The Ultimate Anti-Anxiety Shopping List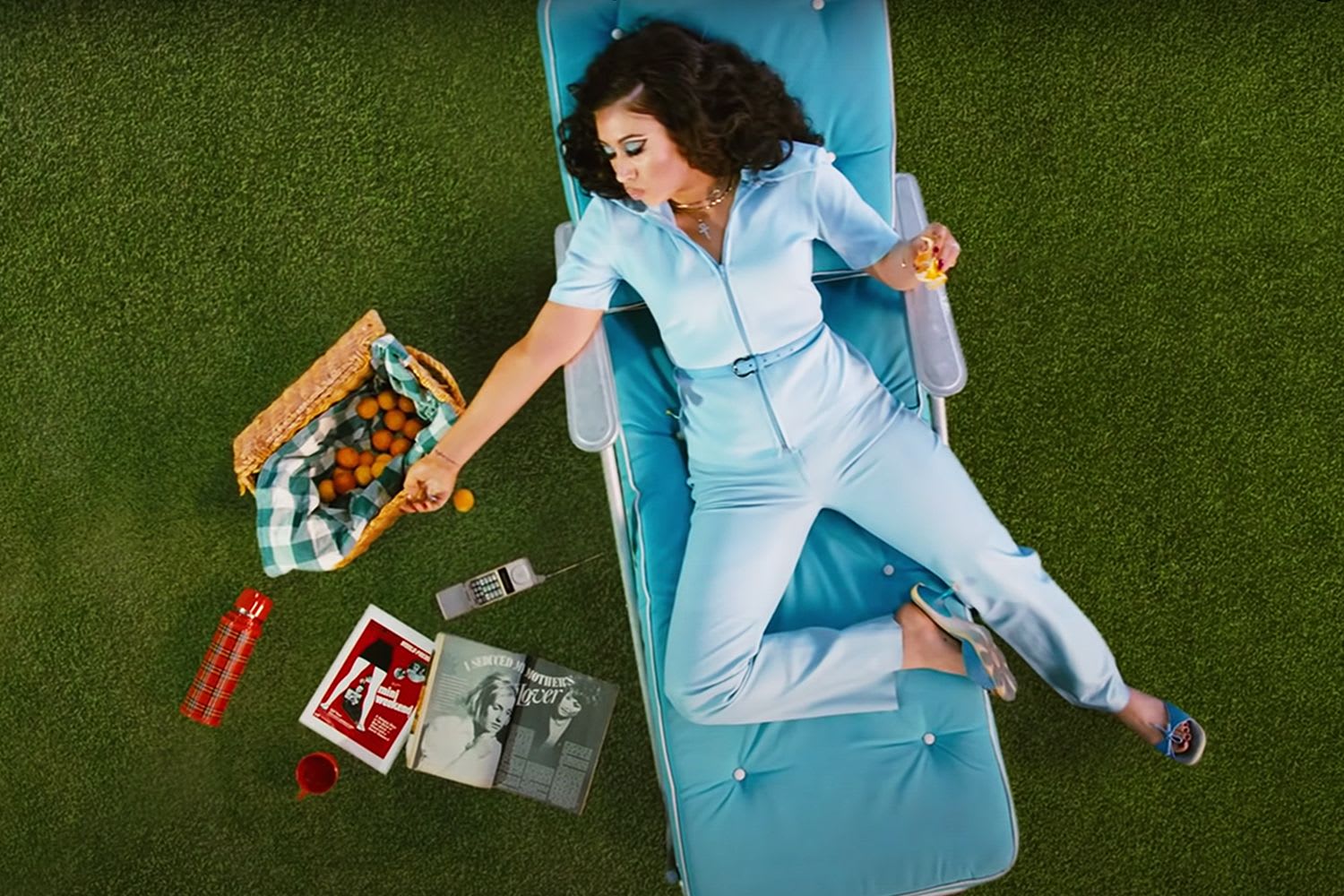 CBD oil, meditation guides, SAD lamps, and more – these are the products to help you stress less
image Youtube / Kali Uchis
words Heather Gwyther
Unless you were born unflustered and have miraculously continued as such into adulthood, anxiety is an inevitable part of life, and who can blame us? There's a lot to be stressed about right now, from climate change to COVID, first dates to how (or if) to acknowledge someone you vaguely know in public – the list is endless. You might also feel anxious for no particular reason at all; that's the thing about emotions, they don't always follow a rational pattern.
Wherever yours come from and however they manifests, you still deserve peace of mind. It might not happen instantly, but there are things that can help you ride out waves of worry; products aimed at soothing the mind and boosting your mood. Behold, Woo's anti-anxiety shopping list…
All products are selected independently by our editors from the Woo online store, a carefully curated platform for feel good fashion, beauty, wellness and lifestyle. Discover more here.
Focus, reset and get your life together
Best bits to kick start new habits