8 essentials for vaginal wellness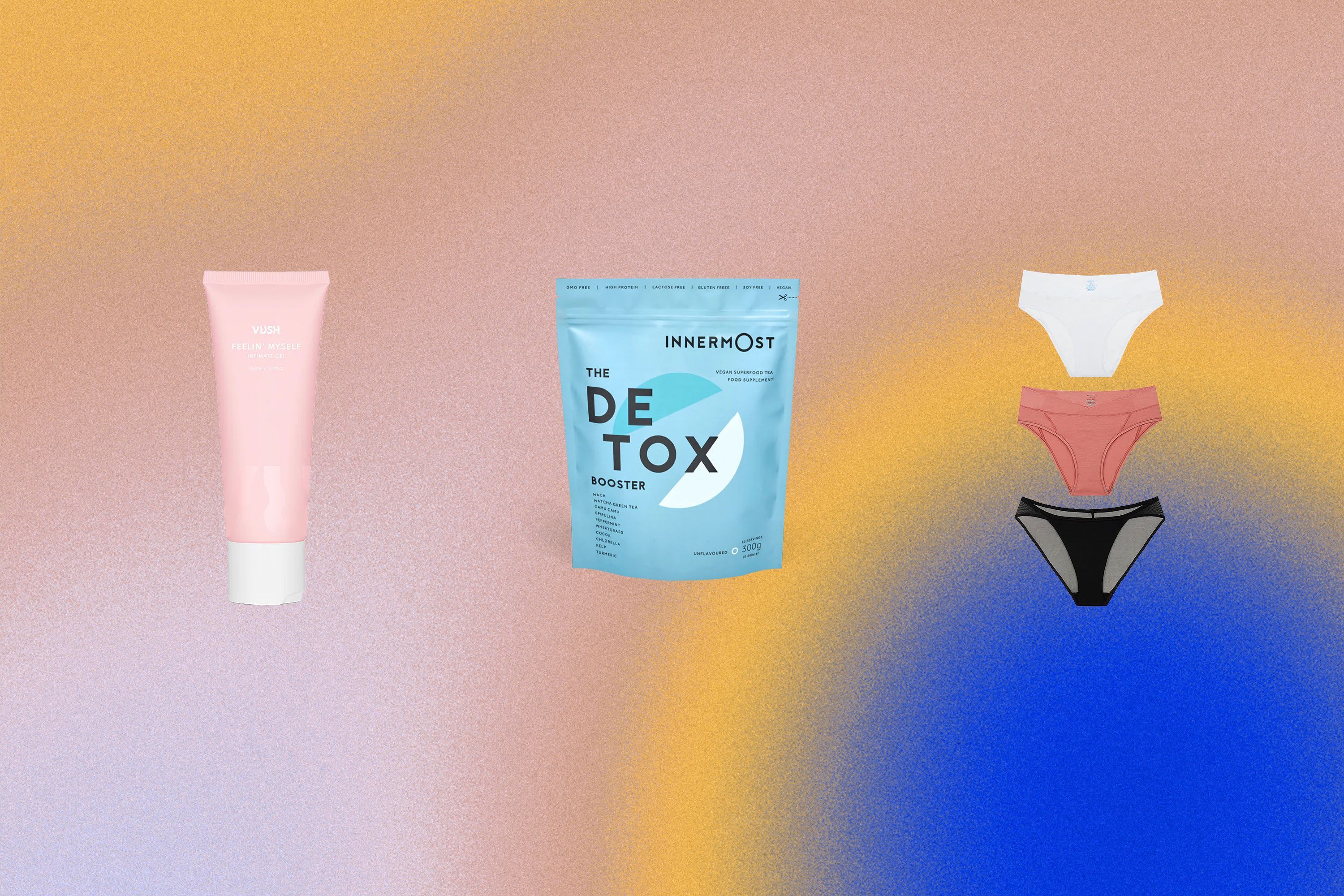 From supplements and teas to gynaecologically-tested underwear, keep your vagina happy and healthy with these products for your most sensitive area
Aaaggghhh! So, you got thrush again. Or maybe you can tell something's up – down there – but you're not sure what. Many of us are familiar with that stomach sinking feeling when you start to feel discomfort, and anyone with a vagina knows what a pain they can be. One tiny thing can upset the natural pH balance leading to uncomfortable conditions like thrush and bacterial vaginosis which can also increase the risk of getting a UTI. Despite how common these infections are – around 75% of women will get vaginal thrush at least once in their lifetime – getting them is embarrassing, and can have a knock-on effect on your mental health and sex life, especially if they're recurring.
When it comes to looking after your vagina, there's a lot of conflicting information out there – thanks patriarchal healthcare! Abrasive, sugary soaps promise to make you smell like strawberries, but just end up knocking your pH out of balance and causing an infection. Treatment plans from doctors for chronic infections tend to feel more like a case of trial and error than a reliable cure. Antibiotics, sex, stress and diet can all contribute to your vaginal ill health, but sometimes it's hard to pinpoint one specific cause.
Vaginal wellness is crucial for overall wellness. No one feels their best if they're writhing in pain and discomfort. So, we've rounded up some key products to keep your vagina happy and healthy. Wearing comfortable underwear can make a big difference. That doesn't mean you have to go full Bridget Jones granny pants every single day, but wearing the right size and avoiding unnatural dyes and artificial fabrics can help prevent discomfort and infections.
Underwear brand Underdays make gynaecologically-tested underwear to prioritise vaginal health. "Yeast infections, breathability and chafing were all key issues that affected our target customer," says co-founder and director Oria Mackenzie. "We are trying to show our target audience why it's worth investing in your underwear over just buying fast fashion pieces. Not many young people prioritise vagina wellness and we're here to prove that just by swapping your underwear for briefs or thongs actually designed for your body can make an immediate difference."
Other ways to integrate vaginal wellness into your daily routine include taking probiotics to maintain a healthy pH, especially if you're taking antibiotics, or trying teas and food supplements designed with vaginal health in mind. Below, we've curated some essentials that can help you cultivate greater vaginal wellness and beat those annoying infections.
BREATHABLE BRIEFS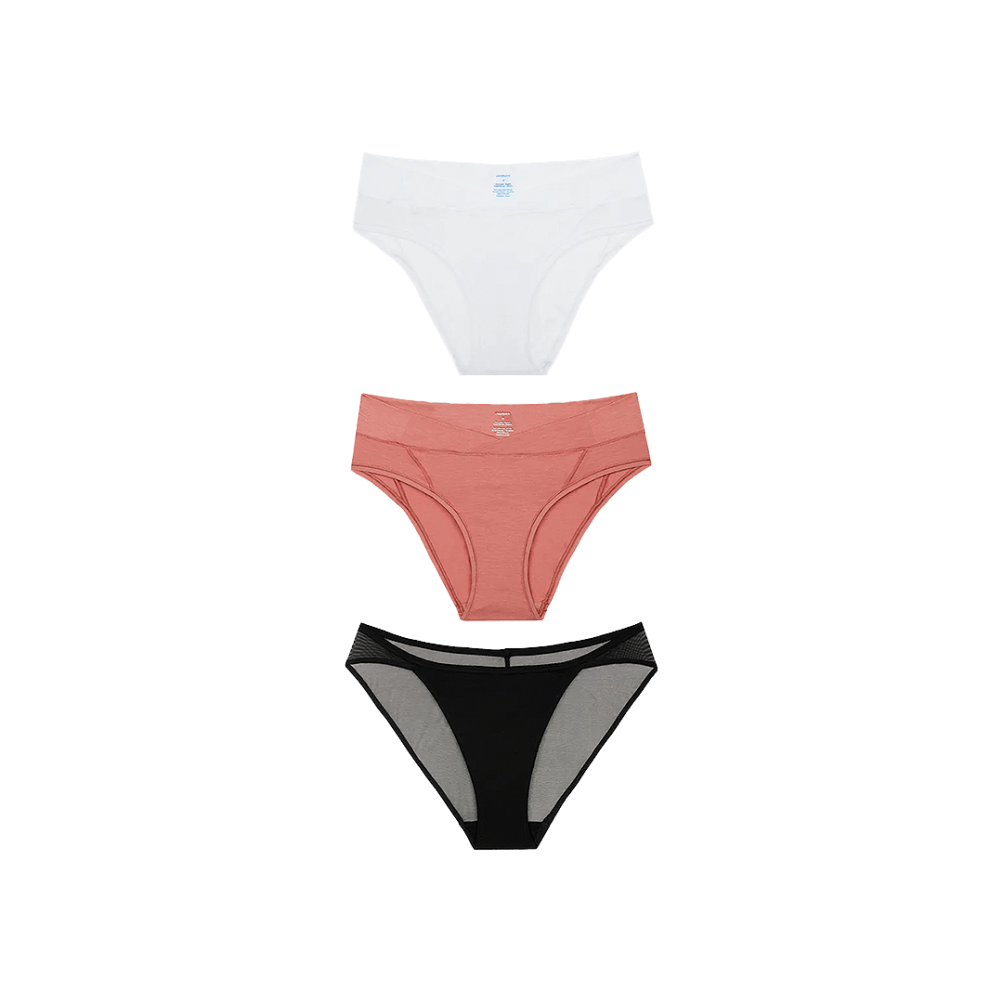 The Brief Starter Pack
Underdays
£50.00
Underwear from Underdays is gynaecologically-tested to maintain vaginal health. Their briefs provide support to your intimate areas with up to 10 hours of freshness. They're made with a bamboo gusset that's breathable, antimicrobial, and moisture-wicking to quickly move sweat to the fabric's outer surface and dry rapidly so that sweat doesn't saturate the fabric and lead to a build up of moisture that can cause infections. Their set of everyday briefs can be used for all occasions, ensuring maximum comfort from work to the gym to out on the town or under the sheets.
DAILY PROBIOTIC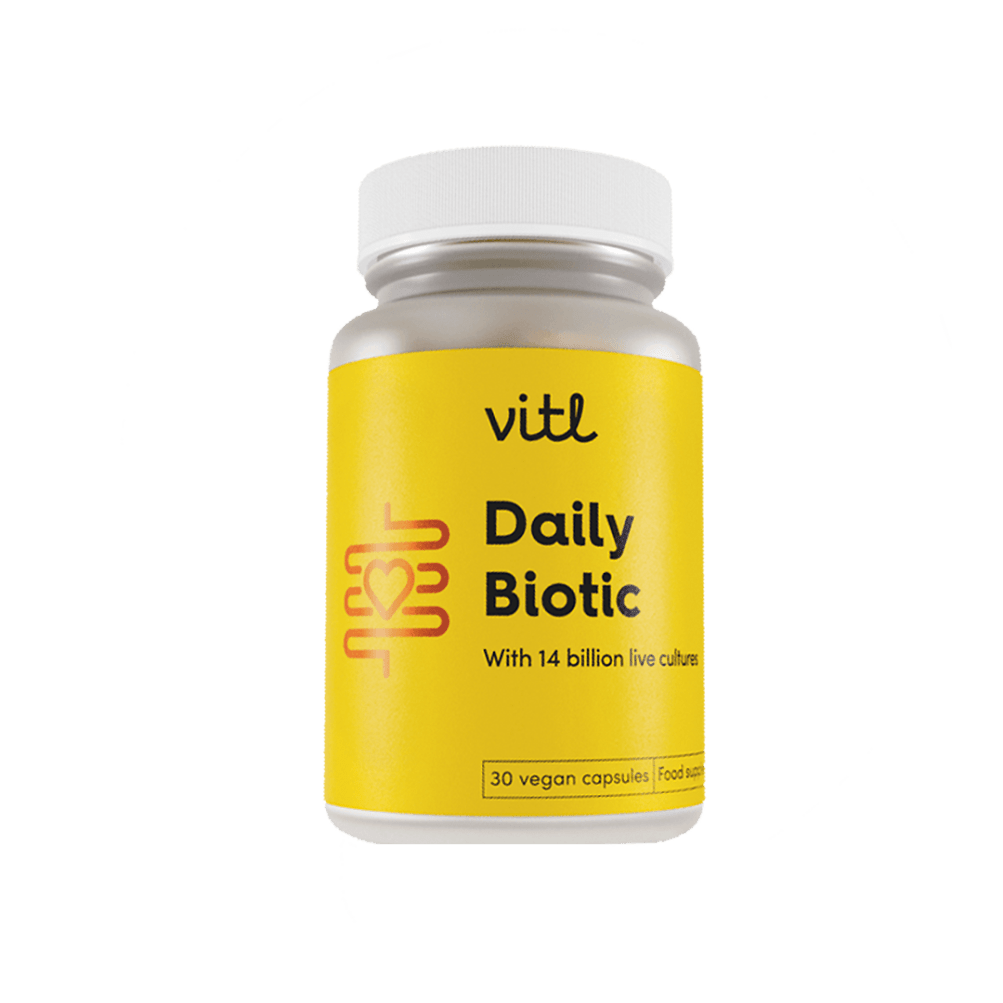 Probiotics are a popular way to maintain gut health, but did you know they can be good for your vagina too? More than 50 different species of tiny organisms live in your vagina to keep it healthy and free from infection, but having too much of one kind of bacteria and not another is what creates infections. Vitl's Daily Biotic includes billions of live cultures to establish vaginal balance, including Lactobacillus acidophilus, the most researched strain of probiotic when it comes to maintaining vaginal health. You can try these natural, vegan probiotics as a one-off purchase or sign up for a monthly subscription so you never run out.
SWEAT-PROOF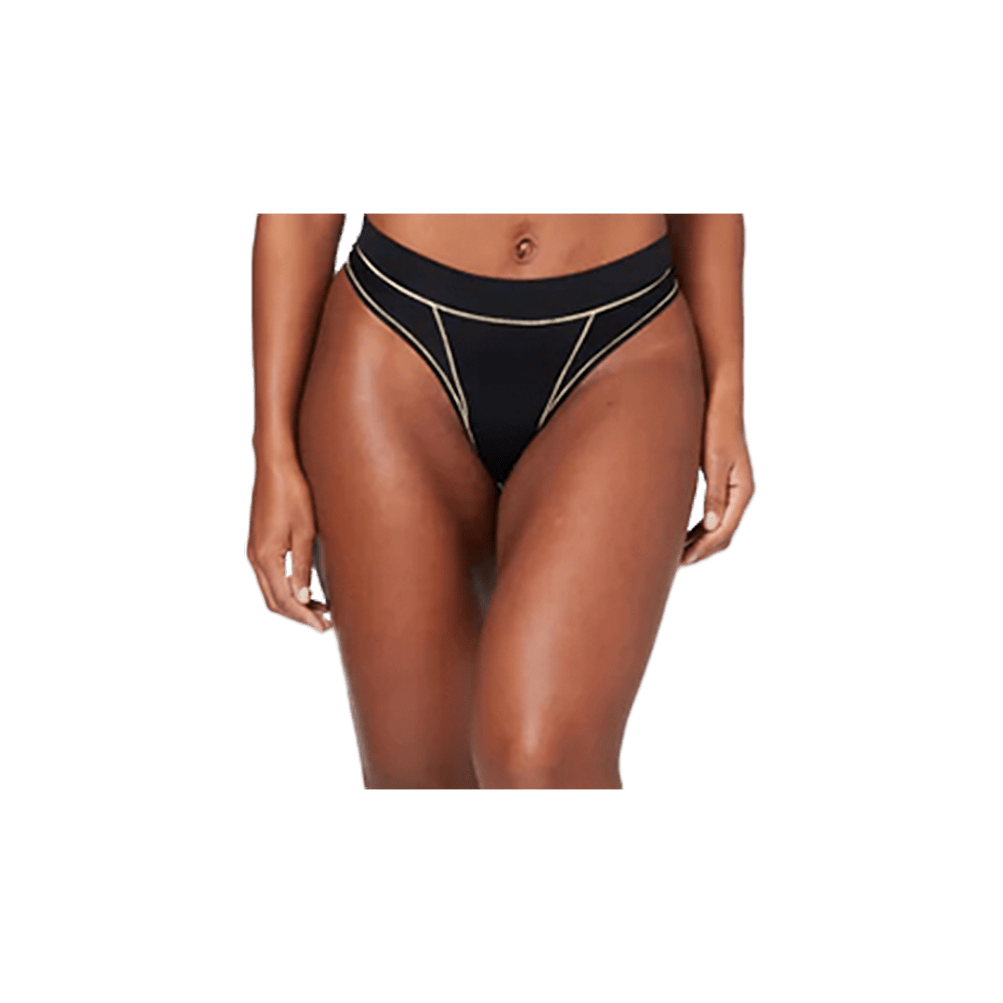 The Workout Thong
Underdays
£18.00
Thongs aren't usually associated with comfort, but Underday's Workout Thong defies expectations. Sweat can sometimes upset vaginal balance and cause infections, especially if you're exercising in tight, uncomfortable underwear. Underdays' solution is crafted from four-way stretch recycled nylon with a moisture-proof antimicrobial gusset that's been gynaecologically-tested to promote vaginal health and worry-free workouts.
TIME FOR TEA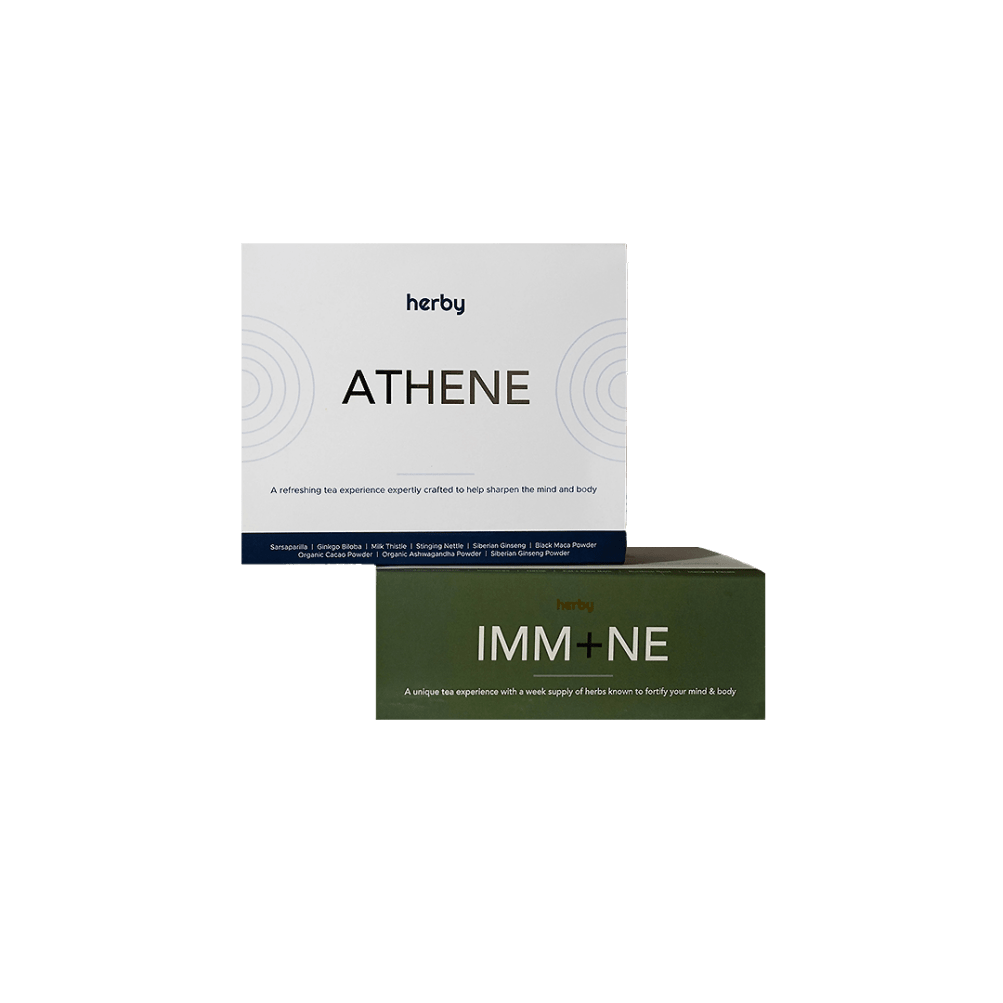 Royalty Bundle
Herby
£66.00
Drink yourself to health with Herby's Royalty Bundle containing three different types of tea to promote immunity and hormonal balance. These teas help maintain gut health, improve cognitive function and reduce menstrual cramps. Ingredients include Siberian ginseng, organic Ashwagandha and black maca to help reduce stress and anxiety, common triggers for weakening immune systems and vaginal imbalance. Totally regal!
SENSITIVE SKIN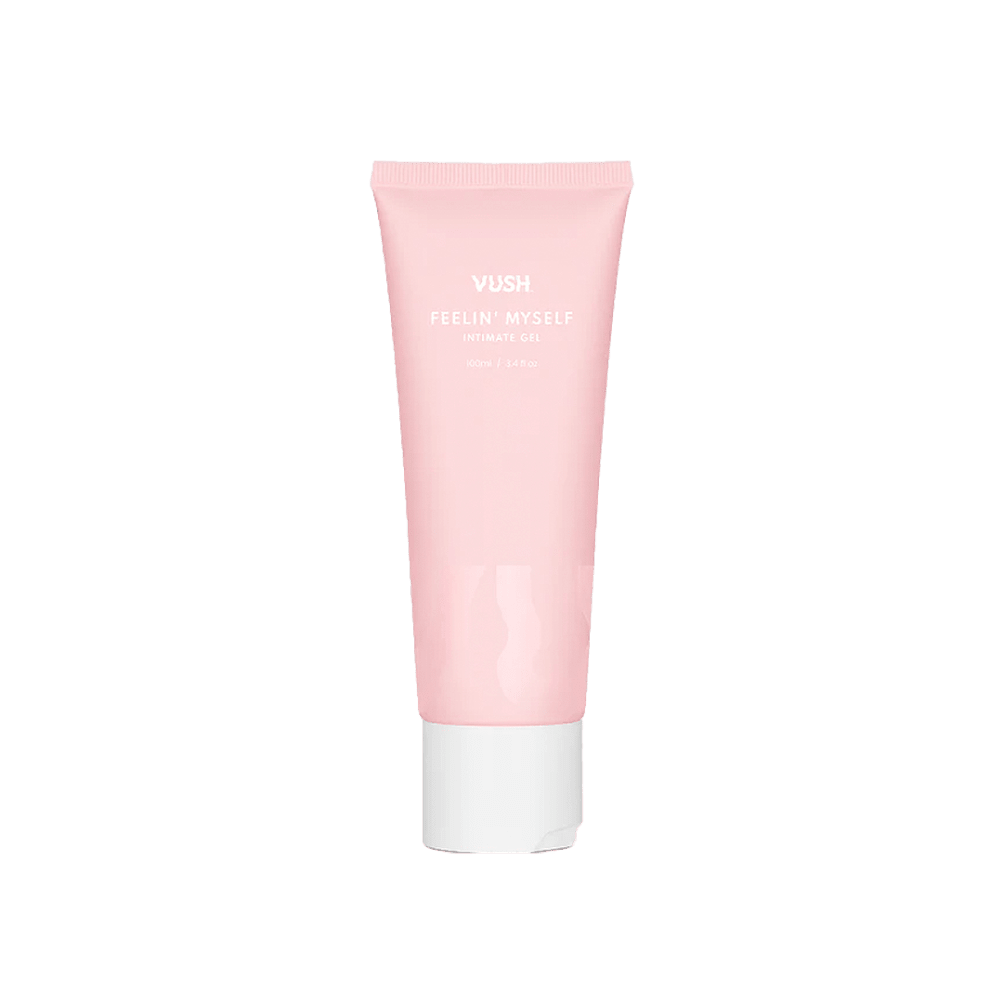 Sex or masturbation can sometimes cause small vaginal tears that lead to infections. Using a gentle lubricant can help reduce the risk of this happening. Sexual wellness brand Vush put wellbeing at the forefront. Their water-based intimate gel can be used solo or with a partner and it's safe for condoms, toys and bodies alike. The fragrance-free and alcohol-free formula is suitable for sensitive skin so it's kinder to your private parts.
WONDER HERBS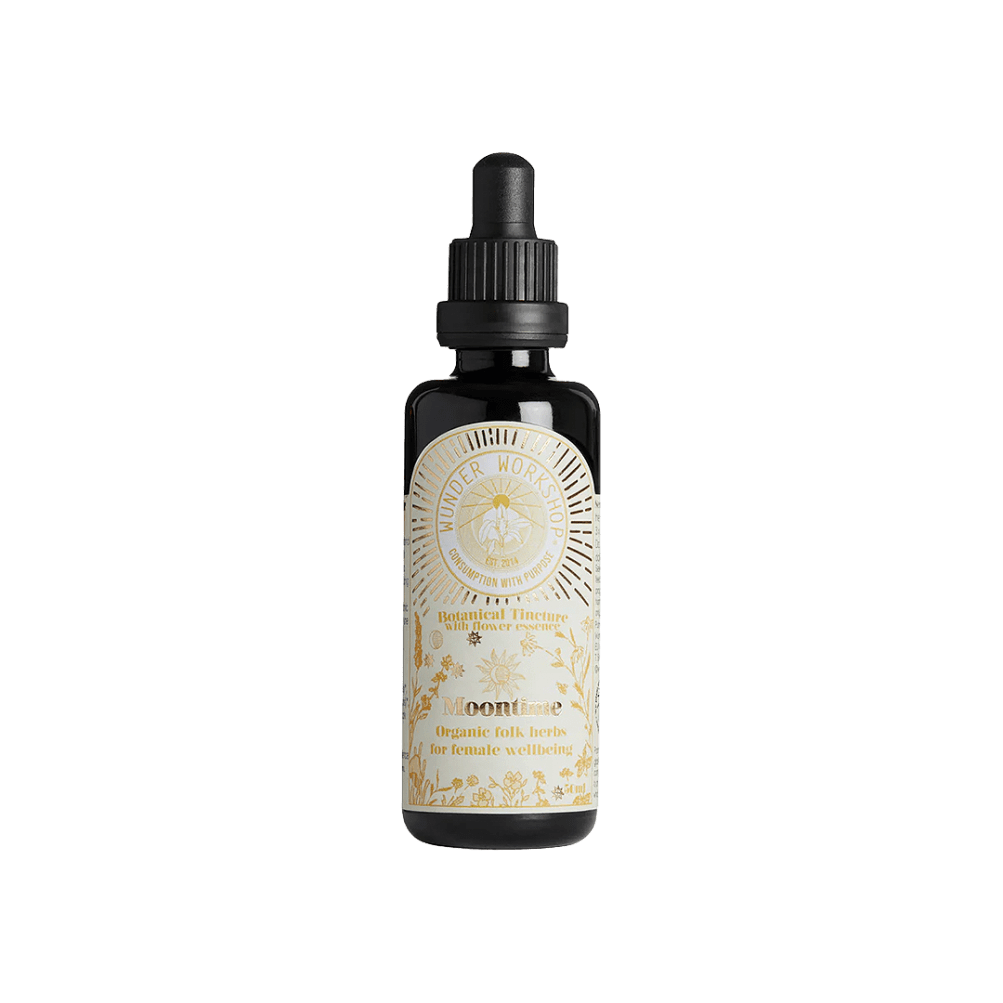 Folk Herbs for Women's Health
Wunder Workshop
£28.00
To tune into your inner goddess with Wonder Workshops herbal concoction for women's health. What's special about this formula is its one-of-a-kind alchemy of calming chasteberry, lady's mantle, nettle, cramp bark and chamomile to restore balance during your menstrual cycle. The ingredients are sourced from organic farmers who grow these herbs in tune with the moon. Use the pipette to drop the liquid under your tongue or into a drink up to three times a day to help manage pain, discomfort and mood swings, reducing overall stress for greater hormonal and vaginal wellness. Head's up though: it can reduce the efficacy of birth control pills so make sure to use a condom as well if you're taking both at the same time.
BLACK-OWNED WELLNESS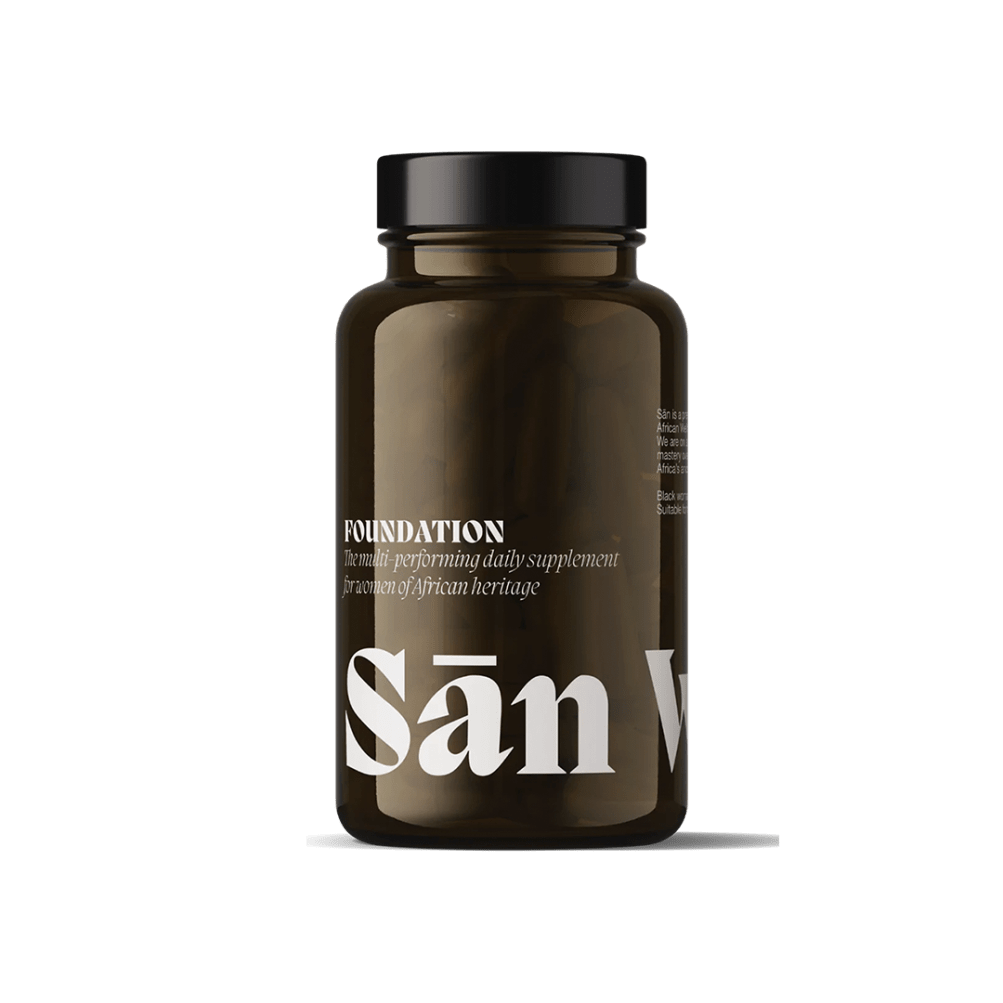 The Black Woman's Multi-benefit Capsule
San Wellness
£55.00
This miracle multivitamin combines nine vitamin products combined with black women's wellness in mind, providing immune support and supporting fertility. According to WHO, black women are most likely to be affected by micronutrient deficiency which can increase the likelihood of bacterial vaginosis. San Wellness' multivitamin contains vitamin D, omega 3, zinc, magnesium, and more, designed for balance and immunity by black women for black women.
DETOXIFY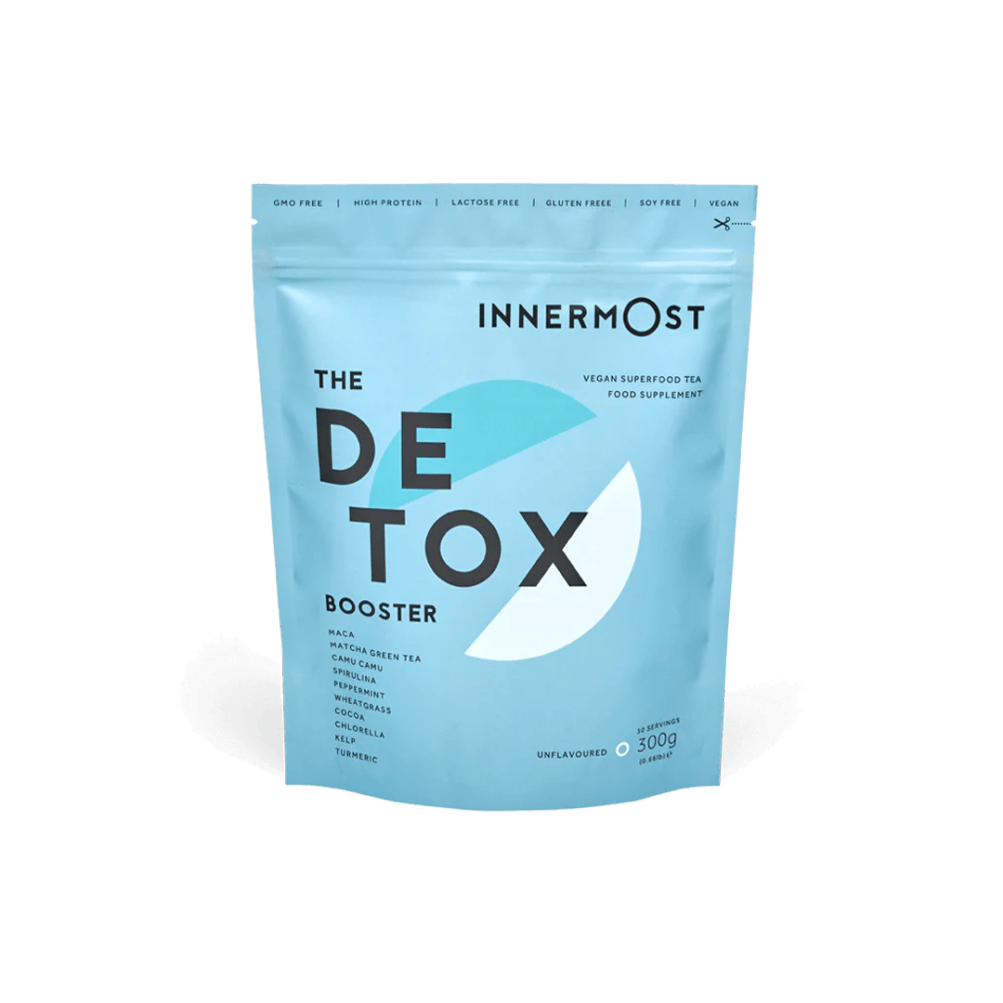 The Detox Booster
Innermost
£25.00
Innermost's detox food supplement is designed to maintain a healthy pH balance and support your immune system. You can add the powder to porridge or take it as a tea to cleanse your body of toxic or unhealthy substances that could be contributing to vaginal imbalance. Ingredients like turmeric, cocoa, peppermint and wheatgrass all have properties that protect the body against viral and bacterial infections. The vegan and low-sugar formula also boosts energy and clears skin. What's not to love?