10 Self-Help Books For Hitting Personal Growth Goals In 2022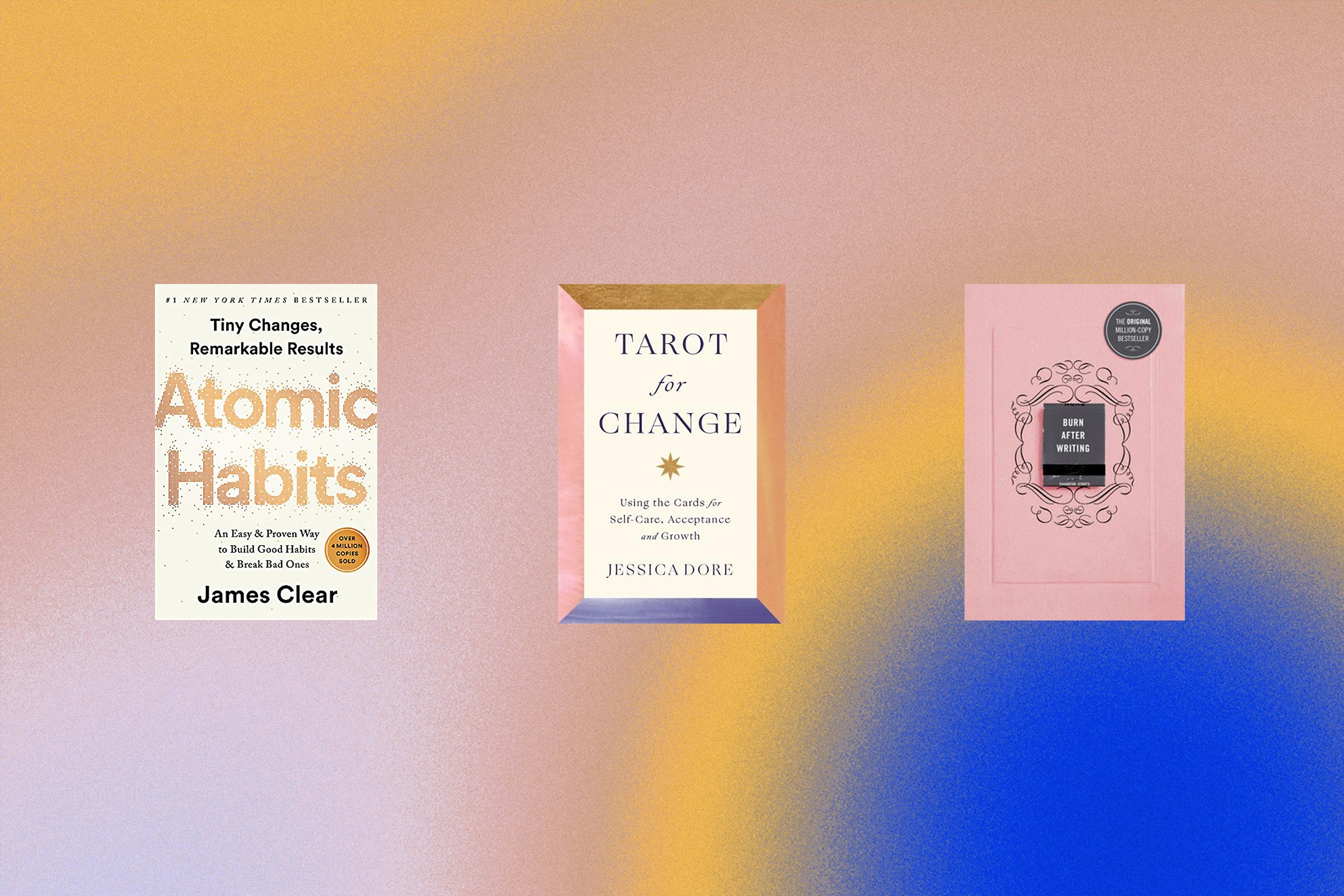 How to journal, tarot card-read and be financially well - these essential books cut the bullshit and make achieving possible
Feeling inspired and motivated to make changes is only the starting point when life, work and the Netflix menu are all so packed. When a simple morning scroll can suck away an hour and make you totally forget what you intended for the day. One way to stay on track and work towards your goals long-term is by taking up journaling each day, to track and analyse your progress, and tune in more sensitively to your own feelings.
The practical self-help books and journals below can give you structure to put those changes in place. With short daily exercises that will soon add up to new habits formed, journaling can make those goals much easier to achieve. Whatever part of your life you dream of upgrading; be it your relationship with food, that iPhone addiction or knowledge of the art of Tarot; one of these books can start you on the right track in 2022.
The Artist's Way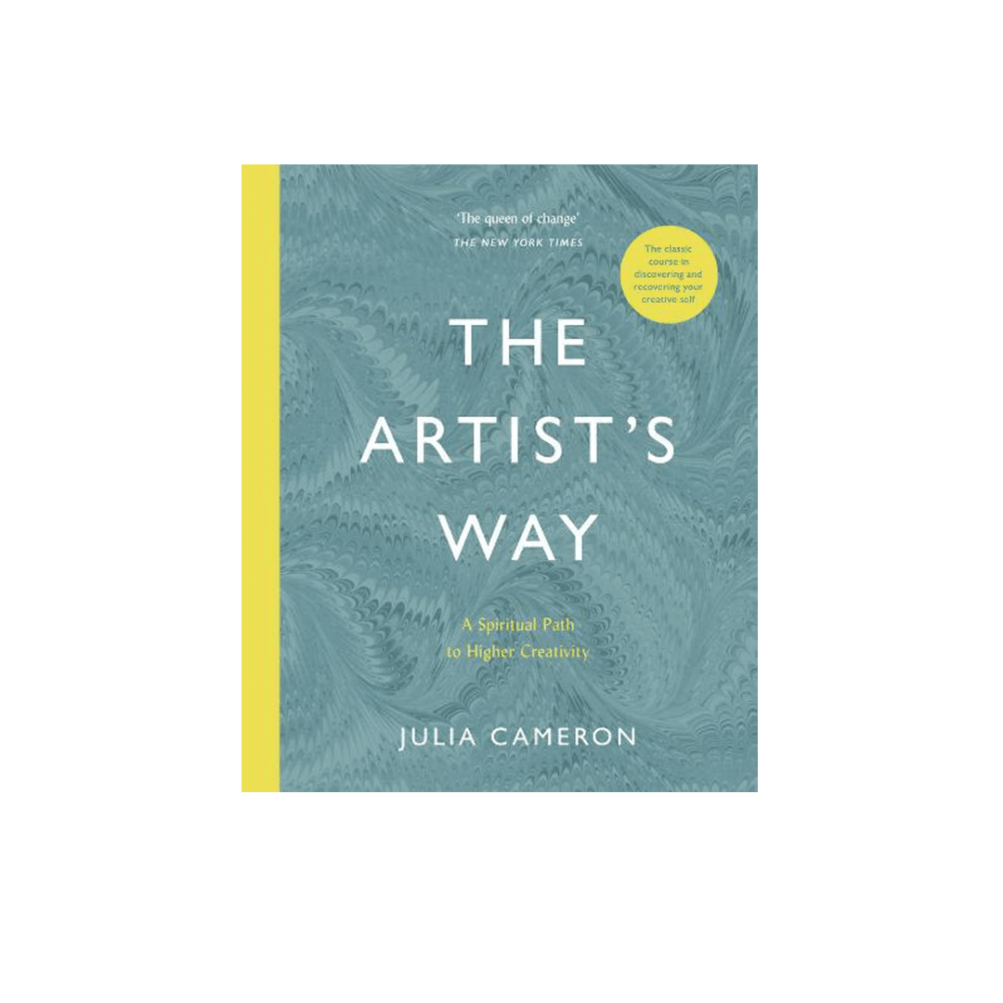 Julia Cameron - The Artist's Way: The Spiritual Path to Higher Creativity
The Artist's Way
£16.99
This came out in the 90s but has been enjoying a resurgence with new generations of creatives embracing Julia Cameron's techniques. The book provides a twelve-week course to recover your creative self and helps you unleash your inner artist. Its step-by-step approach enables you to "transform your life, overcome any artistic blocks including limiting beliefs, fear, sabotage, jealousy and guilt, and replace them with self-confidence and productivity." It's not a journal itself, but has a strong focus on daily exercises and practical tasks. Its current popularity is no small reason that contemporary self-help titles are often framed as journals, and emphasise putting the work in. Its modern adherents include Josie Long, Billy Porter, who credits it with launching his writing career, and Amanda De Cadenet, founder of Girl Gaze.
Burn After Writing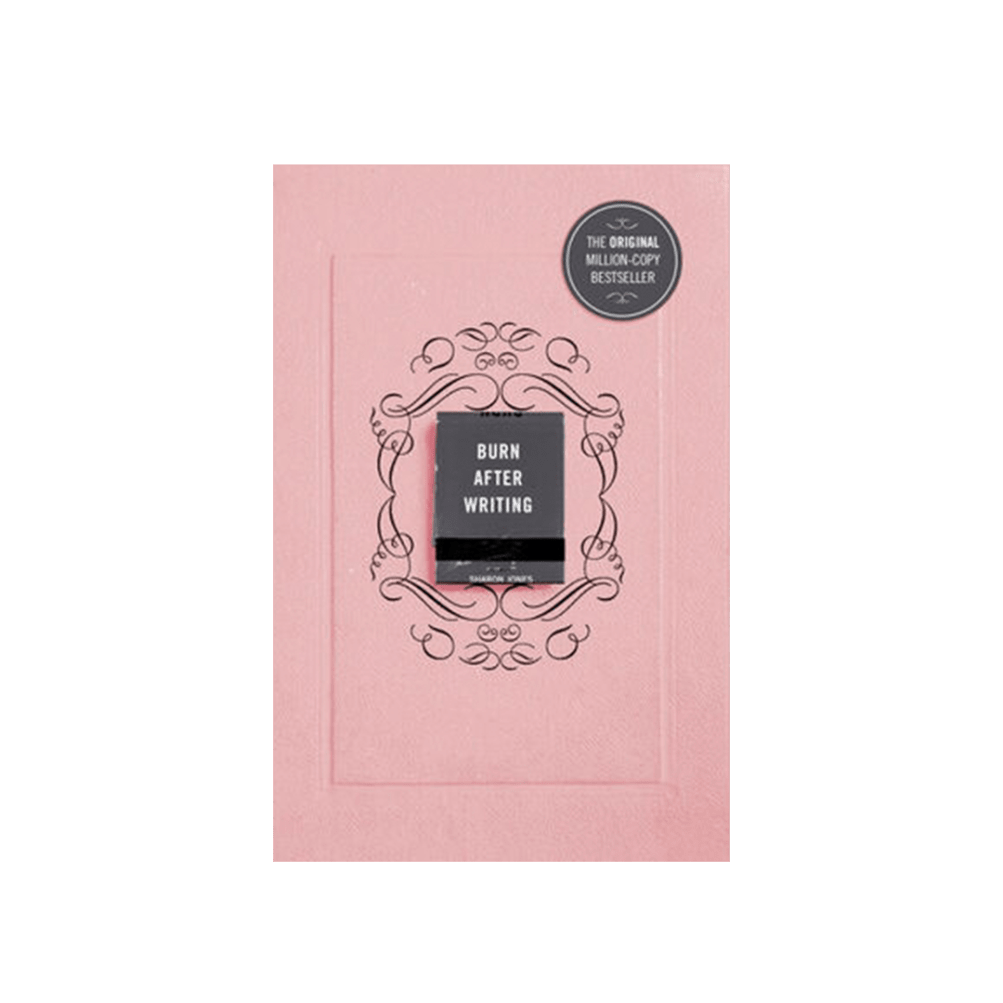 Sharon Jones - Burn After Writing
Burn After Writing
£9.99
If you have big ideas, but your TikTok habit has overtaken them, this book could be a good starting place. It allows you to spend less time scrolling and more time self-reflecting via "incisive questions and thought experiments, this journal helps you learn new things while letting others go." The goal is to write something that's private and just for you, as opposed to the public posturing (lies) we've learned to put out on our social feeds. As the book tells you; "Push your limits, reflect on your past, present, and future, and create a secret book that's about you, and just for you. This is not a diary, and there is no posting required. And when you're finished, toss it, hide it, or Burn After Writing."
The Real Life Money Journal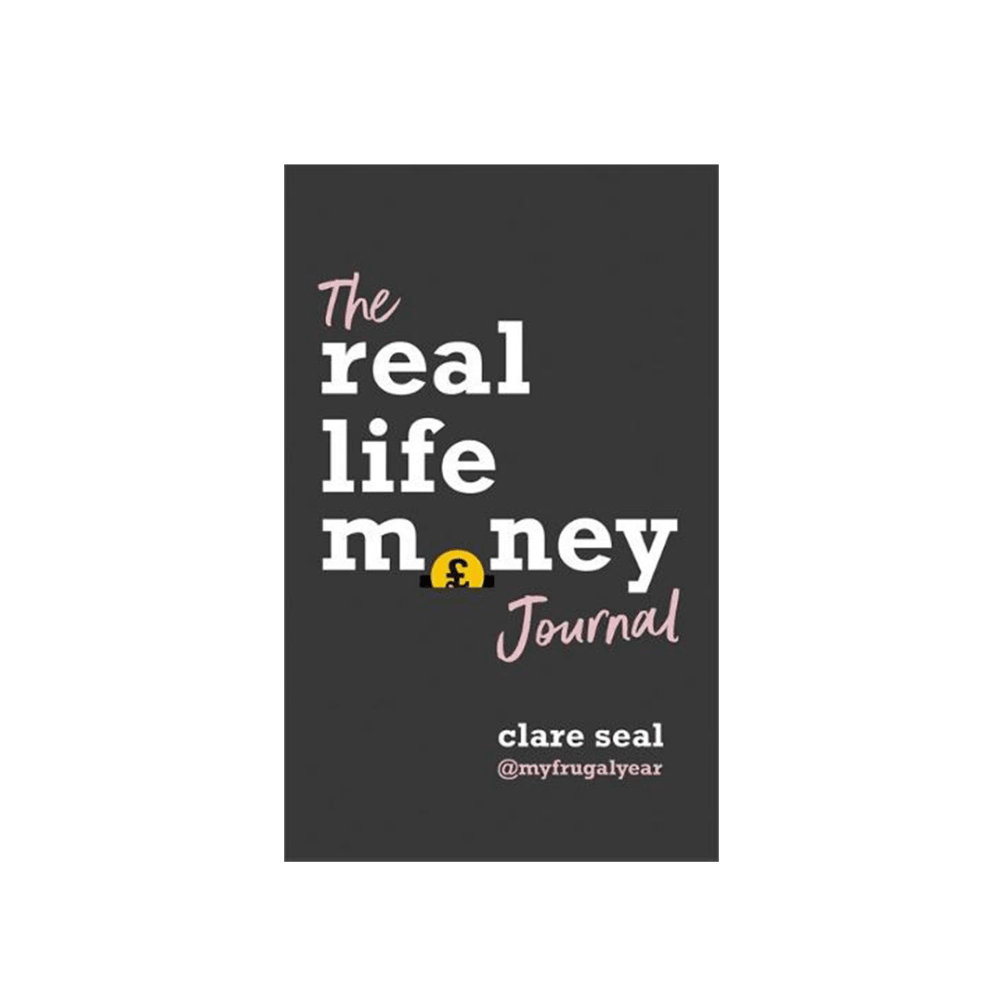 Clare Seal - The Real Life Money Journal
The Real Life Money Journal
£14.99
Clare Seal rose to internet fame documenting her plans to pay off £27k of credit card debt due to overspending, on her anonymous Instagram account @myfrugalyear. Now she's a personal finance expert and author with her third book coming out next year. (And yes, she paid off her debts). Real Life Money: The Journal is not only a financial planner but targets the link between our emotional wellbeing and our financial situation; handy if you're an emotional spender. This practical workbook goes deeper than just expense tracking and meal planning, guiding the user through the steps to recalibrate their finances on a deeper level, helping them to prepare for difficult conversations, set achievable goals, and then stay on track.
Tarot For Change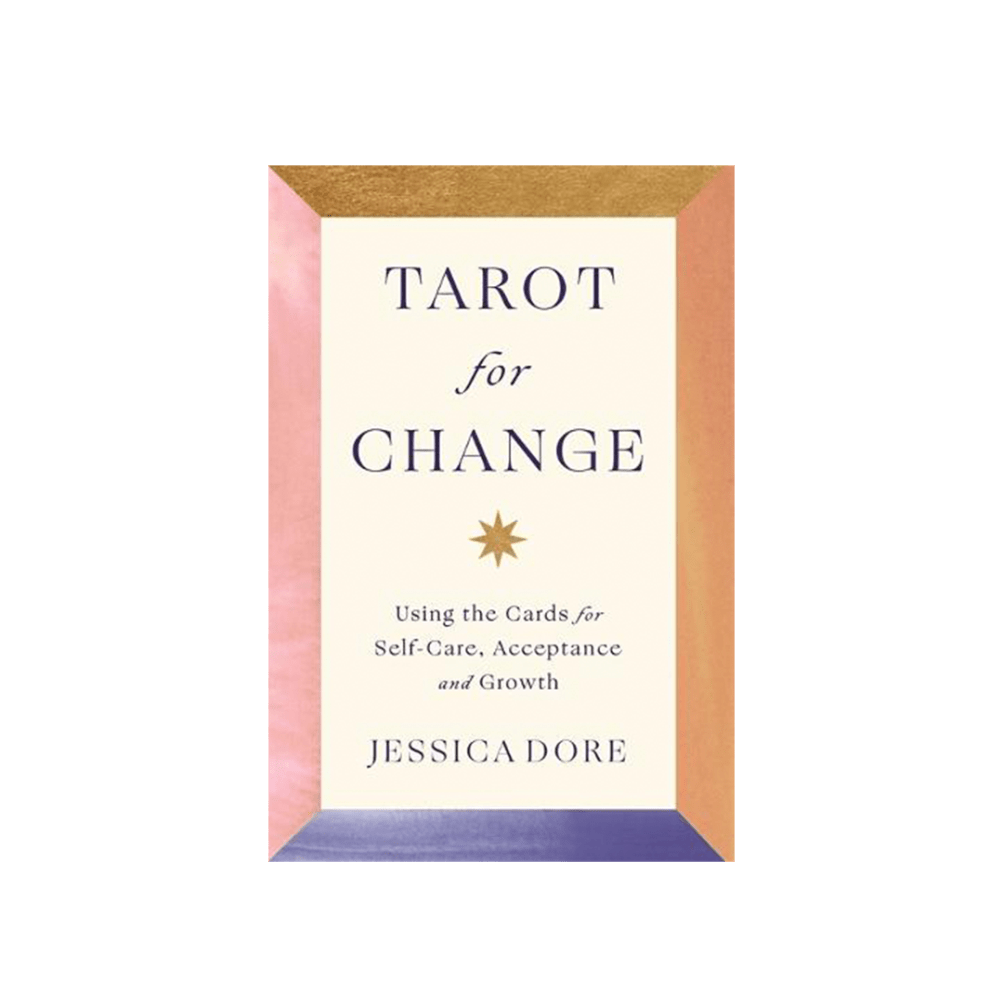 Jessica Dore - Tarot for Change : Using the Cards for Self-Care, Acceptance and Growth
Tarot For Change
£20.99
Whether you're deep into Tarot or just have a mild fascination, this book can help you take your knowledge to the next level. Instagram Tarot guru, Jessica Dore made the link between personal growth, self-care and Tarot a while back and made it the angle for her in-depth book on the subject. Dore reveals years of secrets and insights about how to work with tarot to activate your potential. You'll discover: the importance of choosing the right deck and how to find it; how the mythic imagery of tarot supports evidence-based therapeutic concepts like mindfulness; plus the skill of interpreting specific images and symbols.
Slay In Your Lane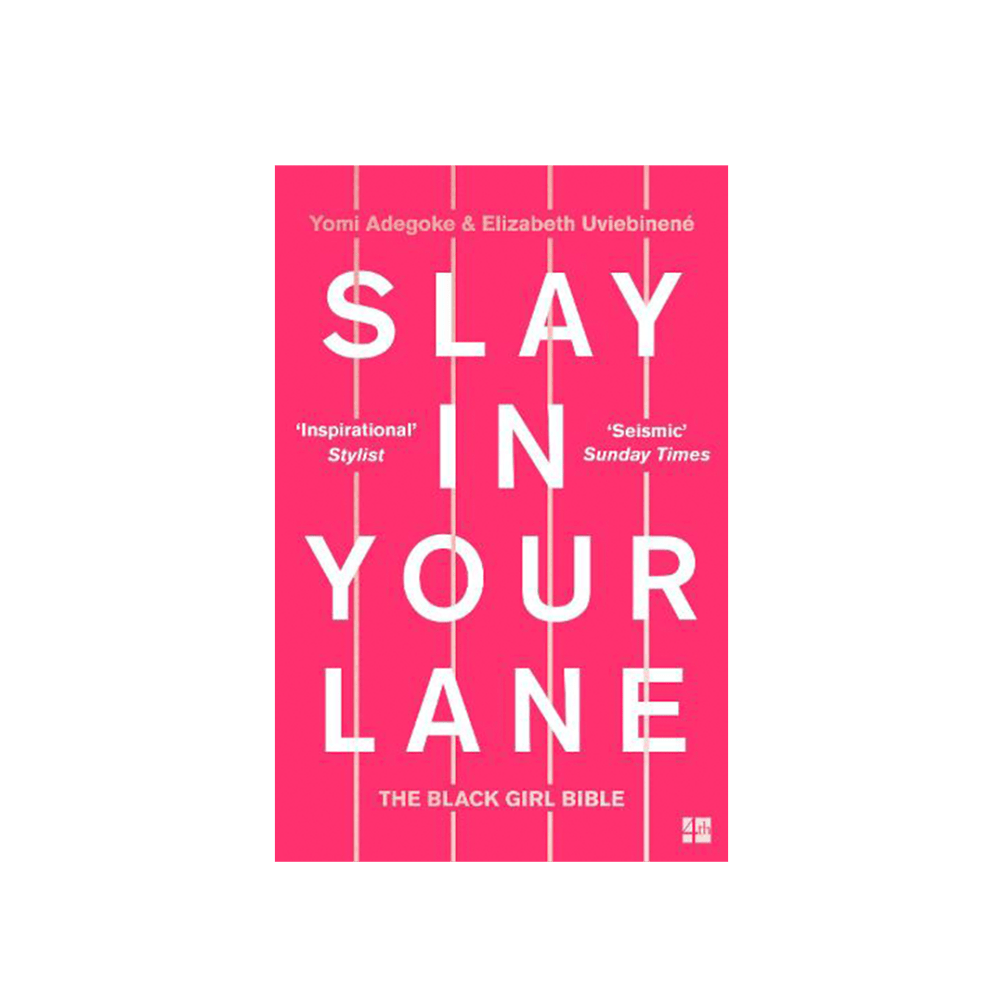 Yomi Adegoke - Slay In Your Lane: The Black Girl Bible
Slay In Your Lane
£9.99
Packed with real-life stories and interviews from with some of the UK's most successful Black women – including award-winning director Amma Asante, British Vogue publisher Vanessa Kingori, and Olympic gold medallist Denise Lewis – and illustrations from Elizabeth Uviebinene and Yomi Adegoke's own lives, Slay In Your Lane: The Black Girl Bible provides an accessible guide for Black women to navigate and overcome challenges in their day-to-day lives, from work to dating, and education. After reading, pick up Slay In Your Lane: The Journal to make progress on your own goals through worksheets, activities, and creative exercises.
Why Has Nobody Told Me This Before?
Dr. Julie Smith - Why Has Nobody Told Me This Before?
Why Has Nobody Told Me This Before?
£8.49
Whether you're managing anxiety, coping with depression, building self-confidence, or simply trying to motivate yourself, Why Has Nobody Told Me This Before? offers new, easy-to-digest perspectives, ideas, and coping mechanisms – all straight from psychologist Dr. Julie Smith's personal tool-kit. Read this book to learn about yourself, discover how your mind works, nurture your mental health, and discover how to make positive progress – you won't have to sit across from a therapist, but you'll probably feel like you did.
Saved By The Siesta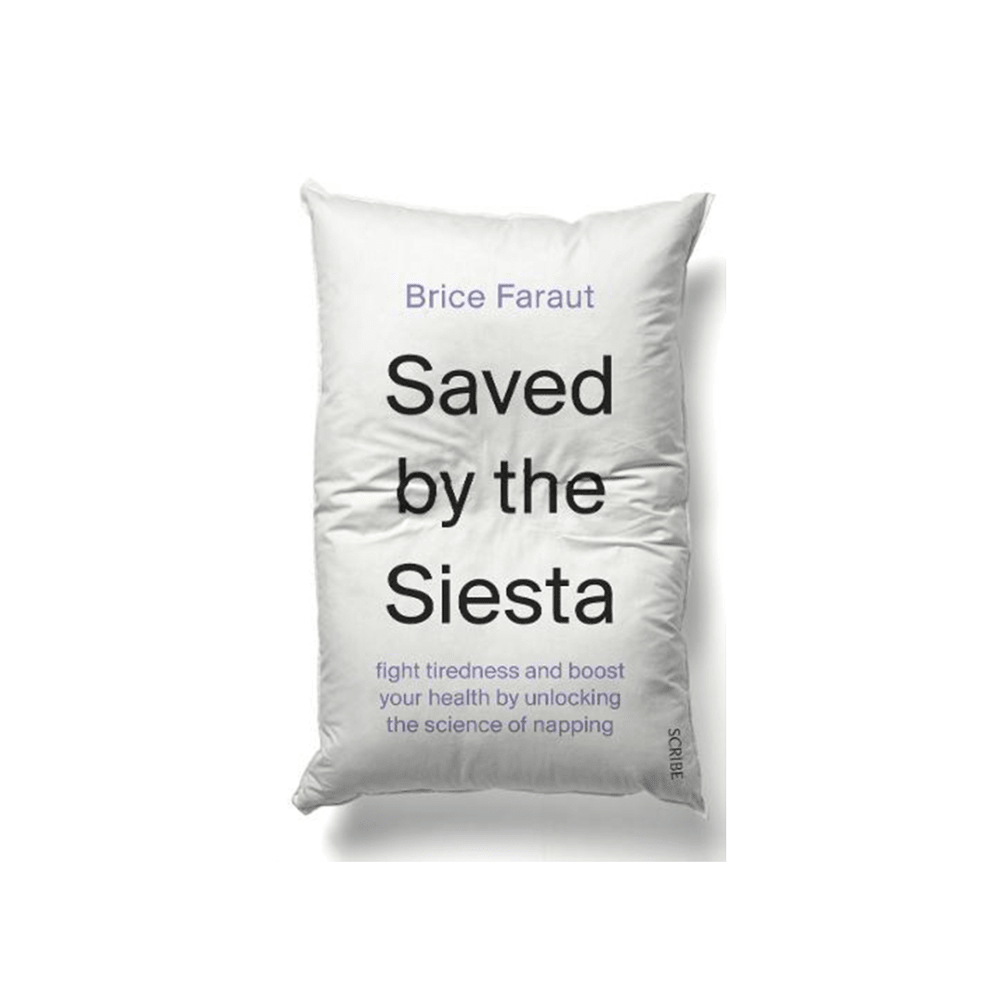 Brice Faraut - Saved by the Siesta: fight tiredness and boost your health by unlocking the science of napping
Saved By The Siesta
£14.99
This one's for those who can't make it through the day without an endless stream of caffeine (same). According to sleep specialist and neuroscientist Brice Faraut, siestas – or short, mid-afternoon naps – could be the solution to feeling more energised and less stressed due to lack of sleep. Besides providing a detailed guide to making the most of your naps, Faraut walks through how resting your body can help fight drowsiness, pain, depression, immune weakness, stress, hypertension, obesity, cardiovascular disease, and more. "(It's) a miracle of nature that we too often neglect," he writes.
Toxic Positivity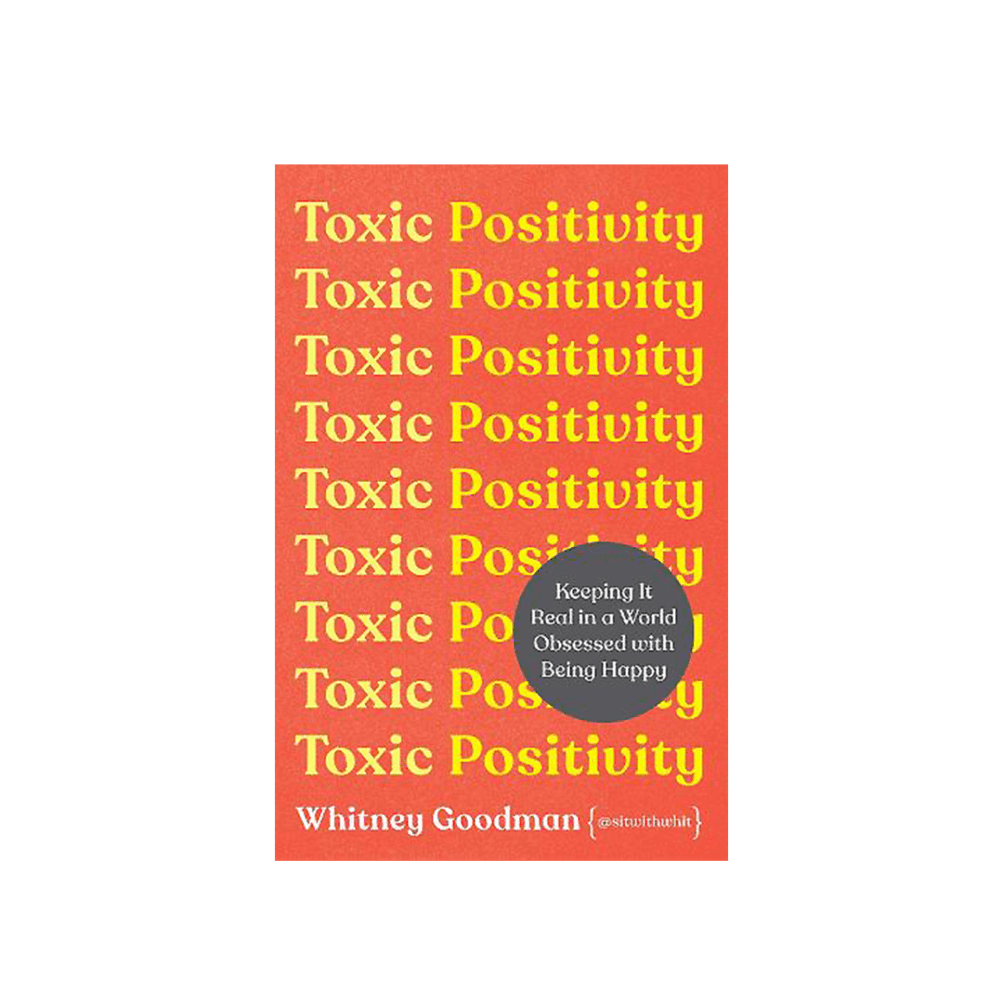 Whitney Goodman - Toxic Positivity: Keeping It Real in a World Obsessed with Being Happy
Toxic Positivity
£14.99
Exhausted by Instagram's never-ending highlight reel? This one might be for you. In Toxic Positivity: Keeping It Real in a World Obsessed with Being Happy, therapist Whitney Goodman shares her research on how toxic positivity can be damaging to our mental health. Instead of brushing over the challenges we face in life – from depression to illness, loss, and breakups – you'll discover strategies to process and work through them, championing authenticity, growth, and connection as you go through everyday life.
Eat Up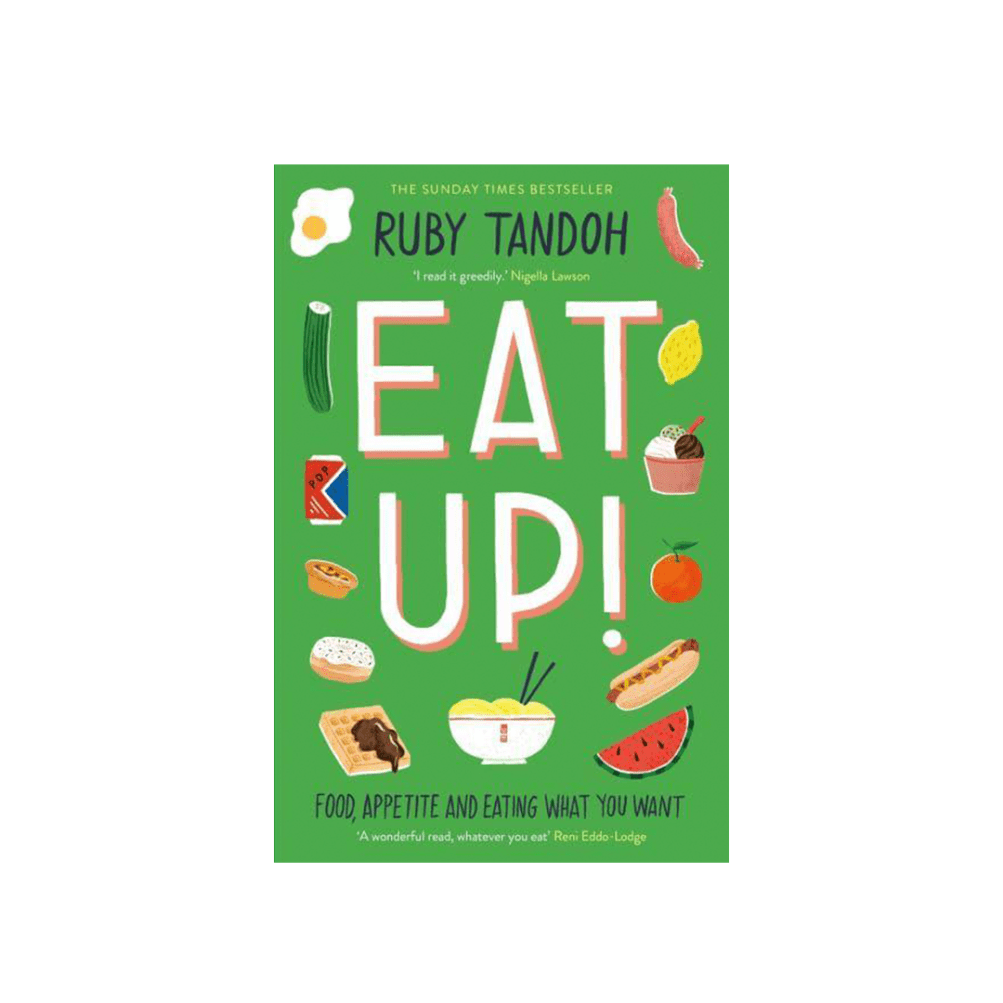 Ruby Tandoh - Eat Up: Food, Appetite and Eating What You Want
Eat Up
£8.99
If you're not exactly comfortable with your relationship to food, then writer, former Great British Bake Off contestant Ruby Tandoh might be able to help. In Eat Up: Food, Appetite and Eating What You Want, Tandoh celebrates the fun and pleasure of eating, while arming you against the diet fads, food crazes, and bad science which can often lead to guilt-laden relationships with food. Packed with mental health advice, recipe ideas, and shopping tips, this book will help reframe your approach to food and eating and find an escape from diets and restriction.
Atomic Habits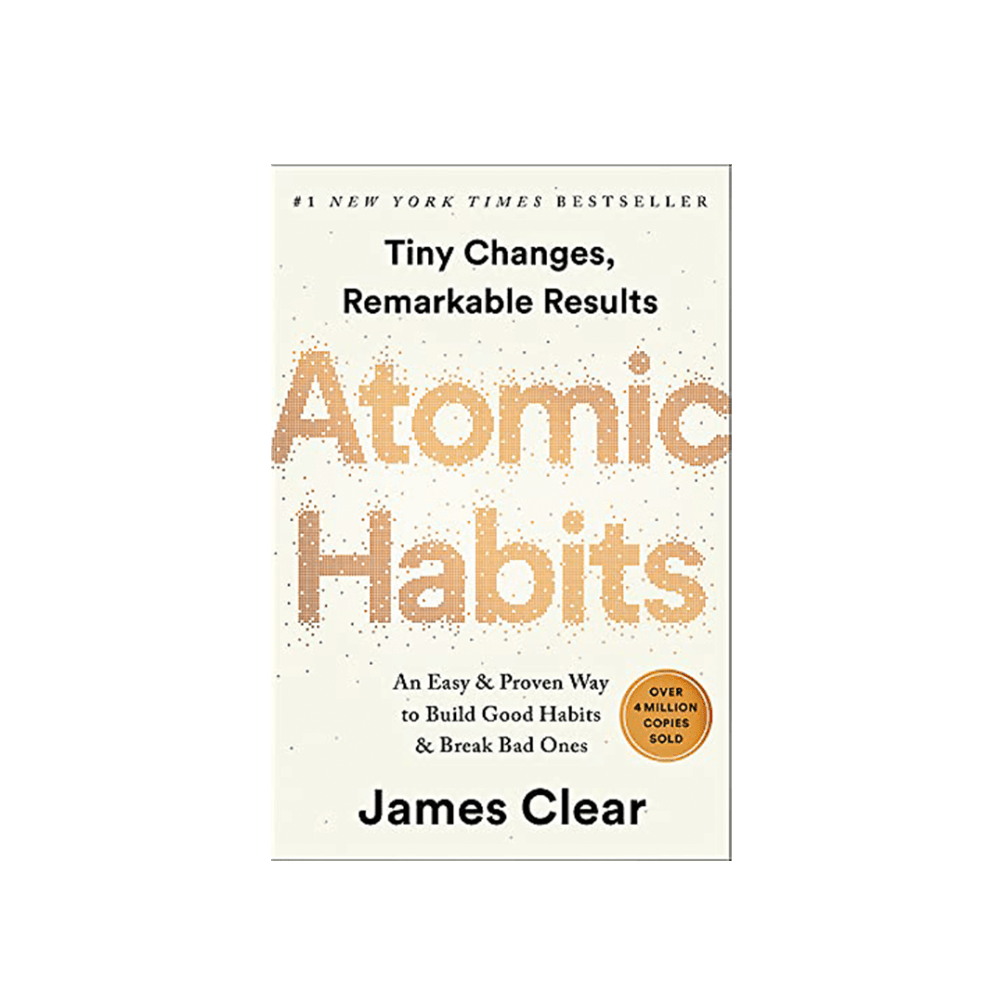 James Clear - Atomic Habits
Atomic Habits
£16.99
When it comes to personal growth and self-help, it's often hard to get started. Luckily, in Atomic Habits, you'll uncover how making miniscule changes in everyday life can help propel you towards your goals – whether that's cutting down time spent scrolling on social media, waking up five minutes earlier, or reading a few pages of a book before bed every night. Referencing psychology, neuroscience, and biology, as well as first-hand accounts from Olympic gold medalists, comedians, and distinguished scientists, the author explains how, over time, these habits will compile to help you upgrade your life and create positive change that lasts.
All products are selected independently by our editors. If you purchase anything through this article, Woo may earn an affiliate commission.