Your guide to the more expensive beauty products that are actually worth it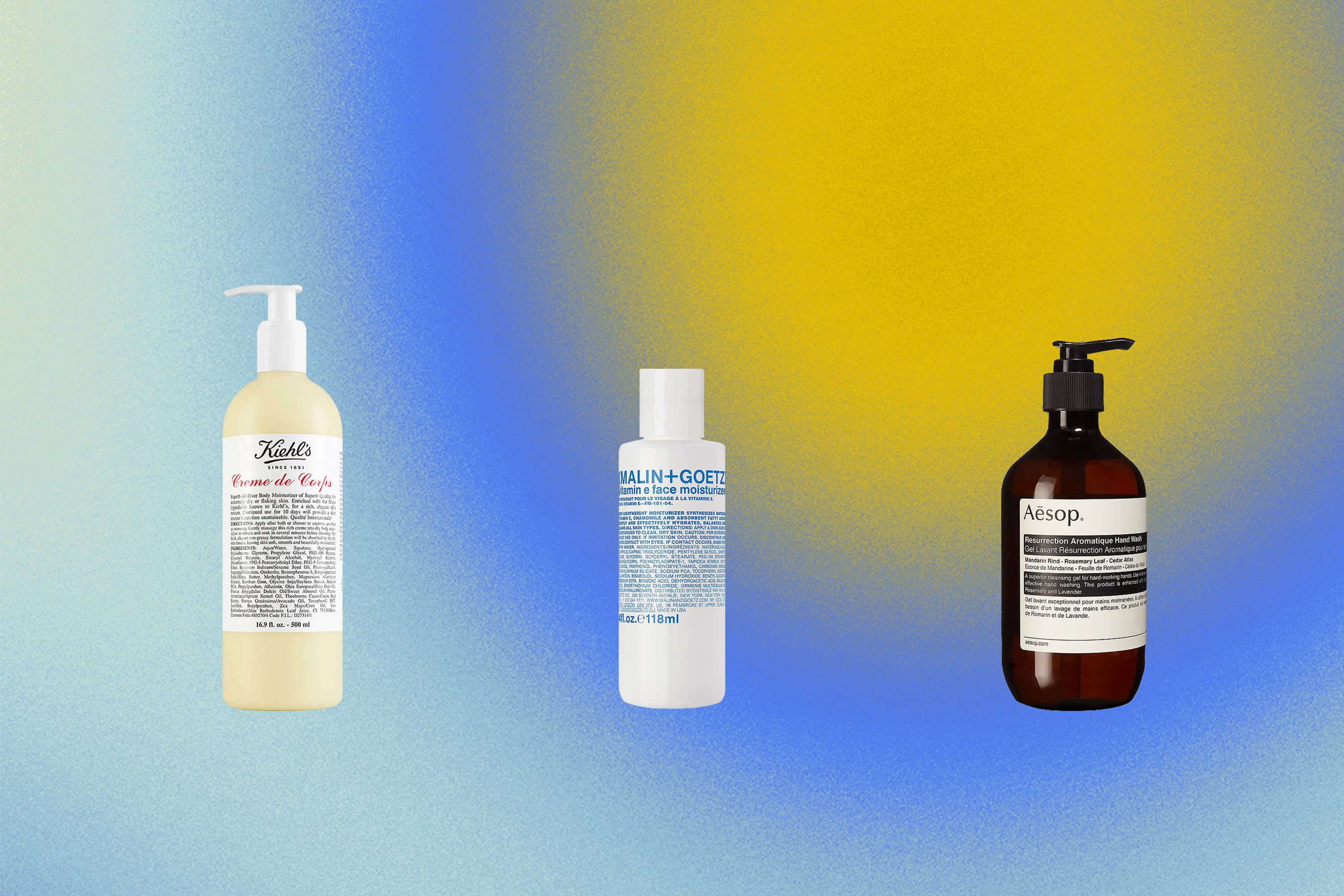 From Sunday Riley's Serum to facial massagers, these 10 luxury products are worth the splurge
With such a vast range of beauty products on the market today, all at a real range of prices, knowing what to purchase can be totally overwhelming. Do hydrating serums really work of should you pop next door to Superdrug and get a moisturiser for a fraction of the price? Are the ingredients within the premium products much more effective than their more wallet-friendly counterparts? Do our favourite influencers mean it when they say it is the best £50 they have ever spent when referring to a microscopic tube of eye cream, or is it all just... sponcon?
If we're splashing out on hero beauty products, we want to know they are worth the investment. That's why we've scouring the internet for beauty editor-approved, highly reviewed products, beloved by many. We've pulled together a list of bouji beauty that's actually worth the price tag. Behold, 10 genderless, luxe products that countless people have vouched for to help you look and feel great.
Hydrate, Hydrate, Hydrate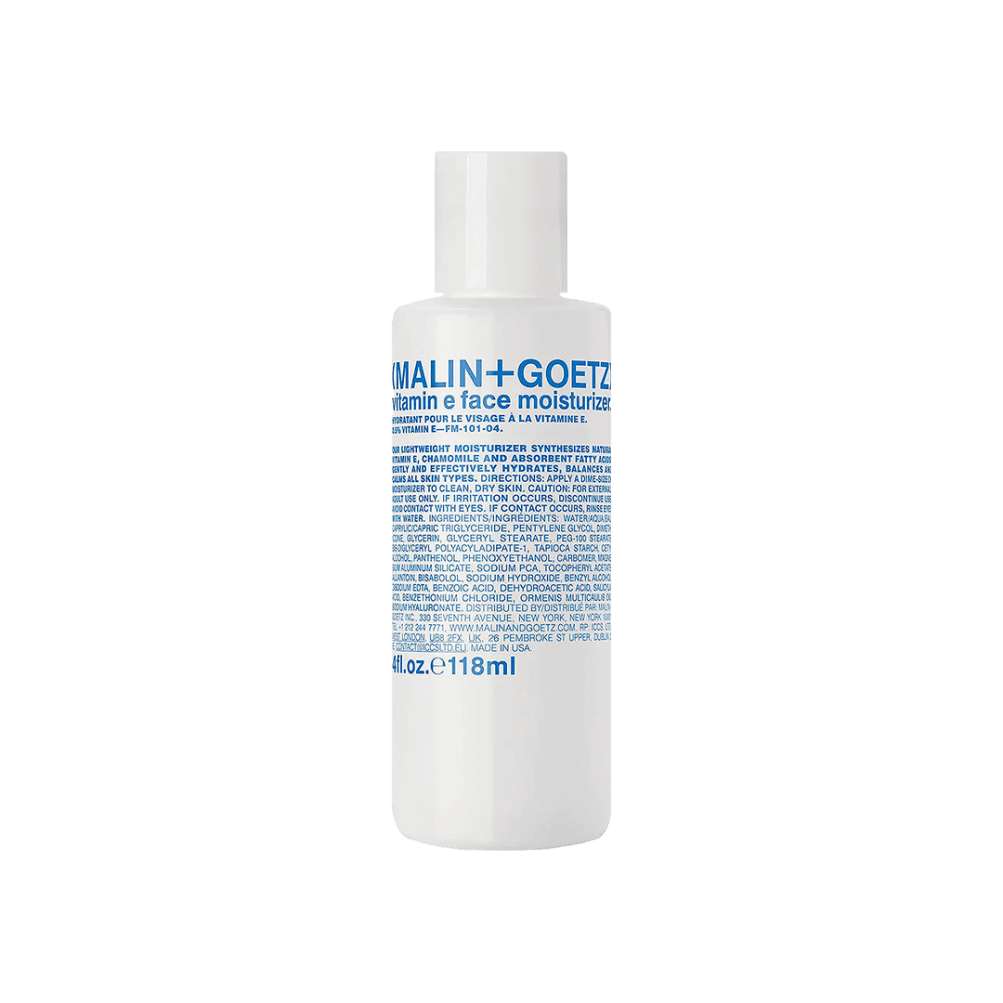 Vitamin E Face Moisturiser
Malin+Goetz
£44.00
Sometimes in life there are times you just can't sacrifice spending those extra few pounds … and finding a moisturiser that does what it says on the tin is one of those times. Using chamomile fatty acids and sodium hyaluronate, this hydrating formula brings harmony to all skin types. Add to your morning routine, shaving routine or evening routine and let the Zen begin.
Beauty *Shaking Hands* Technology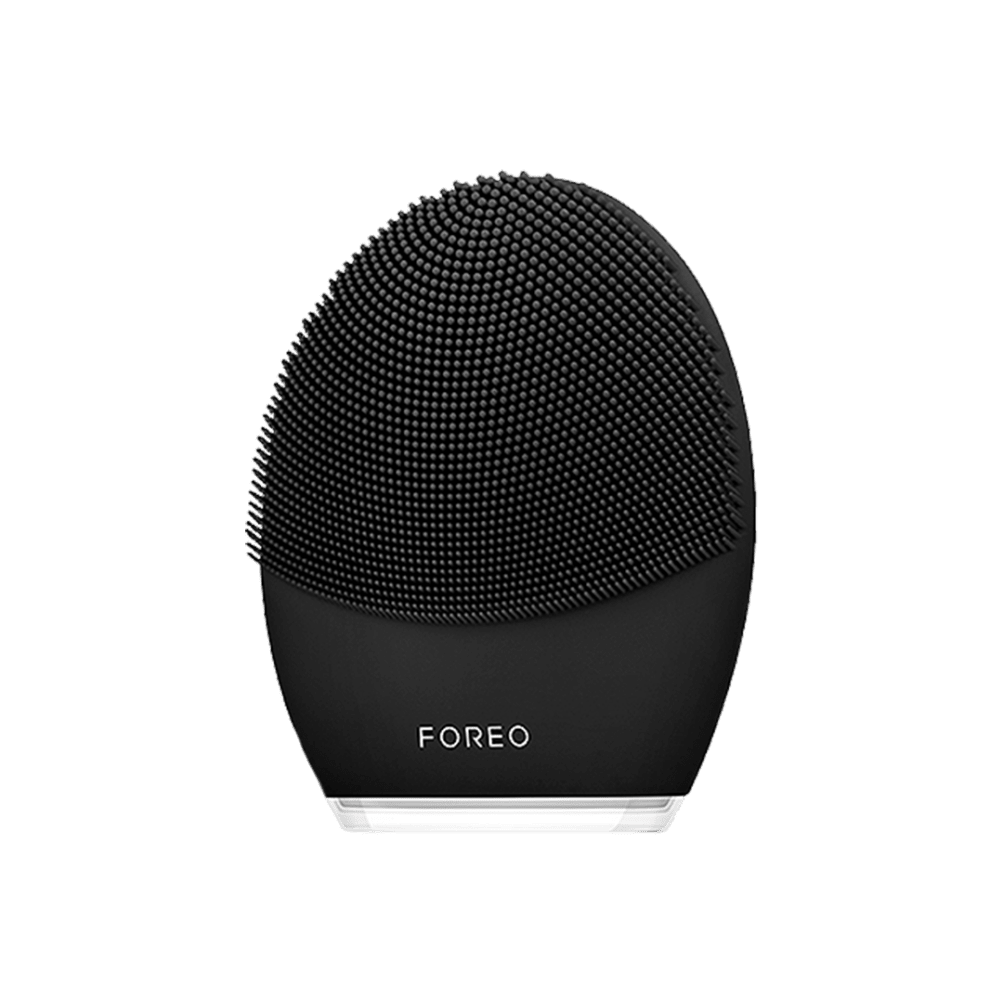 Creating your own personalised facials at home has NEVER been easier. Introducing Foreo's latest and greatest - The Luna 3. This device works its magic by connecting to your phone via bluetooth, putting the power in your hands to provide just what's needed for your skin. Wave goodbye to excess fluid, puffiness and that nasty hidden dirt behind the skin and say hello to the glowier you! Don't just take our word for it that this beauty device is royally good (AKA Megan Markle reportedly uses it)
The power is (literally) in your hands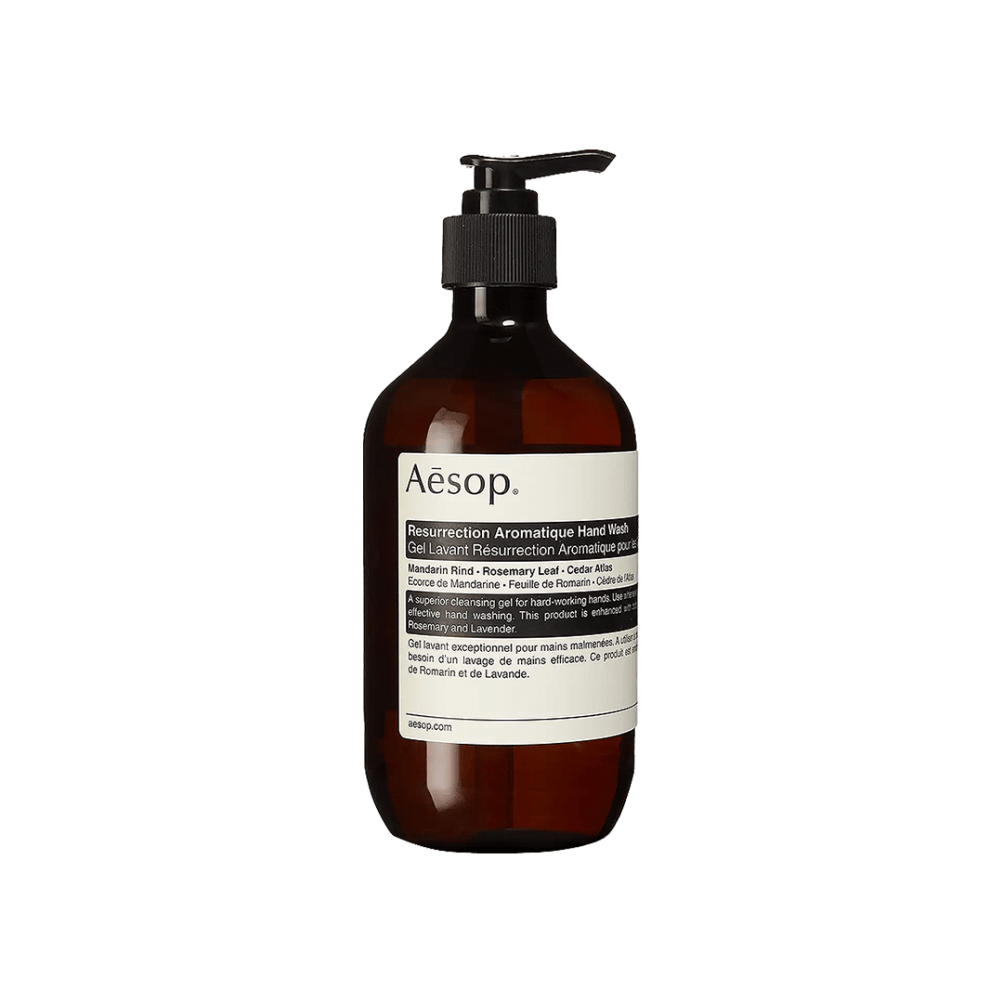 Resurrection Aromatique Hand Wash
Aesop
£29.00
Splurging on expensive face products is one thing but splurging on expensive hand products… some may say OTT. Except… not in the case of Aesop, a brand globally recognised for its revered hand wash and moisturiser.Where many hand products can be drying, Aesop's creams are filled with ingredients such as hydrogenated castor oil and lavender oil, giving you the complete opposite effect. This foaming sensation in a fresh, zingy scent is going to leave you feeling on top of the world. And you can't put a price tag on that.
Superhero Serum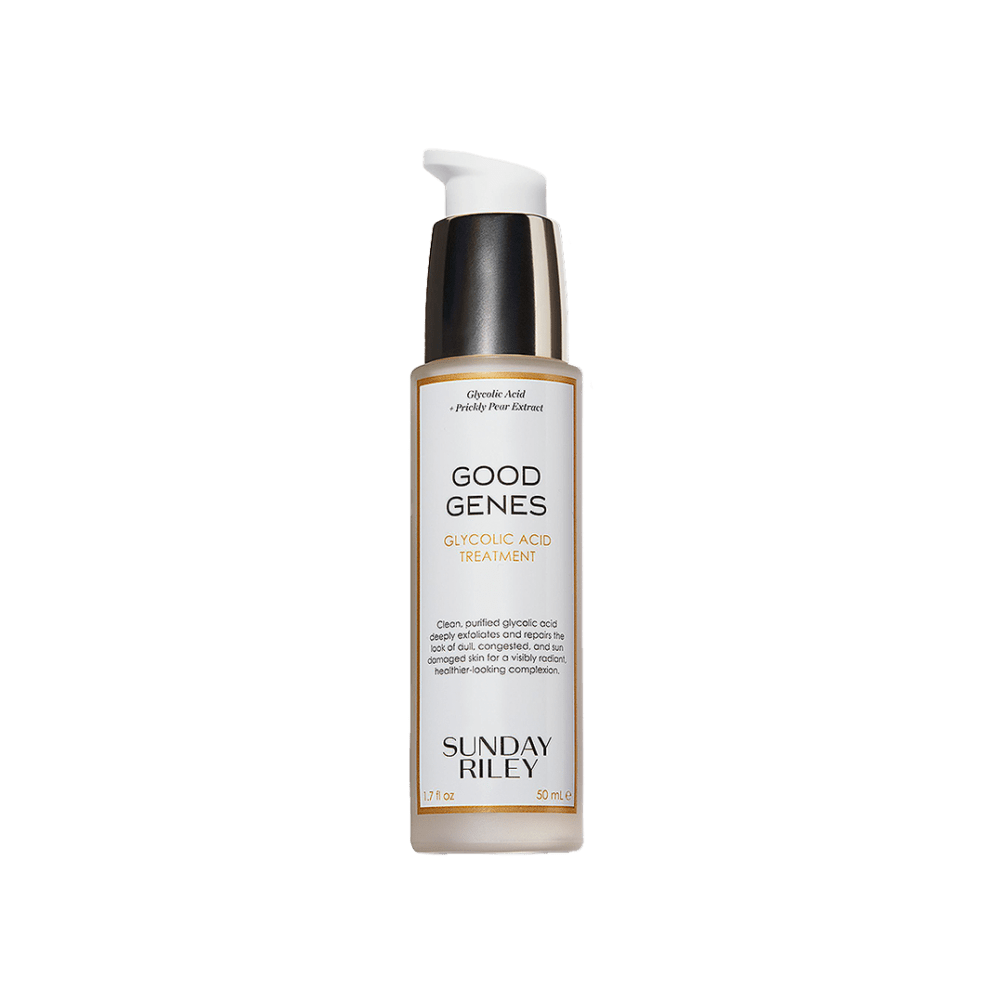 Good Genes Glycolic Acid Treatment
Sunday Riley
£128.00
You quite literally can not argue with a serum built on science. Combining glycolic acid and potassium lactate with a whole heap of other powerful ingredients has created your new exfoliating and brightening bestfriend- Sunday Riley Acid Serum.
The Hydration Booster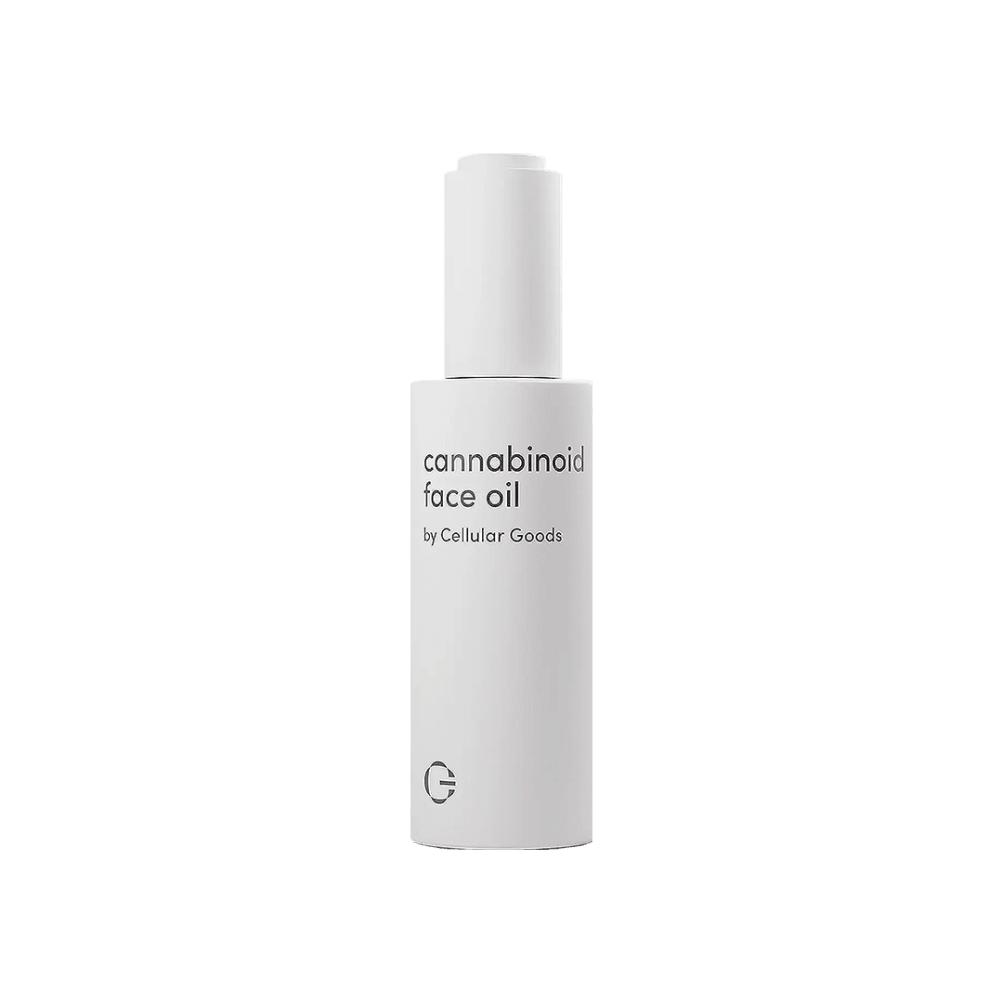 Nourishing Cannabinoid Face Oil
Cellular Goods
£79.00
Feel like the special human we know you are by treating yourself to the first and only face oil in the UK containing CBG (cannabigerol)- a product proven to prevent skin ageing and damage caused by UV exposure. Sounds good right? Just add a couple of drops to your daily moisturiser to feel a huge boost of hydration.
Scrub away the nasties
With 98.5% of natural ingredients used to create this scrub, it is no wonder it works such wonders in removing those nasty skin impurities and unclogging those unwanted pores. Oh and another reason to splash the cash on this product : the minimalistic packaging is going to look stunningly alongside the rest of your bathroom decor.
The Ultimate Remedy To Tired Skin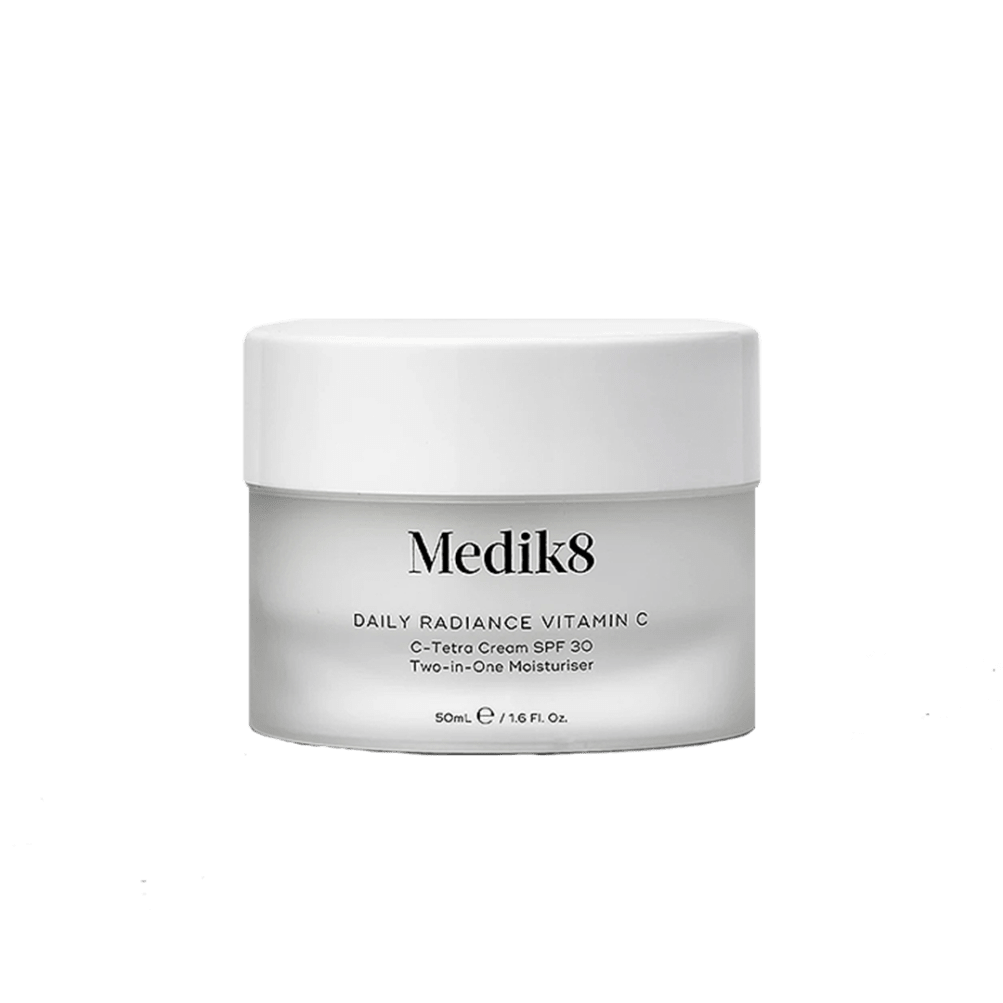 Daily Radiance Vitamin C
Medik8
£57.00
On those mornings when it is hard to find the will to get out of bed (we've all been there), this two -in- one moisturiser, enriched with vitamin C is here to give you that much needed pick me up. The products in this marvellous cream work to banish any harm to the skin caused by environmental aggressors and UV rays, keeping it happy and healthy.
The All In One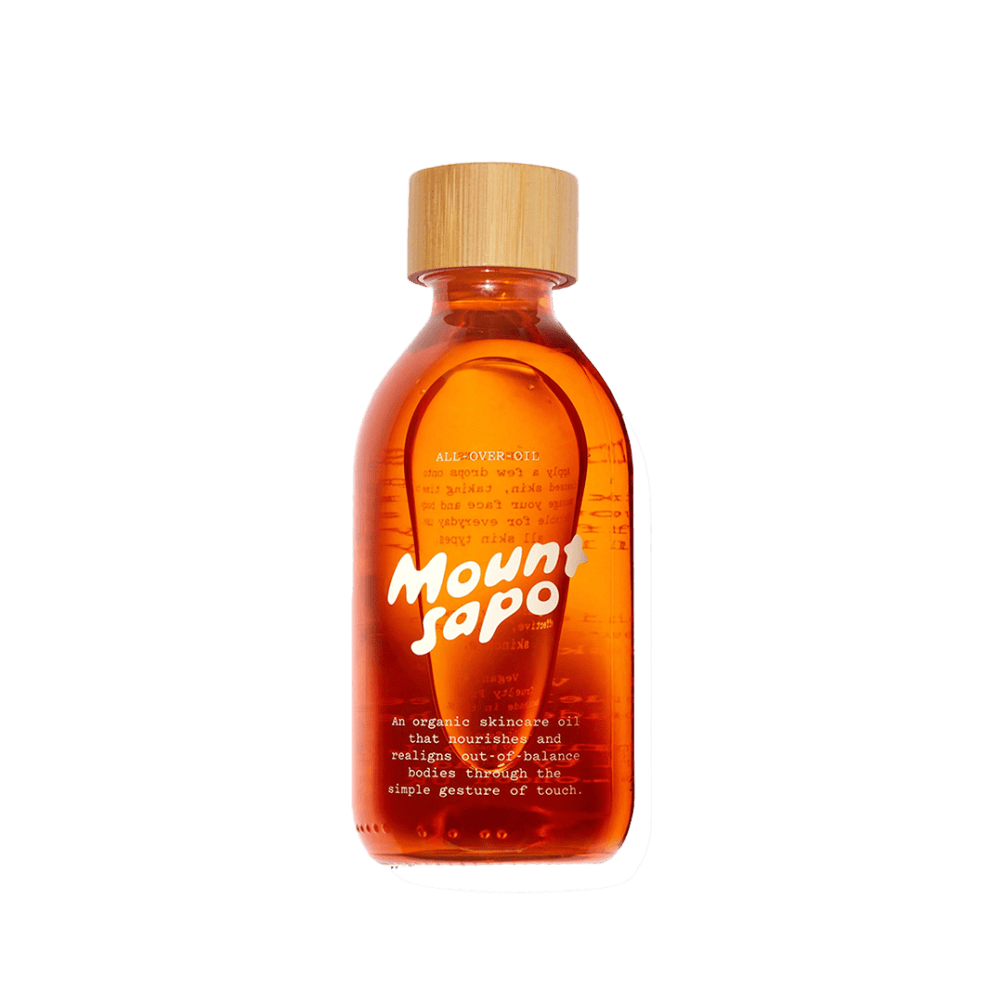 All-Over-Oil
Mount Sapo
£38.00
A great way to ensure you get maximum use out of an expensive beauty product is to pick one that can do it all! The Mount Sapo oil is beloved by beauty editors and works incredibly on the face, body and hair. With highly soothing and hydrating ingredients used to create this masterpiece, you are literally about to be glowing from head to toe.
Sweet Dreams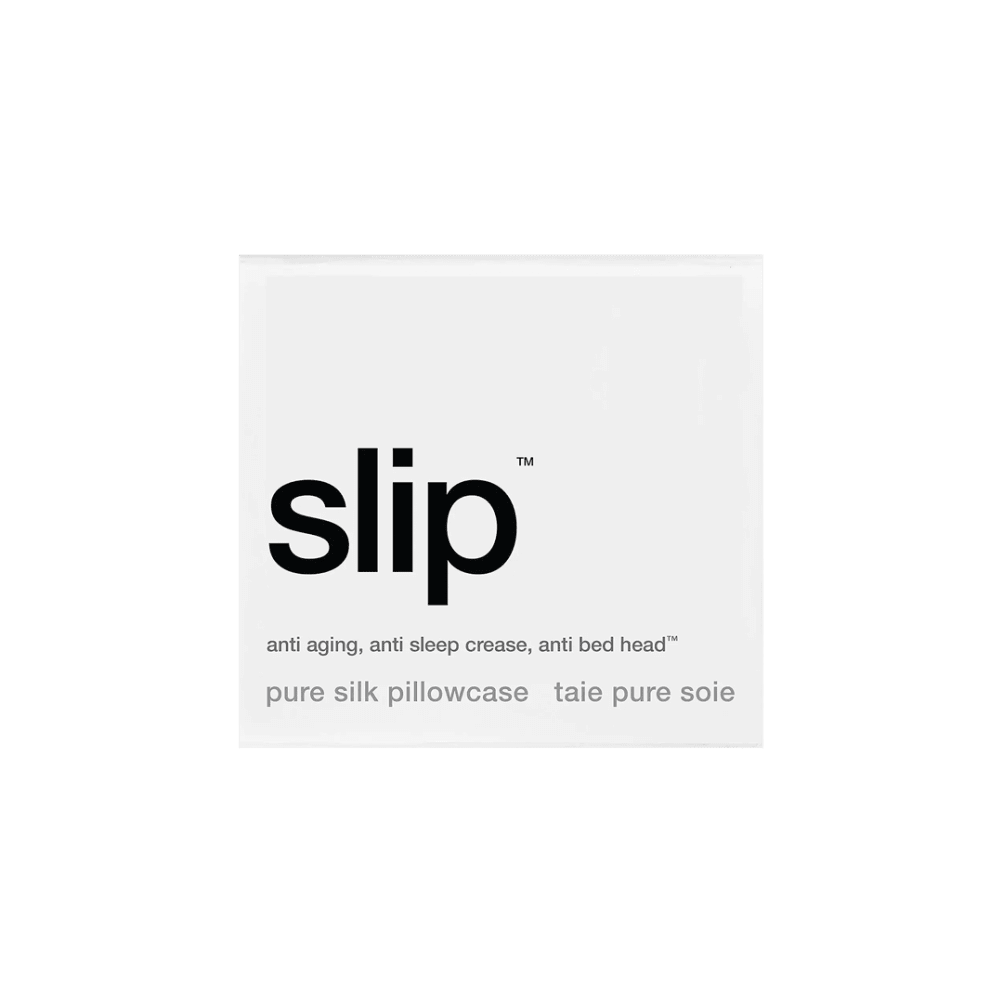 Pure Silk Pillowcase
Slip
£205.00
Getting your beauty sleep in has never been so easy. Made out of the finest, pure silk- slip pillowcases work to provide shine, thickness and softness to your hair while keeping your skin feeling hydrated- all while you catch those all important Zzzz's. We love to see it.
Good Old Trusty Kiehl's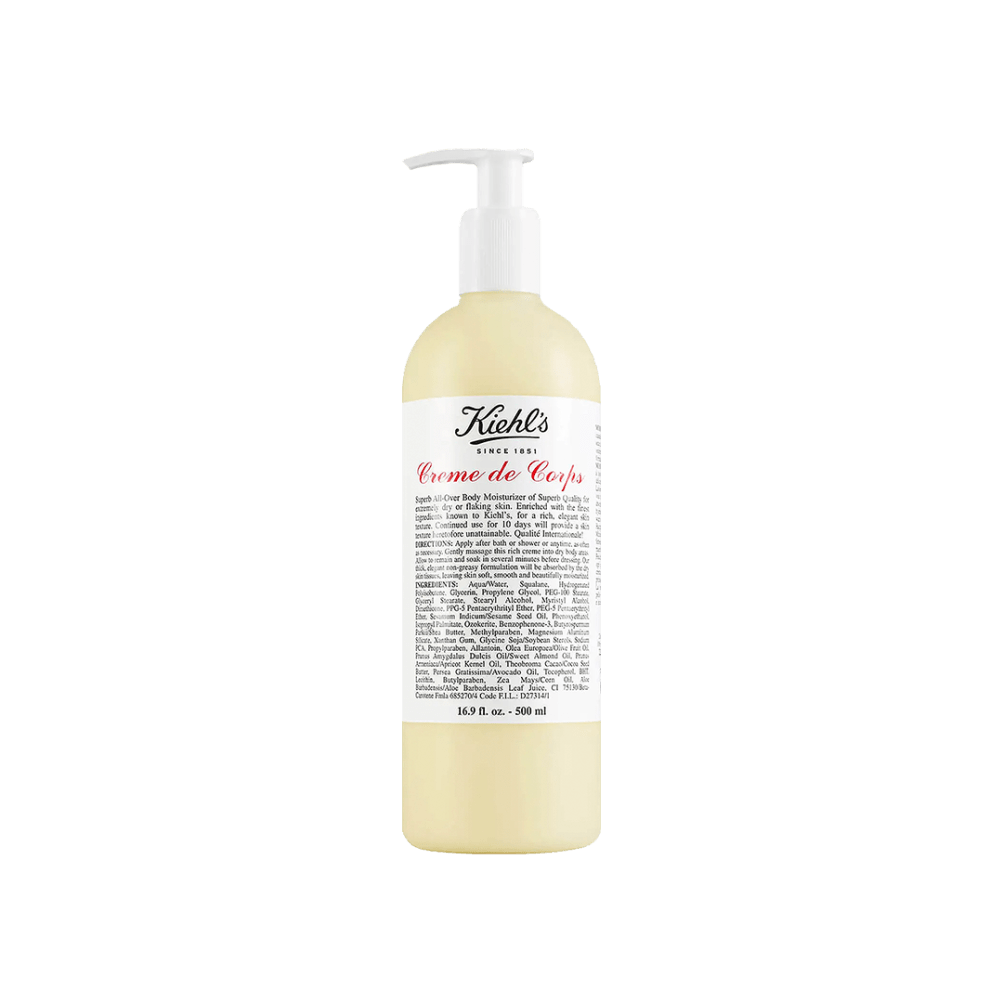 Creme De Corps
Kiehl's
£49.50
What do you get when you put shea butter, avocado oil and squalene together? An intensely hydrating body butter that smells divine. Kiehl's- who have been respected within the beauty industry since 1851 for creating effective beauty products from natural and well sourced ingredients, have gone and nailed it again and for the size of the bottle we actually think you have yourself a bit of a steal!
All products are selected independently by our editors. If you purchase anything through this article, Woo may earn an affiliate commission.