World's largest species of water lily discovered in... London?!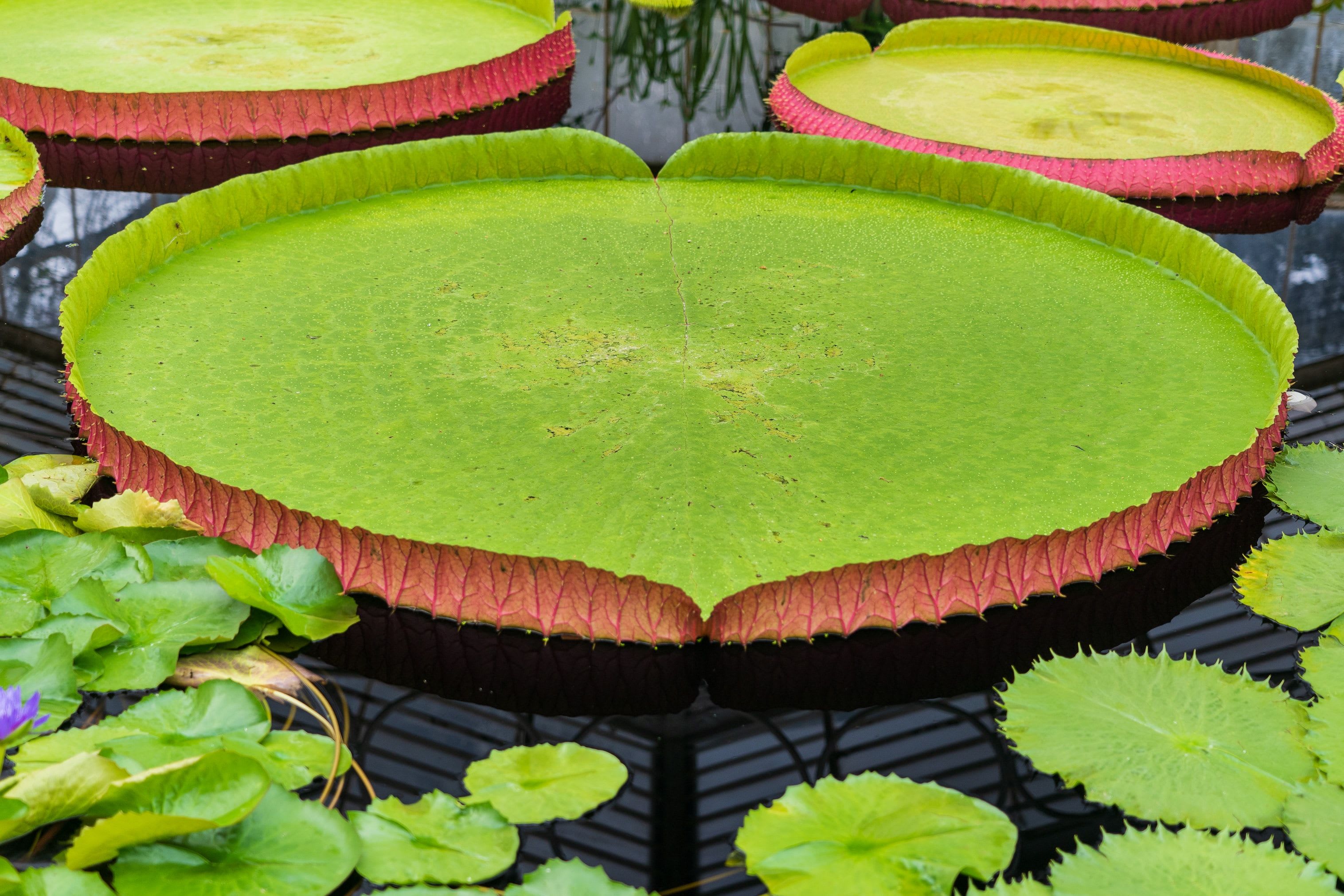 The new plant is already breaking records
image Nick Fewings
words Louis Staples
If you've been to Kew Gardens, you'll know it's the perfect way to escape the noise and fumes of London, which also provides a huge number of Instagram opportunities.
But now it is even more of a site of scientific interest, because a giant water lily grown there has been named as new to science, making it the first discovery of its type in more than a century.
Scientists at Kew Gardens have suspected for decades there could be a third species of giant water lily growing there, and worked with researchers in Bolivia to work out whether their theory was true. In 2016, Bolivian institutions Santa Cruz de la Sierra Botanic Garden and La Rinconada Gardens donated a collection of giant water lily seeds from the suspected third species. These were grown at Kew and scientists studied the DNA of the three plants, discovering that they were indeed different from the two established species.
Although the species is technically "new", it turns out its divergence from the other two started roughly one million years ago. (Which makes it a Boomer of the waterlily world). The new species is also a record-breaker: with leaves growing up to three metres, it's the world's largest water lily.
Natalia Przelomska, a scientist who worked on the project, told The Guardian: "In the face of a fast rate of biodiversity loss, describing new species is a task of fundamental importance; we hope that our multidisciplinary framework might inspire other researchers who are seeking approaches to rapidly and robustly identify new species."
Kew's scientific and botanical research horticulturist Carlos Magdalena said this was the most significant discovery of his twenty-year career at the gardens. "Ever since I first saw a picture of this plant online in 2006, I was convinced it was a new species.
Horticulturists know their plants closely; we are often able to recognise them at a glimpse," he said.
The plant can be seen now in the waterlily house and at the Princess of Wales conservatory at Kew Gardens, which opened in 1852 and was built to house the giant plants. Kew is the only place in the world where you can see the three species growing together.
(Now that's definitely worth an Instagram grid pic).
9 Home Bits for Plant Lovers (And Killers)
Level up on your home's beautiful (or dying) botany with gardening accessories, fake but believable blooms, art and more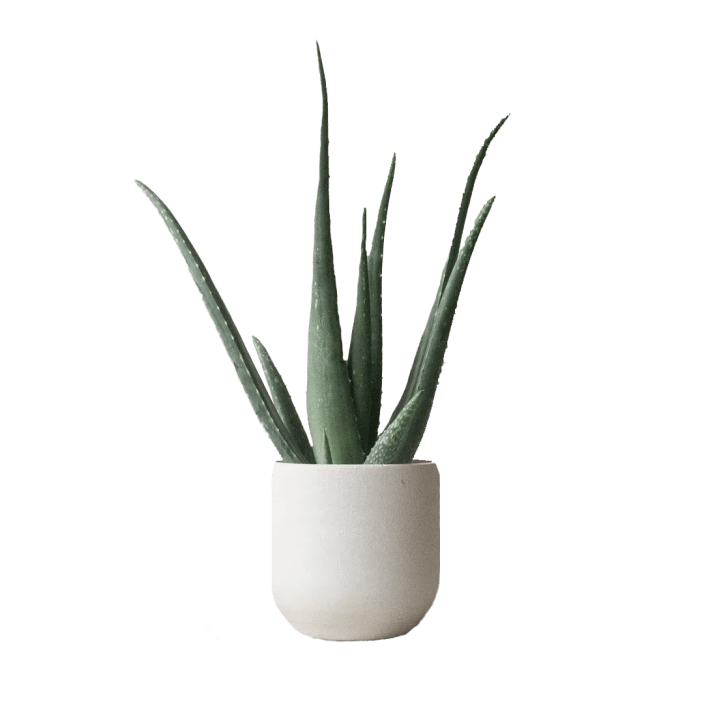 Aloe Vera is Healing
Leaf Envy - Aloe Vera Plant
£8.00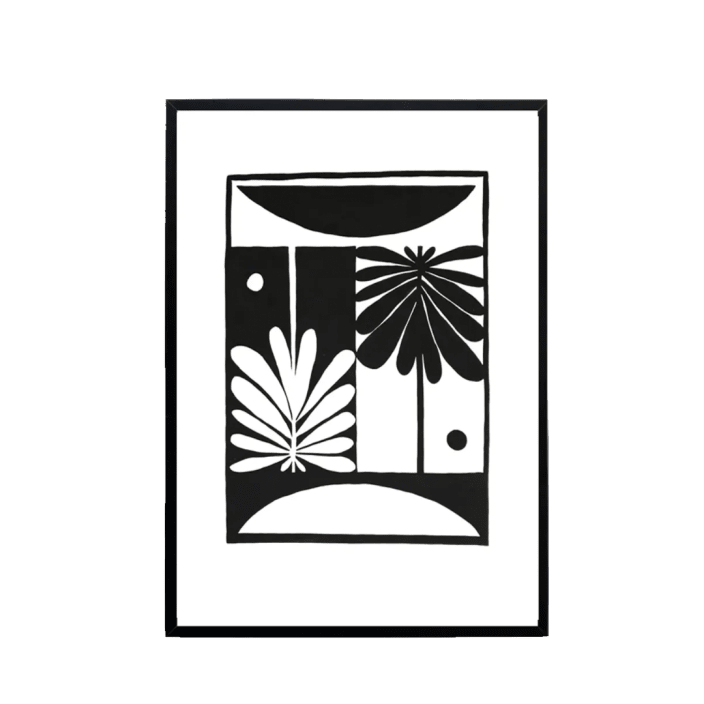 Plant Prints (Impossible to Kill)
Lizzi Mann - Painting #05
£80.00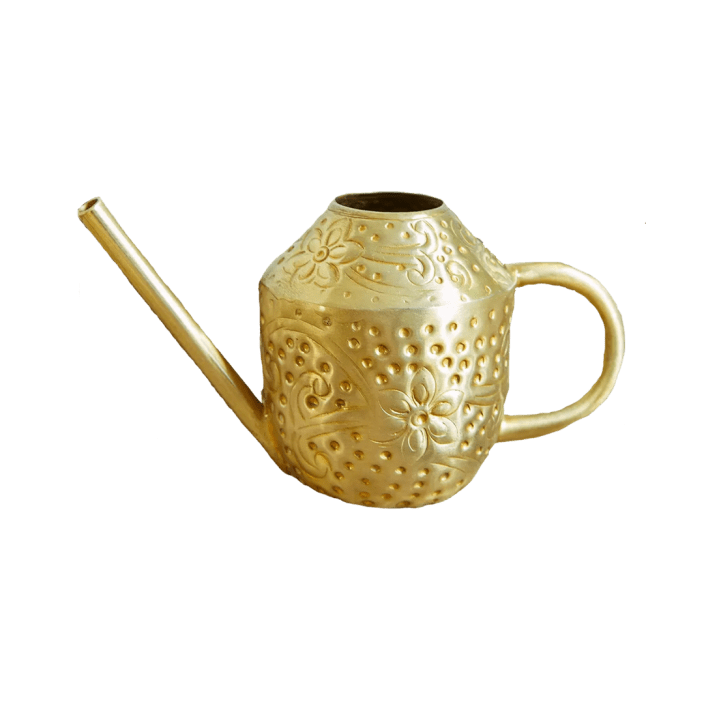 Water Can of Dreams
Urban Outfitters - Velma Watering Can
£8.00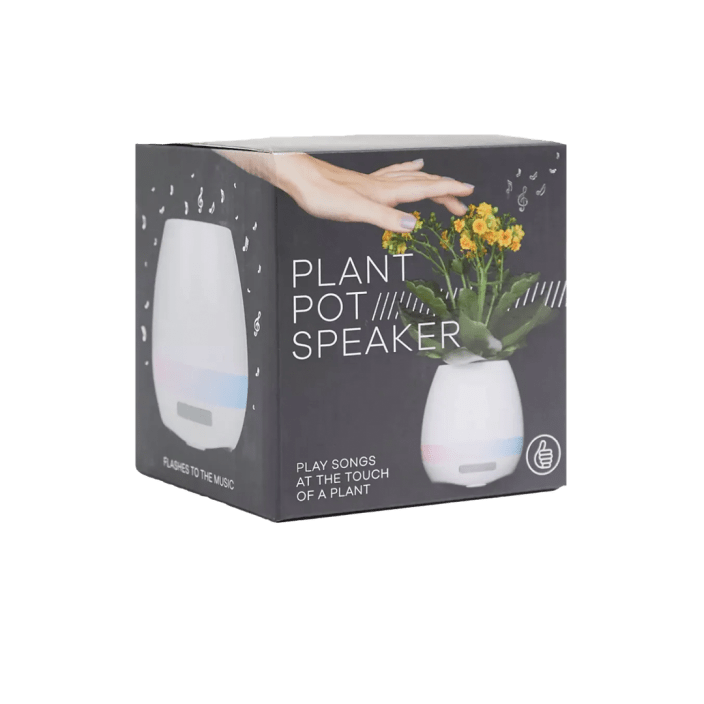 Plant Pot Speaker, for Houseplant House Parties
Asos - Thumbs Up Plant Pot Speaker
£14.99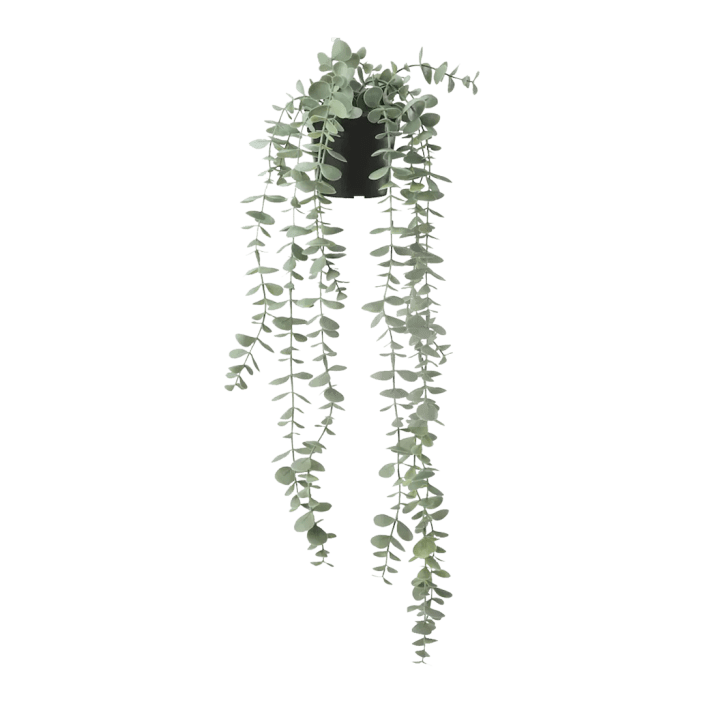 Fake Potted Plants You Can't Possibly Murder
Ikea - FEJKA Artificial Potted Plant
£5.00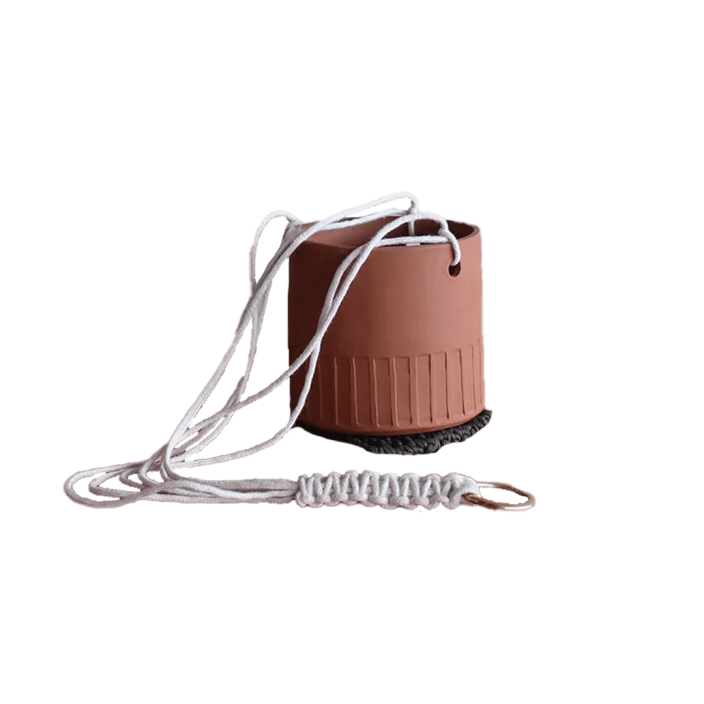 Terracotta Pot Which May Outlive the Actual Plan
Carmen Boyd Ceramics - Hanging Terracotta Plant Pot
£40.00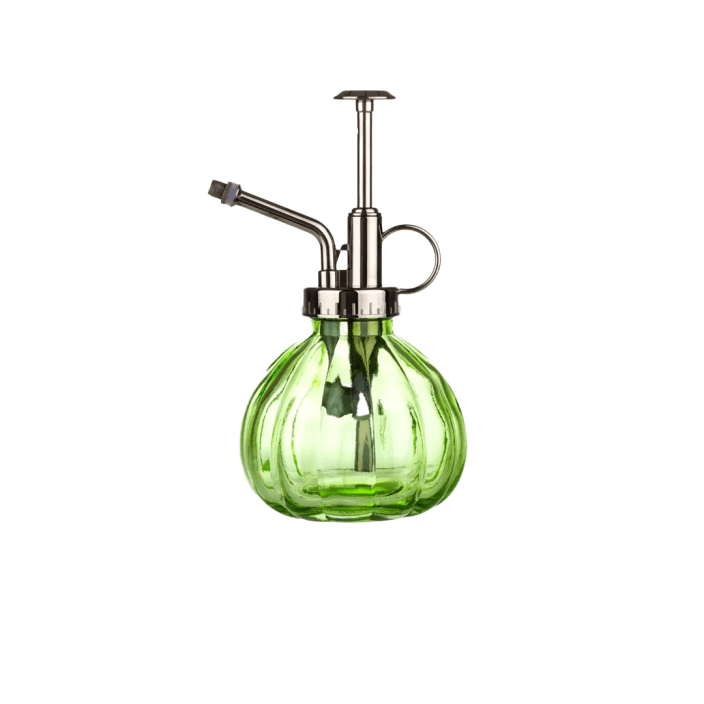 Mister Succulent, you thirsty?
Ohh Deer - Green Glass Plant Mister
£8.95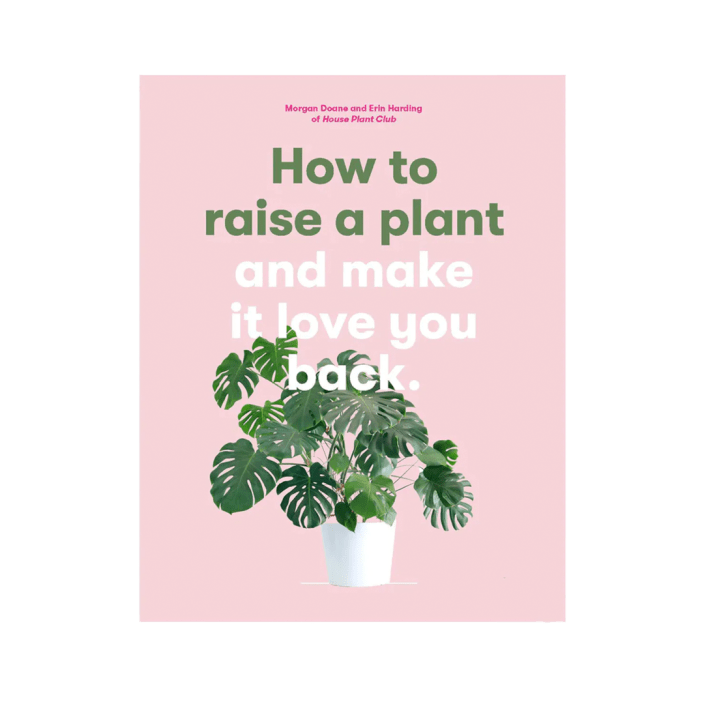 How To Raise a Plant: A Bible
How To Raise a Plant and Make It Love You Back by Morgan Doane and Erin Harding
£12.99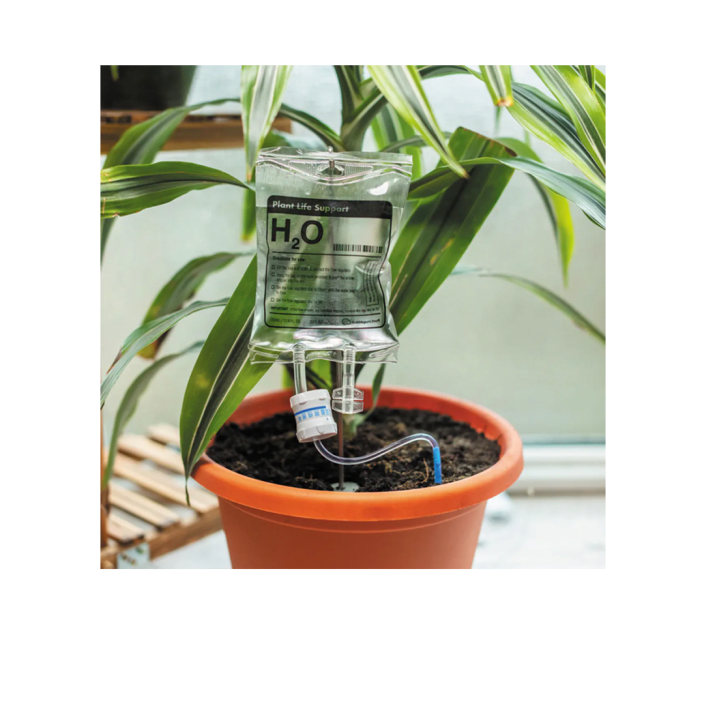 Plant Life Support
Bubblegum Stuff - Self-Watering System For Plants
£12.95