woo's best sellers: what everyone's buying this month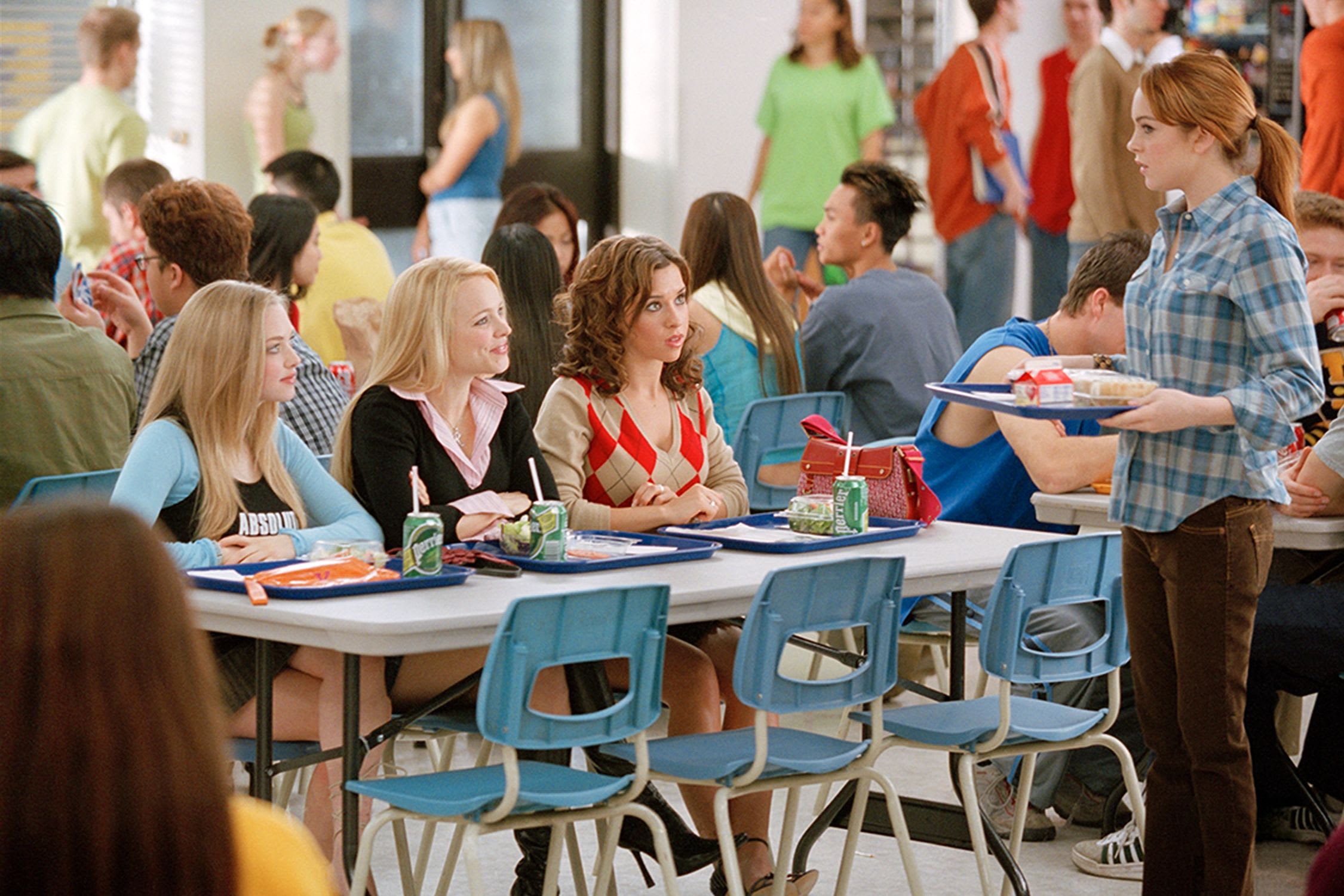 Let's revisit our most-loved wellness, apparel and homeware offerings
image Mean Girls / Paramount Pictures
words Lucy O'Brien
Here at woo, we're all about putting wellness first. From brands that focus on locally-sourced, sustainable manufacturing to our extensive range of sex toys, as well as a selection of clothes that help you feel like your finest self, our brands and products are here to help you feel good.
Happy homewares, an extensive vintage collection, innovative skincare, aromatherapy even palm reading sessions – you name it, we've got it. But what, out of our growing list of serotonin-spiking offerings, is being snapped up the most?
Well, unsurprisingly, the light therapy brand we know and love, Lumie, has been popping off as of late – their focus on helping you re-tune your body's natural rhythms and improve your sleep quality couldn't be more handy to fight the gloom of the winter months. In terms of apparel, Midlands-based The English Difference has been catching people's attention with their fun and eclectic knitwear inspired by '80s British culture – cosy season essentials indeed.
Just in time for Christmas, let's revisit some of this month's best-selling products that are perfect for gifting someone you love or for simply treating yourself (as you should!) Oh, and rest assured that all of our brands have a focus on eco-friendly values, so you can shop for products that not only make you feel good, but help the planet, too.
All products are selected independently by our editors from the woo online store, a carefully curated platform for feel good fashion, beauty, wellness and lifestyle. Discover more here.