What to pack and bring to university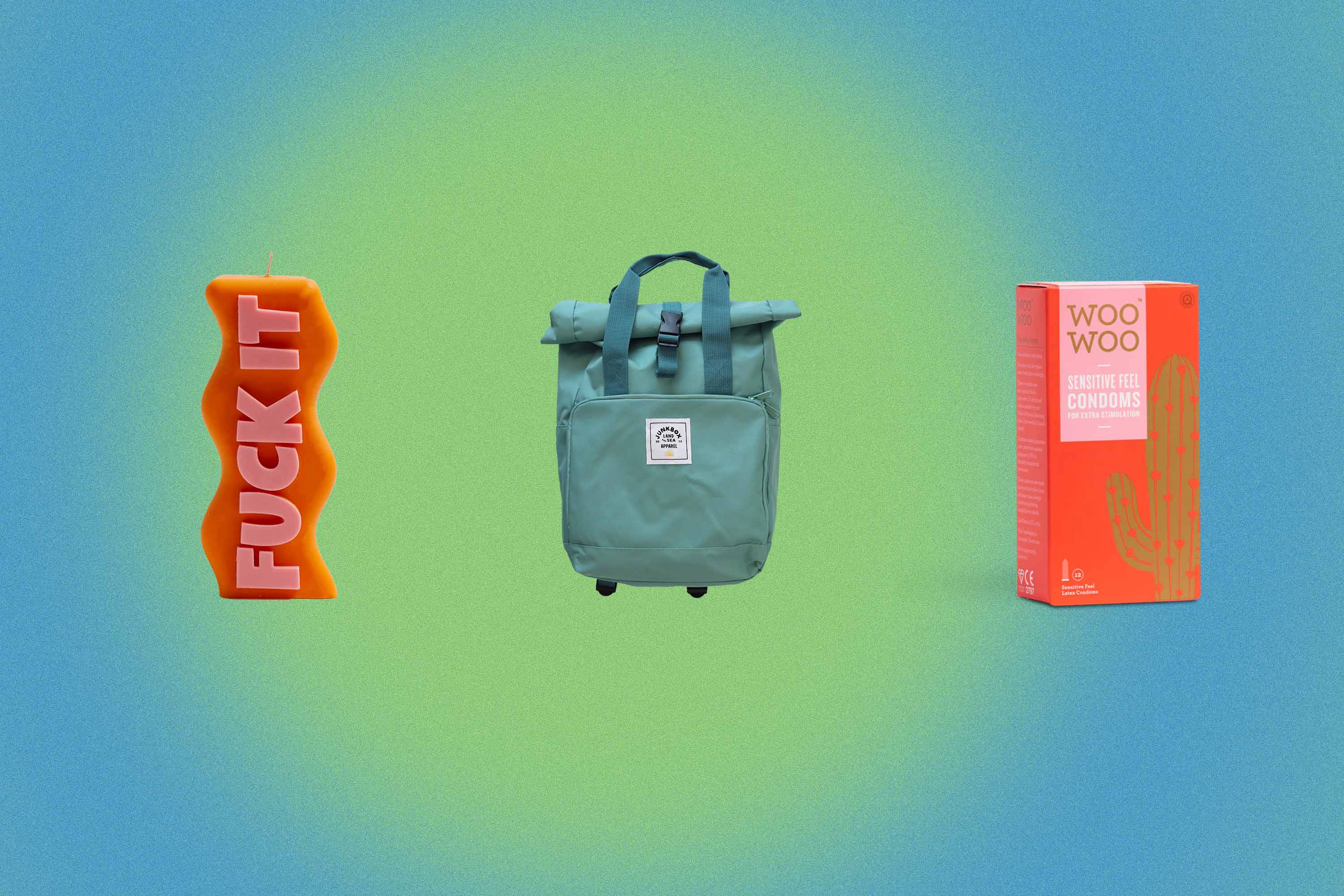 From bedding to backpacks, here's what to take to uni to make moving out less stressful
It's almost time to pack up your bags and leave home for the first time, but don't let the excitement of finally leaving your hometown trip you up when it comes to preparation. You've probably clicked on this article because you aced your A-levels (congrats!) and now your move to uni is imminent. Perhaps you're already imagining days spent waltzing around campus and late nights partying with friends. But before all that, you need to think practically about what you're going to need to take with you.
Most uni accommodation comes with furniture, but you will need to bring your own bedding and kitchenware. It's best to stick to the essentials. You can always buy more things once you've settled in. Once you've packed essentials like your laptop, chargers, medication and important documents you can start to think about fun new purchases like stationary and accessories to spruce up your room. Remember you'll probably only be living in your current flat until next summer so by all means make it your own, but keep in mind that you'll have to move everything again soon so try to pack light.
We've rounded up a few handy essentials that'll make moving to uni a bit easier. They won't stop your mum from crying on moving day about how you're "all grown up now", but they will make you feel more organised so you can start as you mean to go on…
SWEET DREAMS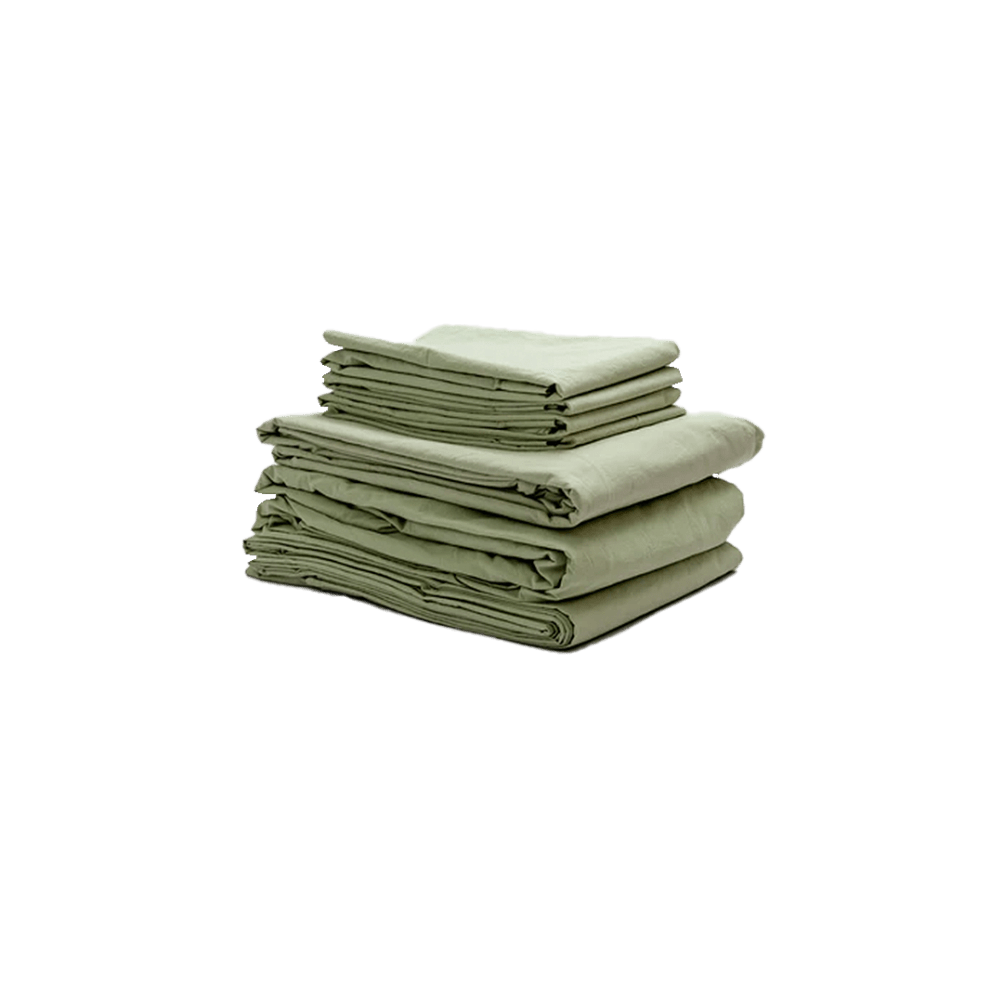 Apple Washed Cotton Percale Bedtime Bundle
Piglet In Bed
£133.00
If you're going to invest in one thing for your uni room, make it your bedding. You're probably going to spend a lot of time in bed this year recovering from the worst hangovers you've ever had, battling freshers flu, binging Netflix or writing essays when you can't be bothered to go to the library. So lounge in luxury with Piglet In Bed's OEKO-Tex certified 100% cotton bedding which includes a duvet cover, fitted sheet and pair of pillowcases. This breathable, natural and relaxed set is all you need for a snug night's sleep, whatever time you end up calling it a night.
DAILY PLANNER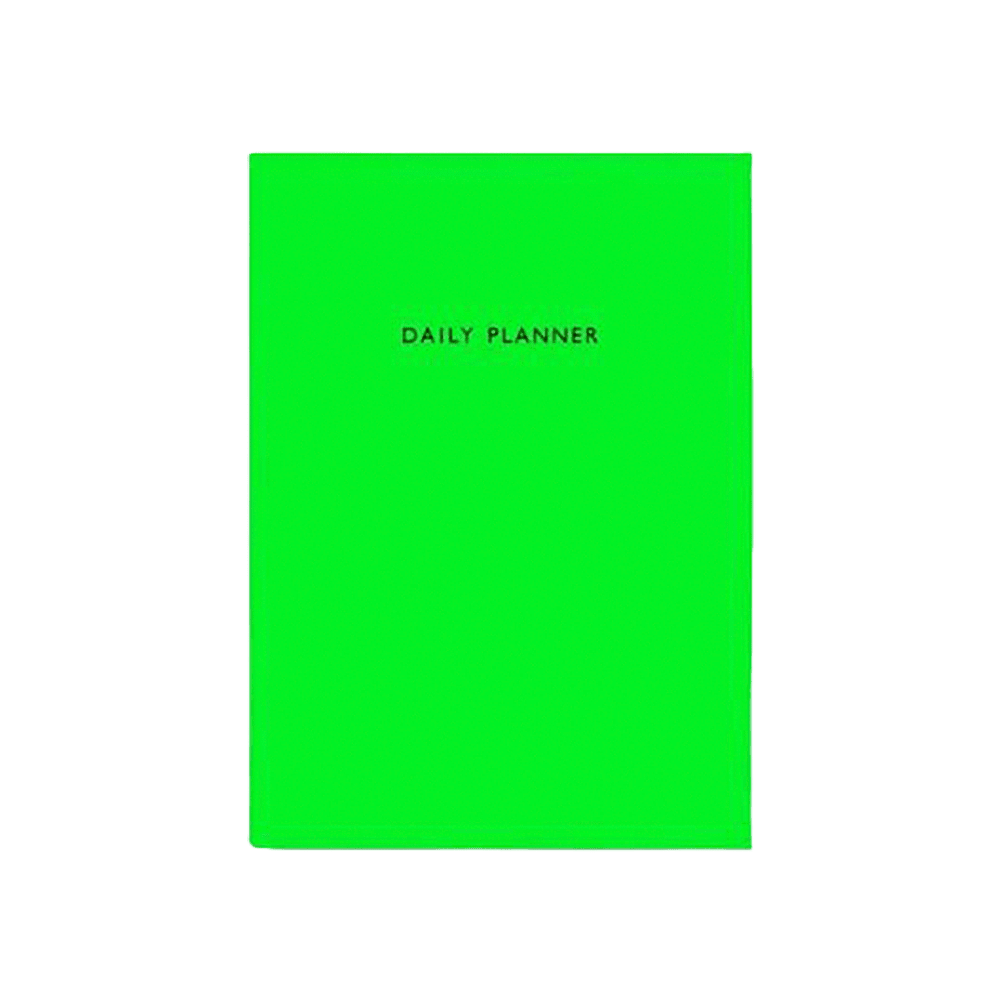 Neon Green Daily Planner
Waterstones
£14.99
At uni you're left to your own devices much more than you were in school. Some courses only have a few contact hours a week so you need to do a lot of independent study. This can liberating and overwhelming at the same time. Try using a daily planner to keep on top of tasks and avoid having a breakdown at the end of the first semester. Let this neon green notebook be your guiding light, helping you optimise your time with daily to-do lists.
BOOK BAG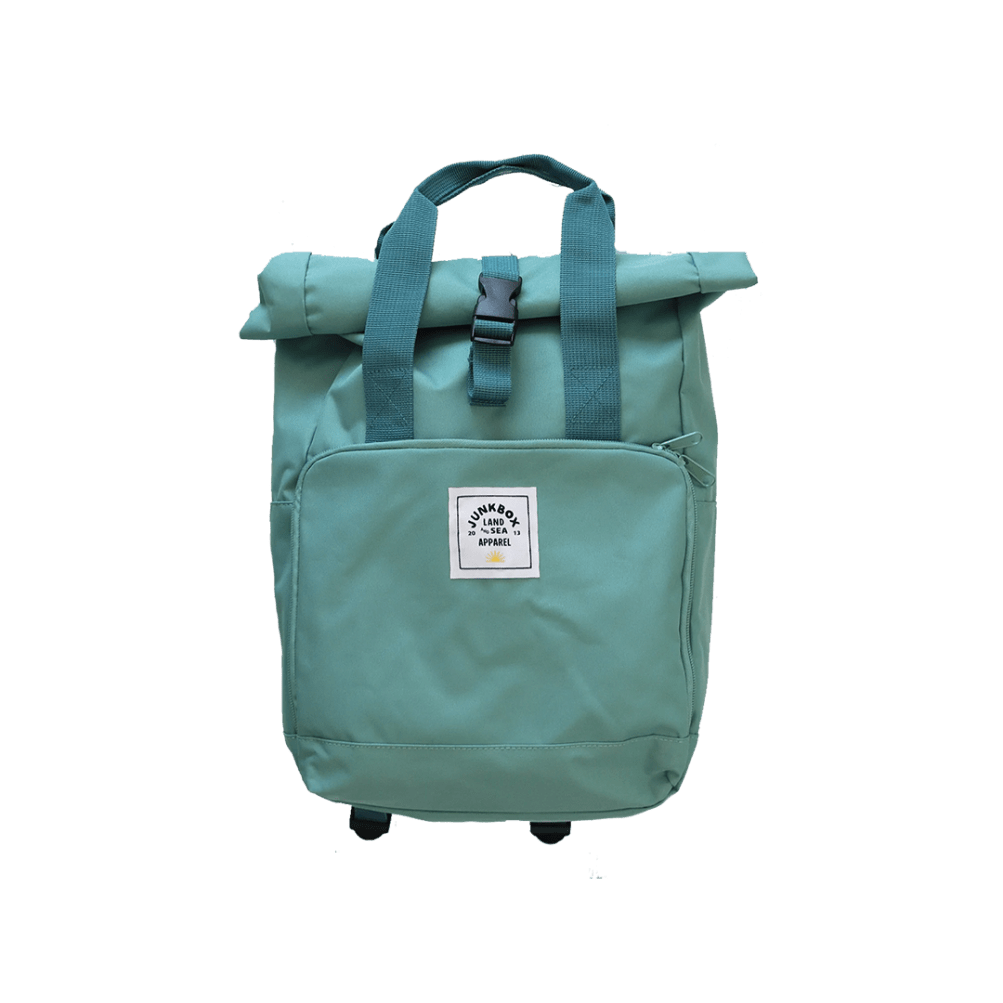 Old School Sage Green Recycled Roll-Top Backpack
Junkbox Apparel
£38.00
You're probably going to find yourself lugging some heavy books around campus this year. Sure, a lot of learning is online, but most courses still require textbooks. Plus, you're going to be carrying your laptop with you everywhere make so a sturdy, practical bag that you can use day to day is a must. Crafted from recycled materials with internal and front zippered pockets for storing pens, wallets and keys, this functional rucksack from Junkbox Apparel should last you from freshers week to graduation.
SAFE SEX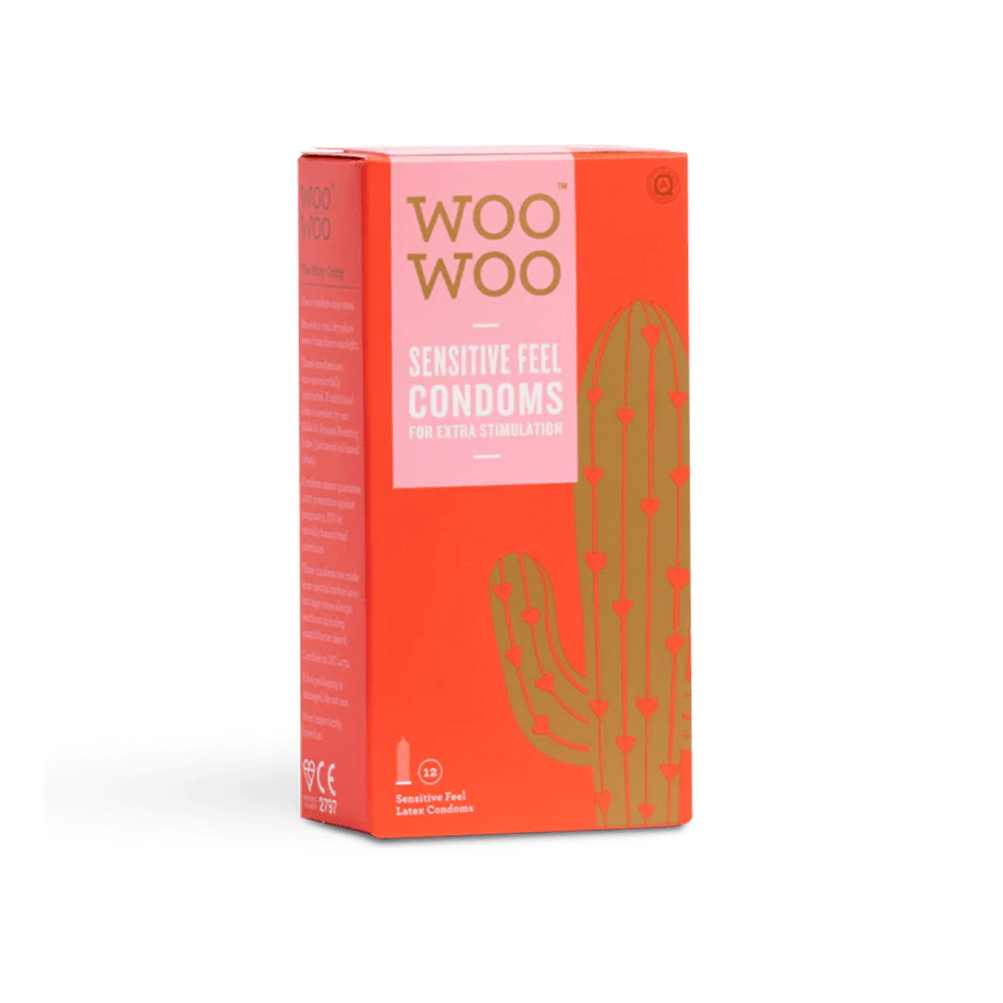 Sensitive Feel Condoms x12
WooWoo
£10.00
From one night stands to first loves, uni is often a time of sexual exploration. You no longer have to worry about having a 'free house' now you don't live with your parents anymore. But whoever you're shagging, make sure you practice safe sex with these extra-thin feel condoms to prevent unwanted pregnancies and sexually transmitted infections. This pack of 12 from wellness brand WooWoo maintain a natural skin-to-skin feel while still being effective. Carry one in your wallet or purse on nights out so you're never caught short.
IDGAF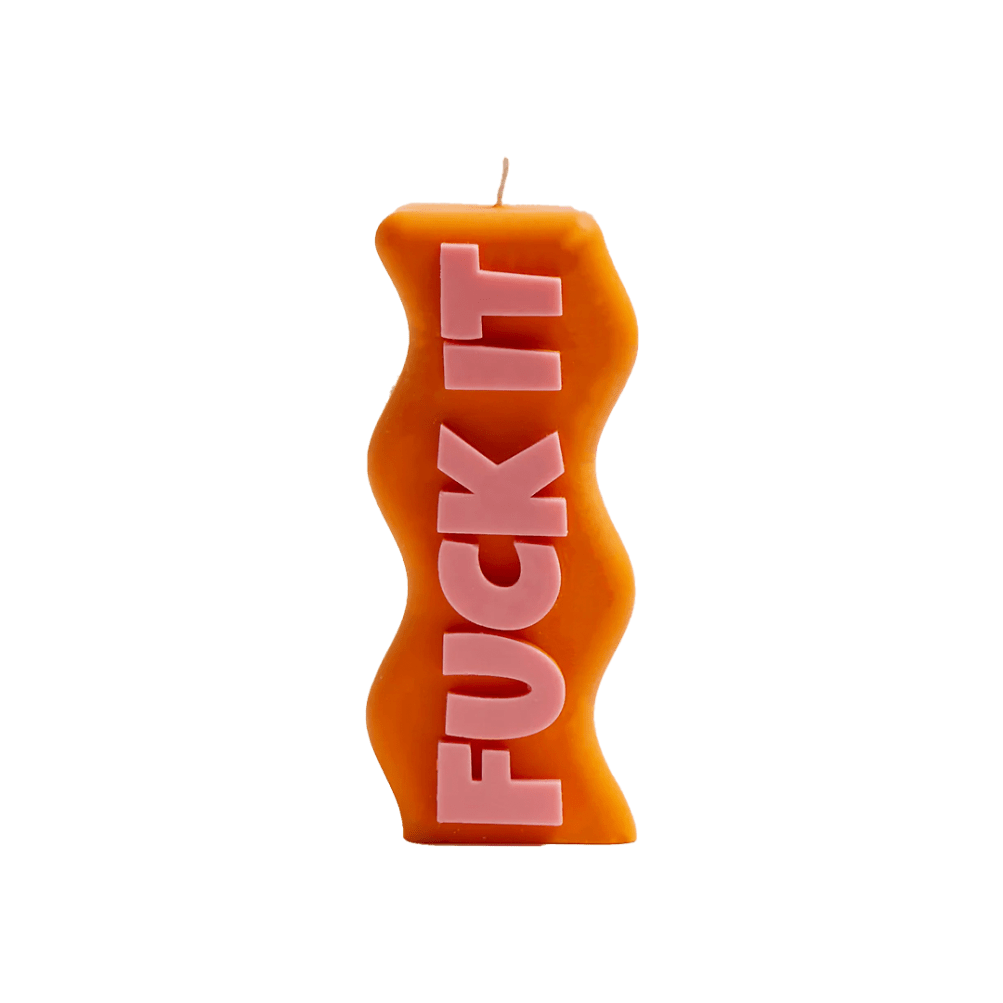 Fuck It Candle Orange and Pink
Wavey Casa
£28.00
Brighten up your uni room with this irreverent candle. Let it be a humorous reminder to take life less seriously. Use it decoratively or watch it melt away with the remaining fucks you give. It's vegan and made from 100% eco soy wax. The bubblegum shade and tongue in cheek message is sure to lighten the mood.
BOOST YOUR IMMUNITY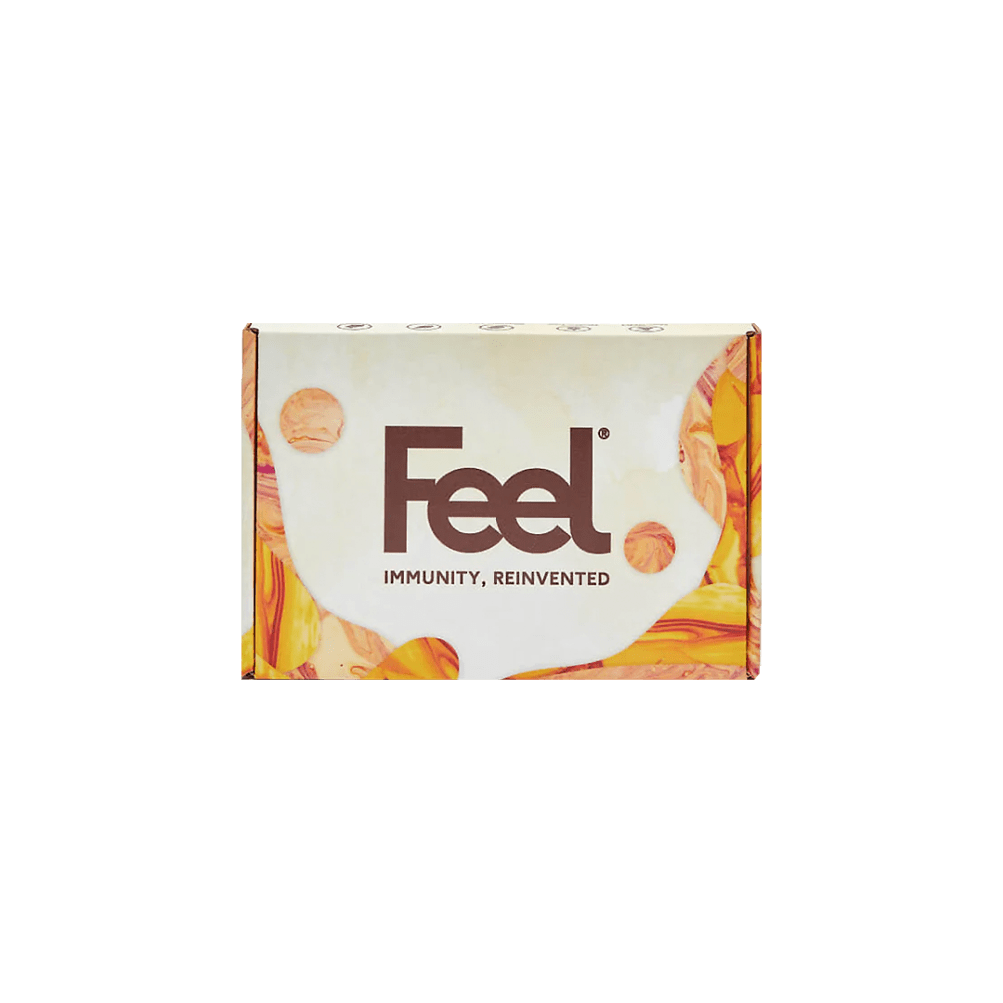 Immunity Vitamins
Feel
£22.79
Freshers' flu gets its own name for a reason. Lots of boozy late nights and living off pasta aren't exactly conducive to good health. During the chaos of freshers week, your immune system will take a beating, but these daily vitamins can help offset some of the initial side effects of the student lifestyle. The powerful formula is made up of 13 ingredients including vitamin C, D3, selenium and zinc to help avoid and reduce cold and flu symptoms because you don't want to spend the first two weeks of uni under your duvet feeling sick and sorry for yourself. Just try to eat the occasional vegetable too.
STUDY NOTES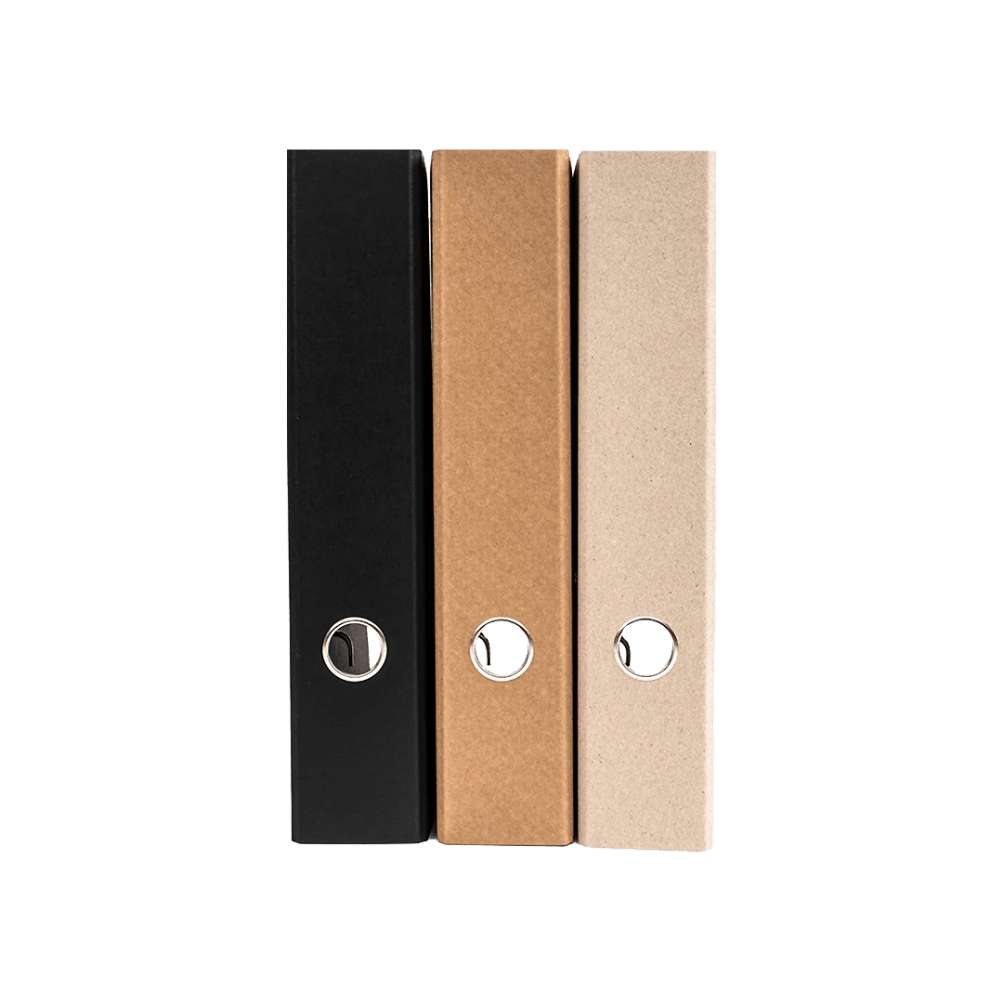 A4 Recycled Folders
Etsy
£10.00
Keep your notes neat and organised with this A4 ring binder folder. The understated design leaves personalisation up to you. Add doodles and stickers or keep it natural and minimalist. Crafted from sturdy cardboard made from 100% waste paper, it's perfect for making sure all your seminar and lecture notes are stored safely in one place. You'll be grateful for it when exam season arrives.
SUSTAINABLE SHAMPOO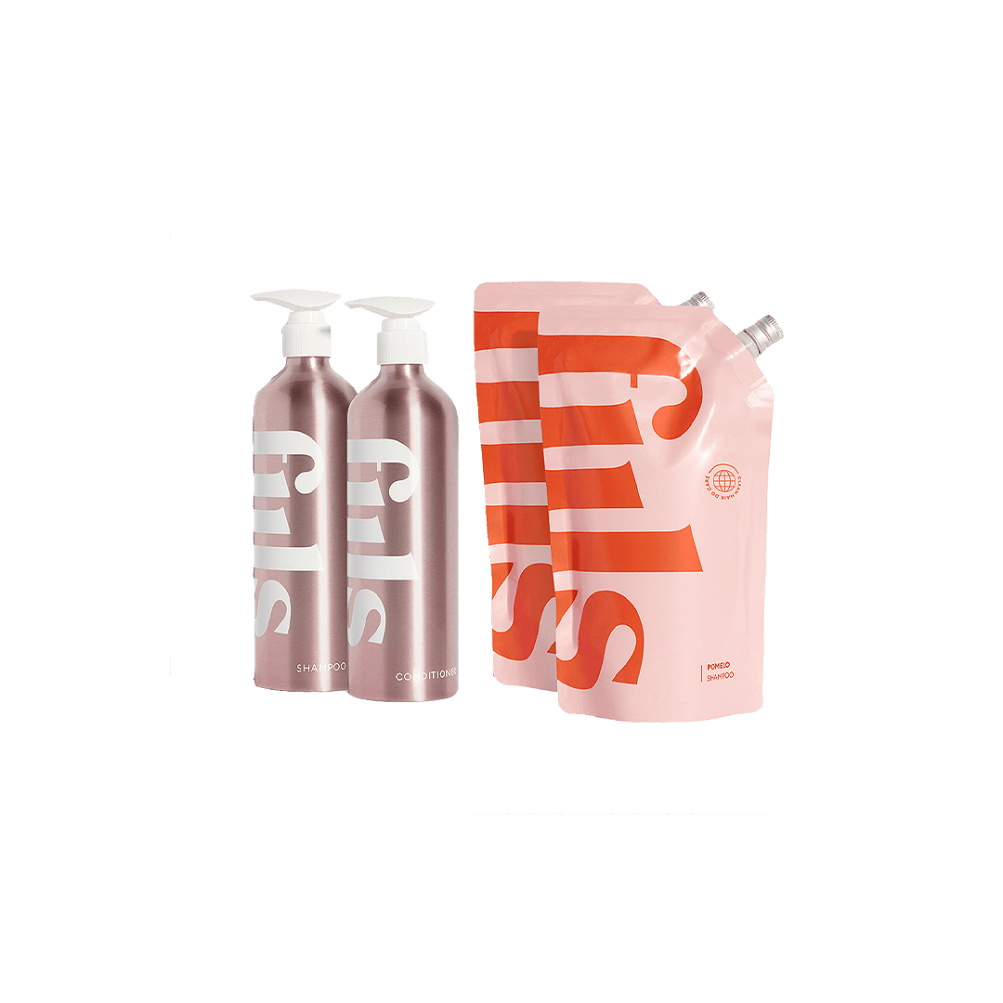 Pomelo Hair Duo
Fiils
£26.00
Student life is about the little luxuries. You may be living on a tight budget, but simple things like quality haircare can help you feel pampered and relaxed. Reduce your plastic consumption at the same time as maintaining luscious locks with Fiils Pomelo Hair Duo. Suitable for all hair types and blended with essential oils to soften, shine and condition, the shampoo and conditioner comes with two stylish refillable bottles. The cruelty-free vegan formula is made from 99% natural and organic ingredients. Kind to your hair and to the planet.
All products are selected independently by our editors from the Woo online store, a carefully curated platform for feel good fashion, beauty, wellness and lifestyle. Discover more here.