Forget Barbie pink, this summer is all about tan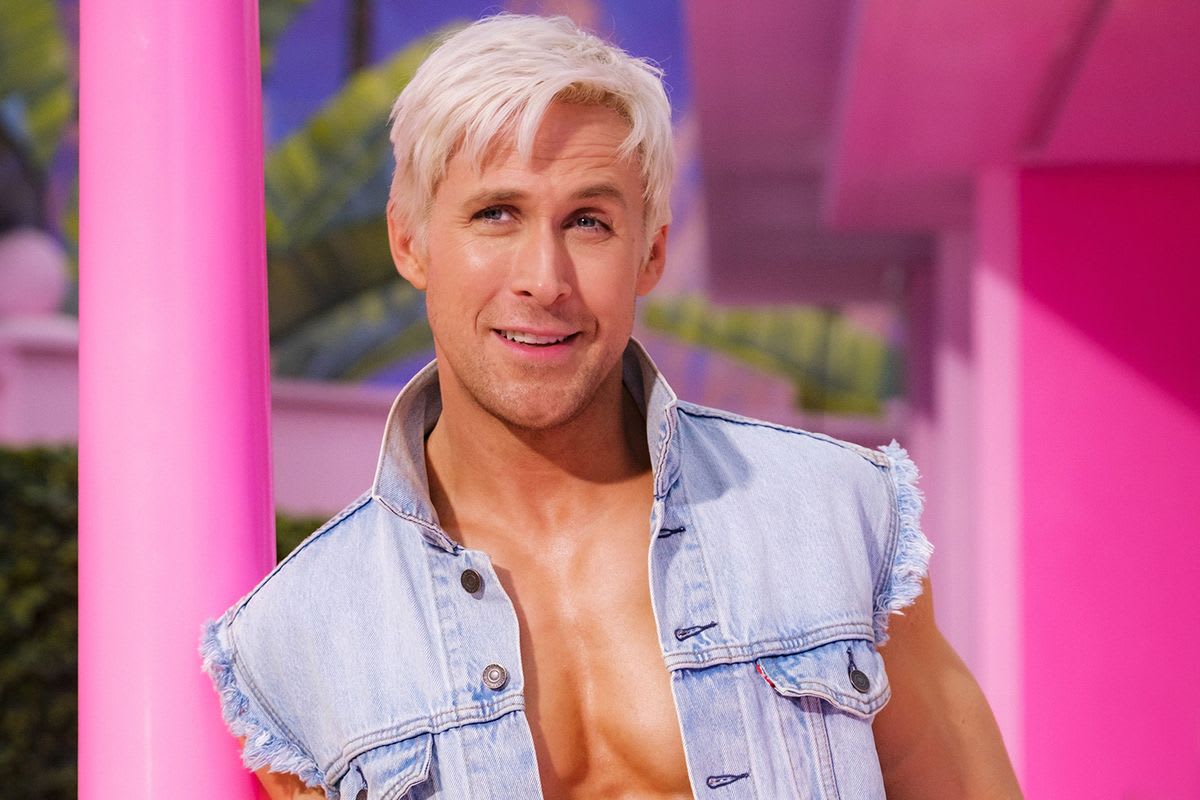 Tan is back, tan is chic, this is an essay about why we all want a tan
image Barbie, 2023, Heyday Films
words Rhys Thomas
What actually is a tan?
A tan is the result of skin being exposed to UV radiation. This exposure is actually a type of genetic damage and the body increases its melanin production in order to protect the skin from further damage. Melanin is a pigment colouring our hair, eyes, and skin. More melanin (which everyone has, except for some albino people) results in darker skin tone. The increase in melanin production after our skin gets too much sun is temporary, and therefore so is the change in skin colour. We call this a tan. Skin damage from the UV radiation is cumulative, meaning it worsens each time.
Tanning has been popular for around a hundred years as an aesthetic choice in Western society, predominantly with lighter skin tones. Issues of Vogue and Harper's Bazaar from the 1920s advertise tanning products, and while it was still popular to bleach skin at the time, later into the decade adverts for tanning products began to outnumber those for skin bleaching and sun-protecting products (and therefore likely society).
"Earlier, pale skin was often perceived as a mark of beauty, wealth, and refinement, whereas tanned skin was considered to be typical of manual laborers," this academic article in the National Library of Medicine says. It's why white women wore lead on their faces in the Elizabethan era; to make it known they weren't ever toiling on the land. By the 1920s, there was a shift as a lot of working class work went indoors or underground as well as outdoors. There was less of a hard and fast rule around tanning being a working class thing (and rich people could afford holidays, and to not work). Then, in 1923 Coco Chanel got sunburned on holiday. When she arrived home it had turned into a tan, and people started copying the look. Many believe Coco Chanel accidentally invented sunbathing as a result.
In 2010, Girls Aloud's Nicola Roberts successfully campaigned for it to be illegal for under 18s to use sunbeds and tanning in general fell from favour. Just over a decade on, perhaps that's simply changing once again in the way fashions do, and across all genders. The tan is becoming more widespread than subcultures this summer. So what's going on there?