Goodbye Winter! Here's 13 Products For Glowing Summer Skin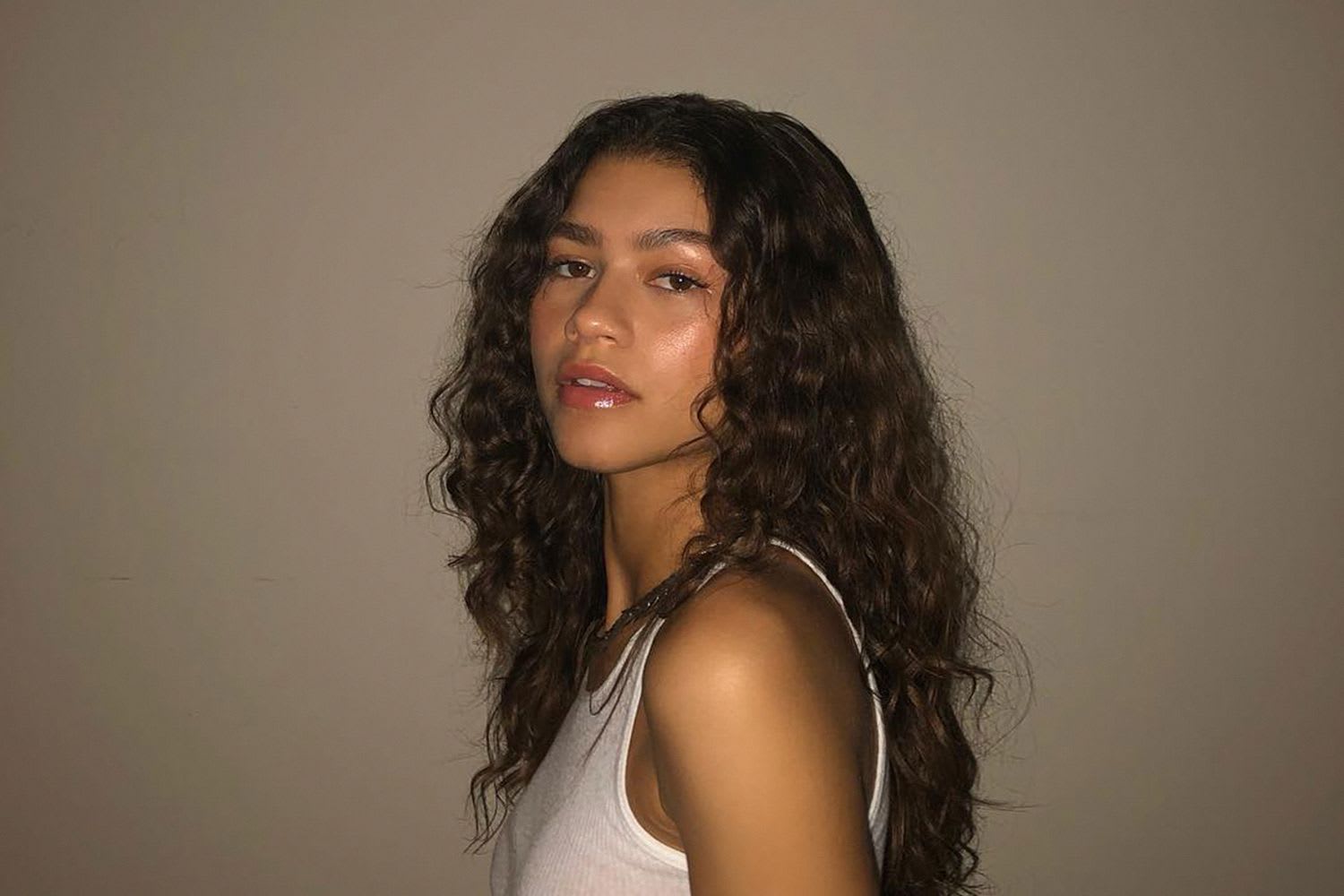 Does your face look like it's been through a terrifying whirlwind? Here's the best expert-approved products for glowing skin, just in time for summer
image @zendaya via Instagram
words Jess Commons
Unpredictable weather really takes a toll on our skin. The oscillation between outdoor-picnics-are-here temps to sudden, biting winds, and the hours spent indoors by a screen, all essentially leave your skin flaky, dry and red. With the who-what-wear festival season here, you're probably looking for some products for glowing skin, right? Well, we're on it - but first up, let's give you a bit of a dermatology lesson.
In between seasons, nowhere suffers more than your face. Unless you've spent the past few months covered up in a (very trendy) balaclava, the skin on your face has been the most exposed to environmental challenges. Which is made worse by the fact that it's some of the most delicate and easily damaged skin on your body.
Now that we're ready to strip off the layers and emerge, blinking into the sun, it would be nice to do so with skin that doesn't look like it's been camping out at the North Pole for the past few months.
Ahead, we've chosen woo's best products to exfoliate, buff, treat and moisturise that chapped-dry skin so when you emerge from your chrysalis it's less like the dry husk of a person you feel and more like beautiful butterfly you really are.
Best products for glowing skin - to pre-empt and shield
The warm sun feels great — for a hot minute — but the harmful UVA and UVB rays stain your skin for seasons. Slather up the SPF, exfoliate with papaya and pineapple enzymes, throw on some vitamin C and get right on track to radiate.
Best products for glowing skin - to rest and rejuvenate
When you want to take your skincare to the next level, add these ice globes and face massagers to your cleansing routine. Take off the latent redness, dead cells and leave behind a glowing complexion.