The Best Hook-Up apps for your needs, wants, desires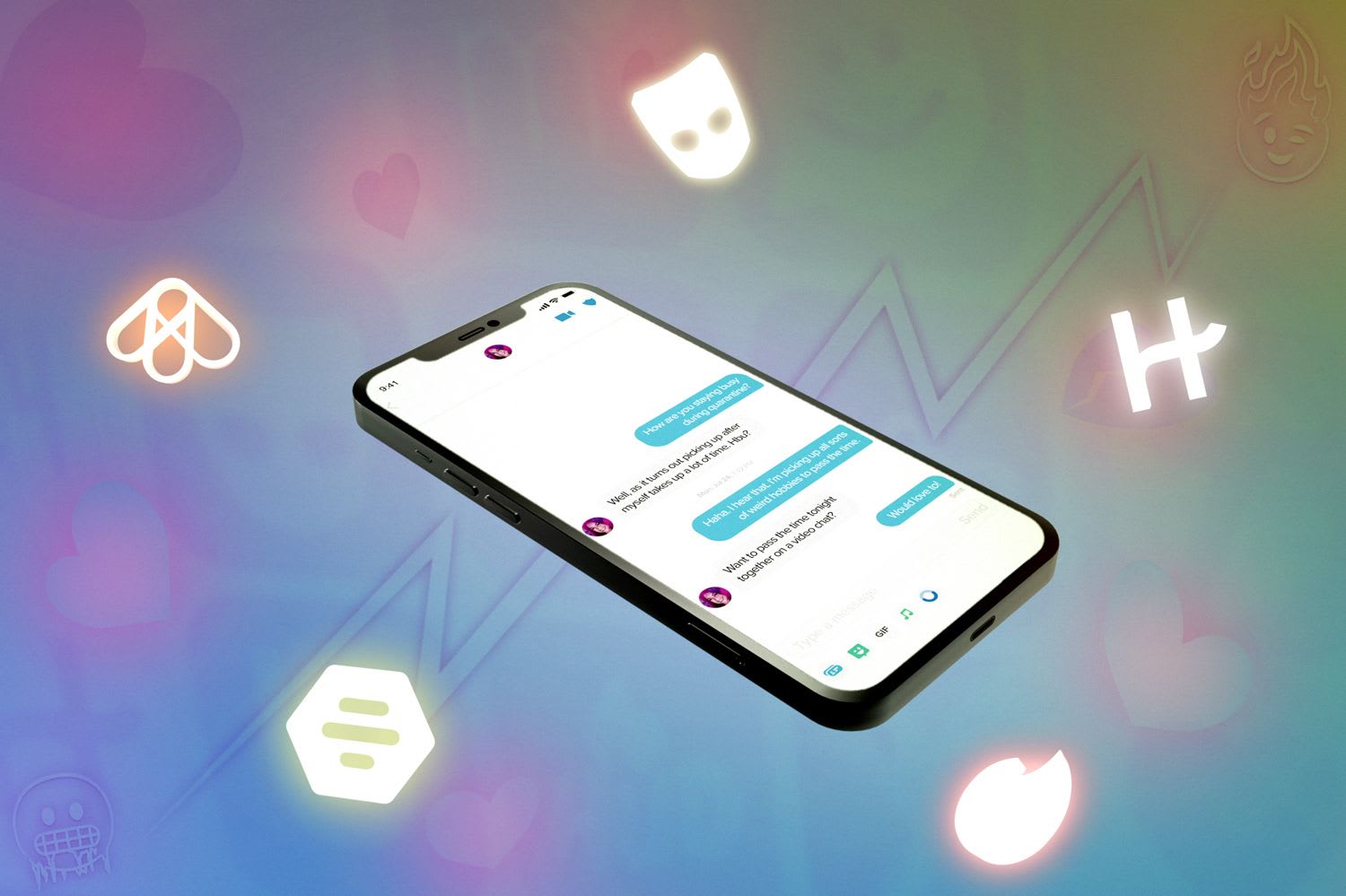 Whether you're looking for true love or to get laid fast, here's our round up of all the apps you need on your search for intimacy
Picking the right dating or hookup app is a tricky business. If you've been using them for a few years, you can get stuck in a doom cycle where you delete and reinstall the same three apps over and over again, as and when you get bored. If you've never tried one, knowing where to start can be pretty daunting. The most important thing to remember is this: put your safety first. Always meet someone from a dating app in a public place and don't give out personal details like your phone number unless you're fully comfortable. If someone is abusive towards you, report them to the moderators right away. These days, dickheads on dating apps will get banned.
The other important thing to bear in mind is cost. Almost every dating app is free to download, but they all have premium plans that offer you more matches and additional features for a monthly fee. Apps are built to turn a profit, so as well as mining your data, some will push their spenny subscriptions pretty hard. Honestly, sometimes there's so much perky sales patter, it almost feels like walking into a branch of Lush. As a general rule, it's best to give the free option a decent run before paying for premium. After all, there's no point wasting money on an app you're going to get sick of in a week's time.
With this in mind, here's a guide to eight of the best dating and hookup apps on the market, complete with each one's pros and cons. Happy swiping, lads!
The best for first timers: Tinder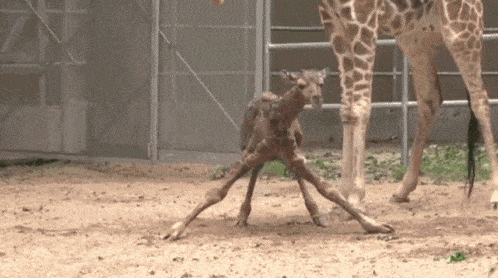 Other apps are cooler and cuter, but Tinder remains a go-to because it's so huge. In fact, it claims to be "the world's most popular dating app" with "55 billion matches to date". In recent years it's introduced a range of new features, many only available to premium users, but the basic format remains simple. A profile pops up on screen and you swipe right if you fancy them, left if you don't. If you swipe right and that person feels the same way about you, you'll either get a match instantly or a little later when your profile appears on their feed. Sadly, Tinder's Achilles heel is the number of inactive profiles it pushes your way. Don't be surprised if a swiping session throws up someone you dated for two weeks in 2019 who's now in a LTR and posting puppy pics on Instagram. Ugh.
The best for guys who like guys: Grindr
Grindr is so iconic that even your parents know it's a gay hookup app. Some women, both trans and cis, also use it to get laid, but the vast majority of users are MSM (men who have sex with men). You'll see complaints about glitches – putting "lost chats" on your profile when every previous conversation has inexplicably disappeared from the app has become a Grindr cliché. But, it generally works well because it's quick, simple and instant. Just open the app and you'll be greeted with a smorgasbord of horny dudes specifying exactly what they offer in the bedroom: from "Twink Dominator" to "Sub Sucker". Grindr's biggest asset (lol) is its popularity: even in a remote rural area, you'll find a reasonable array of active users. The downside is it's not always the kindest place for members of marginalised groups; some guys on Grindr try to pass off blatant racism as a reflection of "personal preference".
The best for quick interactions: Snack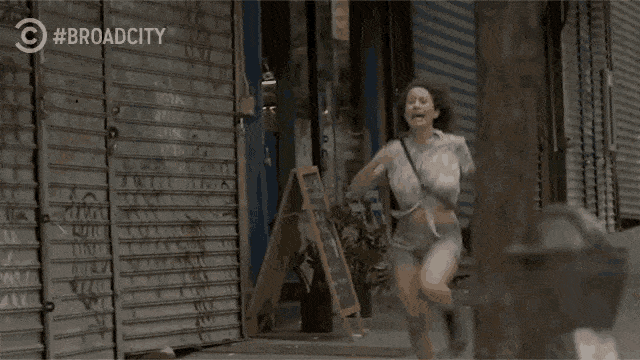 Launched last year, Snack is sometimes described as "TikTok with flirting". That's a pretty accurate summary, actually, because its USP is swapping text messages for video-based interactions. There are obvious benefits to this approach: even a rehearsed video reveals more about someone's actual personality than a highly filtered selfie: honestly, we never need to see a profile pic of someone casually rock climbing again. Plus, if you already spend enough time typing replies in group chats with mates, Snack's snappy video messages are a welcome change of pace. However, getting into Snack does require a certain amount of self-confidence. If you're someone who hates talking into your phone or seeing yourself on screen, you'll probably find it awkward and kind of a chore.
The best for LTRs: Hinge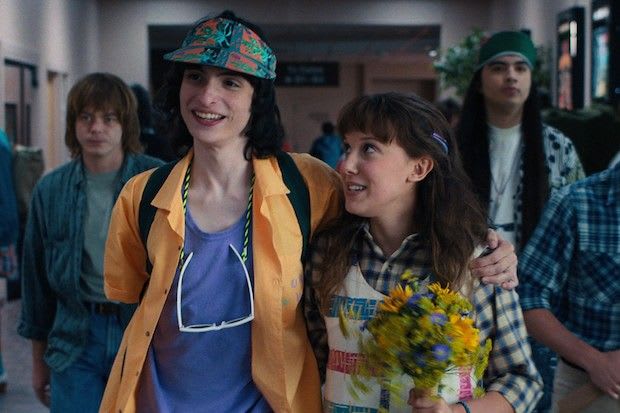 Hinge is a bit like Tinder after a glow-up. Clean, streamlined and easy to use, it stands out by asking you to share witty titbits about yourself. For example, a typical Hinge profile might say something like "The most spontaneous thing I've ever done? Flew to Berlin for a last-minute day trip and spent 12 hours in Berghain!" This might not sound like a big deal, but in practice it helps to kickstart conversations and weed out people with bad chat. If they say their nickname is the Archbishop of Banterbury, you'll know to steer clear. Sadly, Hinge also has a reputation for being glitchy and really pushing its premium features. Each week you get one free "rose" to send to someone you really like, but you'll have to pay for any extra roses. Hey, that's capitalism for you.
The best for queer women and non-binary folks: Lex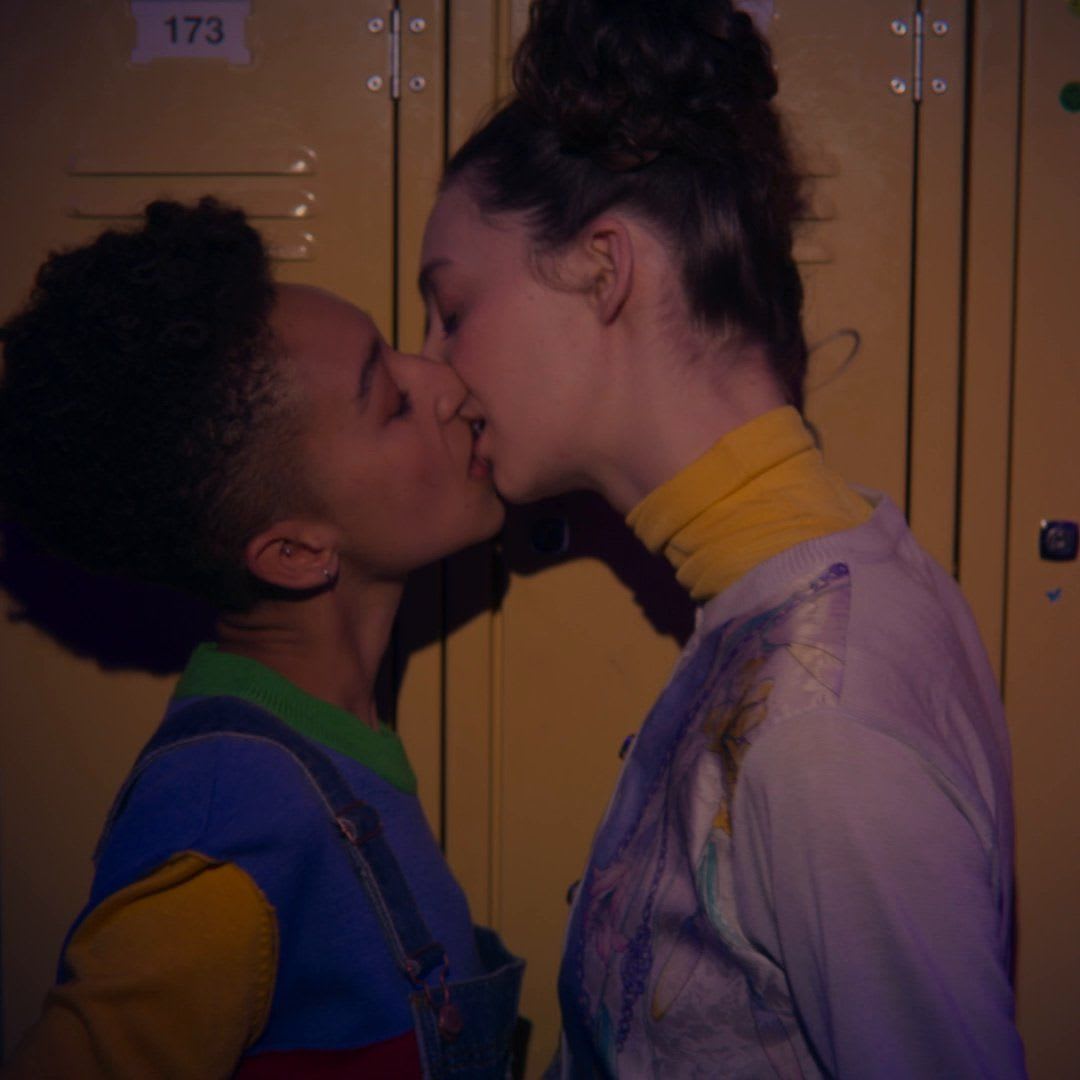 Lex could be the least heteronormative dating app on the market. It's open to queer, trans, gender-nonconforming, two spirit and non-binary people, which basically means everyone but cisgender men is fully welcome. Yes, just like the real world in reverse! It grew from a queer-run Instagram account that mimicked old-school newspaper personals, so you match based on what someone has written, not what they look like. This approach may sound charmingly old-school, but it's also super-inclusive because it allows users who aren't out about their sexuality to preserve their anonymity until they're feeling comfortable. Another big draw is the genuine sense of community. Whether you're looking to flirt, get freaky or have a whinge about your workday, you'll probably find a friendly ear on Lex.
The best for spontaneous daters: Thursday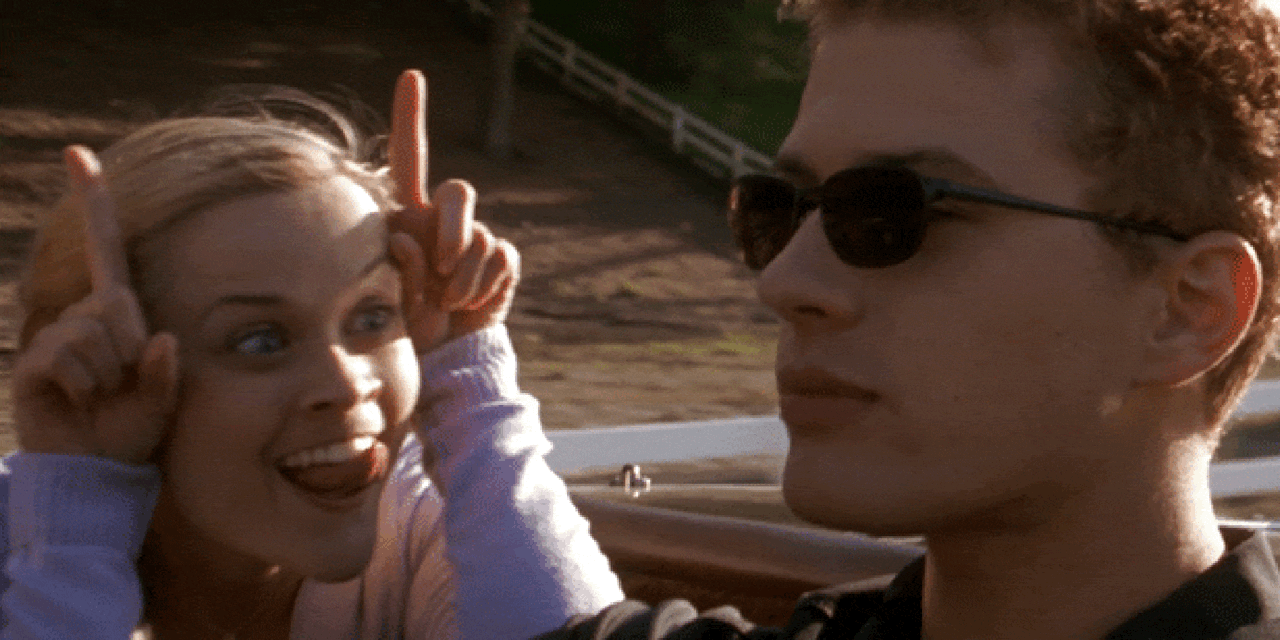 Let's be real: even the best dating apps are a time sponge. Do you really want to spend all evening making small talk with strangers when you could be sharing Alison Hammond memes with your girlies? Launched last year, Thursday aims to speed up the whole match-chat-meet process by condensing it into 24 hours. Each Thursday, the app sparks into life with people who want to grab a drink, like, right now? Then at midnight, Thursday goes back to sleep until the same time next week. Yes, it's a bit gimmicky and the time pressure won't suit everyone, but Thursday is worth a try if you're bored with app chats that seem to go nowhere.
The best for avoiding douchebag behaviour: Bumble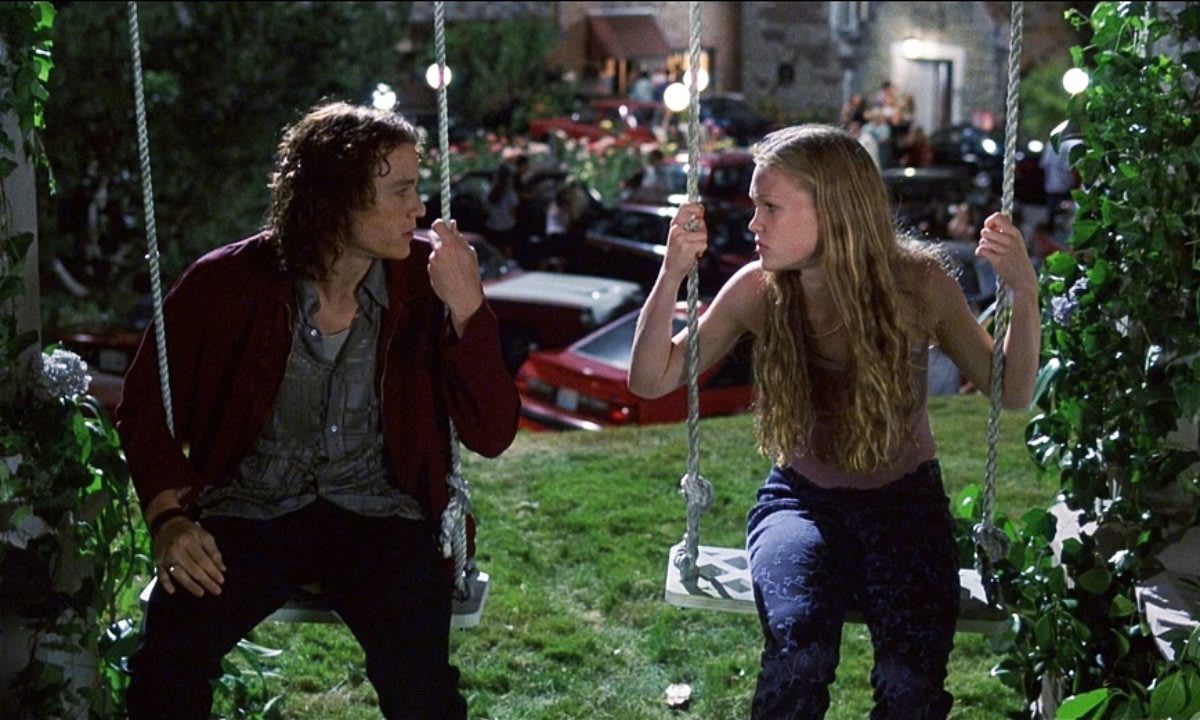 Bumble is often called the feminist Tinder. Sadly, this doesn't mean it comes with quotes from Chimamanda Ngozi Adichie, but it does mean female users take the lead. When a woman matches with a man on Bumble, she has 24 hours to send him a message. If she decides that on closer inspection, something on his profile gives her the ick, she can just sit back and let the match expire. When two women match, each has 24 hours to make the first move. It's a simple tweak to the standard swipe 'n' speak formula that helps to cut down on toxic behaviour by demanding women, rather than men, make the first move. Last year, Bumble underlined its commitment to kinder dating by explicitly banning body-shaming as well as ableist, racist, colourist, homophobic and transphobic language. It's about time other apps did the same.
The best for kink lovers: Whiplr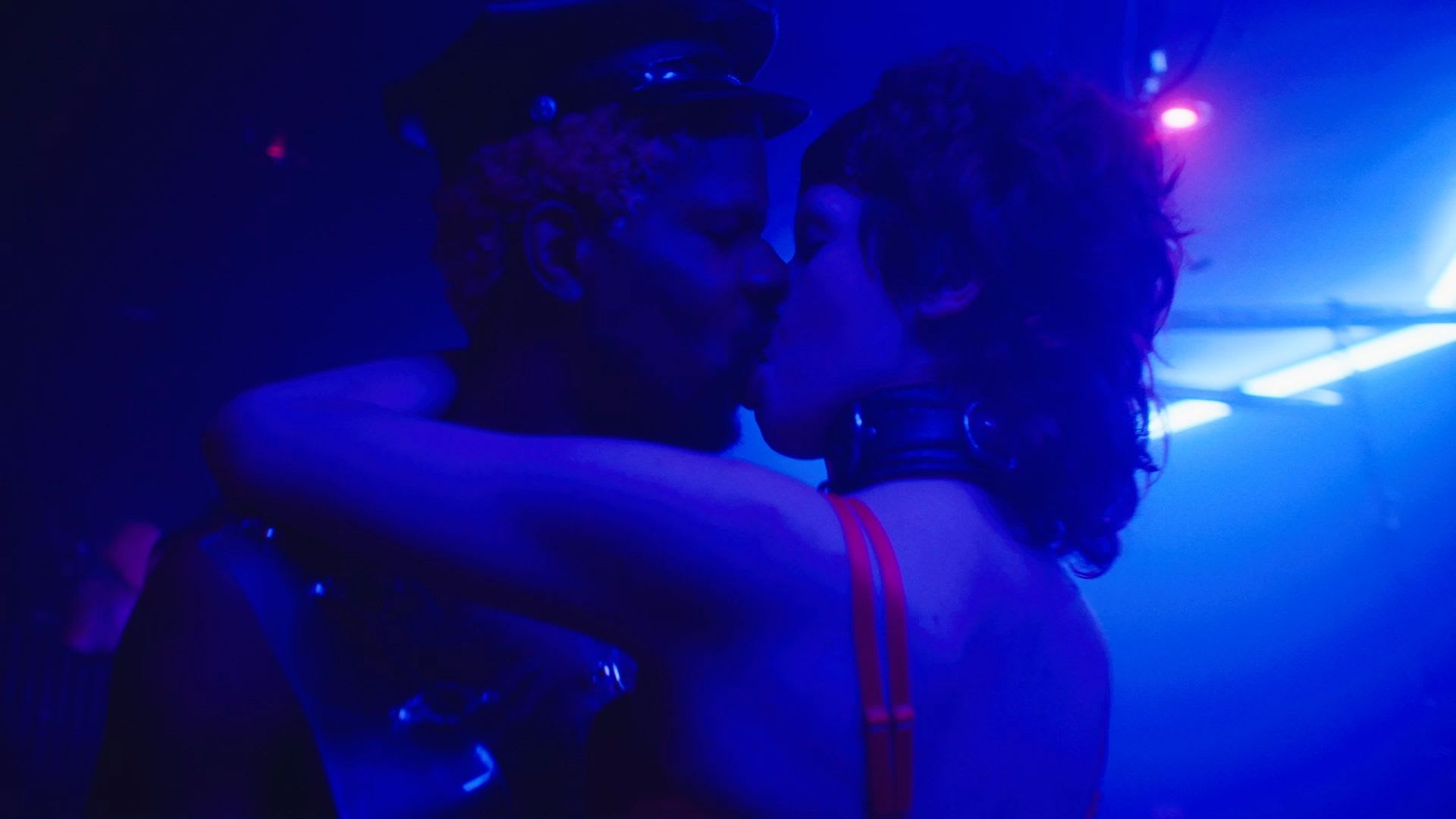 Whiplr has the edge over other kink apps because it lists 230 separate fetishes, so you can be very specific about what gets you off. It also claims to be "the world's biggest online fetish community" with more than two million members, so you should be able to find the sub to your dom (or vice versa). It allows you to hide your identityy – vital if anonymous, blindfolded hookups are your kink – and lets you delete private photos after you've sent them. Plus, if you're just dipping your toes into kinky waters for the first time, the public groups are a great source of knowledge. Whiplr's relatively subtle name doesn't hurt, either. If your boss spots it on your phone, you can tell them you've recently gotten into horse riding.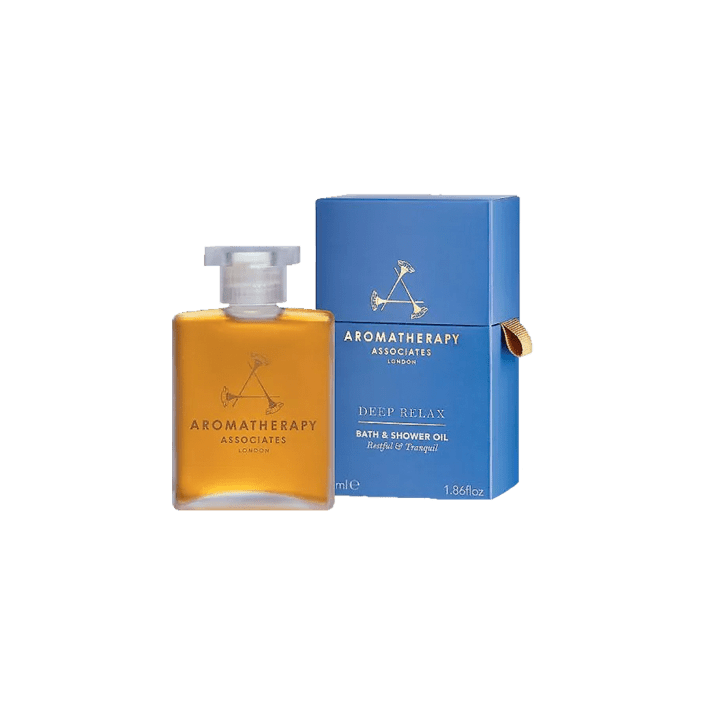 Aromatherapy Associates London
Deep Relax Bath & Shower Oil
£50.00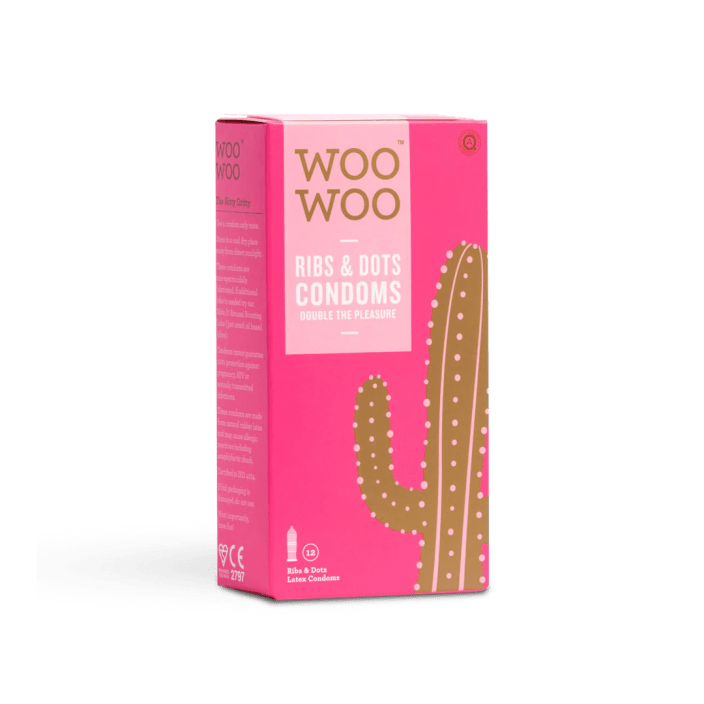 WOOWOO
Ribs & Dots Condoms
£9.99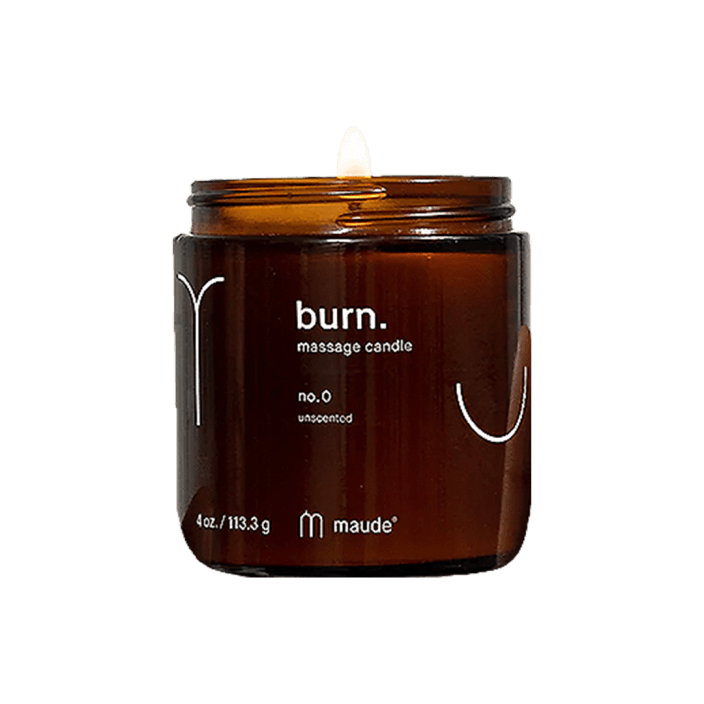 This Works
Love Sleep Bedroom Blend
£21.00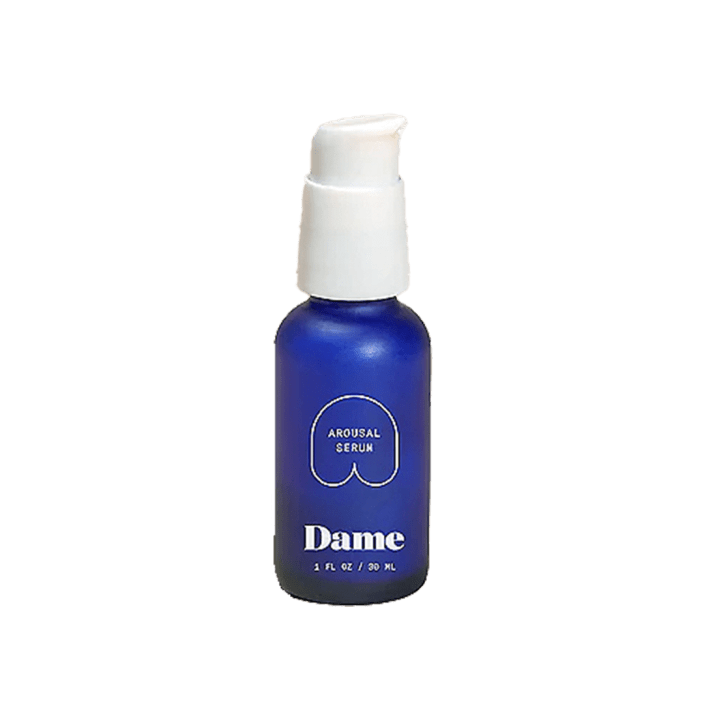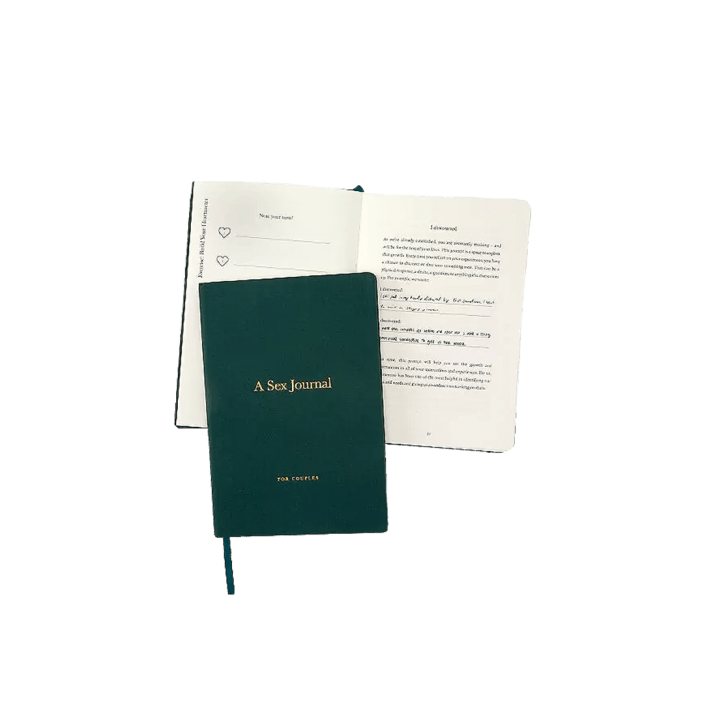 Levina Li & Caleb Spaulding
A Sex Journal For Couples
£30.00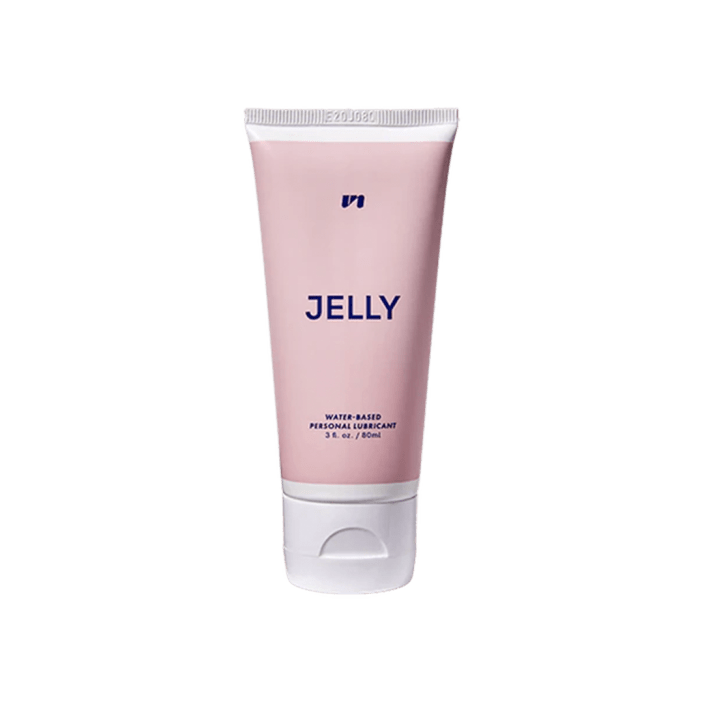 Jelly
Water Based Lube
£14.42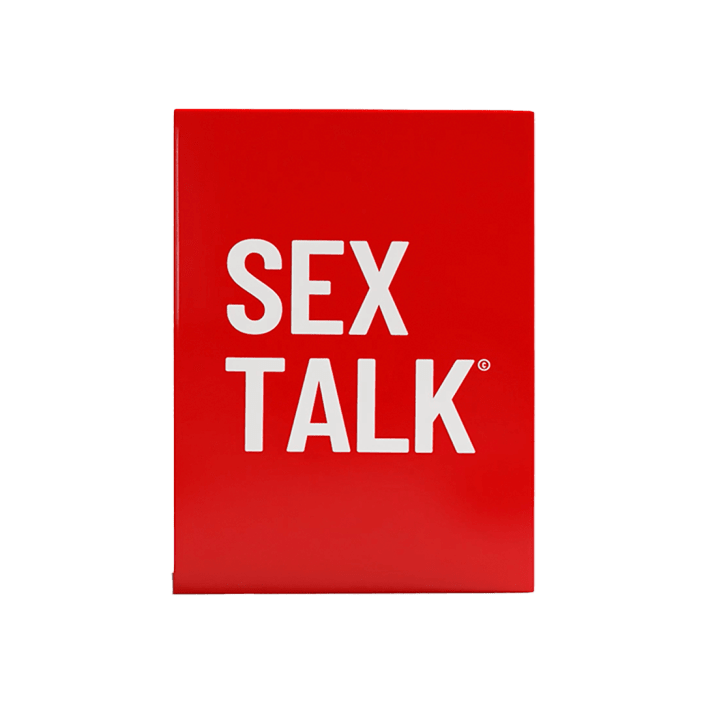 Intimacy Games
Sex Talk
£19.38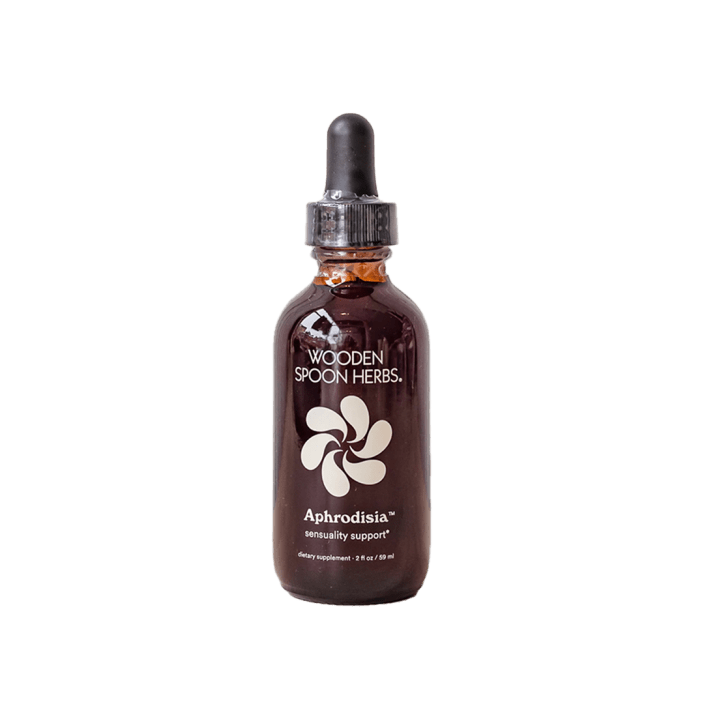 Minna
Wooden Spoon Herbs Aphrodisia
£28.83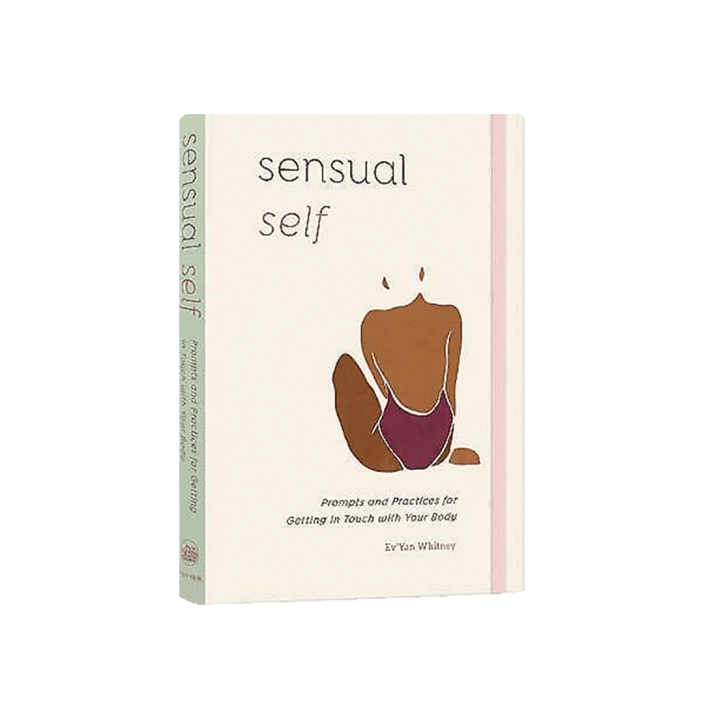 Ev'yan Whitney
Sensual Self: A Guided Journal Prompts and Practices for Getting in Touch with Your Body and Sensuality
£11.19