Hey bestie! Top gifts for top friends
Because they really deserve, well, the best
In all seriousness, where would we be without our best friends? Uninspired and destitute, probably. But mostly we'd be sad (otherwise known as the worst feeling in the world). In honour of this truth, and even if gift-giving is not actually your love language, we thought it was a good idea to assemble a list of the best gifts for your best friend. And yes, we've anticipated the plot twist in which you claim your best friend is in fact yourself – self-love is always encouraged here.
Advertisement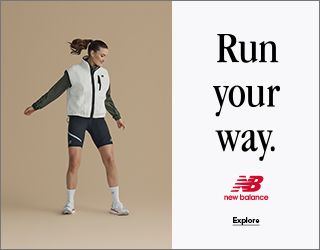 PICTURE PERFECT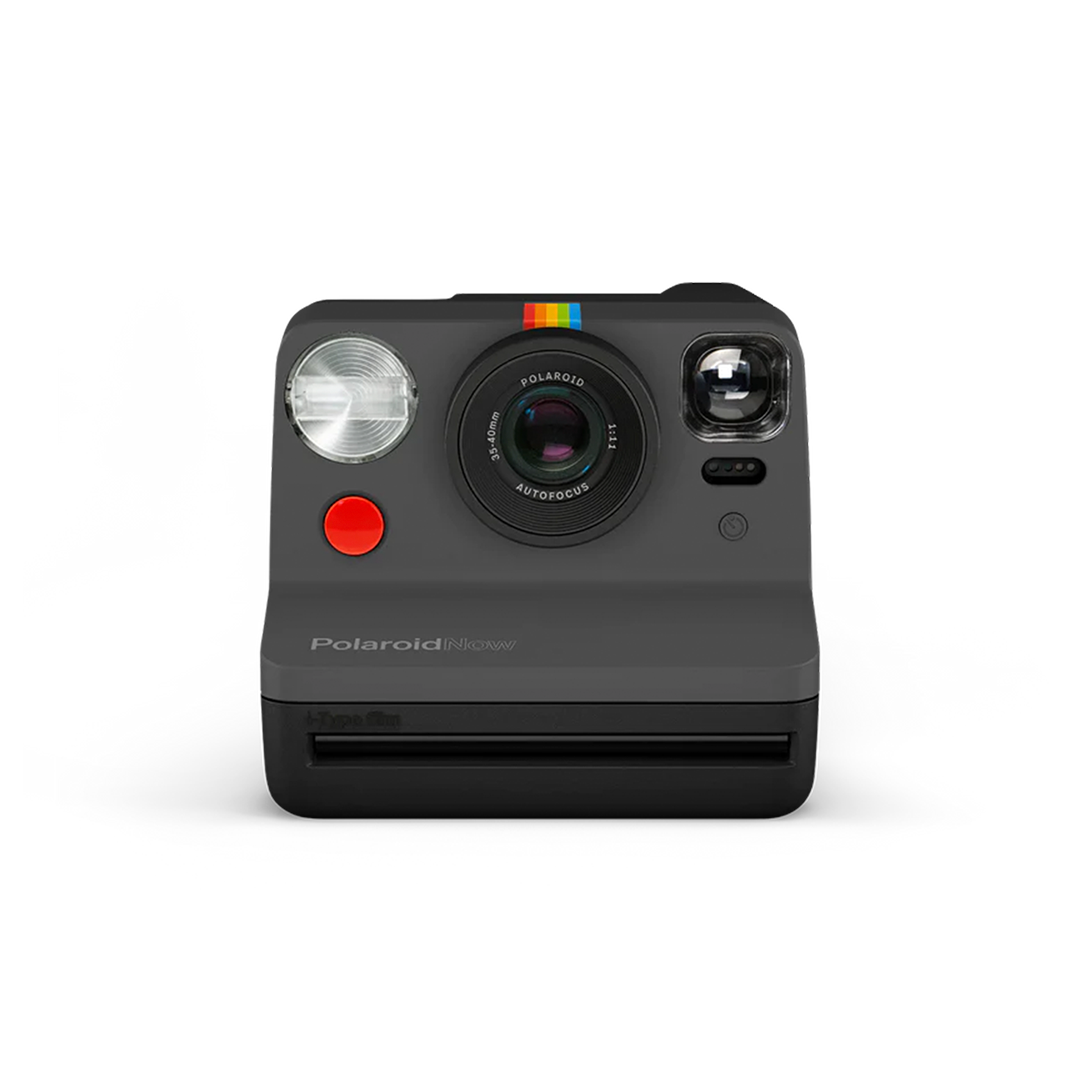 Now I‑Type Instant Camera
Polaroid
£ 119.99
You probably have loads of pictures of your best friend on your phone, but nothing compares to having a picture of them that you can hold close to your chest and place beneath a novelty magnet on the fridge (as you can do if you have a Polaroid camera).
SELF CARE SESSIONS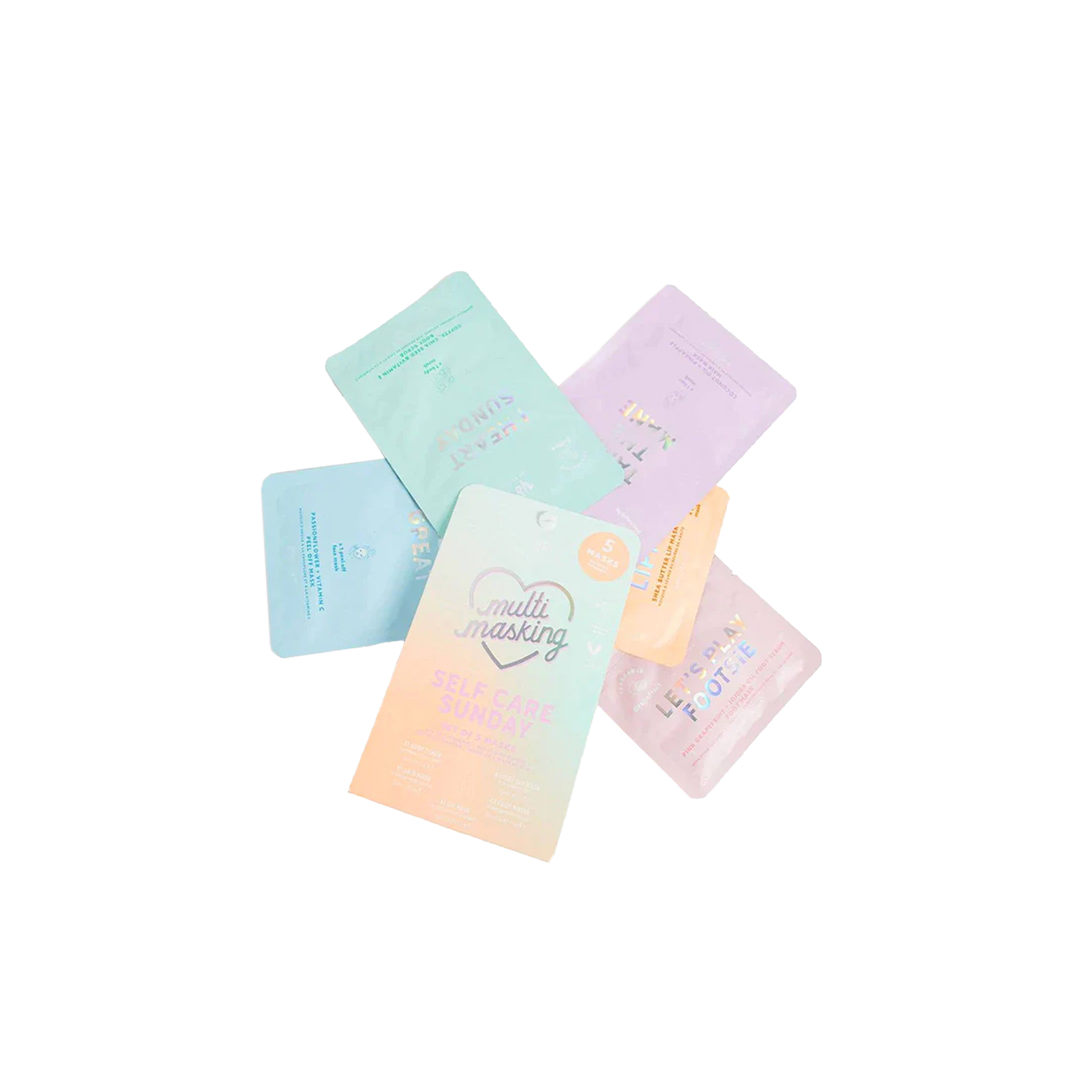 Self Care Sunday Masking Set
Yes Studio
£ 15.00
If you and your best friend are serious about self-care, a single sheet mask will not suffice. What you'll require – in addition to a single sheet mask – is a peel-off face mask, a pair of foot masks, a hair mask and a body scrub. Fortunately, Yes Studio provides exactly that in one beautiful branded gift box!
PING PONG PALS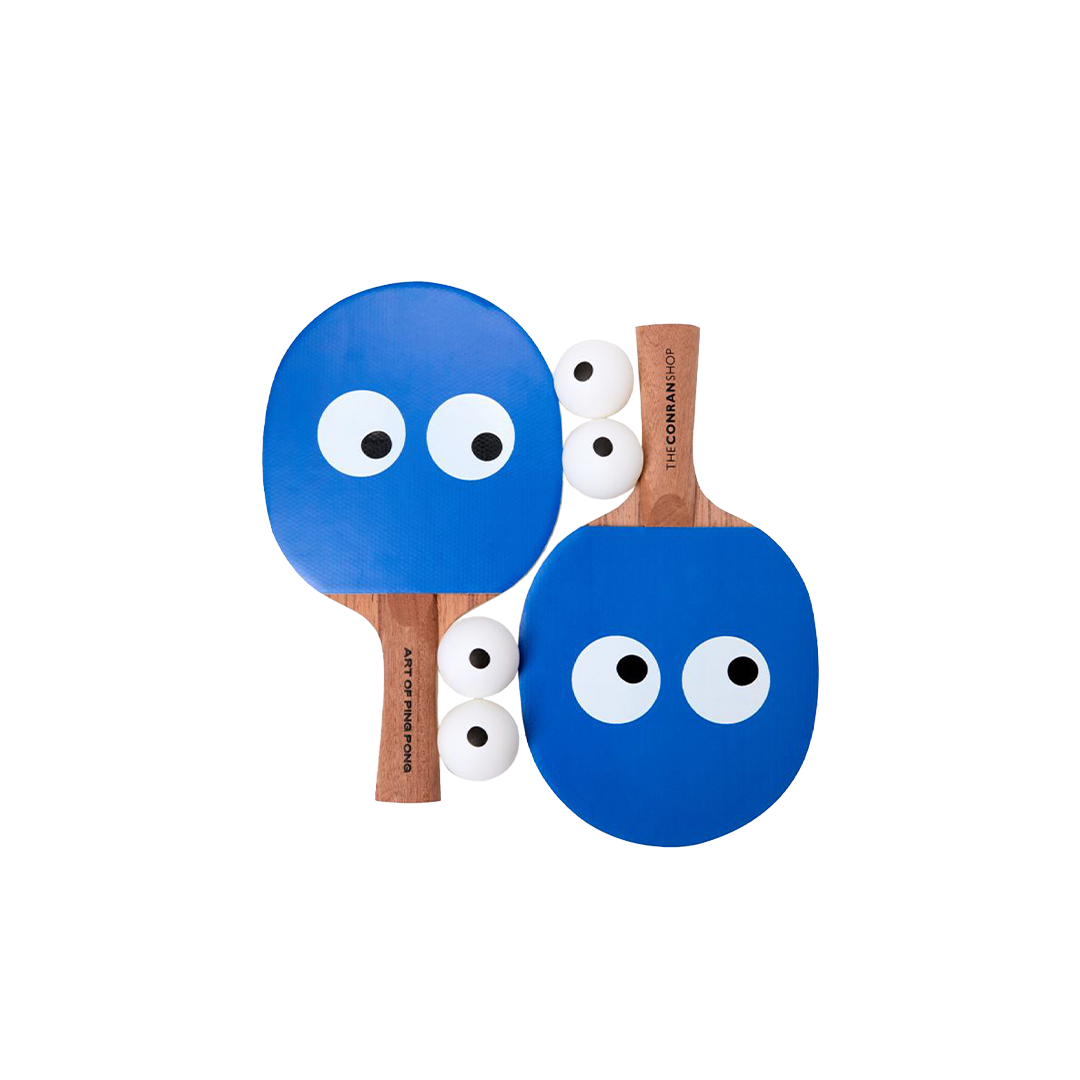 Exclusive ArtBats With Balls
The Conran Shop
£ 120.00
Claiming that you are your own best friend will be of no use here. A bat- and- ball set always needs a companion for the sake of the game, but a bat and ball set arising from a collaboration between The Conran Shop and The Art of Ping Pong requires widespread appreciation. And, in that case, two heads are better than one.
PLANT LOVE
Peace Lily
Leaf Envy
£ 14.00
If you have recently had a fight with your best friend, a Peace Lily might be the perfect gift. If you have not recently had a fight with your best friend (and aren't the sort of person to take the concept of a peace offering so literally), it's still the perfect gift – for anyone. Everyone can benefit from plants, unless you give one that's poisonous to animals to someone with pets. But cross that bridge when you come to it!