unexpected gifts for the father figure in your life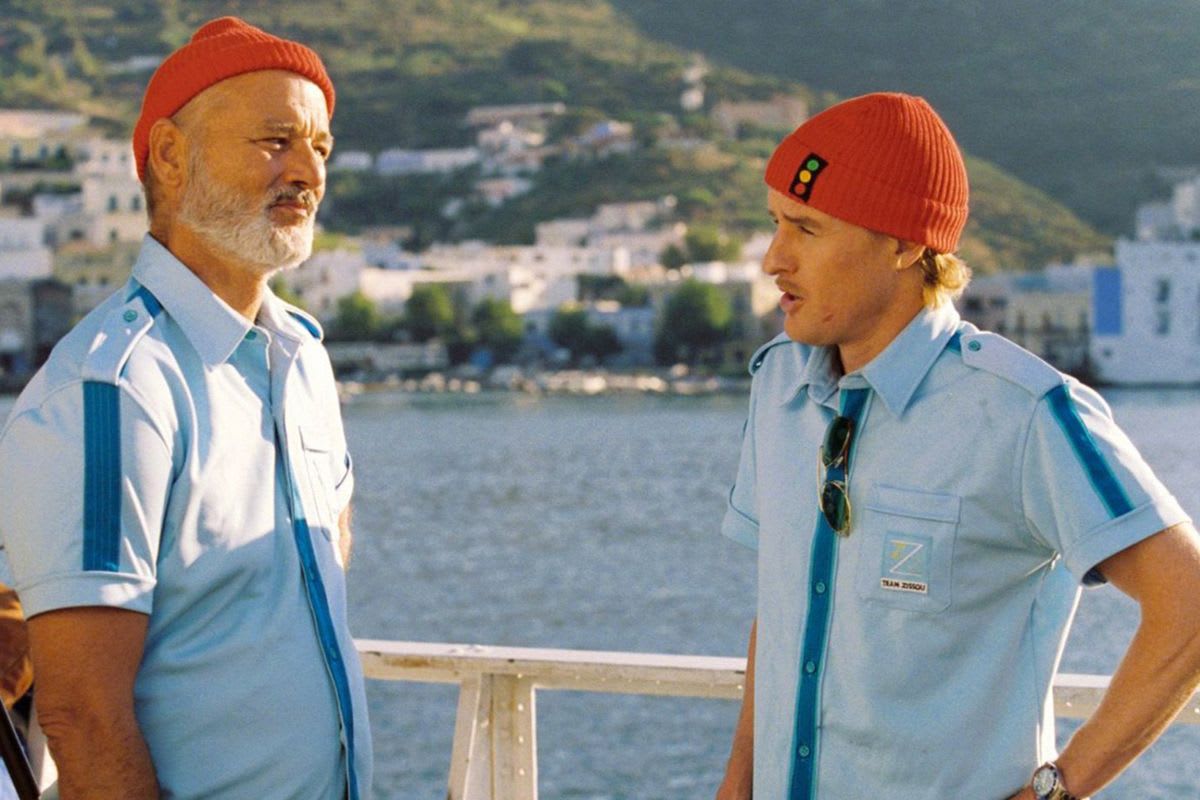 And nope, there's not a shaving kit or pair of socks in sight
image The Life Aquatic with Steve Zissou, 2004, Touchstone Pictures
words Rhys Thomas
Actual father, step-father, daddy. Someone who basically fathers you because you just need that perspective (see: ruthless, practical, masc advice) sometimes? Whatever the dynamic, father's day is just around the corner so we figured, if you've not yet thought about gifts, well, we'll lend a hand.
Of course, many places are going to tell you to get a disposable razor as a father's day gift (which, bad for the environment, and they've probably already got), or socks (useful! But … less original). We think we can go better. The gifts in this guide all have a few things in common, they're packed with feel good attributes, sustainability in spades, are often from small independent businesses duh, but mostly they'll be slightly out of the radar of what people expect as a gift.
This is ideal because, as a person who has a father figure, I know the best gifts are the things they a) won't get from someone else for a birthday or holiday, and b) are things they'd never buy themselves but will actually grow into loving and using a lot. You'll visit and see the thing you got them worn, or half empty, and that's a wonderful feeling for everyone.
The other option of course, is to just have some uber practical things in that they can't be bothered to buy because they're being such a BLOKE about the whole thing. So we've a couple of those ideas in this piece too. Either way, despite being curveballs on occasions, these present ideas all pass the lovely and thoughtful test, and will make for good gifts. So without further ado…
Products are selected independently by our editors from the woo online store, a carefully curated platform for feel good fashion, beauty, wellness and lifestyle, as well as externally. Items on sale are subject to change pending stock availability. Discover more here.