The summer's unlikeliest style icon? Your dad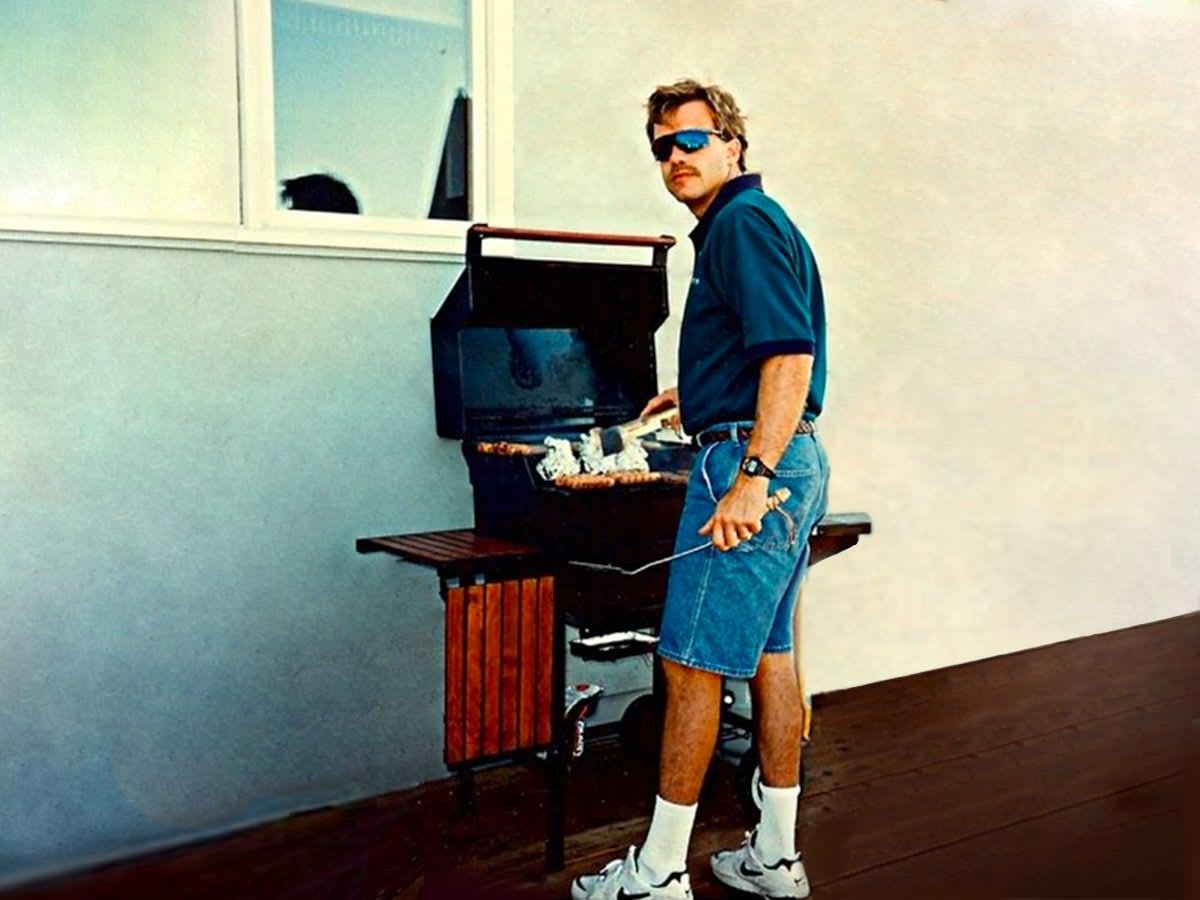 Taking inspo from our dads' wardrobes, we explore the style that dominates Gucci shows and Tyler, the Creator's aesthetic
Whether it's the sea of father's day 'hot dad' posts or the hazy nostalgia of Tiktoks showing off one's parents when they met, dads are definitely having a moment. A fresher, more summery take on the the grandpa-inspired looks popularised by the likes of Tyler, the Creator and Gucci, the dad trend is androgynous and casually cool, underpinned by great tailoring, timeless classics, and quality materials.
Creeping onto the (virtual) shelves from high street to designer and everything in between, we are almost spoiled for choice, which is why we've put together our picks of the chicest dad-inspired items out there. Just don't blame us if you suddenly feel compelled to start cracking dad jokes ("My wife asked me to stop singing 'Wonderwall' to her. I said maybe…" etc.)
CARDI COOL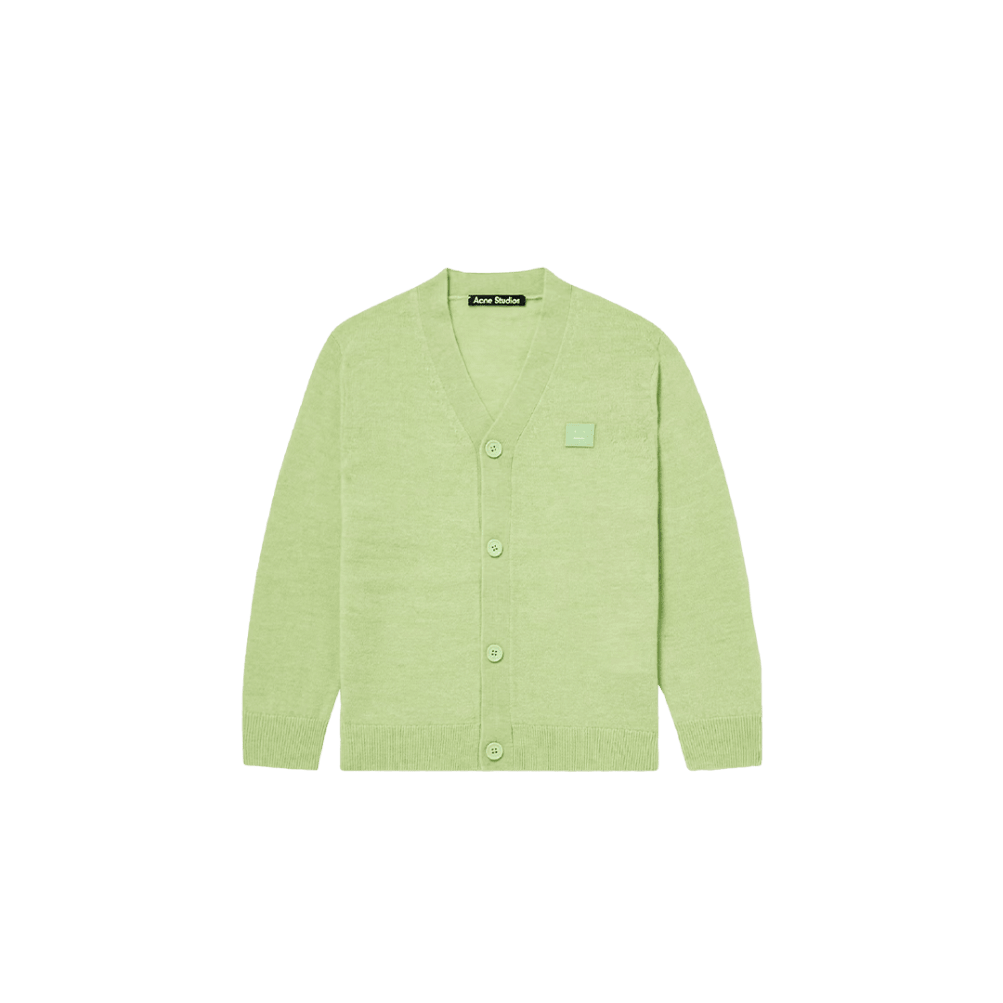 Wool Cardigan
Acne Studios
£290.00
A simple cardigan like Acne Studios' is such a versatile layering piece that goes with both smart and casual outfits. It's knitted from soft, lightweight wool and detailed with a signature face appliqué.
WHO LIKES (CARGO) SHORTS SHORTS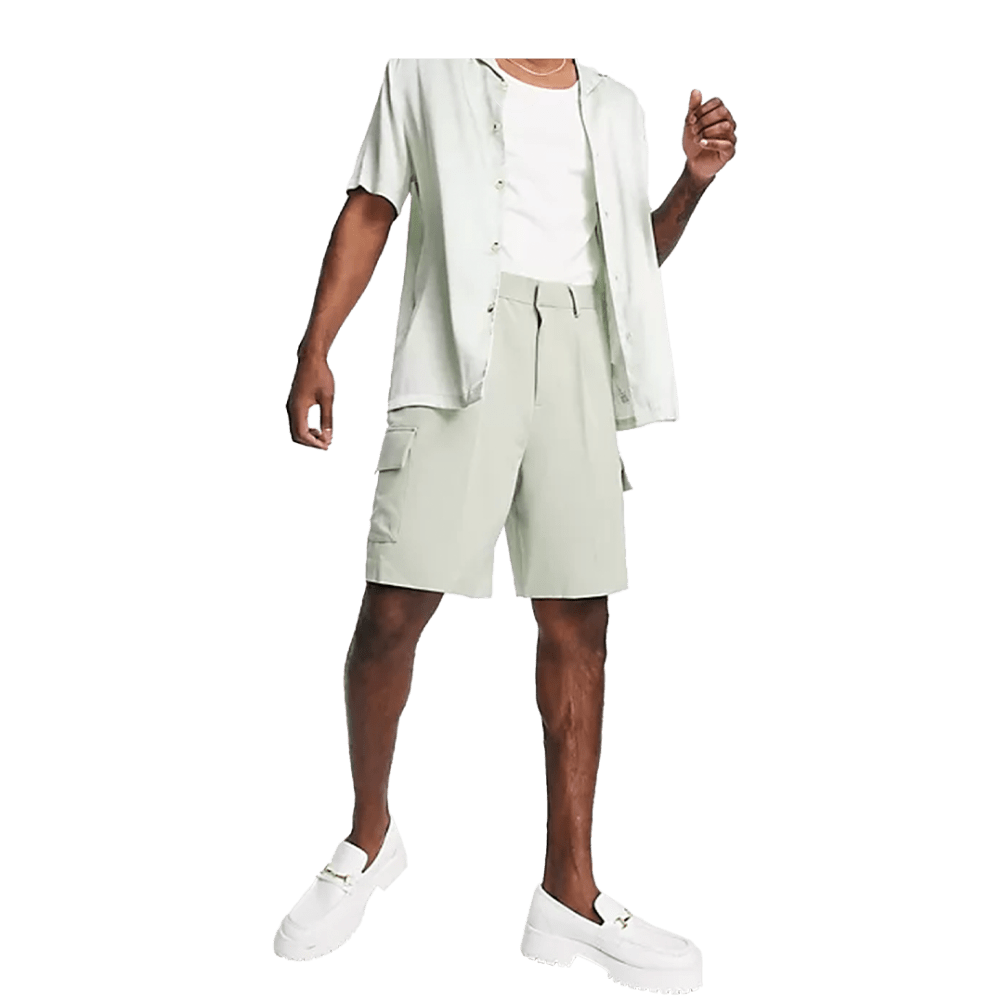 Wide leg cargo smart shorts in Dusky Green
ASOS Design
£30.00
Take one part overzealous geography teacher on a field trip and mix with Top Gun to elevate the classic cargo short from dad to daddy (sorry, we had to). This pair from ASOs in a cool dusky green toes the line perfectly. Pair with a loose shirt, white tank and loafers for hot weather elegance that's giving 'dad enjoying a cool beer on the Italian Riviera'.
TIMELESS KICKS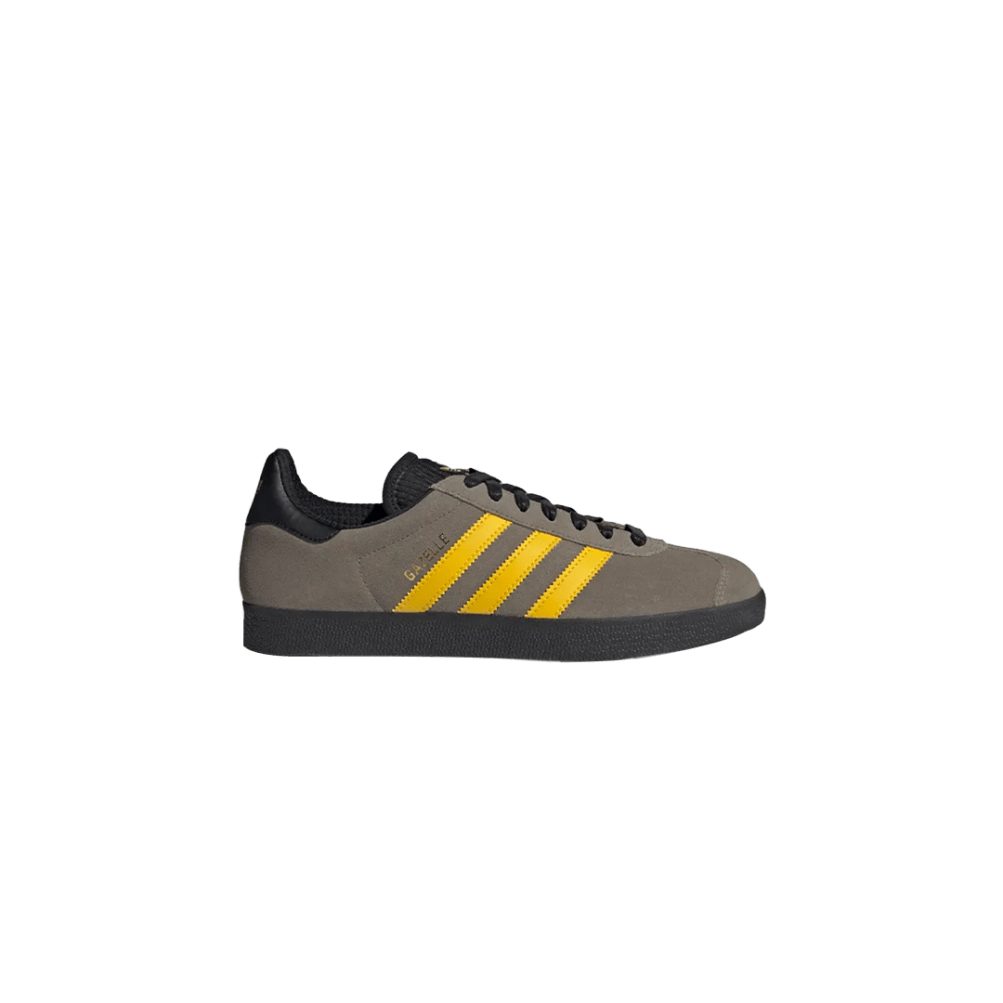 I once heard a bouncer describe a theory that The Great British Bake Off is the most unifying TV show, for its power to incite devotion across demographics (teenagers, suburban mums, celebrities, etc). The adidas Gazelles, then (stay with me) might be The Great British Bake Off of trainers. Originally designed as football shoes, they achieved cult status in the 90s, becoming synonymous with off-duty model cool popularised by Kate Moss. Beloved by ingenues, skaters, high fashion brands and, yes, dads, ever since, the Gazelle is a timeless classic that goes with everything and won't break the bank.
IN YOUR (DENIM) DREAMS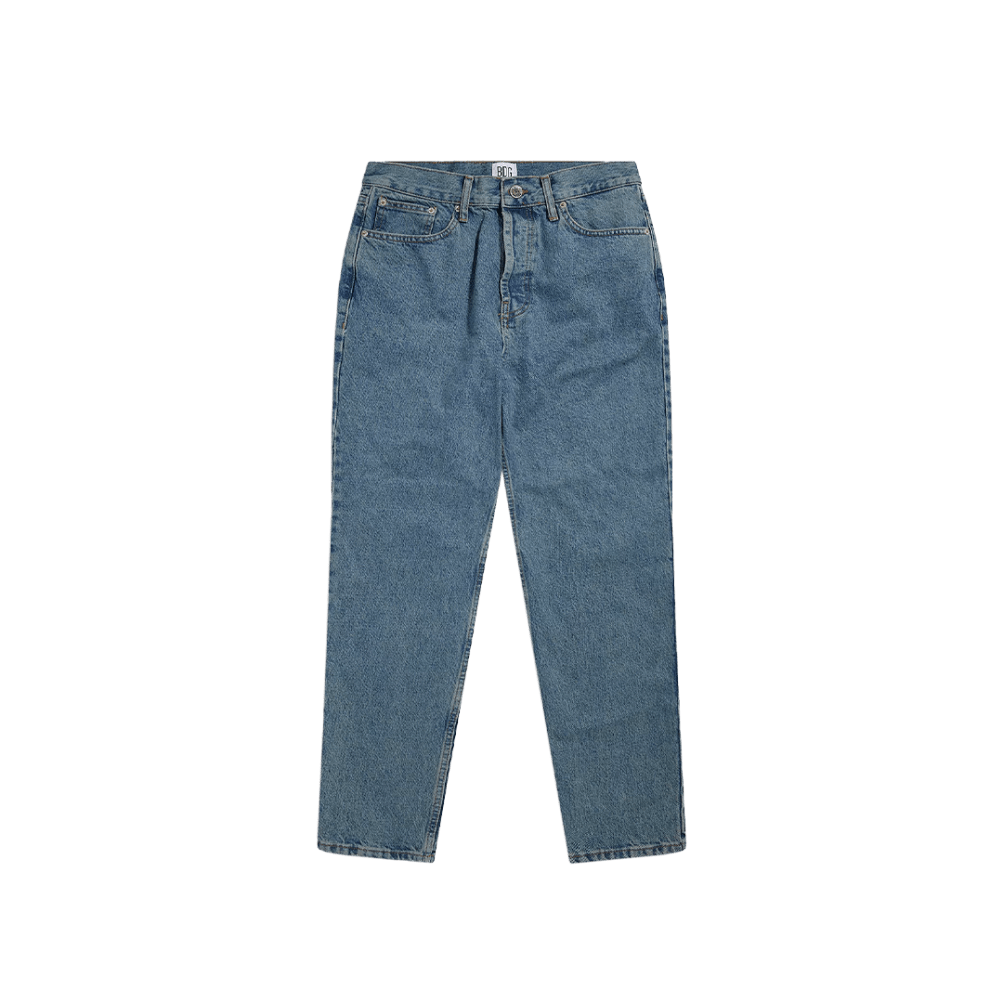 Recycled Light Wash Dad Jeans
BDG
£55.00
While mom jeans were the defining item of mid-2010s 'Normcore' dressing, dad jeans are set to have their moment in the sun. A looser, more relaxed style with hints of noughties slacker-core, these jeans are the hardworking staple of any burgeoning dad-inspired wardrobe. With a light stone wash and slight crop, this pair from BDG is the quintessential model – pair with a cap and a soft fleece jacket to finish the look.
OLD SCHOOL SHADES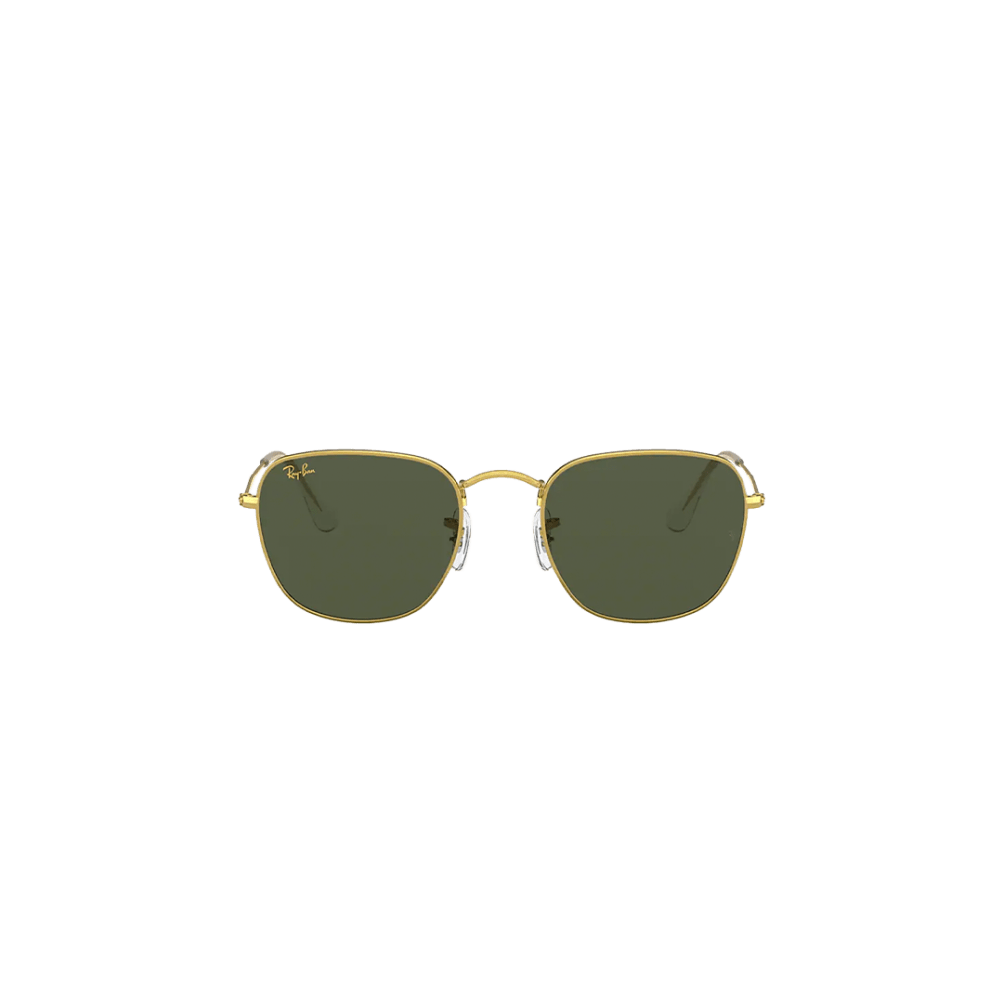 Frank Round-Frame Gold-Tone Titanium Polarised Sunglasses
RAY BANS
£219.00
Ray Bans are the ultimate timeless item. And while models such as the Wayfarer are more indie sleaze than dad chic, there are plenty of frames to choose from for a more evergreen look. Lifted straight from Ray Ban's 90s archive, the Frank, with its gold-tone titanium frame and polarised green lenses is both nostalgic and elegant, with a feel that could have been lifted straight from a carefree holiday photo from your parents' photo album.
CRINGE-COOL SHIRTS
Nomad Blue Hawaiian Shirt
Urban Outfitters
£35.00
Dad fashion has an element of cringe – in fact, it embraces it. The Hawaiian shirt is the perfect item for turning up the cringe factor: it's so wrong it's right. It would not work in almost any other context, except maybe in a buddy comedy about undercover detectives. This bright blue, vintage-inspired piece from Urban Outfitters is just the ticket.
THE OG DAD SHOE
990v3 Suede and Mesh Sneakers
New Balance
£200.00
New Balances need no introduction. Perhaps more than any other brand, they are aware of their own reputation as 'the original dad shoe'. An update on the original 990 model first released in 1978, this pair is made with cushioned soles for comfort and a stylish suede and mesh upper.
DADCORE MEETS Y2K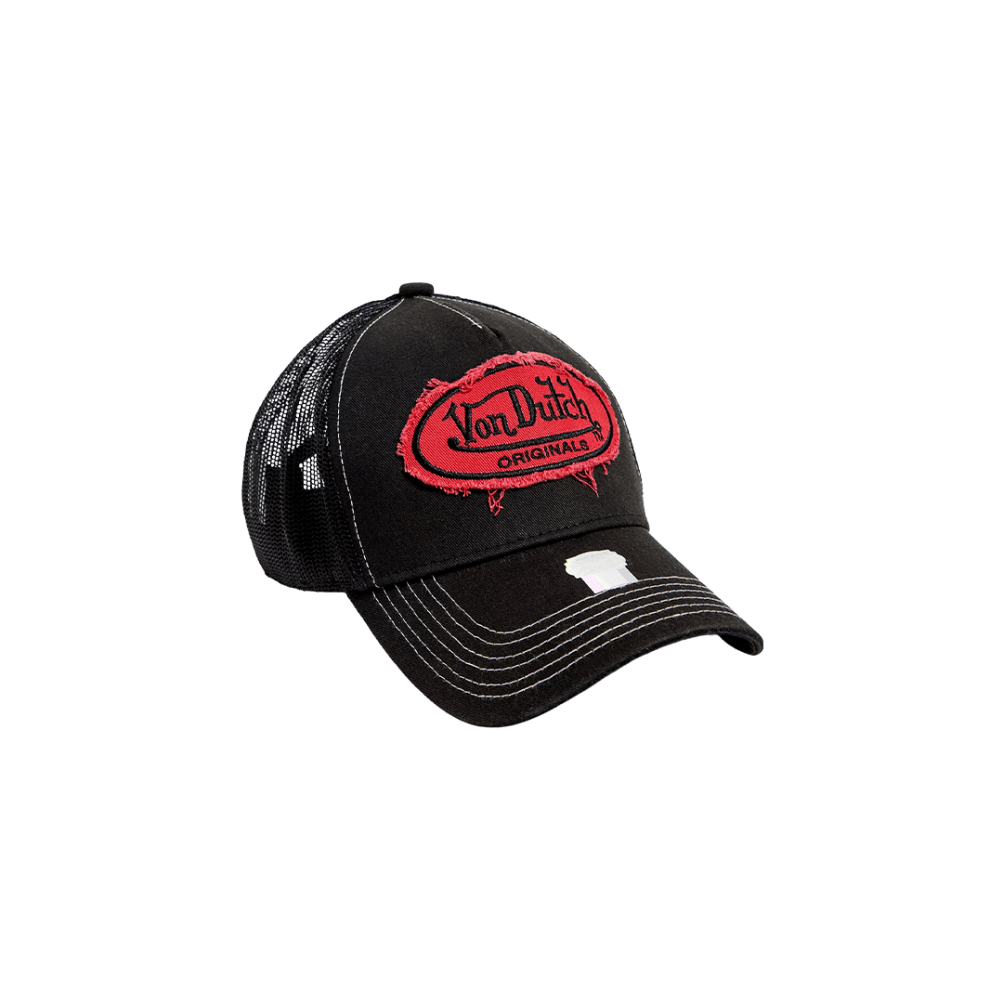 Black & Red Trucker Cap
Von Dutch
£30.00
No dad outfit is complete without a cap. But, for a tongue-in-cheek take on the trend (more "I'm doing this ironically" than "I am a parent to twins"), why not bring a Y2K-inspired trucker hat into the mix. Made mainstream in the noughties by celebrities like Paris Hilton, Ashton Kutcher, Beyonce, and Pharrell to name but a few, it is the perfect item to mix dadcore with the other definitive trend du jour. Pay homage to the early 2000s with this cap by Von Dutch, a brand that is as good as synonymous with the era.
ECO-DAD BOTTOMS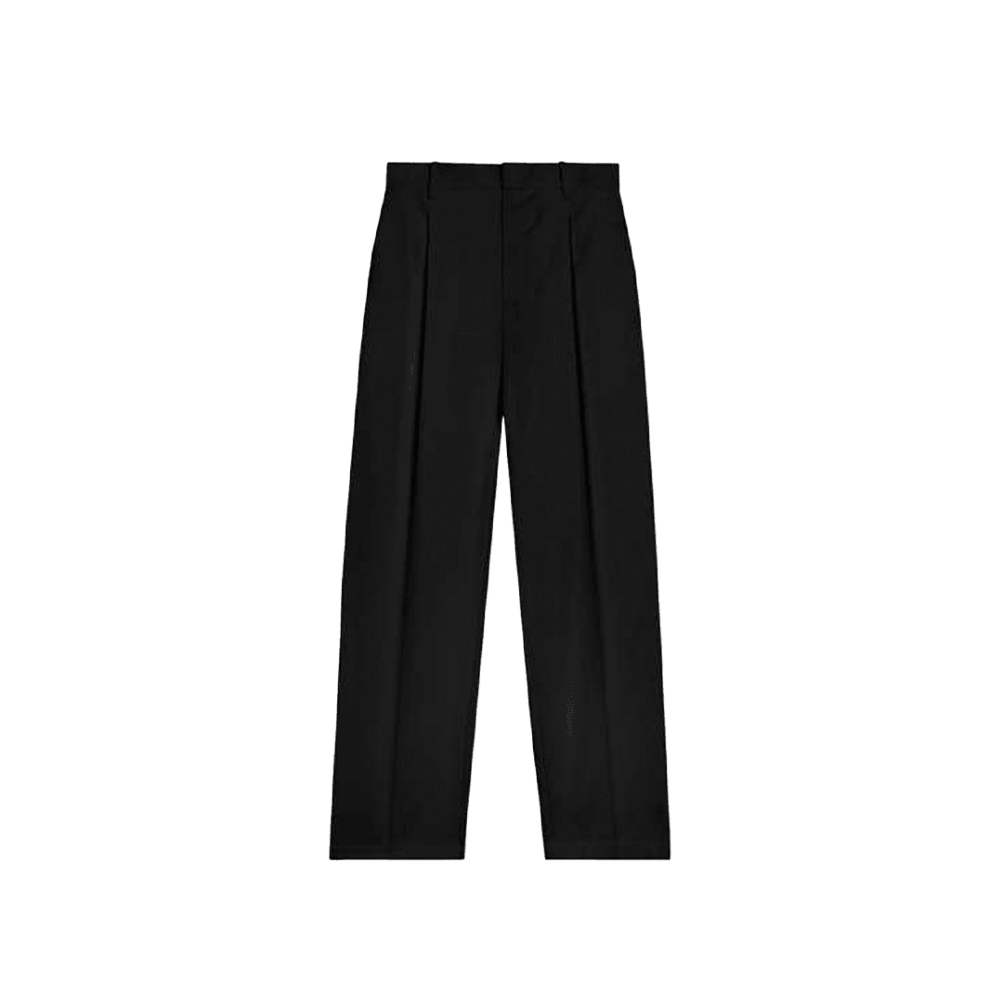 Organic Cotton Tailored Trousers
Pangaia
£135.00
Marrying a great cut with quality materials, these relaxed-fit, single-pleat trousers from Pangaia, made from 100% recycled cotton, nod to the casual-cool tailoring side of the dad trend. Each pair is fixed with an Eon Circular ID – a QR code that allows the buyer to learn more about the origin and circularity of the garment. On trend AND good for the planet. Win-win.
LOW-STRESS SHIRTS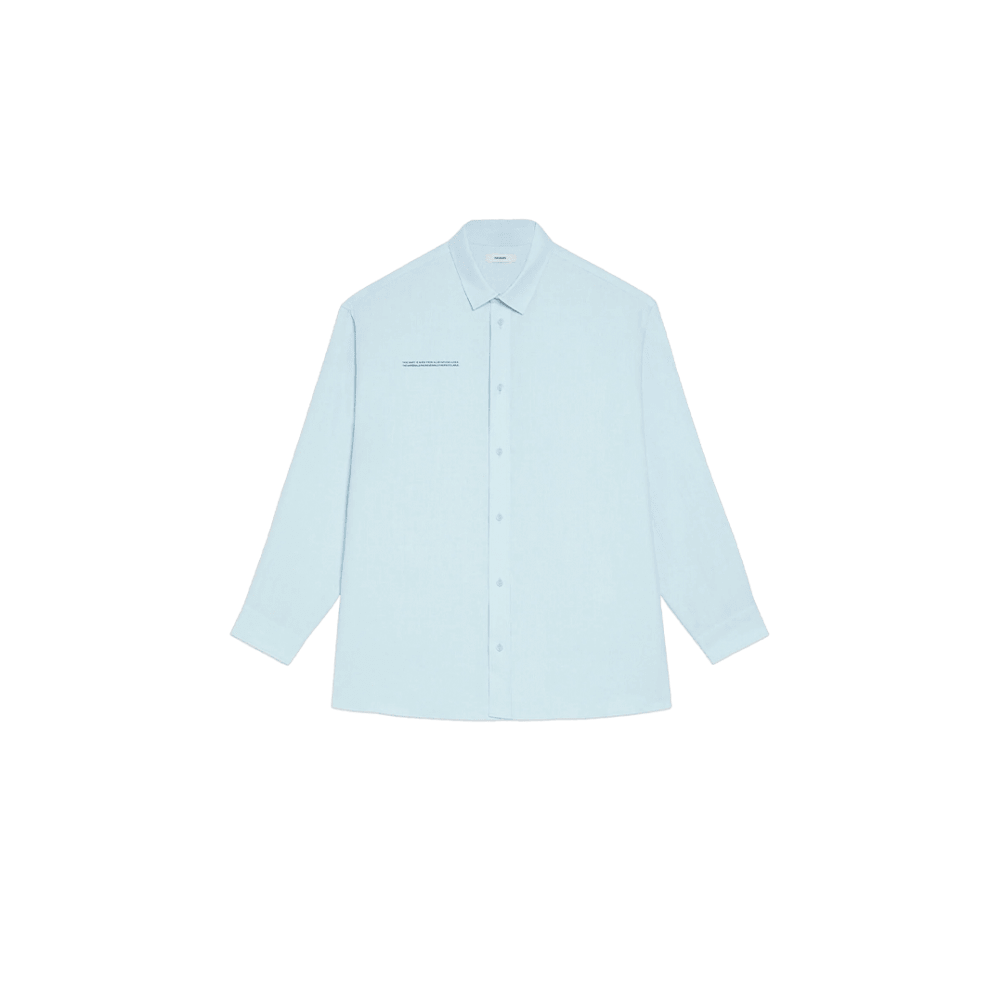 Aloe Linen Collared Long Sleeve Shirt
Pangaia
£115.00
The perfect pairing to Pangaia's pleated trousers, this longline shirt balances effortlessly between 'relaxed formal wear' and 'very chic pyjama top'. Made from low-impact linen and treated with aloe vera to ensure it is kind to skin and less prone to creasing, it is a versatile and low maintenance item that's the ideal holiday companion. Wear by the pool, or for evening drinks paired with your dad's old Levi's cutoffs.