Stand-up comedy courses for suicidal men granted NHS funding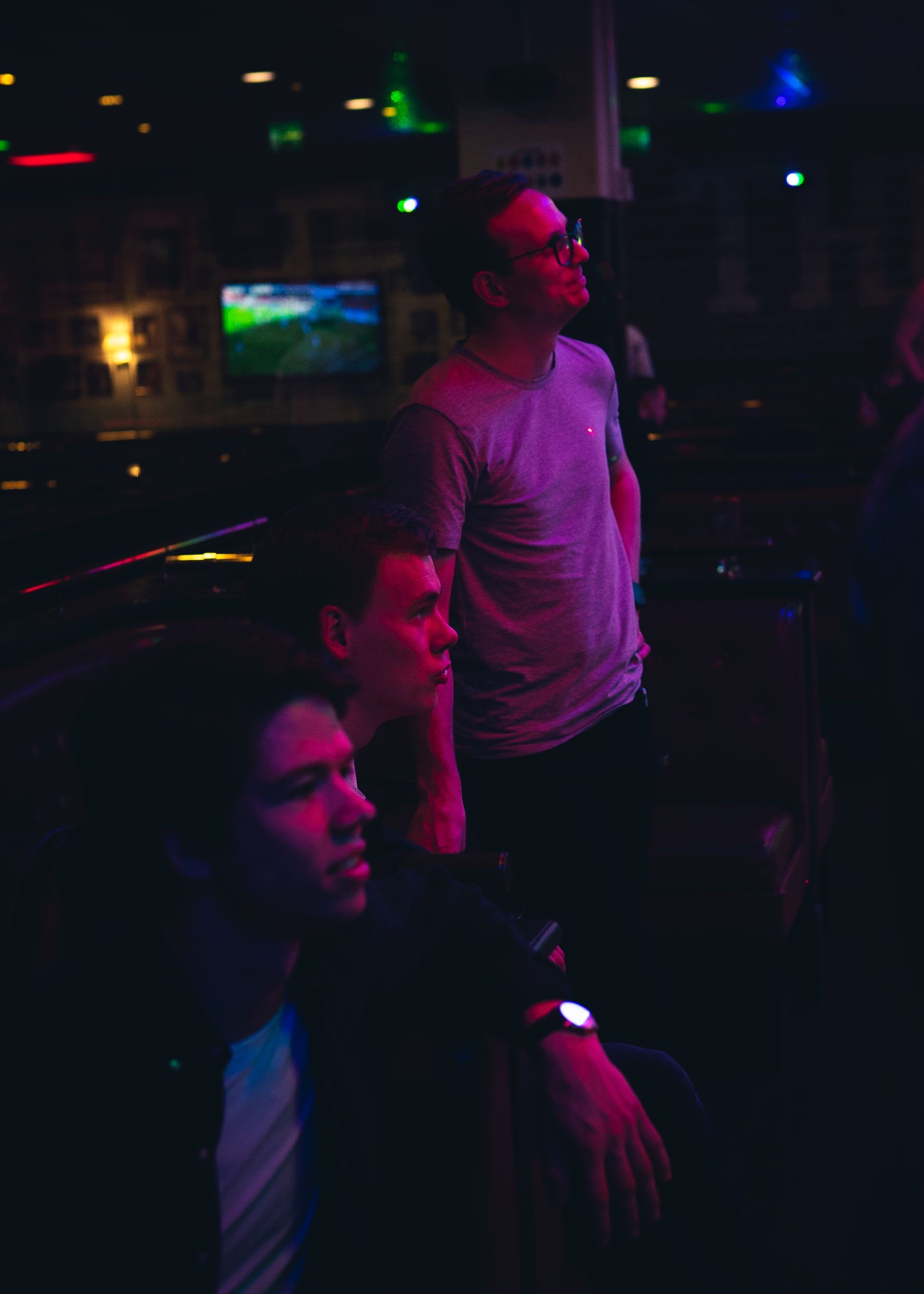 Comedy on Referral will help men across London to use humour as therapy
image Emil Widlund via Unsplash
words Eve Walker
Ever had a nightmare that you were forced to perform in front of a room full of people? While comedy features in 90% of people's top ten fears, Comedy on Referral aims to help vulnerable men at risk of suicide across the country use humour to heal their trauma. Participants are taught to write, perform, and analyse their personal stories by using games, group exercises as well as one-to-one work to develop a 5-minute stand up set.
The ground-breaking course uses stand-up comedy as a form of therapy, helping men struggling with suicidal thoughts. After completing a successful six-week NHS pilot course for trauma survivors in Bristol, founder Angie Belcher has been awarded funding to work with 10 NHS trusts and eight London boroughs.
Belcher, who is also the comedian-in-residence at the University of Bristol, says that during her time teaching comedy for the last decade, she has seen students become "more resilient and happier than they were after exploring their personal histories through standup comedy". She believes that this method of therapy could be key in helping course participants to change the perspective of their experiences, removing the stigma from mental illnesses, while simultaneously putting them in "a physically powerful position because being on stage is very powerful".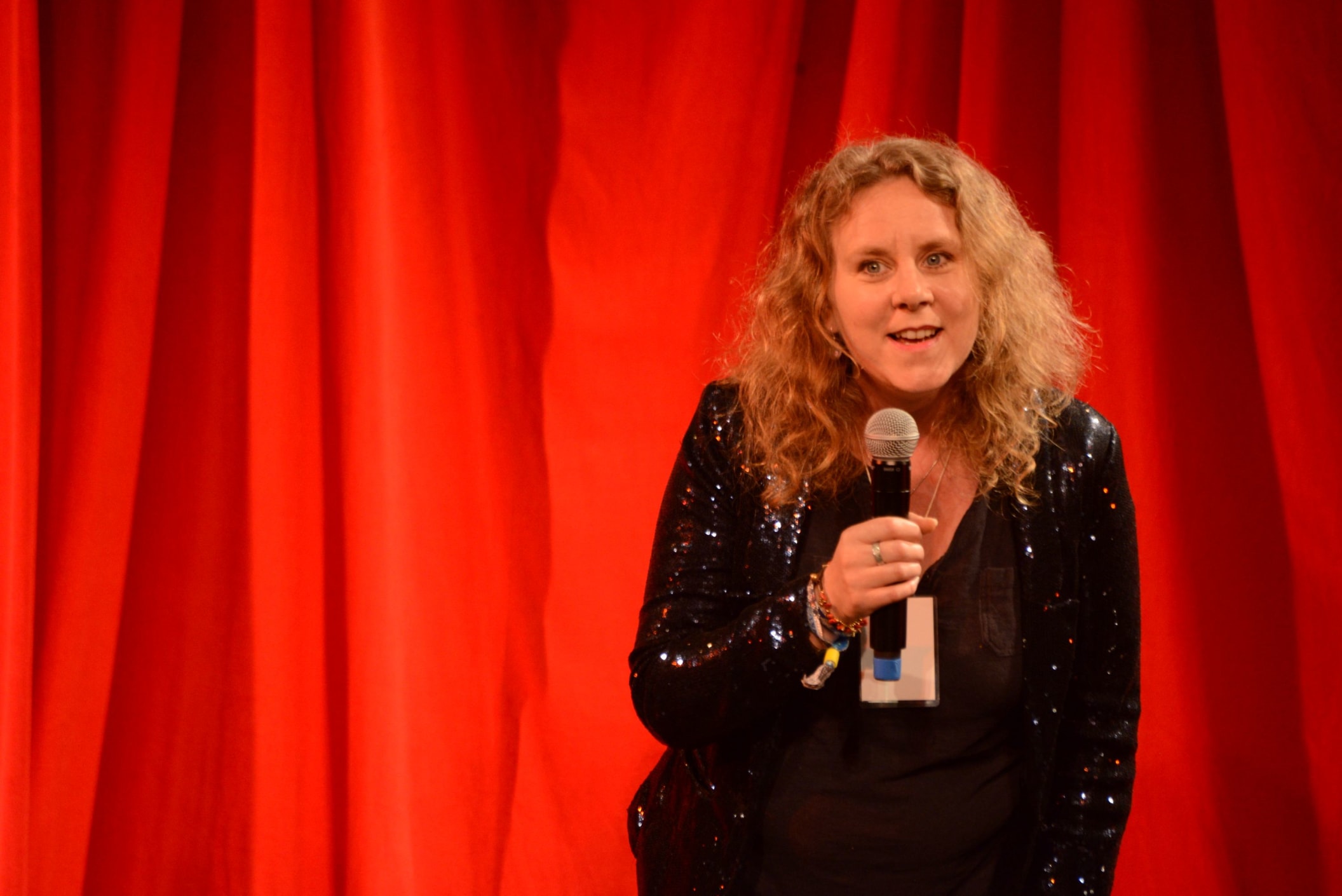 Angie Belcher
Aware of the potentially triggering nature of speaking extensively about trauma, especially in front of an audience, Belcher will work alongside psychologists to help up to 20 men to take part in a comedy show for an audience of at least 100 people by the end of the course. Local services, GPs and Samaritans will also be signposted throughout the course for safeguarding. She hopes people will leave the course with new, confident personas that will allow them to tackle everyday challenges with a new zest for life and a sense of empowerment.
If you are struggling, reach out to the Samaritans at any time, day or night, for free on 116 123. You can also email them at jo@samaritans.org, or visit www.samaritans.org to find your nearest branch. It is also recommended to speak to your GP. Don't struggle alone.