'A mini Grand Canyon': Norfolk's hidden underwater world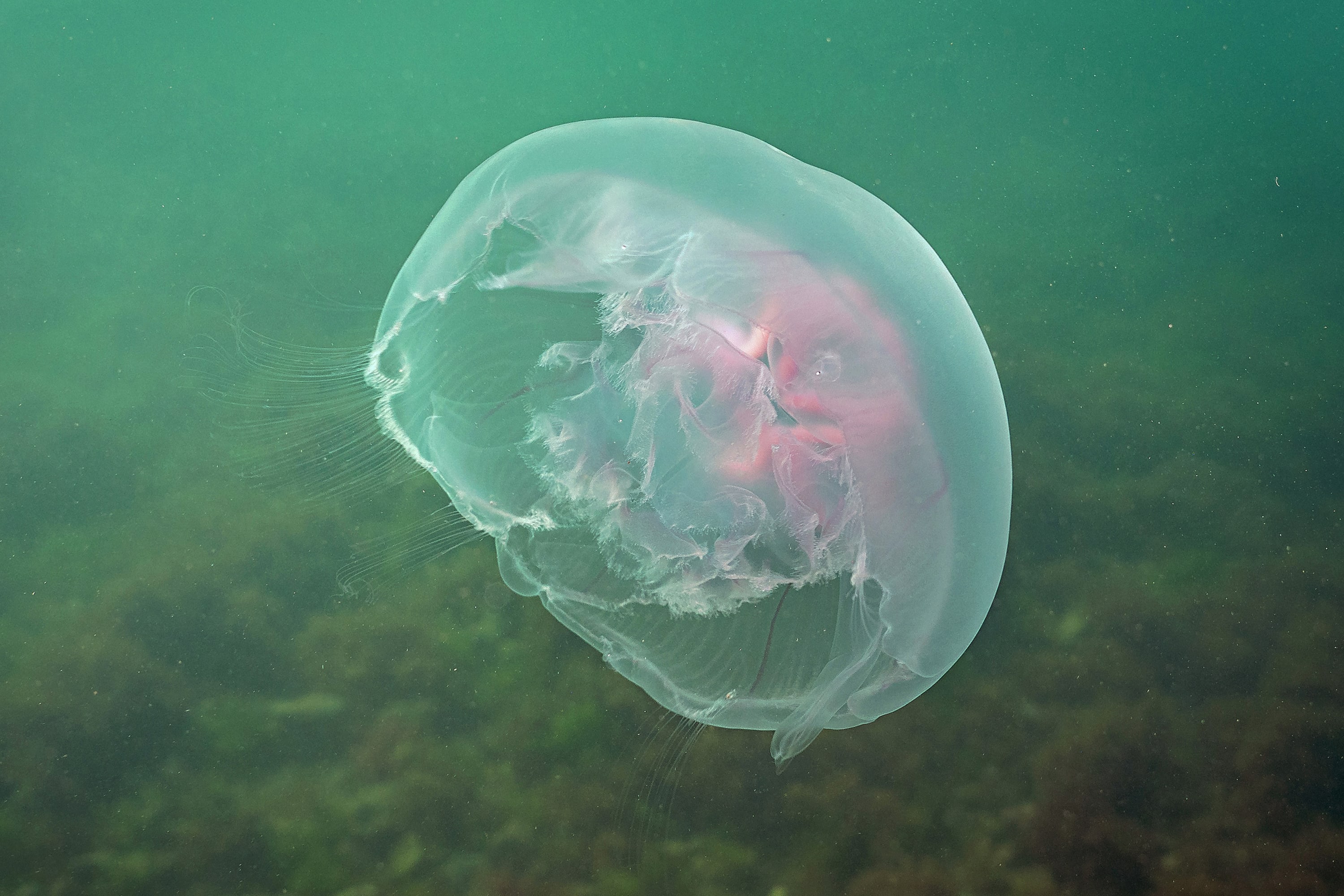 Photographer Chris Taylor captures a secret ecosystem thriving on the English coastline...
image Chris Taylor Photo
words Megan Wallace
"There's an incredible ecosystem down there, just metres from people's sand castles," says photographer Chris Taylor.
Taylor is talking about the Sheringham coastline, a strip of blue water in the North Sea, along which you can find a popular beach and historical Norfolk fishing village. It's here that the photographer, who has been snorkelling for fifteen years, recently captured astonishing images of almost untouched underwater life.
On 18 July, during the heatwave that swept across the UK, Taylor took to the watery depths with his wetsuit, camera, and snorkel mask. Once in situ, he decided to explore the depths in the hopes of meeting the vibrant sea creatures which can be found there, such as shrimp, jellyfish, crabs, lobsters, eels and a rainbow of sea anemones.
Due to the stillness of the tides, the marine sediment (natural-occurring soil or stone particles found in the sea) in the sea had settled, making its waters pristinely clear and allowing Taylor to home in on his subjects with astonishing detail. The resulting pictures reflect the magic of the time Taylor spent underwater via close-up images of crabs and jellyfish interacting placidly with their surroundings, blissfully ignorant to the goings-on above the coastline.
But this isn't the first time Taylor has revelled in Sheringham's natural scenery, he's been photographing the area for five years and done plenty of exploring in between. Some of his favourite features of the Sheringham coastline include underwater, natural trenches made of chalk, which come in at between 6 and 12 feet in height. "You can swim through it, and it's like flying through a mini Grand Canyon," he says. "It just transports you to another place."
Taylor says that the quality of the area's reef is down to restrictions on commercial trawling, which has prevented much of the environmental damage associated with large-scale fishing. Instead, Sheringham enjoys a small, more sustainable local fishing industry, which Taylor describes as "a real success story".
Check out Taylor's images of Sheringham's underwater life below.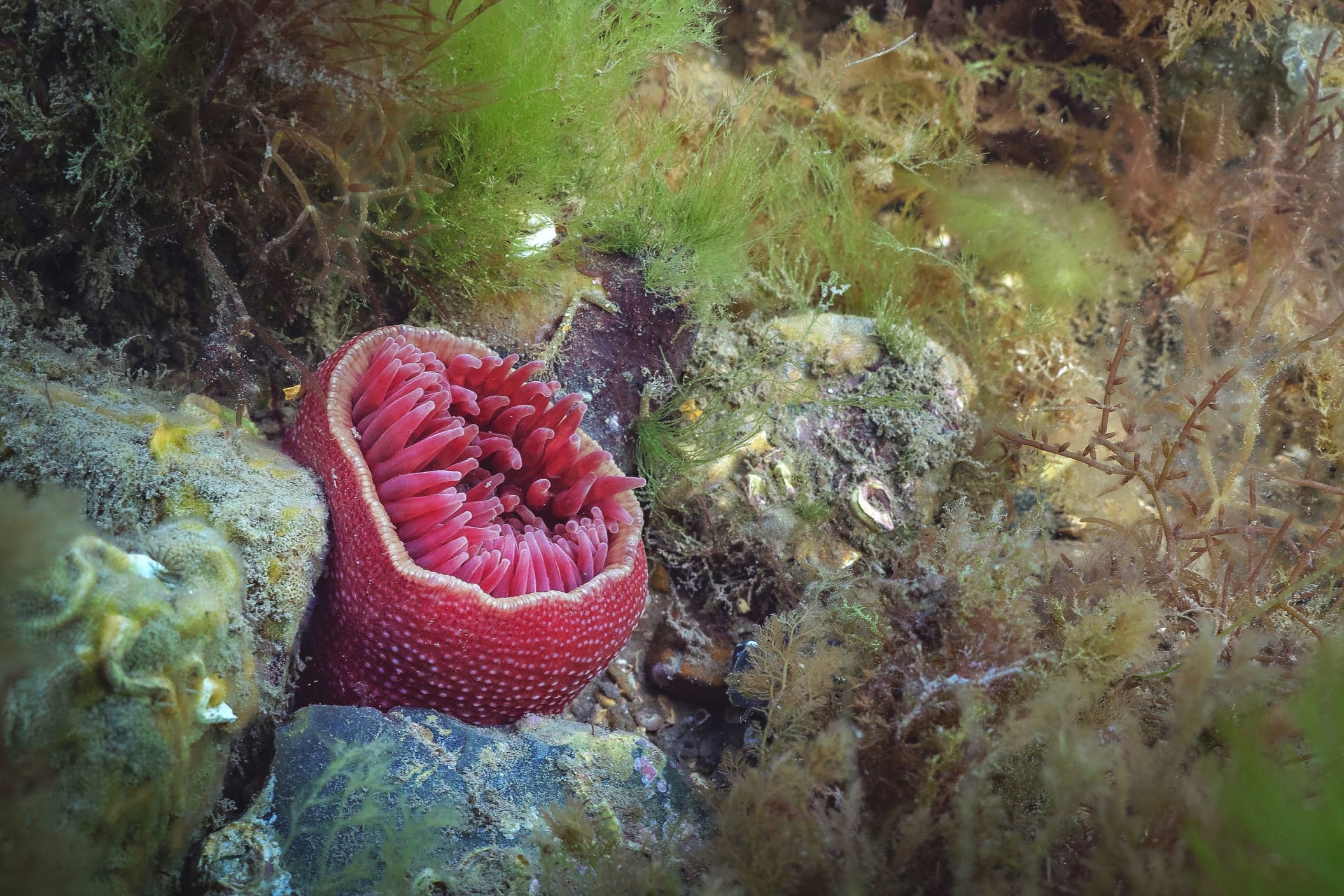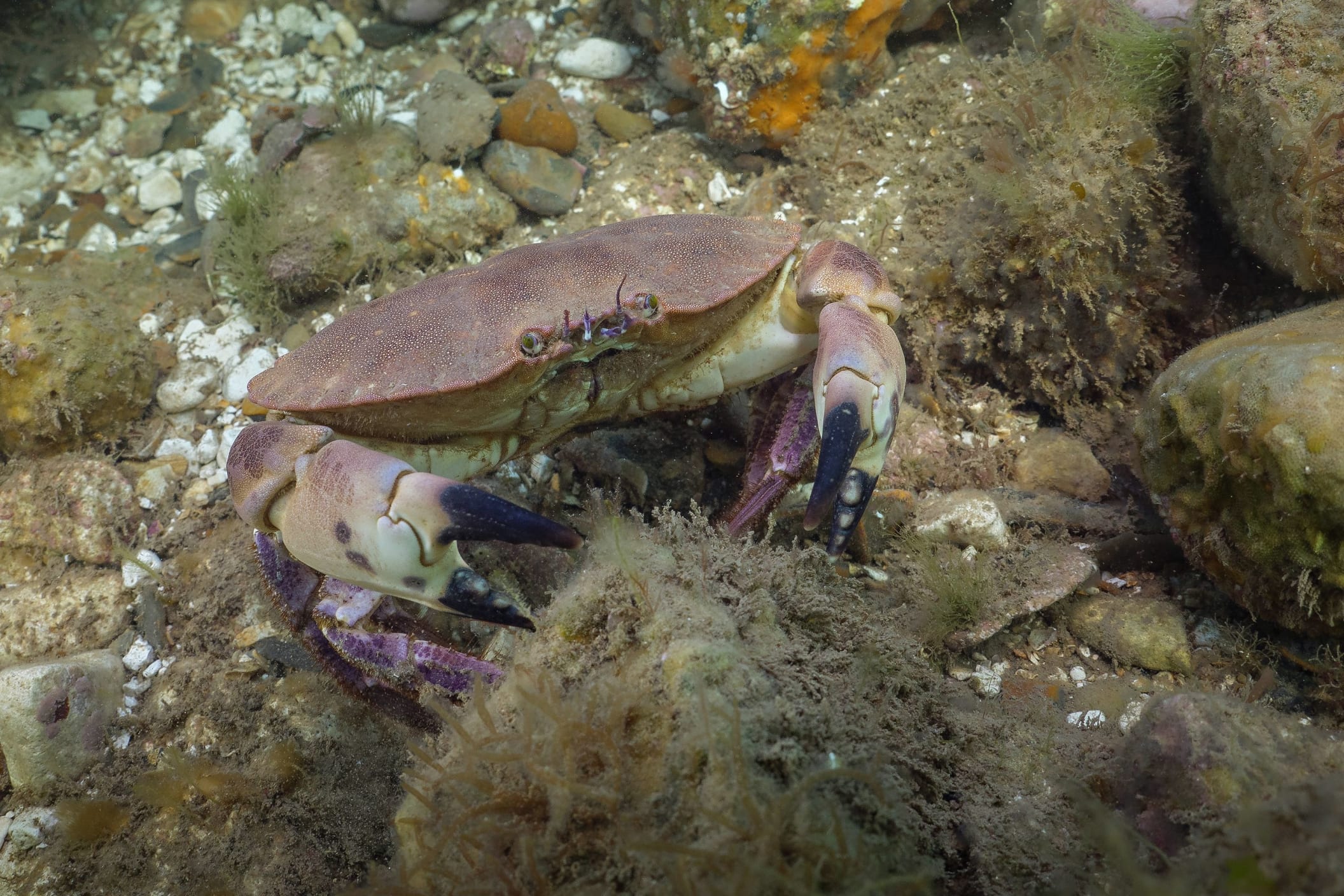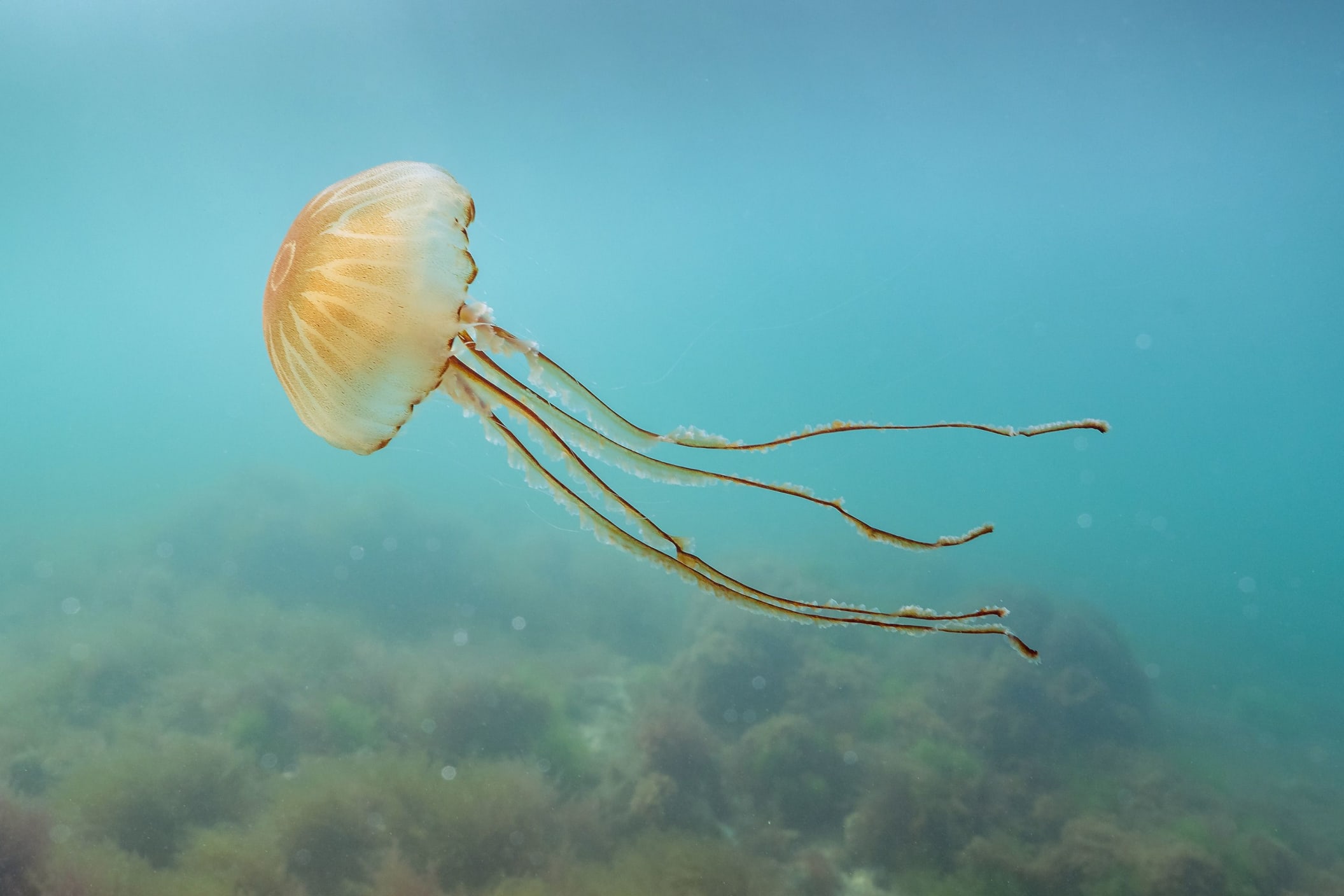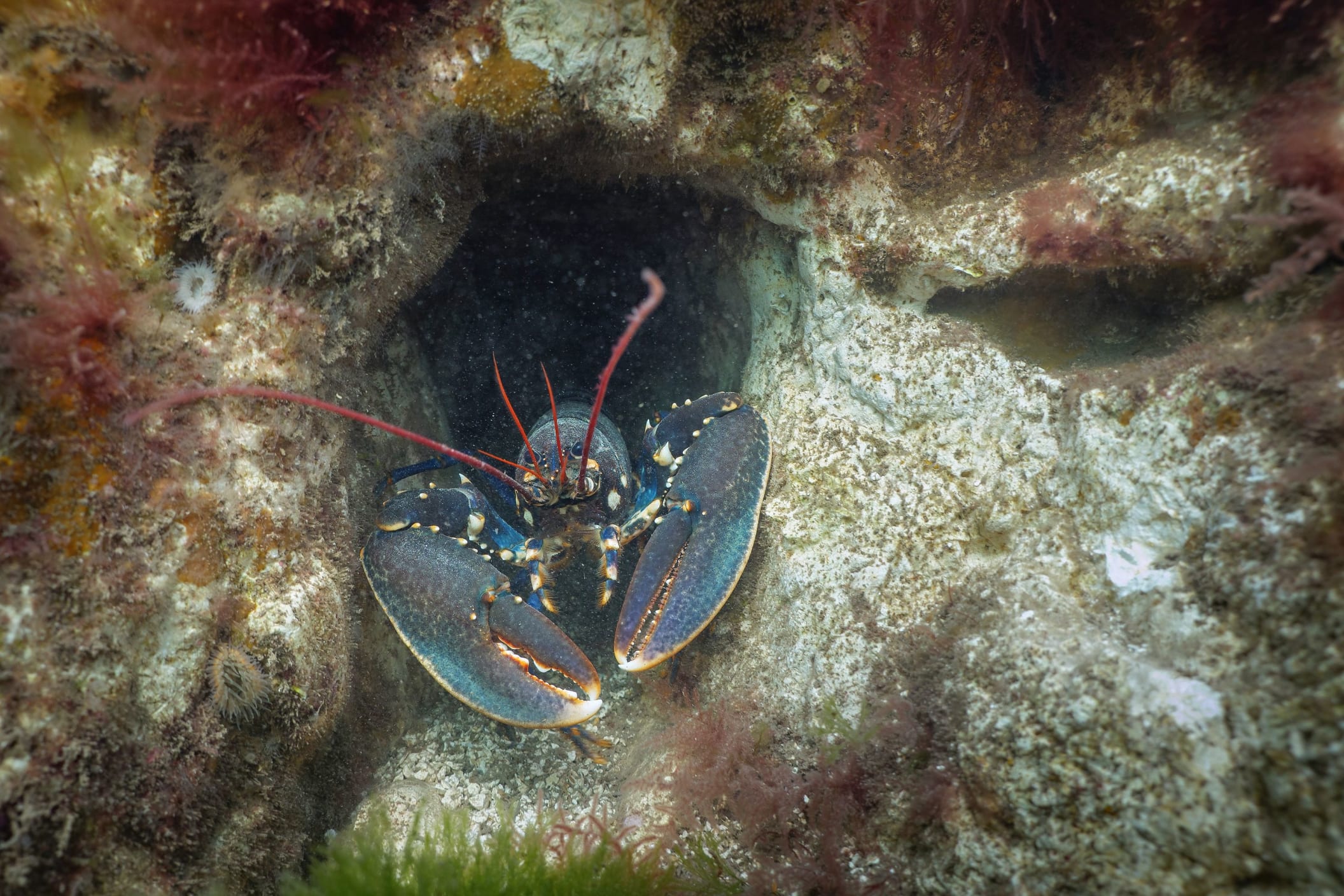 Spring beauty
Our spring makeup, grooming, haircare and skincare picks