Scare-free Sundays: hangover pills, Summer of Soul and industrial-inspired makeup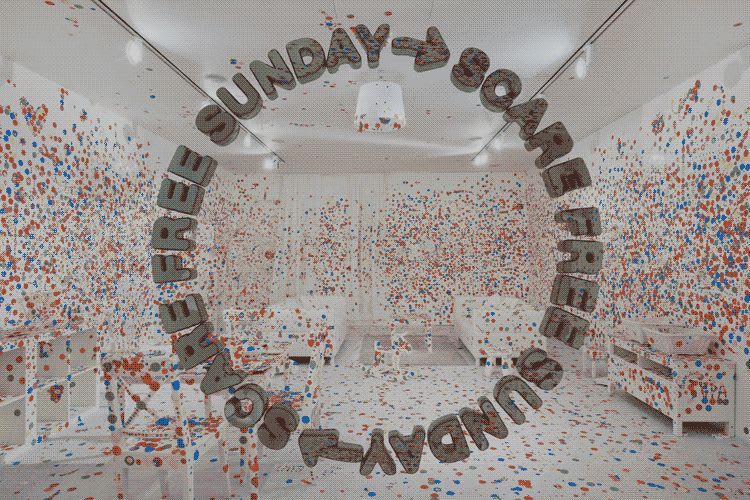 Kick back, relax and cure the Sunday blues with woo's ultimate pop culture tonic
Weekends are great and all, but as they come to a close, they're often tainted by a weirdly unsettling feeling. Sunday evenings; it's a period where we find ourselves simultaneously anticipating the stresses of Monday morning while grieving the freedom of the weekend. Time seems to speed up as the modern cultural phenomenon that is the "Sunday Scaries" kicks in.
That's why we're providing an antidote. Every Sunday, we bring you a roundup of the week's ICYMI moments. From the news that might make you feel good, to the TV shows to binge and playlists to get lost in. So read on, and get ready to reclaim your Sunday night!
BRUSH UP ON GOOD NEWS
Instagram adds weight loss filter for adverts
You can now filter out potentially triggering weight-loss adverts on Instagram, thanks to a petition from body neutral influencer Katie Budenberg. This is a much needed step in the right direction to make the social media platform more inclusive for all. Yay!
Hangover pill now available in the UK
A solution to hangovers has hit the UK shelves. At just £1 per pill, this groundbreaking product is to be taken before drinking, rapidly breaking down alcohol so you wake up feeling fresh without needing an IV drip. Tequila, anyone?
COOK UP A BUDGET FRIENDLY FEAST FOR YOUR FRIENDS
Why not host an impromptu dinner party this Sunday? Or, of course you can batch cook in preparation for the hot week ahead. MOB (formerly MOB Kitchen, the food media platform giving tips and recipes for affordable tasty meals) partnered with Aldi for this delicious, accidentally vegan recipe – spend just £4.19 per serving on this cauliflower and peanut salad!
Set aside 45 minutes prep and cooking time altogether and bang, you've got yourself a dinner party.
TIME TRAVEL WITH FOOTAGE OF THE 1969 HARLEM CULTURAL FESTIVAL
Summer of Soul (2021)
This breathtaking documentary follows the iconic Harlem Cultural Festival, which took place on six Sundays from 29 June to 24 August in 1969 at Mount Morris Park. Director Ahmir "Questlove" Thompson takes viewers on a tour through Black musical history during the swinging sixties with his directorial debut. While huge stars such as Stevie Wonder, Nina Simone, The 5th Dimension and Sly and the Family Stone performed at the festival, it is still nowhere near as well known today as Woodstock is (which took place at the same time). The documentary investigates the socio-political significance of the festival, interviewing notable names in the industry, the performers themselves half a century on, and providing access to some truly remarkable sets.
you are missing out on some content here because you rejected our cookies. want to change that?
SWITCH UP YOUR MAKEUP GAME
Make-up artist Isamaya Ffrench has just launched a new line. Having worked with the likes of Bella Hadid, Rihanna and Cara Delevingne for magazine covers and working on all the best runways (most recently at the Jean Paul Gaultier Haute Couture show). From bleached brows to prosthetic noses, Ffrench's take on beauty is bold and completely unqiue. Take one look at her Instagram and you'll realise the breadth of her talent – while probably yearning for her brows.
In her first collection, 'Industrial', expect metallic eye shadows, rubber inspired mascara and some jewellery thrown in for good measure.
Isamaya Beauty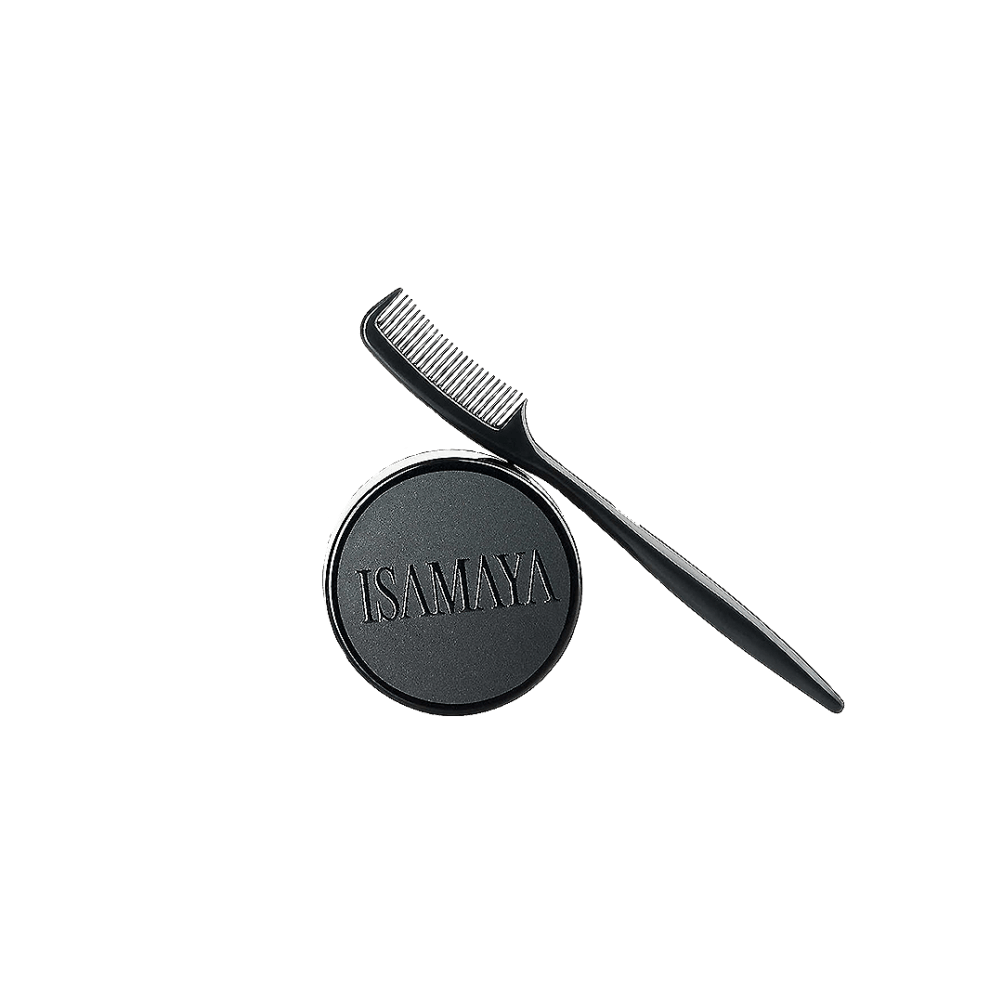 Browlacq brow laminator
Isamaya Beauty
£30.00
Comb brow hairs up and out with this limited edition product. You'll look like you had a brow lamination at the fraction of the price.
DANCE LIKE IT'S 2003
We predict fresh new R&B group FLO, are about to be the soundtrack to summer. The buttery melodies and contagious beats that populate their just-dropped debut EP "The Lead" is wracked with noughties nostalgia. It follows the first song they ever wrote together - the 10 Million streaming viral sensation "Cardboard Box", which was a very welcome ear-worm. Prepare to fall in love.
you are missing out on some content here because you rejected our cookies. want to change that?