Post-Roe progress on abortion and same-sex marriage is better than you'd think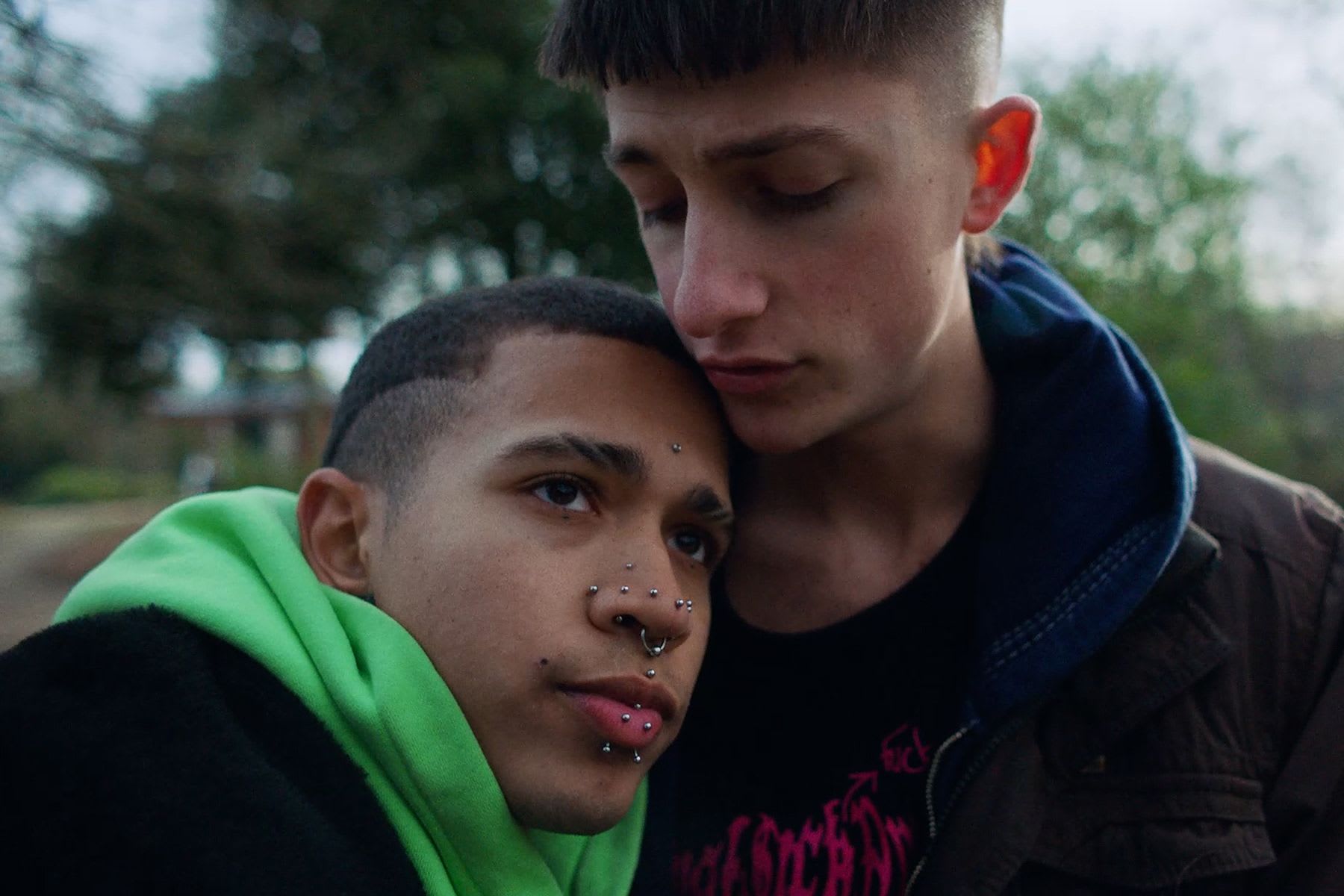 Despite the regressive policies limiting reproductive rights in the US, other parts of world are marching towards greater individual liberty for all
The US Supreme Court's overturn of Roe v Wade on June 24, 2022 - which dismantled the 1973 ruling making access to abortion a constitutional right - was an unprecedented attack on reproductive rights that has left millions of Americans without safe or legal choice to terminate a pregnancy.
This devastating blow to a central pillar of fundamental human rights has been accompanied by other far-right movements emerging in recent months. The election of Italy's first ever female prime minister Giorgia Meloni will empower a government who are stringently against LGBTQIA+ rights and anti-immigration, while (rather ironically) promoting a political agenda that claims to be "pro-family". Not to mention our own political concerns here at home, with a new leader - and Home Secretary - who seems to be keen on repackaging the US's culture wars and importing them for a UK audience, while holding firm against immigration and an "anti-growth coalition" of progressives.
Now, given all these things, I could hardly blame you for feeling a constant sense of impending doom, and instantly clicking away whenever the news crops up on your phone or TV. But right this very moment, there are some really encouraging progressive social movements unfolding across different corners of the globe. In fact, for countries like India, Slovenia and Cuba, an increase in left-wing politics has helped make massive strides towards improving the rights, freedoms and self-determination of countless individuals. So while we must continue to hold oppressive governments accountable for their actions, we can't forget to celebrate those who are helping to carve new paths towards healthier and happier lives, showing the rest how it's done...
Slovenia is giving its queer people the rights they deserve
you are missing out on some content here because you rejected our cookies. want to change that?
As of 4 October 2022, Slovenia officially became the first Eastern-European country to legalise same-sex marriage and adoption for same-sex couples. The decision came after Slovenia's top court ruled in July that laws banning equality for same-sex couples violated the country's constitutional commitment to prohibiting discrimination. While presenting the amendment to the public, secretary Simon Maljevac said: "With these changes, we are recognising the rights of same-sex couples that they should have had for a long time." Despite the country's neighbours having some of the most restrictive policies regarding LGBTQIA+ rights, Slovenia is pioneering changing attitudes toward queer people in post-Soviet societies - and we absolutely love to see it.
India takes a monumental step towards expanding reproductive rights
The Indian supreme court has significantly increased safe access to abortion in a ruling that decrees all women (including those not married and trans and non-binary people who can also get pregnant) have equal right to the medical procedure. Though abortion was legalised in the country in 1971, terminating a pregnancy was strictly regulated by the government as an extreme sexism that sees women's lives considered far lesser than men's led to an excess of terminations of female foetuses in what are known as sex-selective abortions. Besides expanding who can get an abortion, the court ruling also extended the time period in which the procedure can be performed, pushing the limit to up to 24 weeks. The ruling comes as a welcome relief to a country home to over 73 million single women.
you are missing out on some content here because you rejected our cookies. want to change that?
Bishops in Belgium are defying the Vatican to include queer people
Some courageous Flemish Roman Catholic bishops are blessing same-sex unions in their communities, in direct defiance of restrictions imposed by Vatican guidelines (that's where the Pope makes up all the rules as the head of the Roman Catholic Church). Though the move isn't revolutionary - a document released by a collective of bishops this month said that the decision does not view same-sex couples as a "sacramental" partnership - it will instead allow same-sex couples in Belgium to receive a benediction (which is a religious blessing at the end of a declaration of commitment). The bishops hope this decision will allow the Church to become "pastorally close to homosexual persons". It's not an entire shift away from homophobia in the church, but hey, it's a step in the right direction.
you are missing out on some content here because you rejected our cookies. want to change that?
Cubans turn out in their millions to reform Family Code
Just last week, over 3.9 million Cubans showed up to vote to ratify a Code proposed by the government that will transform legal and societal attitudes towards familial and sexual relationships. The vote allowed same-sex marriage and adoption to be legalised, while improving rights for women and cementing equality of the sexes. The historic legislation marks a victorious break from Cuba's dark history of government-imposed homophobia and traditional gender roles. The movement for greater liberties was sparked when Cuban president Miguel Díaz-Canel announced his support for amending the code at the beginning of his leadership in 2018. Now, he gets to see his vision - one he shares with thousands of queer Cubans - finally realised.
you are missing out on some content here because you rejected our cookies. want to change that?
Ukraine continues to pursue freedom
Even when riddled with invasion and war, President Zelenskyy of Ukraine is considering the future of his country's people by proposing his government look into legalising same-sex marriage once liberated from war with Russia. After a petition calling for marriage equality surpassed 28,000 signatures from the people of Ukraine in July, Zelenksyy confirmed he would put the proposal before the government. The president did concede, however, that: "In conditions of war or a state of emergency, the Constitution of Ukraine cannot be changed."
you are missing out on some content here because you rejected our cookies. want to change that?
Ultimate self-love treats
Because you deserve it