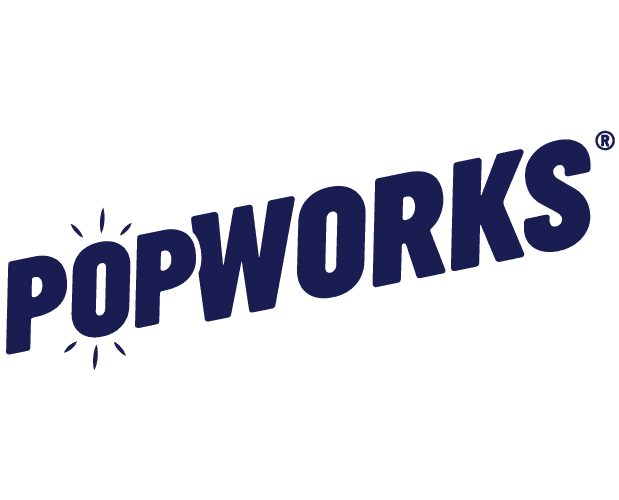 WATCH: How Zak Heath found his confidence through natural make-up
you are missing out on some content here because you rejected our cookies. want to change that?
From first-time concealer woes to learning Japanese on his own, Zak's into doing things differently…
Zak Heath is a beauty influencer with a difference - he wants to do things the natural way. That's why it made sense for him to team up with PopWorks, whose never-fried, crunchy, puffy and tasty snacks are also doing big things for originality.
In our interview with him, he took us through how to get a naturally bronzed and toffee-toned glow inspired by PopWorks Salted Toffee.
We caught up with Zak behind the scenes of the filming of the PopWorks campaign to find out more about how he, like PopWorks, does things differently.
As a teenager, he was inspired to get into make-up by his mother's tales of his late uncle, who was a model. "He wore make-up. He died before I was born so even though I never met this guy, it was because of him that I got into make-up. He was of a time when there was a stigma against guys who wear make-up but still wore it."
The trigger moment wasn't a taste of going flamboyant, more a necessary last-minute cover-up before going out.
"When I was probably 13 I had a pimple on my forehead and my mum was like 'Wear some concealer'." So he did, without much fanfare - and that was the point - "I thought: 'No one can tell I've got concealer on my spot and I'm not telling everyone, so I'll just wear it!' And I felt so much more confident with it. There's so much more to make-up than being creative and glam, it's actually about making you feel empowered."
Somewhat "Confused by trends" - his words! - Zak's current favourite is the strawberry girl make-up trend because "it's my vibe, maybe tone down the blush and it's my vibe".
Outside of make-up he loves the fashion industry - having studied at Central Saint Martins - and is inspired by London because "you never know who you're going to see" on its streets. Filming every single day, make-up is no longer his way to unwind, but listening to music helps out.
But back to the day job - now amassing 1 million followers on TikTok, Zak started out during lockdown, "All the guys who do make-up are glam and whatnot and in lockdown I was one of the first boys doing natural make-up. I'm not trying to be somebody else and this make-up is for everybody".
"When people were doing more natural make-up because of their lifestyles and they're still into that everyday, not having to try, look."
He's keeping it real because "I also want my content to be relatable. Before lockdown if you were an influencer, like a chef or lifestyle influencer, everything would be perfect. People saw through that and so now showing the relatable side really helps."
As for that relatability, well, if he could share a packet of PopWorks with anyone in the world, it'd be Scream Queens' Emma Roberts, simply because "I love her!"
PopWorks - They just work! Try today