Everything you need for the ultimate NYE winter party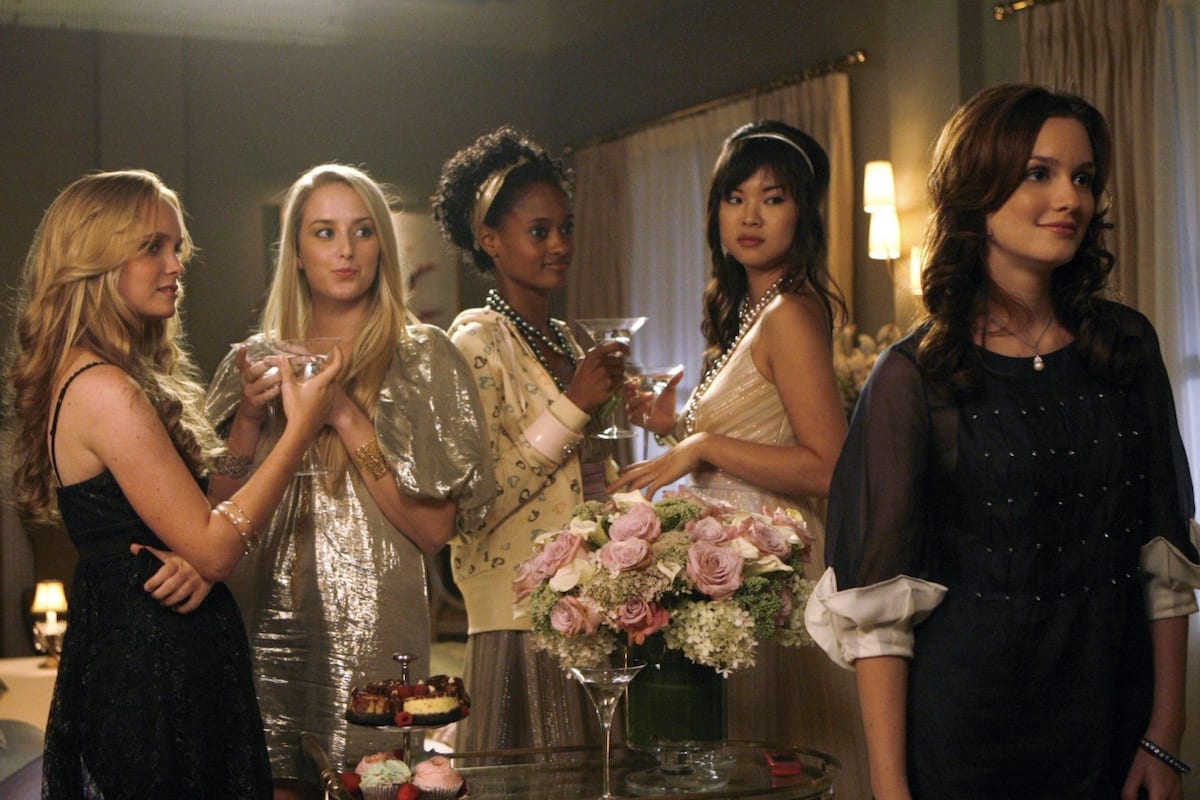 Fits, homewares and accessories to celebrate the new year in style
image Gossip Girl / The CW
words Lucy O'Brien
2022? Completed it, mate. Our next task: to strut into 2023 like the main characters we are. This year has seen its fair share of both high and lows, but you made it through – and that is worth celebrating. So if your New Years' plans involve attending or hosting (we appreciate you!) a big fat house party – be it a wholesome family dinner with board games or a friend-filled rave in your flat – you're going to need a fair few things. Decorating your space for the ultimate NYE festivity is a tall order, and don't even get me started on choosing what to wear. We know that planning a climactic final night of the year can be stressful and come with a lot of expectation – but do not fear! We are here to help you make it a night to remember.
If New Years' is about anything, it's about going OTT: sparkly outfits, extravagant dinners, banging playlists and spending it with as many people that you love as possible. If you're looking for inspo to help plan the perfect evening, look no further. From fire fits to home accessories you'll want to liven up your space, our ultimate NYE party edit has something for everyone.
So as we say goodbye to 2022 and hello to a new era, we want to ensure you have the best entrance into the new year as possible. Confetti poppers and prosecco-filled glasses at the ready, here's our guide to the ultimate NYE winter party…
Outfits
Homewares
Accessories
Products are selected independently by our editors from the woo online store, a carefully curated platform for feel good fashion, beauty, wellness and lifestyle, as well as externally. Discover more here.