The truth about medical cannabis in the UK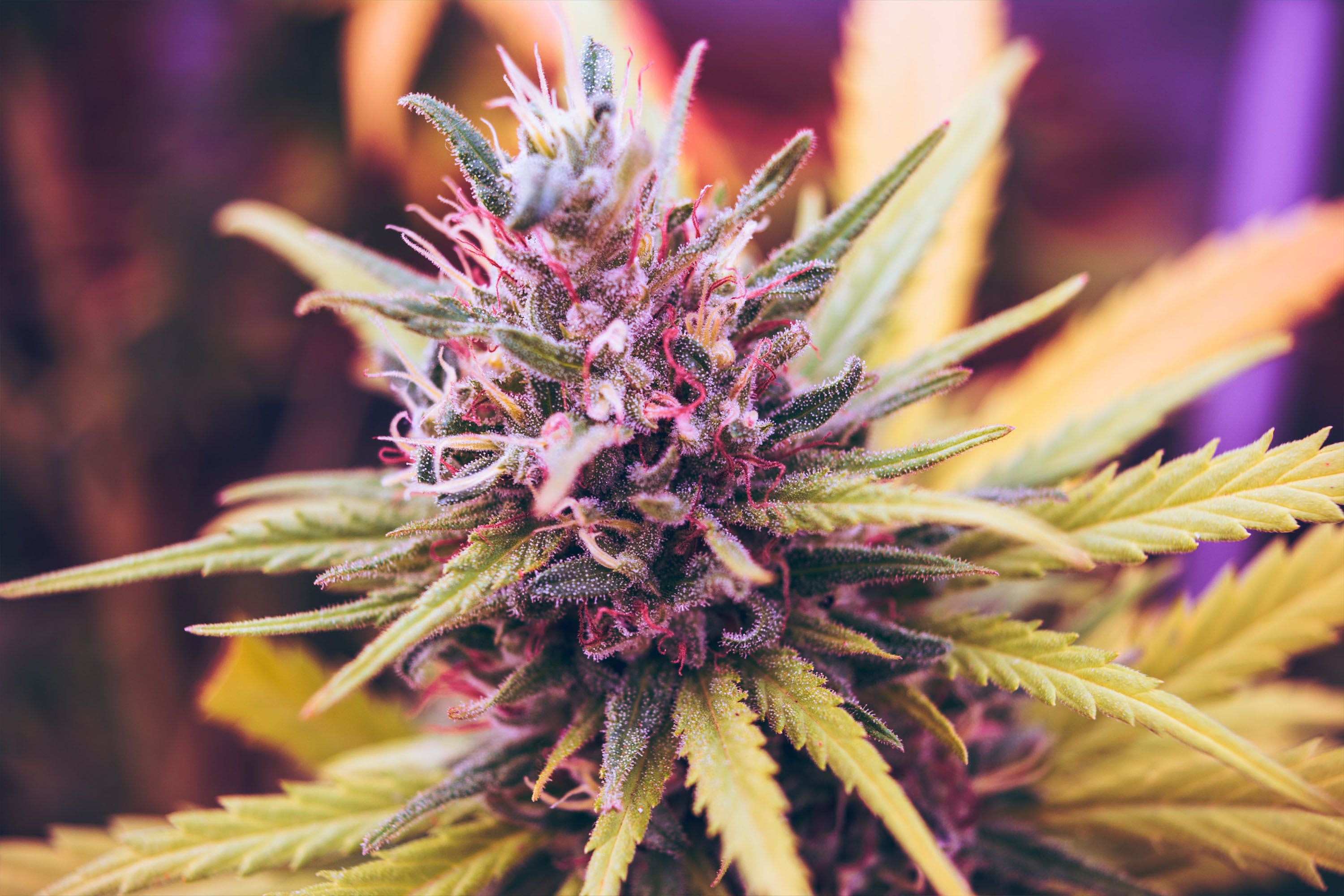 It's been legal for health reasons since 2018, but an estimated 1.4 million people are accessing it illegally for medical self-help
words Mary Steven, additional reporting by Megan Wallace
The Conservative Party in particular has an aggressively "tough on drugs" approach, as evidenced by the 10-year strategy released last year in which they claimed that they would confiscate the passports and driving licenses of those convicted of drugs charges. It's surprising, then, to discover that medical cannabis in the UK isn't just some far-off dream that will never get past the House of Commons, it's actually already a legal reality for some.
Medical cannabis for some, not for all
In November 2018, the law changed to allow the prescribing of unlicensed cannabis based medicinal products in certain circumstances, meaning that (surprise!) medical cannabis became legal in the UK. However, it wasn't until 2020 that the first NHS prescription was actually issued and, to this day, the NHS is reticent to give them out.
NHS guidelines state that medical cannabis can only be prescribed when other treatment options have proved unsuccessful for three conditions: adults and children with severe forms of epilepsy, adults with nausea caused by chemotherapy and people with muscle stiffness and spasms caused by multiple sclerosis. It also cannot be prescribed by an NHS GP, only a specialist hospital doctor. In 2021, it was estimated that those who had successfully received an NHS prescription for medical cannabis were in the low hundreds.
However, it is now estimated that there are around 17,000 people in the UK who have legally accessed a prescription for cannabis-based products for medicinal use (CBPMs). Due to the barriers encountered via the NHS, the majority of individuals who have received a prescription have done so via private clinics.
What types of cannabis products are legal?
When approaching the topic of medical cannabis we have to remember that the forms it takes can differ significantly to the cannabis plants and buds which are synonymous with recreational use. Rather than being prescribed cannabis to smoke, individuals who access CBPMs in the UK are actually accessing a restricted number of medically-approved medicines derived from cannabis or containing THC.
In the UK, three CBPMs are available on the NHS:
Epidyolex: a highly purified liquid containing CBD (cannabidiol) which does not contain THC (the chemical that makes cannabis users "high") and is used to treat epilepsy.
Nabilone: a capsule medication and synthetic cannabis that mimics the effects of THC and is used to treat nausea and vomiting in adult chemotherapy patients.
Nabiximols (Sativex): a cannabis-based mouth spray used to treat muscle stiffness in individuals with MS.
How To Get to Sleep
It's a key component of optimal health, but over 51% of Brits over the age of 18 aren't getting enough sleep
care