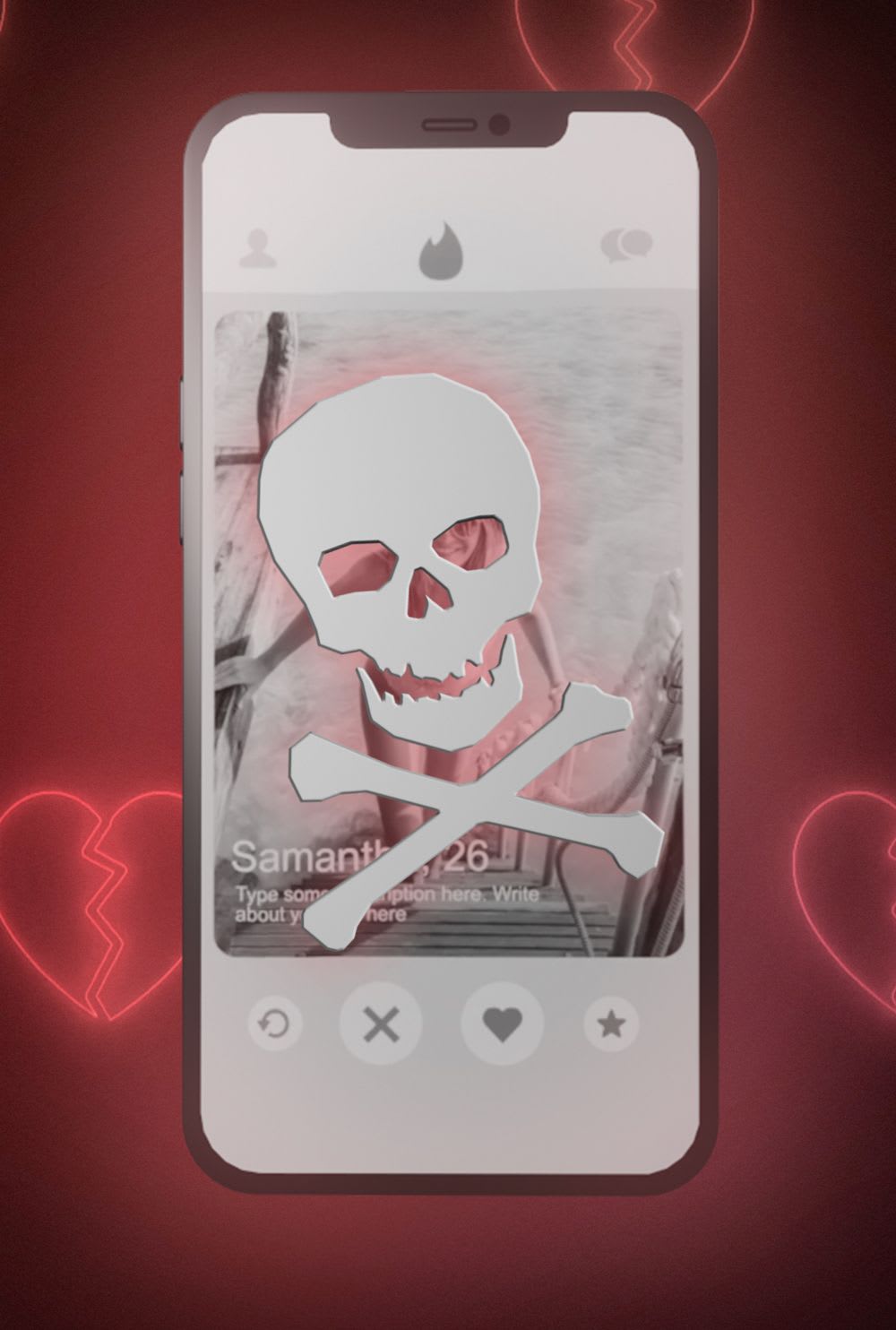 Dating app fatigue is real, so here's how to bag that IRL meet-cute
In the last decade, the world of dating has become synonymous with the world of dating apps. Indeed, with a recent study predicting that by 2035, more than half of couples will meet via the internet, even the phrase 'online dating' seems like a hangover from the dial-up era. It might not look like it did in You've Got Mail, but now, it often seems like 'online dating' is just, well, dating.
Yet, while they might have made dating quicker, it increasingly feels like apps haven't made dating any easier. With seemingly endless choice, and with so many different apps and matches to keep up with, the app life can often feel like life-admin. And, as everybody knows, life admin ain't sexy. Even if you do swing a date, there's a strong chance it will leave you feeling more frustrated than before. Dr Caroline West, Bumble's relationship and sex expert, told me that Bumble has recently identified a Romance Gap, which, she says, is "the discrepancy in behaviour between men and women when dating and in relationships." Essentially, it's like the pay gap, but for your love life.
West suggests that discrepancies like this are part of the reason people can feel frustrated with the modern dating landscape. "Part of dating app fatigue," she says, "may come from the pressure women place on themselves to hit goals 'on time'. For example, the research from Bumble showed that 42% of women are expected to prioritise finding a relationship and settling down before they're 'too old', but only 13% say that society expects this of men."
But, it's not just women who are feeling the strain of the dating game. Recent research from Badoo revealed that 78 per cent of daters are experiencing dating burnout. As London-based writer Ed tells me, sometimes it's not even about being "anti-app", it's just recognising that they're good for some things and not for others. "I think they're fun if you want something casual or to meet new people," Ed says, "but not great for finding a partner."
In the post-lockdown world, there has been a vibe shift. People are craving IRL experiences, organic connections, and genuine, 'authentic' meet-ups more than ever. According to The Inner Circle, three quarters of single people in the UK would still prefer an IRL meet-cute, with a whopping 76% of people saying they are open to being chatted up in real life. Yet, apparently, people only approach someone they fancy once every 2.4 years on average. Something's obviously not adding up. Have we all forgotten there are ways to find love without swiping right?
Well, if you have then never fear, because we've gathered a mix of old-school tips and new suggestions for anyone sick of the dating app hustle. This is your Dating Offline 101.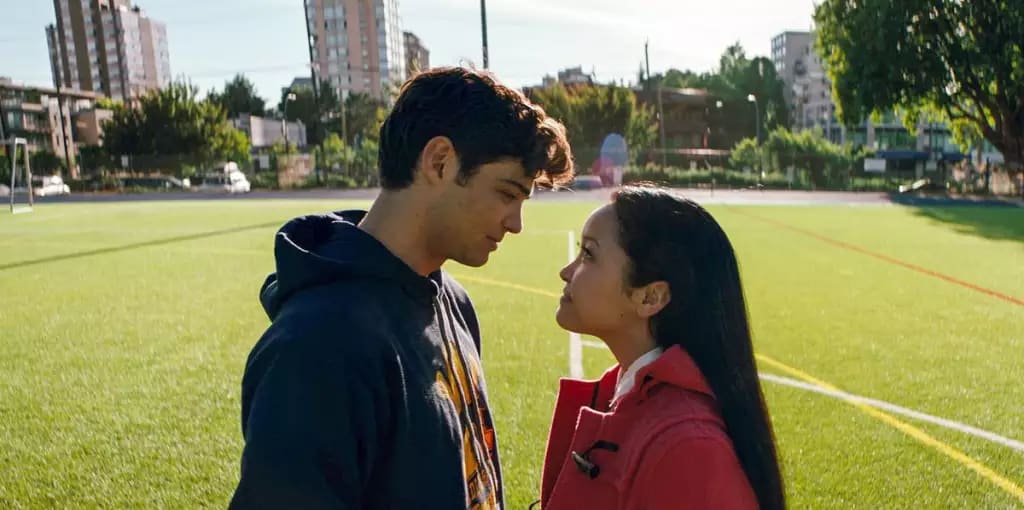 PHONE-A-FRIEND
Anna* suggests that sometimes you might not actually be the best judge when it comes to your own love life. "My problem with apps is that I'd match with people I wanted to be friends with rather than people I found attractive," she tells me, "which led to drawn out chat and underwhelming dates. Working like an algorithm, I should've learnt and updated my approach but I didn't. Sometimes I matched and there was mutual romantic interest but the uncertainty of dating a stranger fuelled a lot of insecurity and left me feeling pretty shit."
This mix of disappointment, insecurity, and frustration prompted Anna to try a different tactic. "I told my friends I'd be up for being set-up, and it worked!"
Until she went for a new dating approach, Anna says she hadn't realised how unsafe meeting strangers from apps had been making her feel. "I didn't realise how much I cared about the lack of trust in app-sourced dates," she tells me, "but knowing my friends trust the person I'm seeing has made things a lot less angst-ridden and more enjoyable." Basically, if your mates have heard every one of your bad date stories ten times over, maybe it's time to put them in the driver's seat for a change.
GO TO THINGS! GET OUT MORE!
A friend once told me about a dating hack a friend of hers sometimes deployed, and I've never forgotten it. If there was someone she fancied, but who showed no sign of making a move, she'd book two tickets to an event, then tell them she had a spare ticket 'totally unexpectedly'. Not only did this often work as a get-date-quick tactic, if it didn't, she had a fun evening plan regardless. Even if you've not got your eye on anyone to invite, there's nothing stopping you just booking tickets to events you want to go to anyway. Who knows, you could find your soulmate waiting for you at one of them! Emily Cooper, a poet based in Dublin, tells me how her relationship began after her now-boyfriend turned up alone to an event. "I met my boyfriend at a launch of a literary magazine issue we were both in – it was his first publication and he went on his own. He spent the whole night with me and my friends.
"When I asked if he had Twitter he said no and was going to leave without my details. I met someone who was there recently and they thought it was the funniest interaction. Needless to say he added me on Instagram and that was that!"
If that wasn't enough, Emily tells me that she also found out recently "that my friends met on the same night at a Big Thief gig elsewhere in Dublin!" As she puts it, "it was a good night for love." And, if you don't meet the love of your life at the first, or even the fortieth literary launch / gig / stand-up show you go to, at least you'll have had fun, soaked up a good dose of contemporary culture, and, most likely, gathered up some stories and conversation starters ready for your next date. Really, it's a win win.
"I went on lots of app dates… I definitely placed too much emphasis on instant connection and maybe didn't give people enough of a chance"
GO TO THE RIGHT THINGS
Okay, so maybe the thought of sidling up to someone at a gig, or striking up a bit of flirty banter over literary mag free wine makes your skin crawl. Or, maybe you feel like you've exhausted all those options, with not so much as a shared post-gig kebab to show for it. If so, perhaps it's time to widen your net, because there are a whole host of events popping up all over the place, designed specifically for offline dating.
Club Cambio, for example, is a dating dinner party for young people living in London. A cross between a supper club and a singles night, each event offers a changing cuisine, guest list and location. The host puts on the night and 8-14 people get the chance to date IRL.
That's far from the only option. Out & Wild describes itself as "the UK's first wellness festival for queer, curious and questioning women and those who are non-binary." Co-founder Polly Shute tells me how, "we realised we had a lot of solos attending the festival right from the start" – a realisation that led to a partnership with HER app (a dating app for LGBTQIA women and those who are non-binary) to promote the event and sponsor daily 'Solo Meet Ups' at Out & Wild. "The Solo Meet up on Friday night was one of the most popular events," Shute says. "Lots of people who came on their own commented about how welcomed they felt and how they were able to meet and connect with people through all the shared experiences."
"I've never been to a more inclusive festival than Out and Wild," past attendee Alice tells me. "Everyone was so welcoming, and going by myself I've made new friends in the solo meetups and on the various activities."
"We saw a few festival hook ups," Eve, another past attendee, revealed. As she says, "look out for the first Out & Wild wedding!"
If you've only ever used apps and the prospect of jumping straight into the offline dating scene like this feels a bit daunting, you could start with something a bit closer to your comfort zone. Let's Day Out fuses both virtual and real-life experiences, with an app that matches users who share interests and invites them to exclusive events (think pasta making, music nights, and bottomless brunches). After attending, it is also a handy way to stay in touch with people you meet – all without having to build up the courage of asking for a number or Insta handle.
SLIDE INTO THOSE DMS
Okay, don't get creepy with this one. No one likes a reply guy, or an unsolicited offer to buy foot photos. But, we're now so used to dating apps, perhaps we're overlooking other forms of communication we have at our disposal. Perhaps we're overlooking the people we already have in our circles. It sounds like a cliche to say you might have already met your future partner, but crazy things can happen when you keep your eyes and mind open.
"Between 2016 and 2019 I went on lots of app dates, sometimes a couple a week," Ed tells me. "I had a lot of fun but I couldn't meet anyone I really clicked with, and the sense of choice was overwhelming. I definitely placed too much emphasis on instant connection and maybe didn't give people enough of a chance, equally some people probably did that with me."
But, in early 2020, Ed says, "an acquaintance slid in my DMs to say she saw me while she was on the bus and liked my newly bleached hair." This small, seemingly passing comment sparked something unexpected. Even though Ed hadn't seen her as a romantic interest before, he "thought she was fun." They went on a few dates, "had a lot of fun together," and began seeing each other.
In comparison to the "instant connection" philosophy encouraged by apps, Ed says in this case, "our relationship developed very slowly, and was even a bit on-off because of the pandemic, but building over a longer time period, slowly I have gained a best friend and I am in the best relationship I've ever been in."
So, send those small, off-hand messages, be patient, and make use of your networks (both friendship and local bus route, I guess?!)
"My Dad sidled over, winked at him, and tried to slip him my number. It would have been rom-com worthy… if the guy hadn't been on a date at the time"
GET YOUR FAMILY INVOLVED
Just to be clear, by this I absolutely do not mean dating your cousin, or swapping dating apps for ancestry websites. What I'm talking about is good old-fashioned guidance from the people in your life that, like it or not, probably know you really pretty well. A helping hand from the hand that fed you, wiped you, waved goodbye to you at the school gates.
Generally speaking, we're used to thinking of our parents as hindrances to our love lives. Indeed, almost every teen romance movie worth its salt involves at least one horny young thing climbing out a window to meet their crush, in defiance of their parents wishes. But, what if the parents were right all along?
Emily, who lives in London, says her "favourite IRL meet cute" involved a fair bit of parental intervention. "I was out for dinner with my family when a cute guy sat down on the table next to us," Emily tells me. "My Dad sidled over, winked at him, and tried to slip him my number. It would have been rom-com worthy… if the guy hadn't been on a date at the time."
Okay, maybe not the classic happy ending, but in theory, delegating the number-slide to someone born before the app era might not be such a bad idea? If your parents made it as far as creating you, maybe don't knock their dating moves.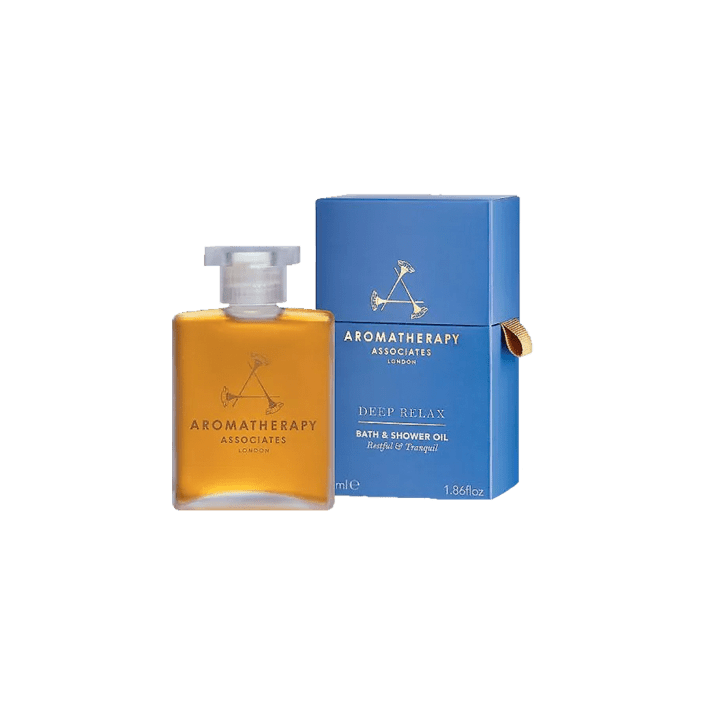 Aromatherapy Associates London
Deep Relax Bath & Shower Oil
£50.00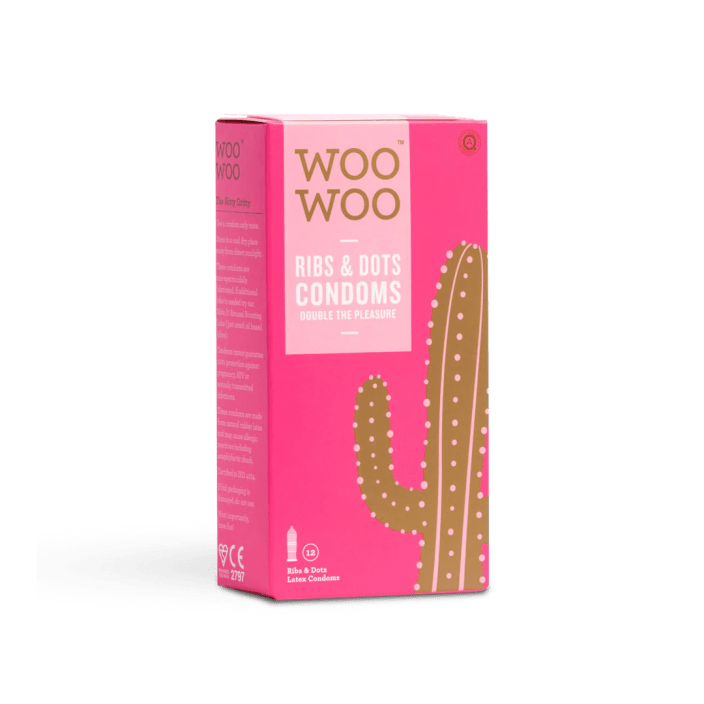 WOOWOO
Ribs & Dots Condoms
£9.99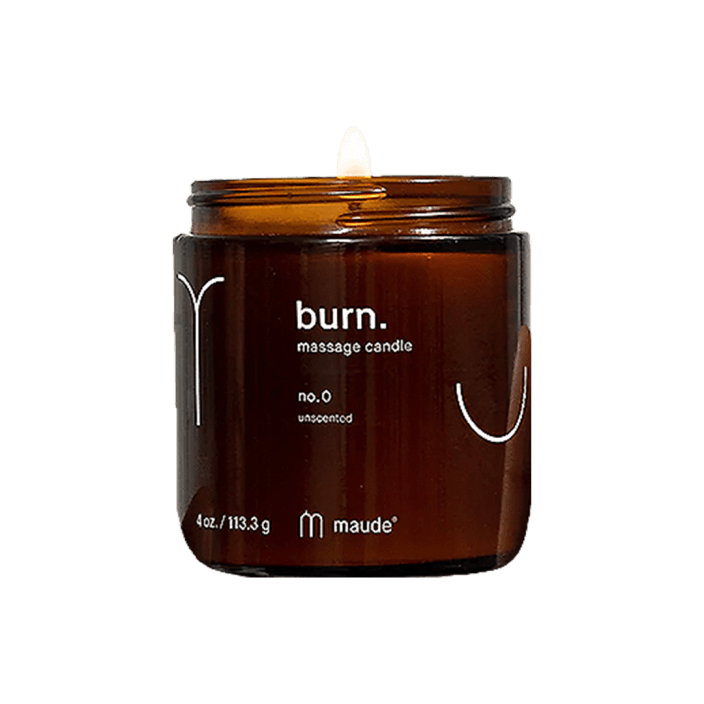 This Works
Love Sleep Bedroom Blend
£21.00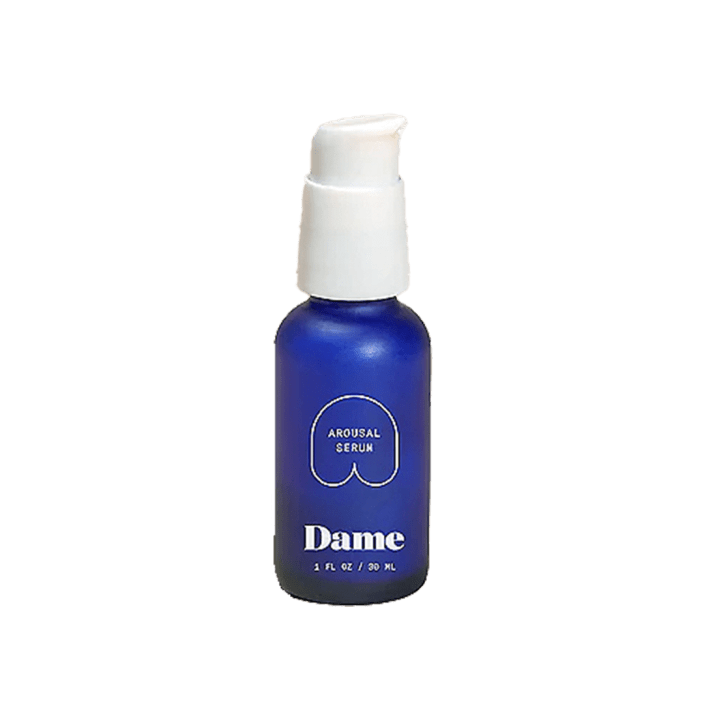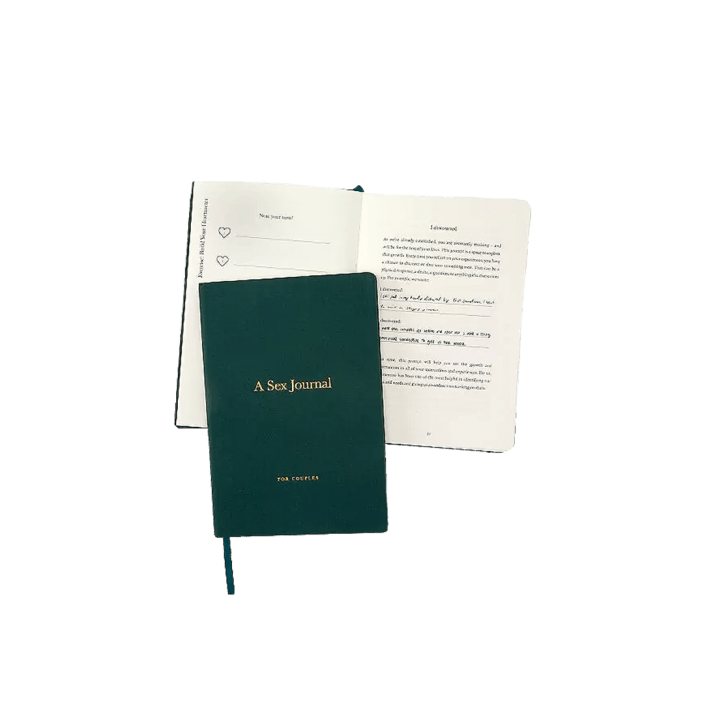 Levina Li & Caleb Spaulding
A Sex Journal For Couples
£30.00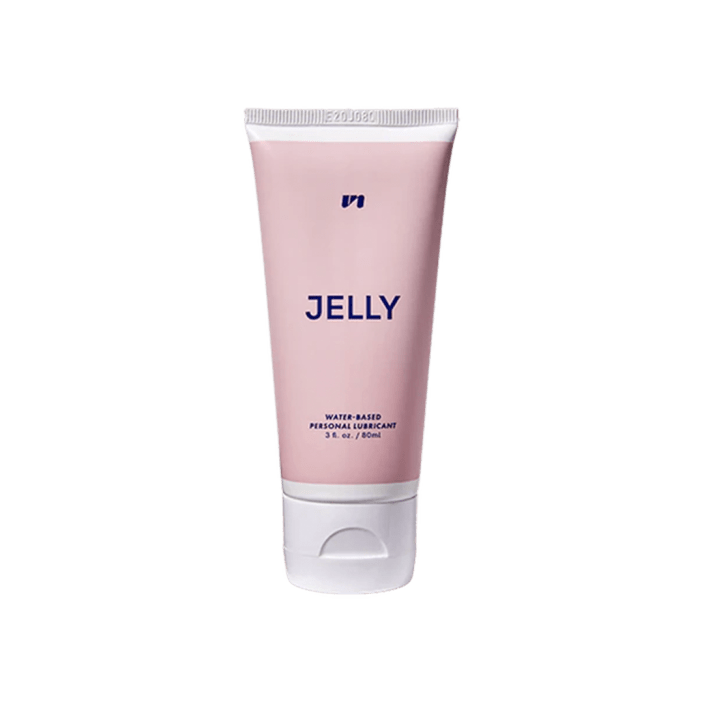 Jelly
Water Based Lube
£14.42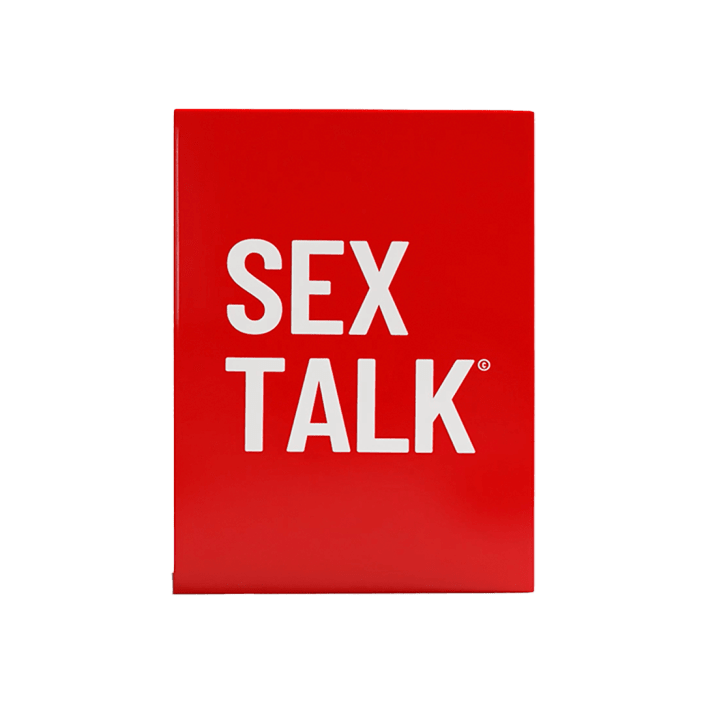 Intimacy Games
Sex Talk
£19.38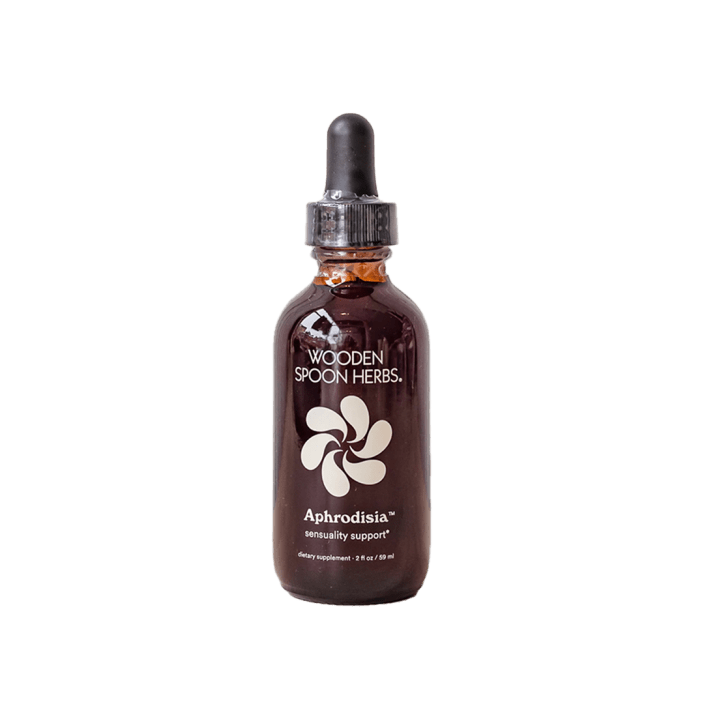 Minna
Wooden Spoon Herbs Aphrodisia
£28.83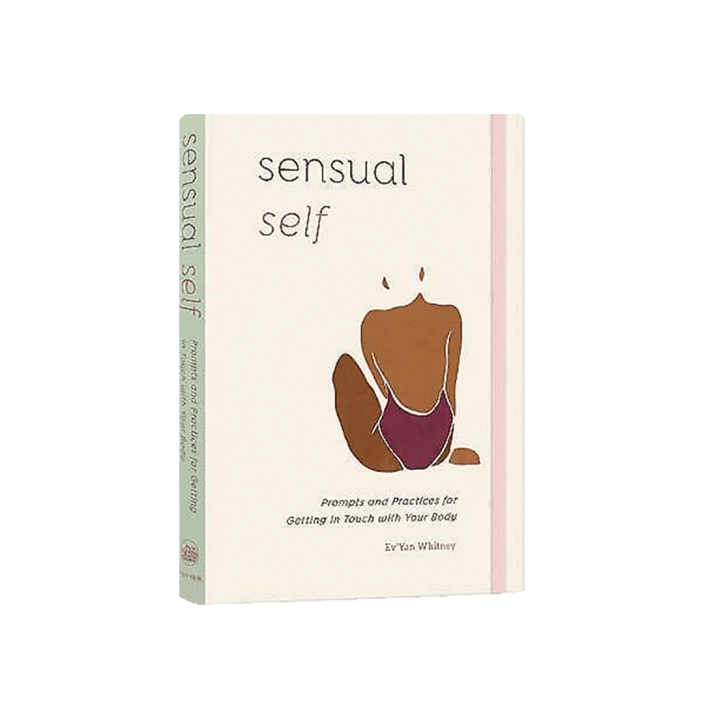 Ev'yan Whitney
Sensual Self: A Guided Journal Prompts and Practices for Getting in Touch with Your Body and Sensuality
£11.19