How to find the perfect winter coat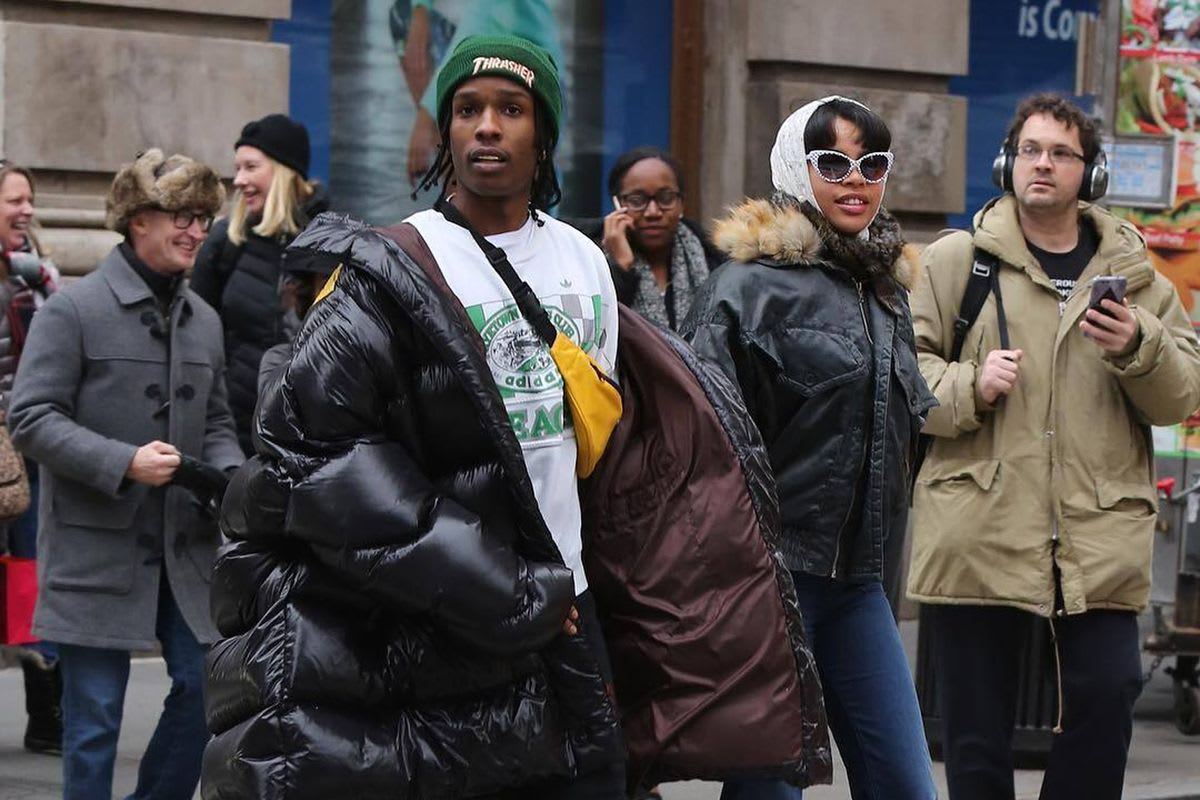 From warm woolly coats to waterproof saviours, here's how to find your go-to coat for this winter
It happens every year. As the sun sets on summer, that tinge of sadness is met with a quick sigh of relief. At last, we can start dressing properly. Out come the jumpers, turtlenecks, sturdy shoes. How did it come around so quickly? Before we know it, autumn will be over too and when the temperature drops in the winter months, you'll need a warm coat, but that's where many of us reach a dilemma.
How do you find the perfect winter coat? What is the perfect winter coat? How do you stay cosy, but still look good? Is faux fur warm enough, or are you better off with a wool blend? Searching for the winter coat can feel like hunting for treasure, but once you find the right one, it can last for years, if not a lifetime. It's gonna become part of your daily uniform, so get cosy, and comfy, and cool with whatever lewk it's giving. It'll cover up whatever outfit you're wearing underneath, so you want your coat to be the vibe too.
Our top tip: start looking early. Trying to buy a winter coat when it gets really cold is like trying to buy a paddling pool in a heatwave. It's just not gonna happen. So, while it might be a few more months before the temperature truly plummets, that means it's the perfect time to start looking for the elusive staple winter coat. We've rounded up some of the best coats below along with our top tips to help you with your search.
THE PARKA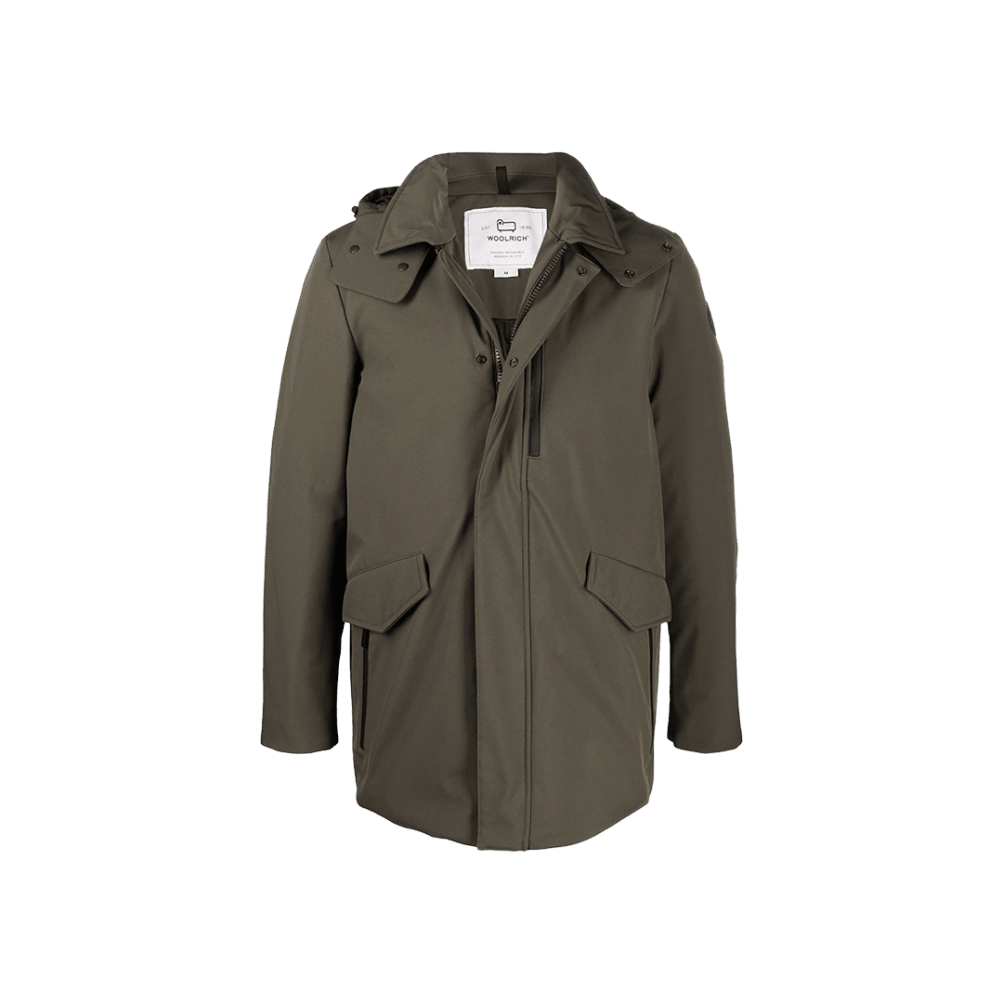 Hooded Mid-Length Coat
Woolrich
£480.00
Parkas are one of the most popular styles of winter coat, the meeting point between style and function. Woolrich have been producing high quality outdoor garments for 190 years so you know you're in safe hands with their hooded jacket. With multiple pockets and an insulated lining, it offers warmth, functionality and protection whatever the weather.
THE GORE-TEX COAT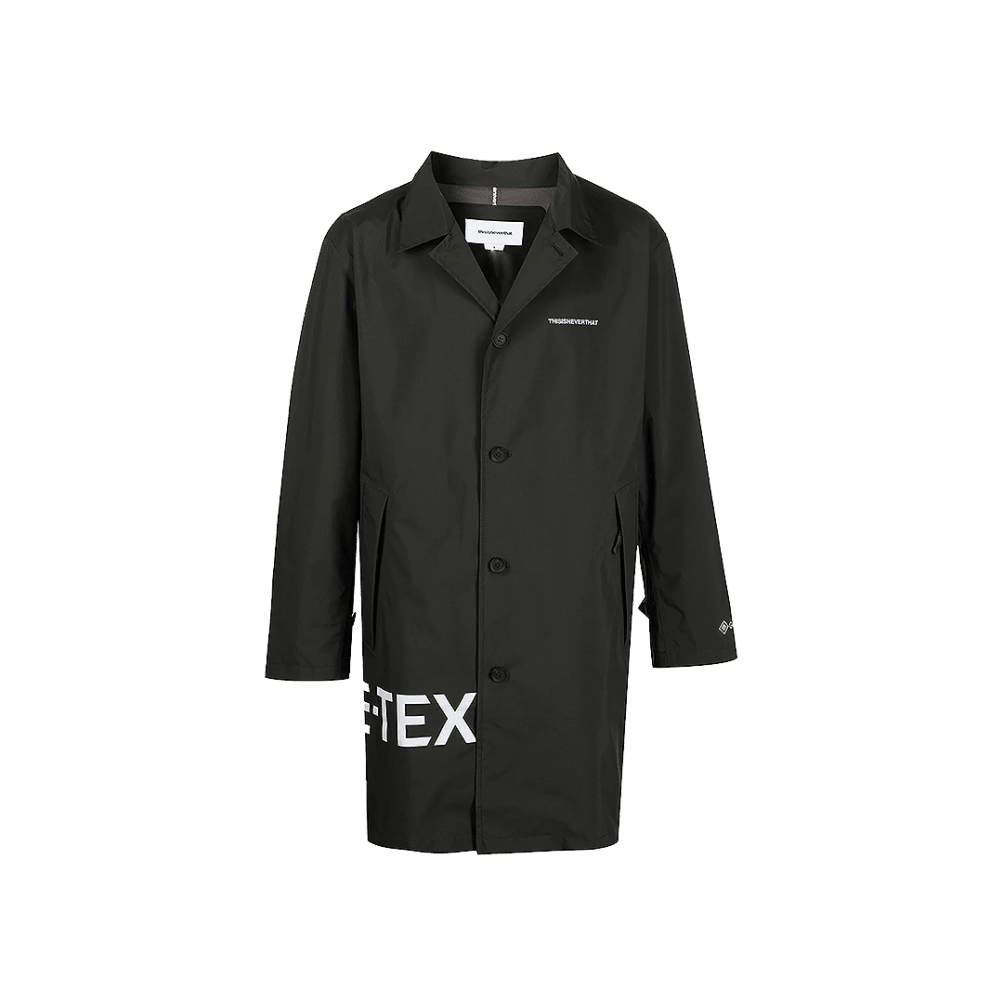 Fore-tex Paclite Coat
thisisneverthat
£448.00
Dating all the way back to 1969, Gore-Tex is known for being a bit of a wonder fabric. It's highly durable, breathable, windproof and waterproof, making it ideal for braving harsh winter elements. This stylish shirt-style coat from streetwear brand thisisneverthat is seam-taped and practical for cold days.
THE OUTDOOR COAT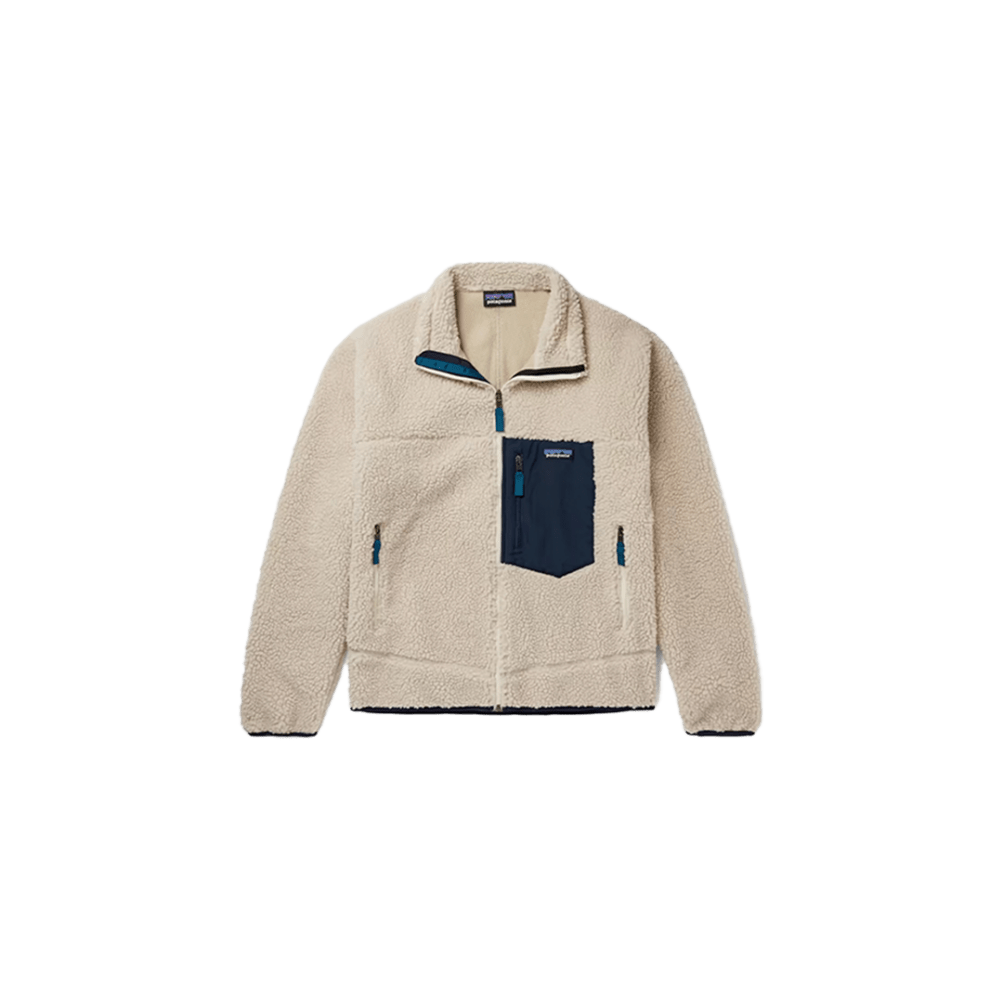 Classic Retro-X Shell-Trimmed Fleece Jacket
Patagonia
£180.00
The founder of Patagonia recently donated the brand to a charity to help fight climate change, so you know you can shop there with a clean conscience. This fleece jacket is performance-driven for harsh outdoor conditions. It's crafted from partially recycled fleece and fitted with a bonded windproof membrane and HeiQ® Fresh odour control to keep you looking and feeling fresh.
All products are selected independently by our editors from the Woo online store, a carefully curated platform for feel good fashion, beauty, wellness and lifestyle. Discover more here.