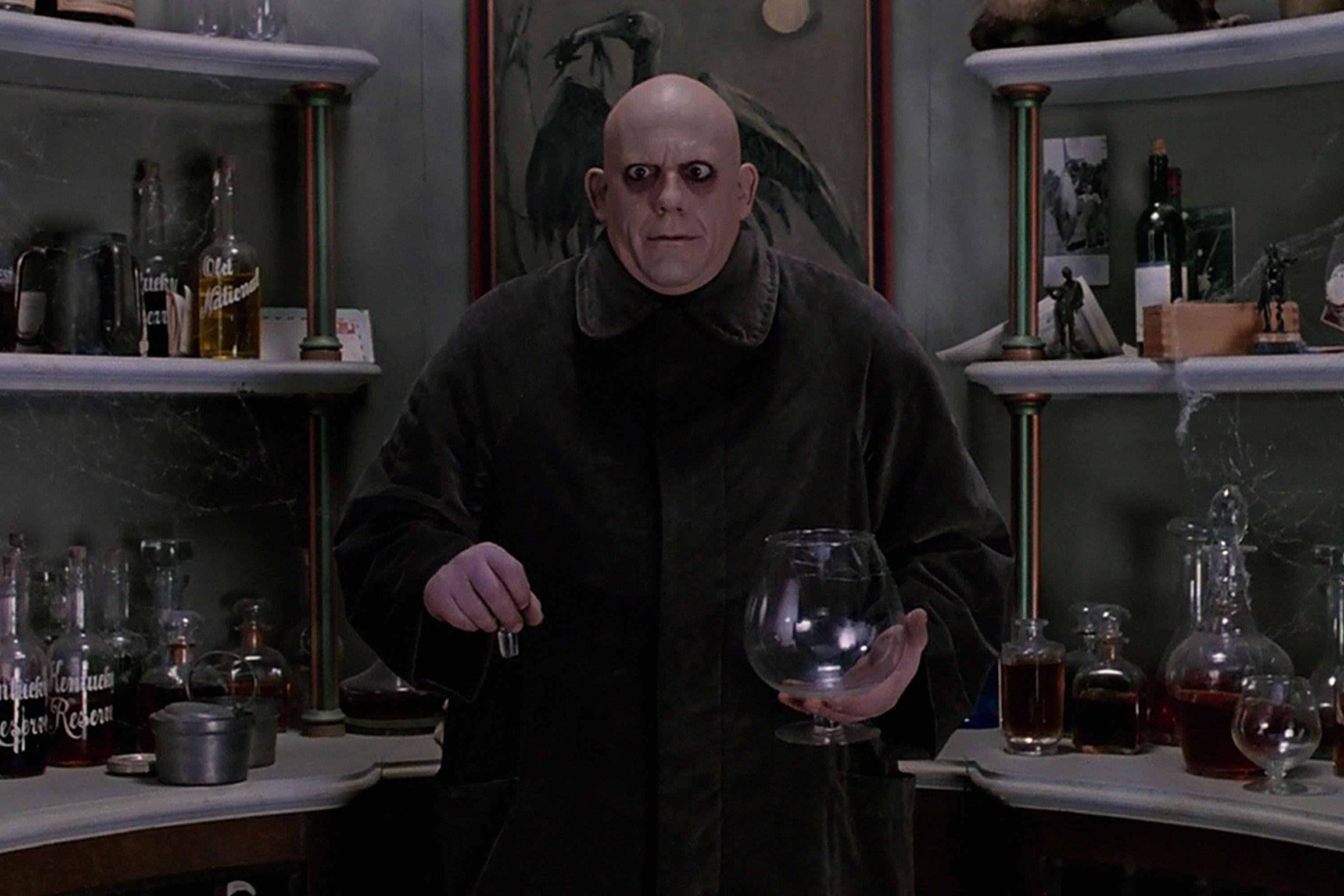 Cosy homeware ideas for your next spooky slumber party
image The Addams Family / Paramount Pictures
words Sophie Lou Wilson
Do you like scary movies? If you answered yes then you've probably spent the month of October trying to convince your friends to join you for a horror film marathon to celebrate Halloween. Now, horror isn't everyone's cup of tea, so if you're going to force your friends to watch The Exorcist, you'd better make sure they're as comfy as they can be. To keep your movie night as nightmare-free as possible, you'll need cushions to hide behind, blankets to snuggle up in and mugs for hot chocolate. With the right preparation, your movie night can go down in history, and not just because you all screamed when there was a knock at the door. You might even convert some scary movie sceptics into bonafide horror fans.
If you don't want to spend the whole night scrolling through Netflix or arguing over whether to watch Friday the 13th or the new Hocus Pocus film, try to decide what you're going to watch beforehand. Next, make sure you're stocked up on snacks because everyone knows they're basically the whole point of a movie marathon. Finally, update your surroundings with some seasonal spooky homeware bits that you can use all year round to create just the right atmosphere.
From pumpkin candles to protection crystals, here are all the best bits to host the Halloween movie night you've always wanted to have.
WRAP UP WARM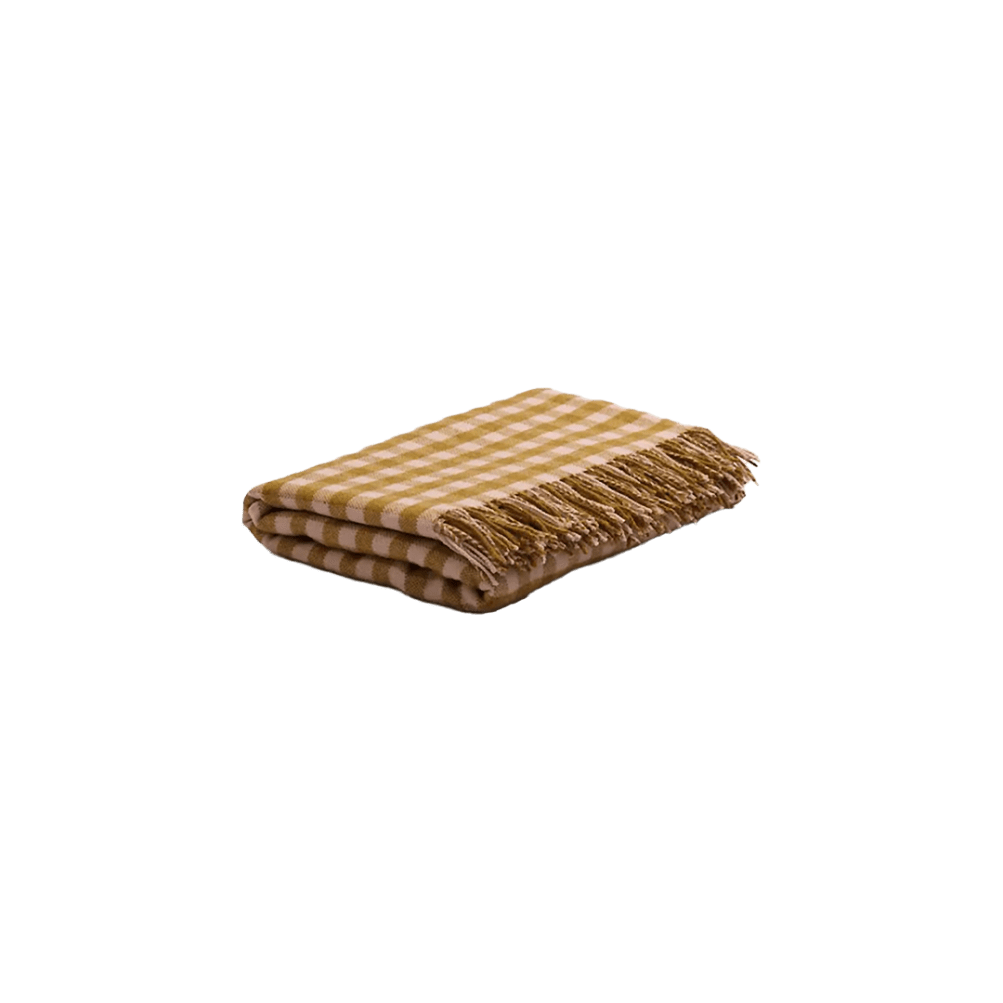 ochre gingham wool blanket
Piglet in Bed
£129.00
Keep guests cosy in Piglet in Bed's timeless gingham wool blanket, the perfect luxurious addition to your sofa. Each blanket is artisanally made in Yorkshire from the softest merino wool using traditional methods. In a warm ochre palette, it's exactly what you need on a cold autumn night. You can also hide beneath it if the movie gets too scary.
PROTECT YOUR SPACE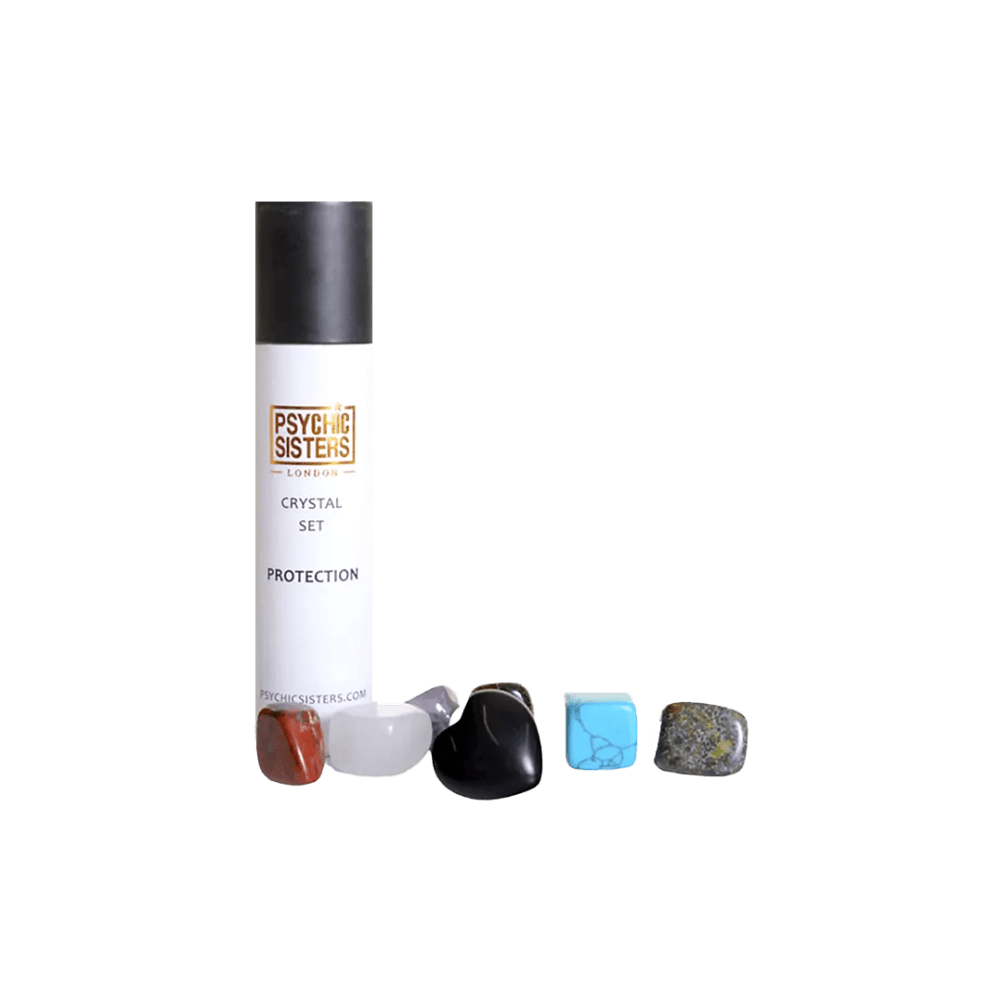 protection crystal set
Psychic Sisters
£12.00
Why is it that whenever we watch a horror film, the house starts creaking like an intruder's creeping around upstairs? It's probably all in your head, but just in case, stock up on Psychic Sisters; protection crystal set to cleanse and secure your space. Keep these reiki-cleansed crystals close to you to feel protected and safe from the ghoulies throughout night and day.
COSY LOUNGEWEAR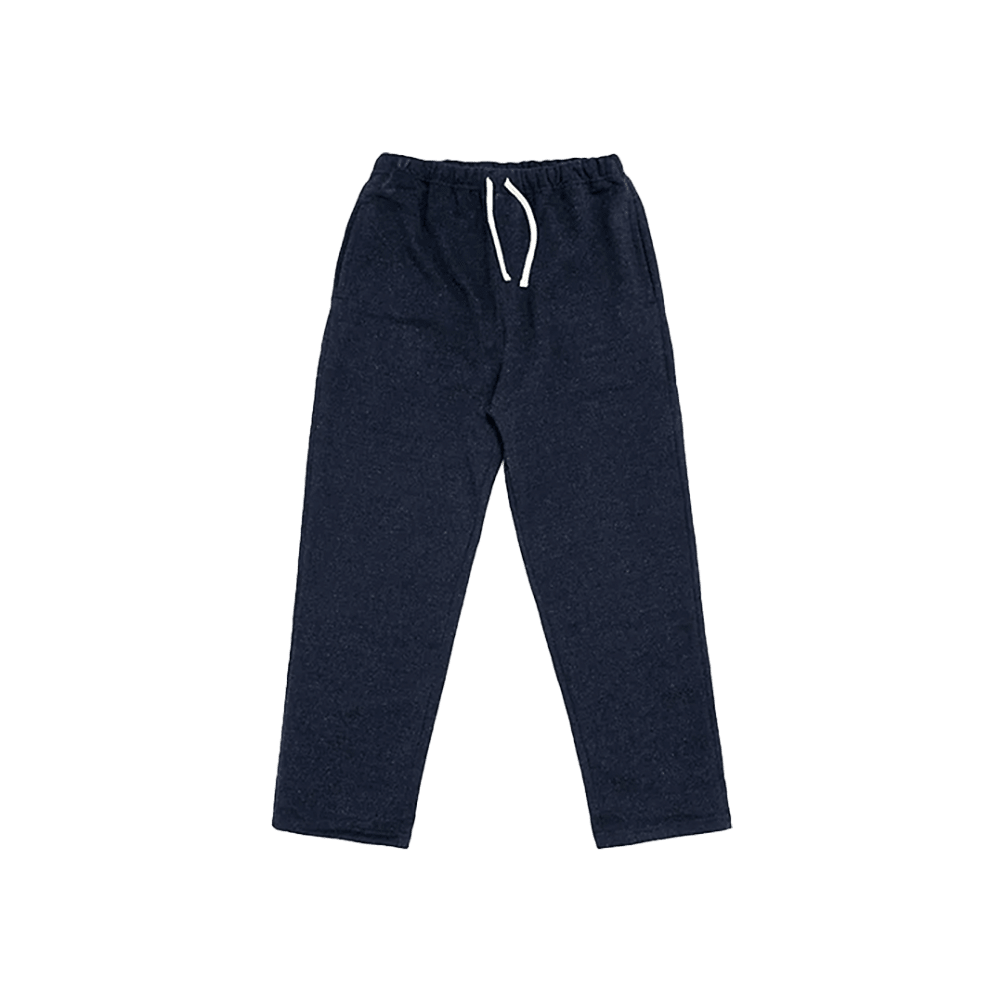 heavyweight sweatpants navy
Drop out Sports
£130.00
Movie night is time to kick back and relax. Dress down, chill out and get cosy with Drop Out Sports' sweatpants. Inspired by 1950s sportswear, they're knitted in the UK and cut to a straight leg with side pockets perfect for shoving Halloween candy in. An elasticated waistband means you can snack all night long and still stay comfy.
HIDING PLACE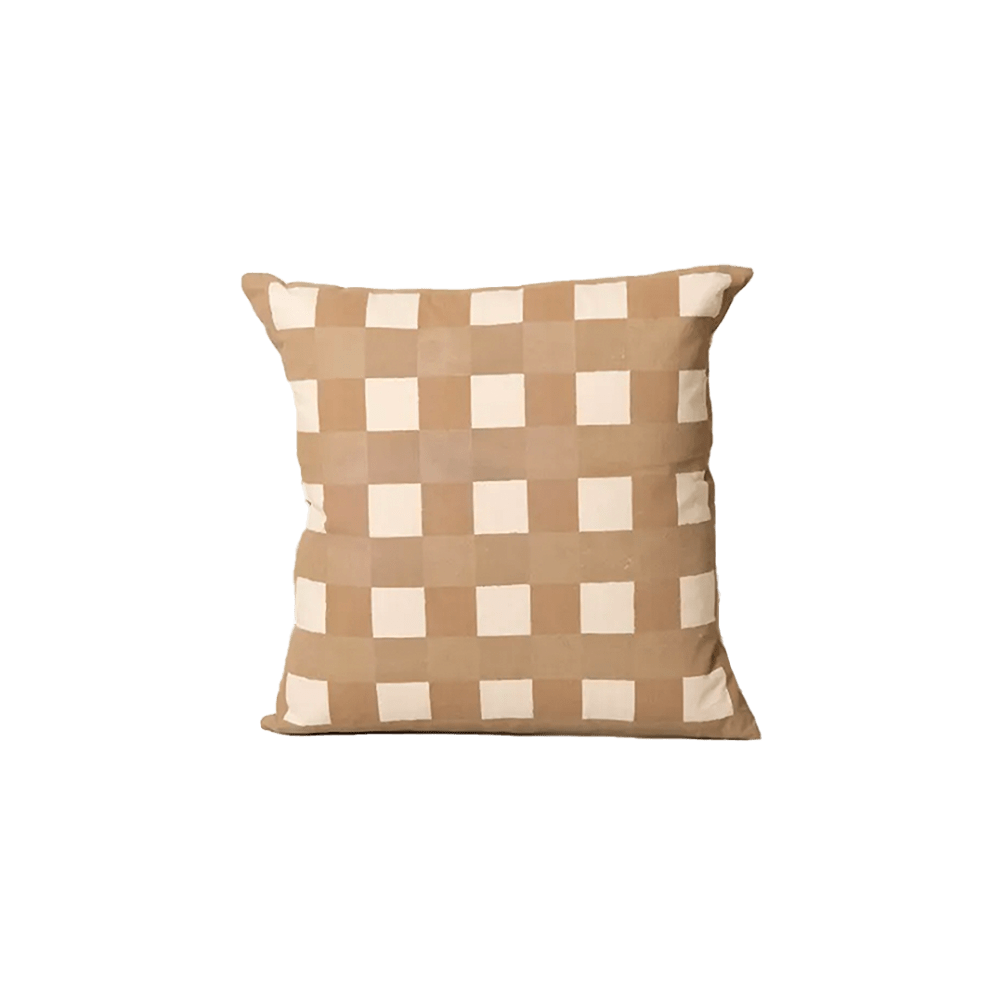 hand painted check cushion
510 Laundry
£50.00
Cushions to hide behind on a Halloween movie night are an absolute must. Feel a jump scare coming on? Hide behind a cushion. Gory scene? Hide behind a cushion. Scared from beginning to end? You best believe we're hiding behind that cushion. 510 Laundry's check cushion comes in autumnal tones painted onto a soft recycled calico base, adding some one-of-a-kind luxury to your sofa.
MUG OF HAPPINESS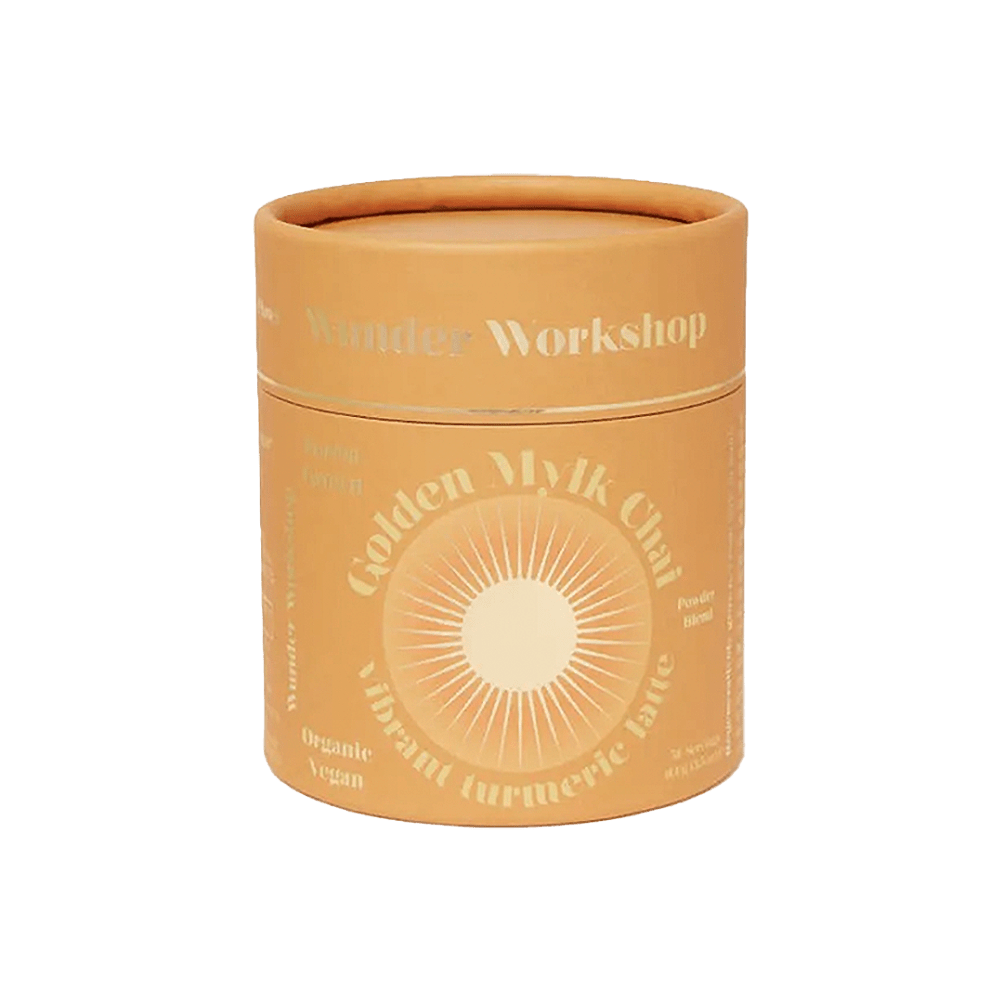 chai turmeric latte
Wunder Workshop
£11.50
One of the best things about colder seasons is all the hot beverages you get to drink. Upgrade your drink of choice with Wunder Workshops' chai turmeric latte mix, a delicious, healthy blend of turmeric, cinnamon, cardamom, ginger and black pepper. Simply add one teaspoon to a cup and form a soft paste with a little hot water than add your milk of choice. A cosy, caffeine-free alternative to tea and coffee.
GHOST STORY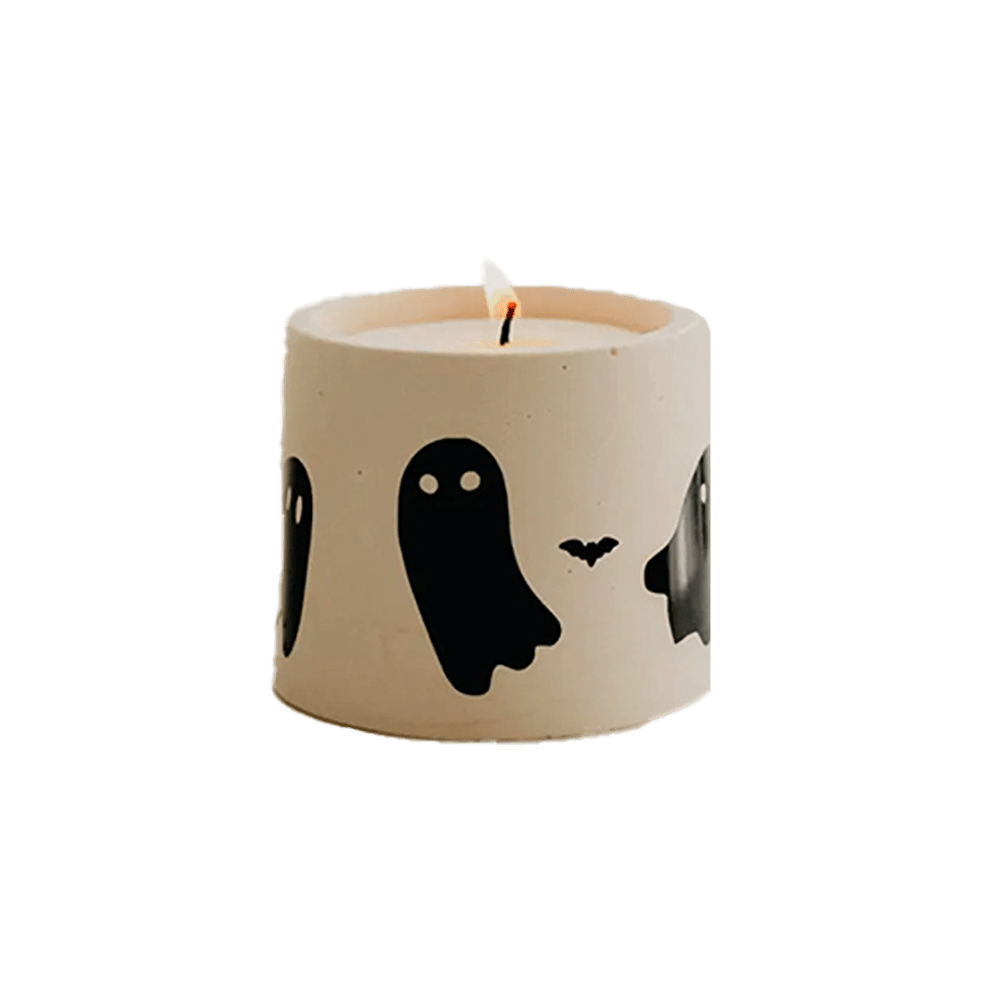 pumpkin cream ghost candle
Ajouter
£14.99
Cultivate a haunting atmosphere with some spooky homeware. This ghost candle from Ajouter looks and smells like Halloween. The pumpkin scented soy wax candle has a burn time of up to 20 hours so it will last throughout spooky season, adding a playful, festive touch to your living room or bedroom.
COMFY COOL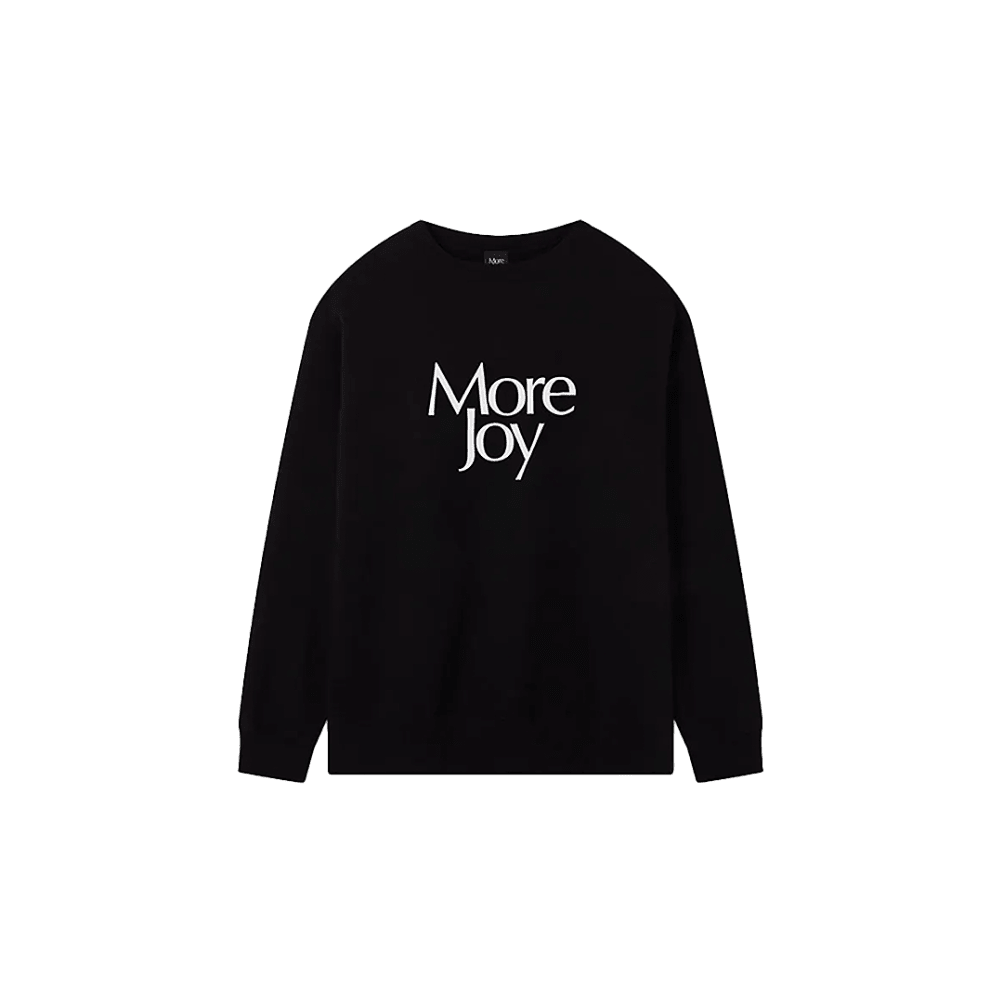 Classic sweatshirt
More Joy
£75.00
When it comes to dressing for a movie night, all you want to do is snuggle up in the biggest jumper possible. Christopher Kane's More Joy was founded on the basis of making us feel good and their organic cotton sweatshirt does just that. Pair with comfy joggers for a look to take you straight from chilling on the sofa to curling up in bed.
SPOOKY SAGE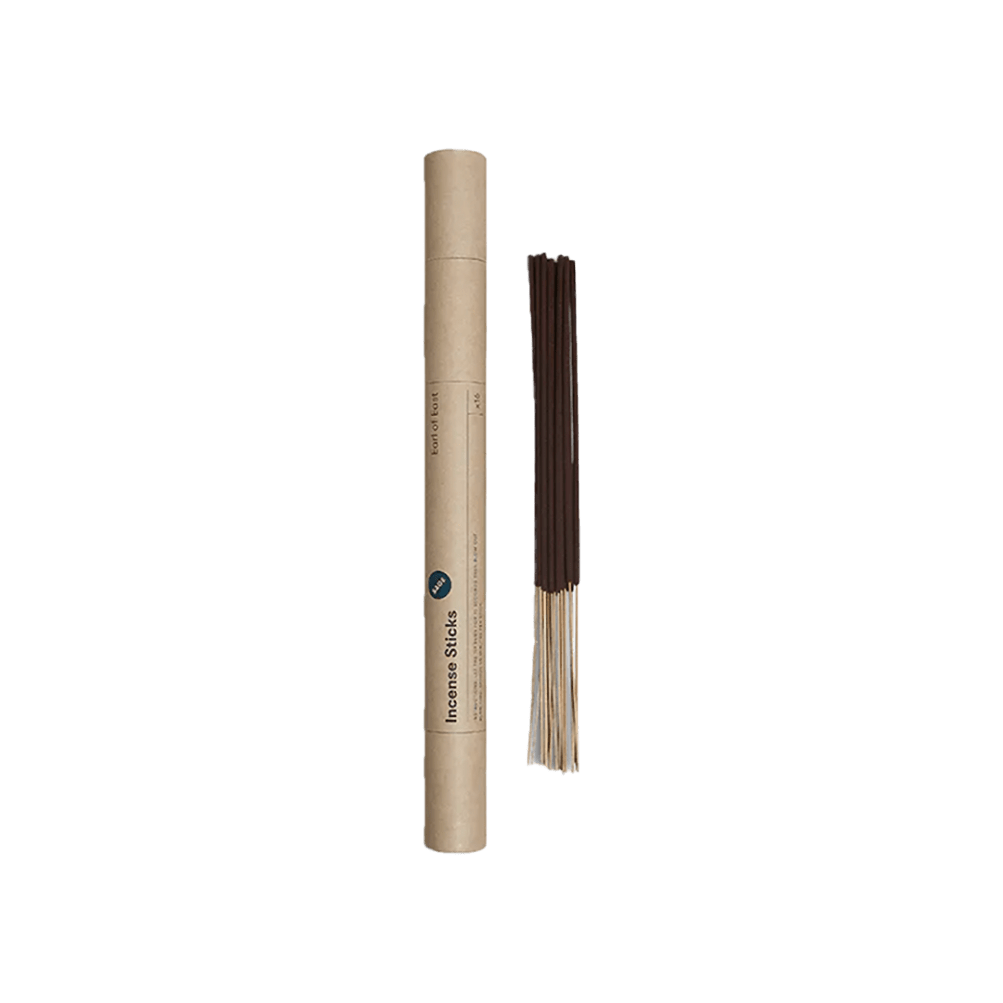 sage incense sticks
Earl of East
£16.00
Whether you believe in the cleansing powers of sage or not, you can't go wrong with these hand-dipped incense sticks from Earl of East. Best case, they'll cleanse your space of any evil spirits you conjured by watching scary films and at worst, they'll make your space feel cosy and autumnal.
All products are selected independently by our editors. If you purchase anything through this article, Woo may earn an affiliate commission.