Smell good, feel good: 12 joyful and genderless perfumes
19-69
Rainbow Bar Perfume
19-69
£150.00
Not only does 19-69's Rainbow Bar sound fun, it also smells fun (as you'd expect). Its secret? A diverse bustle of notes from bergamot and davana to grape seed and hints of bourbon.
Stora Skuggan
Thumbsucker Eau de Parfum
Stora Skuggan
£120.00
It would be easy to get so distracted by the packaging of Stora Skuggan's Thumbsucker that you forget to actually smell it. That, however, would be a fatal error. A sweet scent with an underlying bitterness, it makes for a fascinating olfactory experience.
Vyrao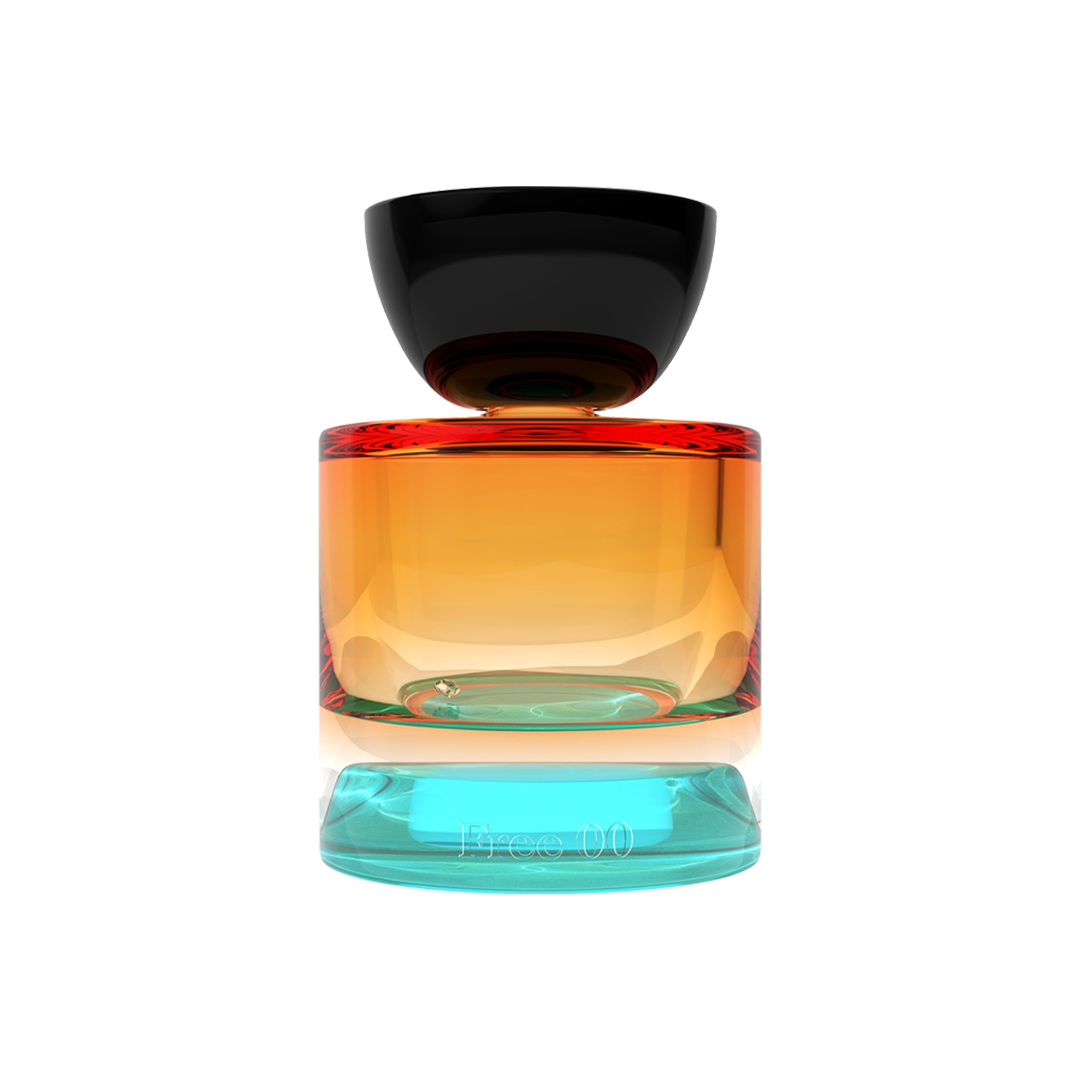 Free 00 Eau Du Parfum
Vyrao
£135.00
Freedom is nice and everything, but what does it actually smell like? According to Vyrao, something like Sicilian lemon, Egyptian jasmine, sandalwood and a whole host of other calm yet uninhibited notes that signal liberation.
& Other Stories
Sicilian Sunrise Eau de Toilette
& Other Stories
£135.00
Forget lemons' association with bitterness. This eau de toilette smells a lot more like hope and joy than despondence and misery. We're using it to manifest a Sicilian summer break.
Le Labo
Neroli 36 Eau de Parfum
Le Labo
£130.00
Now, LE LABO's Neroli 36 is a real modern classic, and for good reason: its notes – including rose and mandarin – land somewhere between warmth and freshness. Think of it like a portable holiday mood.
Clean Reserve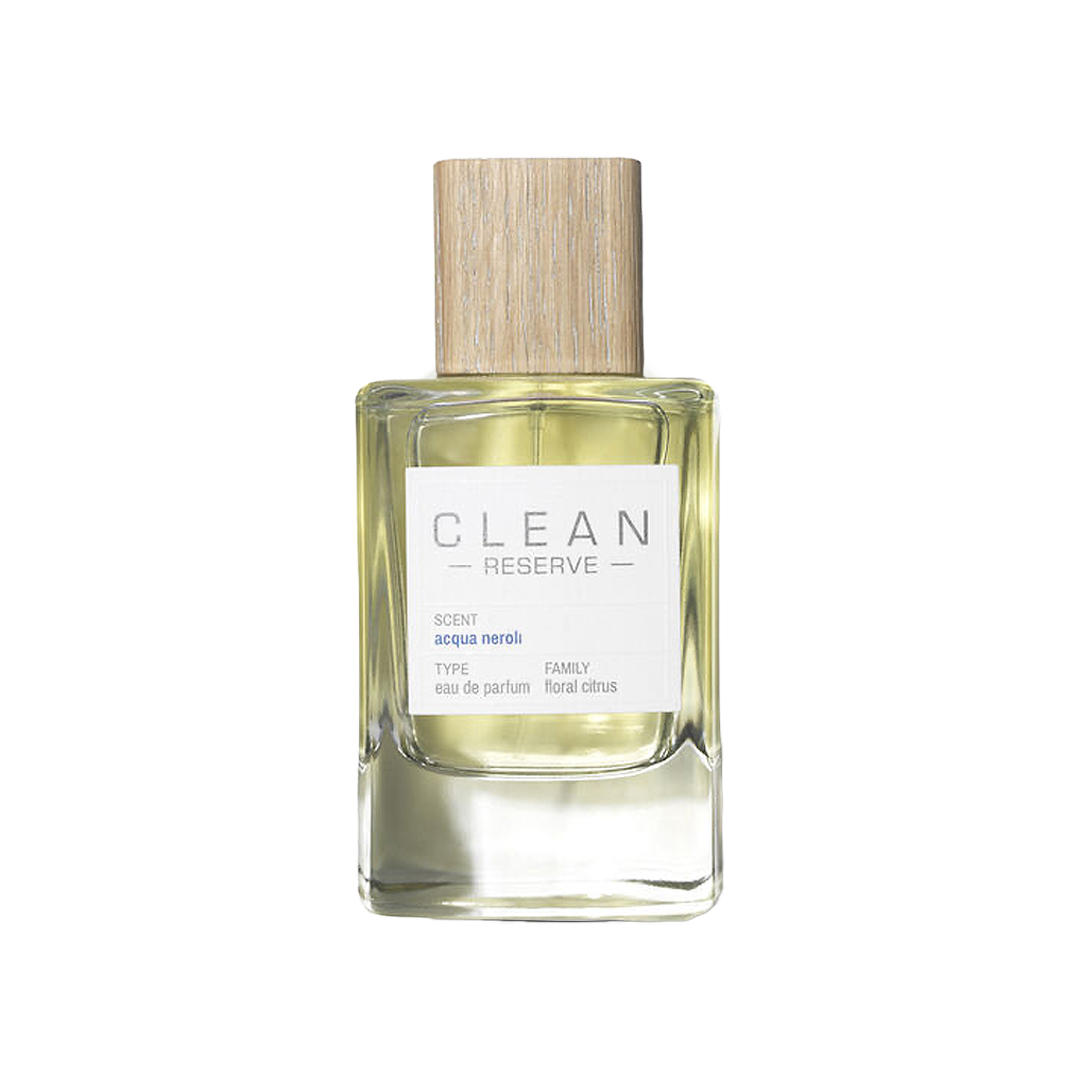 Acqua Neroli Eau De Parfum
Clean Reserve
£82.00
Kindly unclench your jaw. Struggling? Well, in that case you might need to douse yourself in Clean Reserve's Acqua Neroli. With notes of neroli blossom, jasmine flower and bergamot, it's a Mediterranean breeze in a bottle. The perfect excuse to relax, really.
Aēsop
Tacit Eau de Parfum
Aēsop
£90.00
With key ingredients like yuzu, vetiver heart and basil, think of Aesop's Tacit as a ticket to total reinvigoration – just what the post-pandemic world calls for, TBH.
Malin+Goetz
DARK RUM PERFUME OIL
Malin+Goetz
£27.00
Damn, we love a rollerball fragrance. They're the perfect portable punchy pick-me-up. And the scent of MALIN+GOETZ's Dark Rum perfume oil itself has pretty much the same effect no matter the season.
Glossier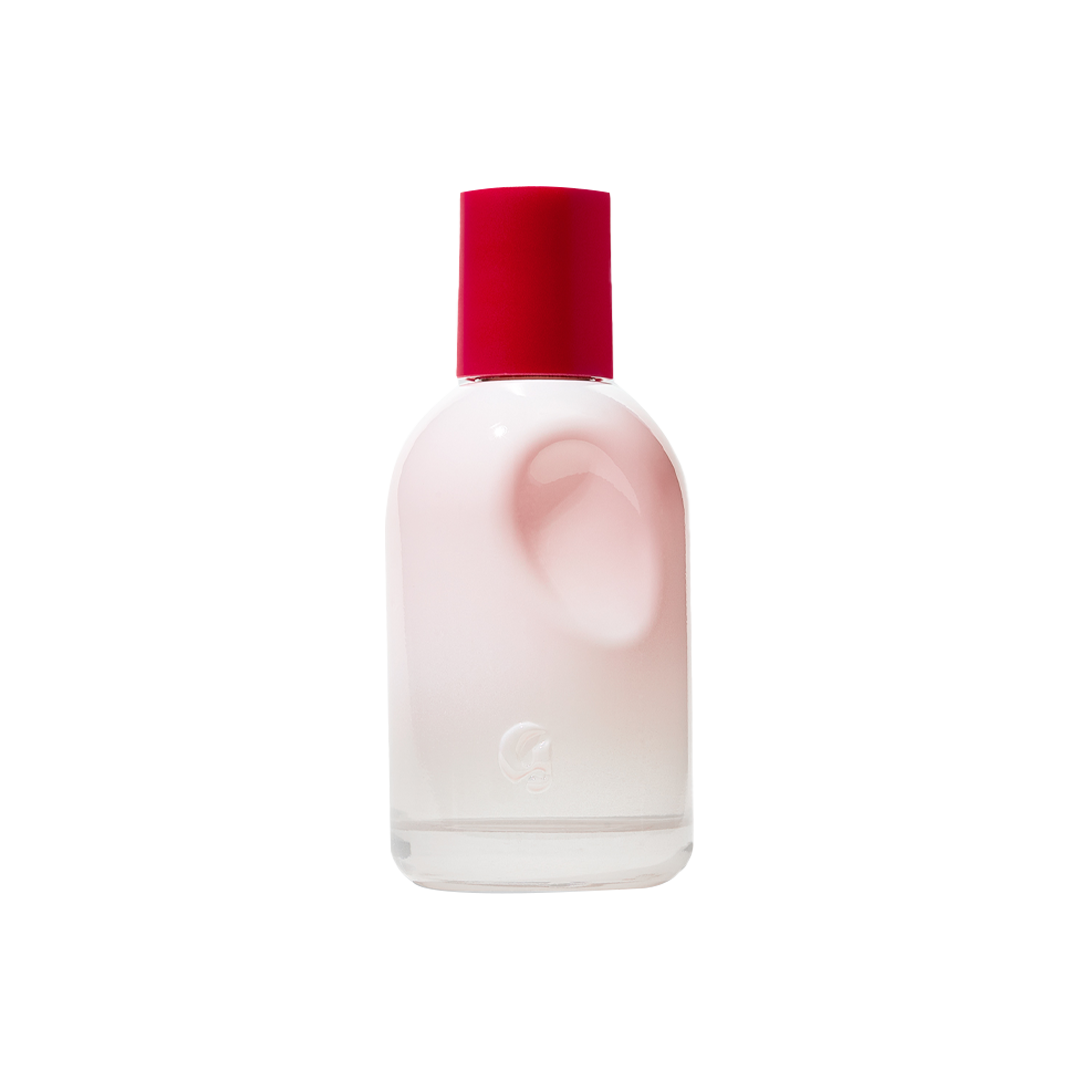 Glossier You
Glossier
£45.00
What if there was a fragrance that made you smell like you (but better) as opposed to someone else? Well, there is: Glossier's – aptly named – You. From the pink pepper to the earthy ambrette seeds, it's a warm and inviting scent that smells different on everyone who wears it.
Diptyque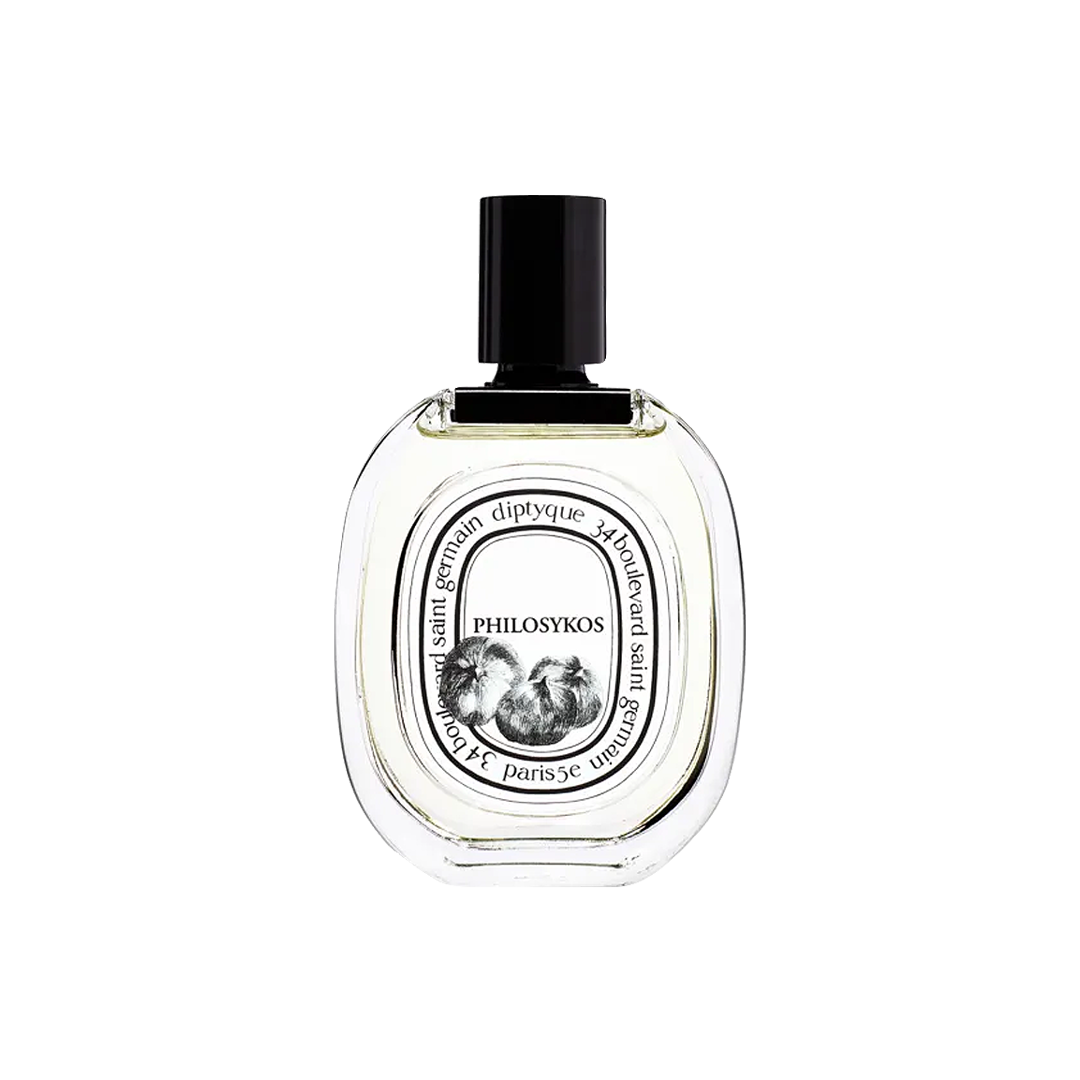 PHILOSYKOS EAU DE TOILETTE
Diptyque
£107.00
Figs aren't in season for long, but when they are, it's tempting to eat fistfuls of them. Or, you could just wear Diptyque's divine scent, Philosykos instead, which is an ode to the 'entire fig tree'. We might do both, actually.
MAYA NJIE
VANILJ EAU DE PARFUM
MAYA NJIE
£90.00
Vanilla is one of the most familiar scents in the world, which might almost make it seem a bit boring. Maya Njie's Vanilij, however, is not remotely boring. Largely because the vanilla in it is combined with cardamom (as well as cedarwood, patchouli, musk and amber) for a distinctly Swedish vibe.
DEDCOOL FRAGRANCE
05 EAU DE PARFUM
DEDCOOL FRAGRANCE
£69.00
LA brand DedCool was founded to honour Carina Chaz's love of masculine scents, and Fragrance 05 does exactly that. Made entirely from organic and vegan ingredients, its blend of star anise, bergamot and moss is a boyish dream, that anyone can wear.
All products are selected independently by our editors. If you purchase anything through this article, Woo may earn an affiliate commission.