Early at-home abortions are now a reality in England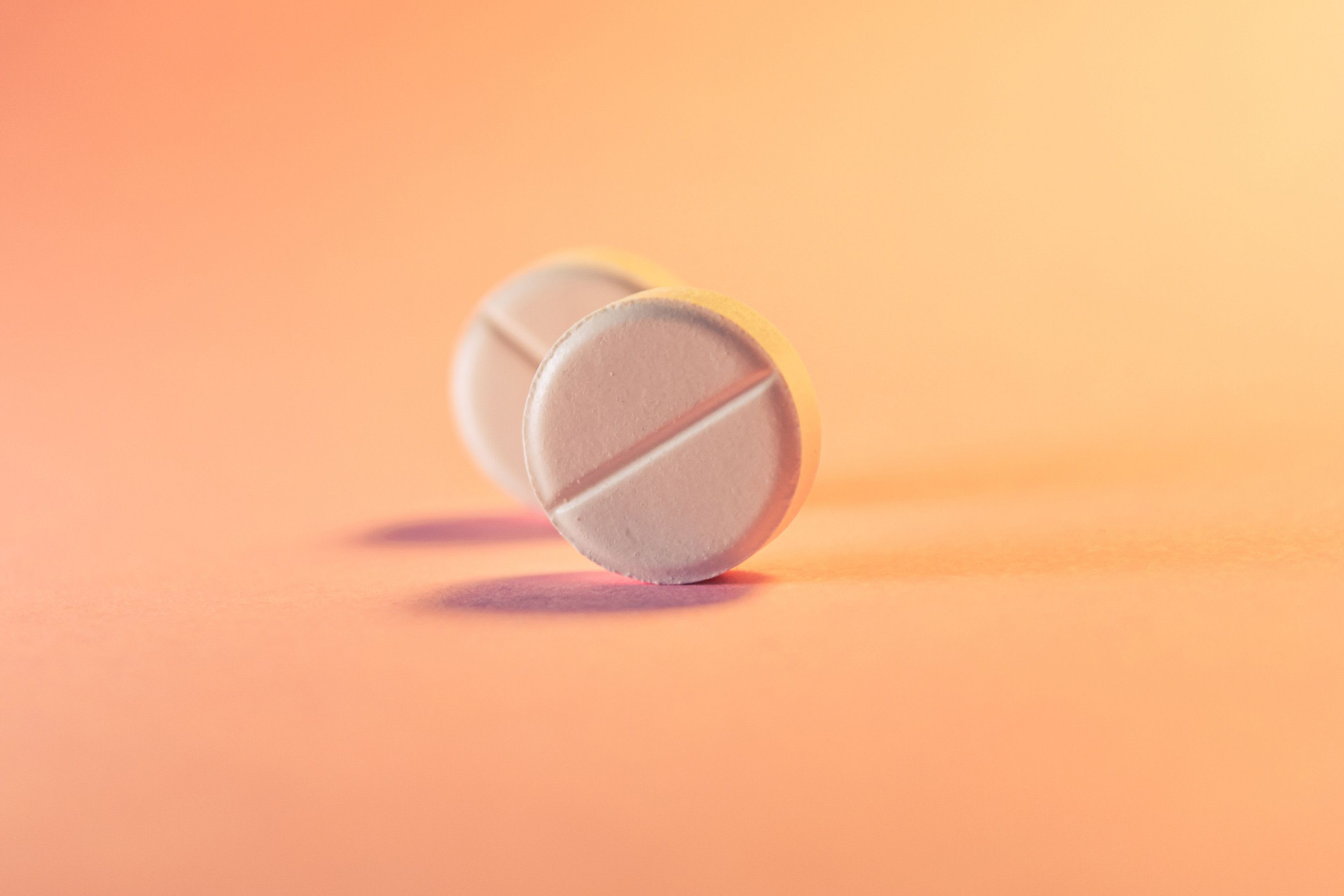 After political resistance, we're now seeing a win for reproductive freedom in some parts of the UK
image Oleg Rebrik/Getty
words Megan Wallace
Resistance from pro-life organisations
Medical (ie non-surgical) abortions require the ingestion of two pills: a tablet called mifepristone which blocks the pregnancy hormone and, one to two days later, a tablet called misoprostol, a prostaglandin medication which within four to six hours causes the womb lining to break down. Up until the pandemic, the first of these was traditionally administered in a clinic or hospital before a patient would be sent home to take the second pill.
However, during the pandemic, when the government was trying to stop the spread of Coronavirus by keeping as many people away from hospital as possible, it was made possible to have both pills delivered to be taken at home.
Though this was initially intended as a temporary measure, a public consultation was launched in November 2020 to February 2021 to determine whether these pandemic abortion services should be made permanent. However, 70% of respondents indicated that they believed that telemedicine should be stopped immediately - likely informing a later announcement by the The Department of Health and Social Care that they would be ending the scheme in August 2022, making taking both pills at home an illegal act.
The results of the consultation were likely skewed by anti-abortion groups: out of 18,659 responses, 8424 of them were affiliated to a campaign by pro-life organisation Right to Life. The guidance notes to the consultation outcomes also recognise this flaw in methodology, saying; "It is important to note that views gathered through a public consultation should not necessarily be considered as representative of the views of the wider population. Rather, they are the views of a self-selecting group of people who were aware of the consultation, have an interest in the subject matter, and chose to take part."
As the situation progressed, there was strong evidence that the results of the consultation really weren't indicative of the wider population's beliefs. Over 150,000 women and people with uteruses used the telemedicine service during the pandemic and in December 2021 an independent poll by market research company Savanta Com-Res found that 65% of women were in support of extending telemedicine with only 15% against it.
With mounting pressure from feminist advocacy groups, and public outcry when the news broke that the scheme would be scrapped, a movement to permanently extend telemedicine gained traction. Conservative MP Baroness Liz Sugg helped bring in this change by tabling an amendment to the Health and Social care bill and, in March 2022, this passed in the House of Commons with 215 for and 188 against.