Can we fight the climate crisis with meditation?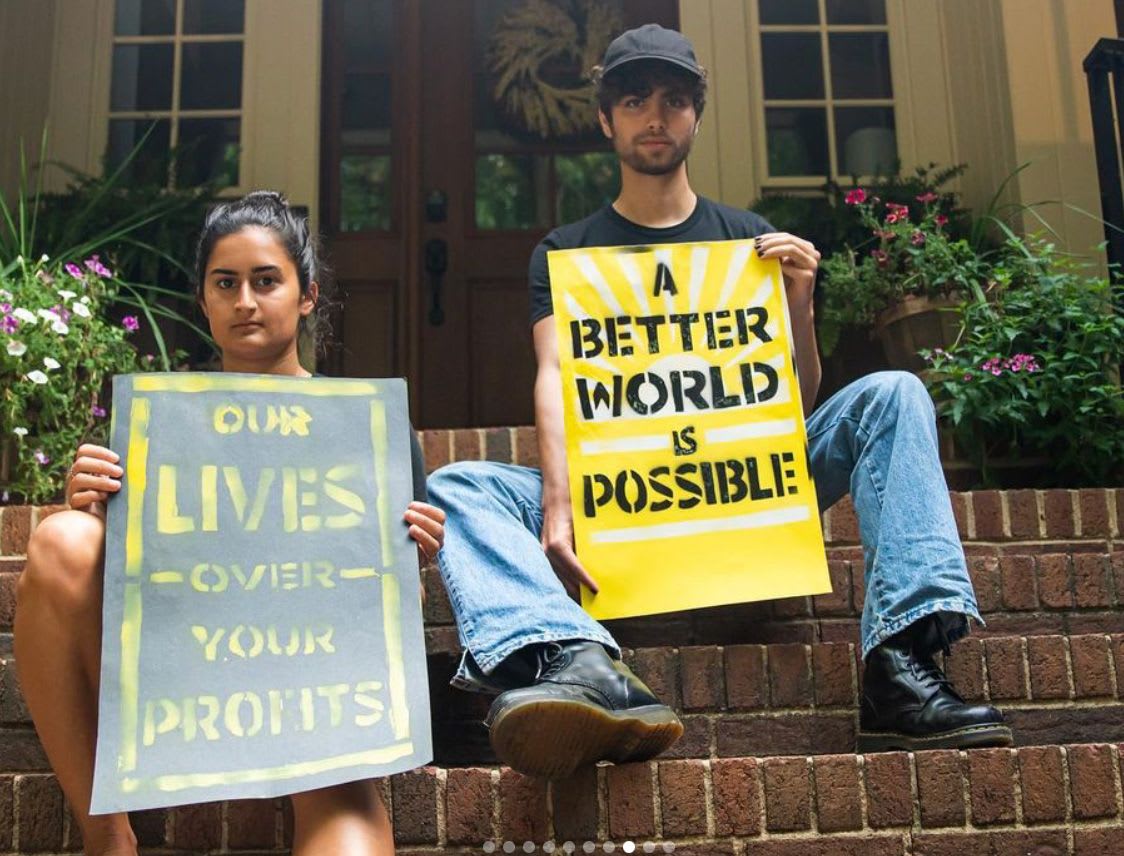 EU officials in Brussels are being trained to meditate to help them 'apply mindfulness' in tackling the climate crisis with politics, using Buddhism-inspired practice – and it's seeing positive results
image Sunrise Movement
words Eve Walker
EU officials are being trained to practice mindfulness in an effort to fight against climate change. Perhaps this may seem far-fetched, but by taking walks in the woodlands and attending meditation sessions, the courses are designed to make the decision-makers and negotiators feel a deeper connection to nature. This bond with the wild could lead to a greater empathy for plants and animals, which in theory could fuel passion and creative, urgent thinking to protect the environment.
A report following a collaborative research project by the Mindfulness Initiative and the Lund University Centre for Sustainability Studies highlights the "lack of conscious connection with ourselves, with others and with the world we share" that is needed to invoke real change on both a local and global level. It proposes mindfulness as the key ingredient to restoring an appreciation for nature alongside humanity's collective health, showing the "vast inner potential to activate outer change."