The best hangover cures for £36 and under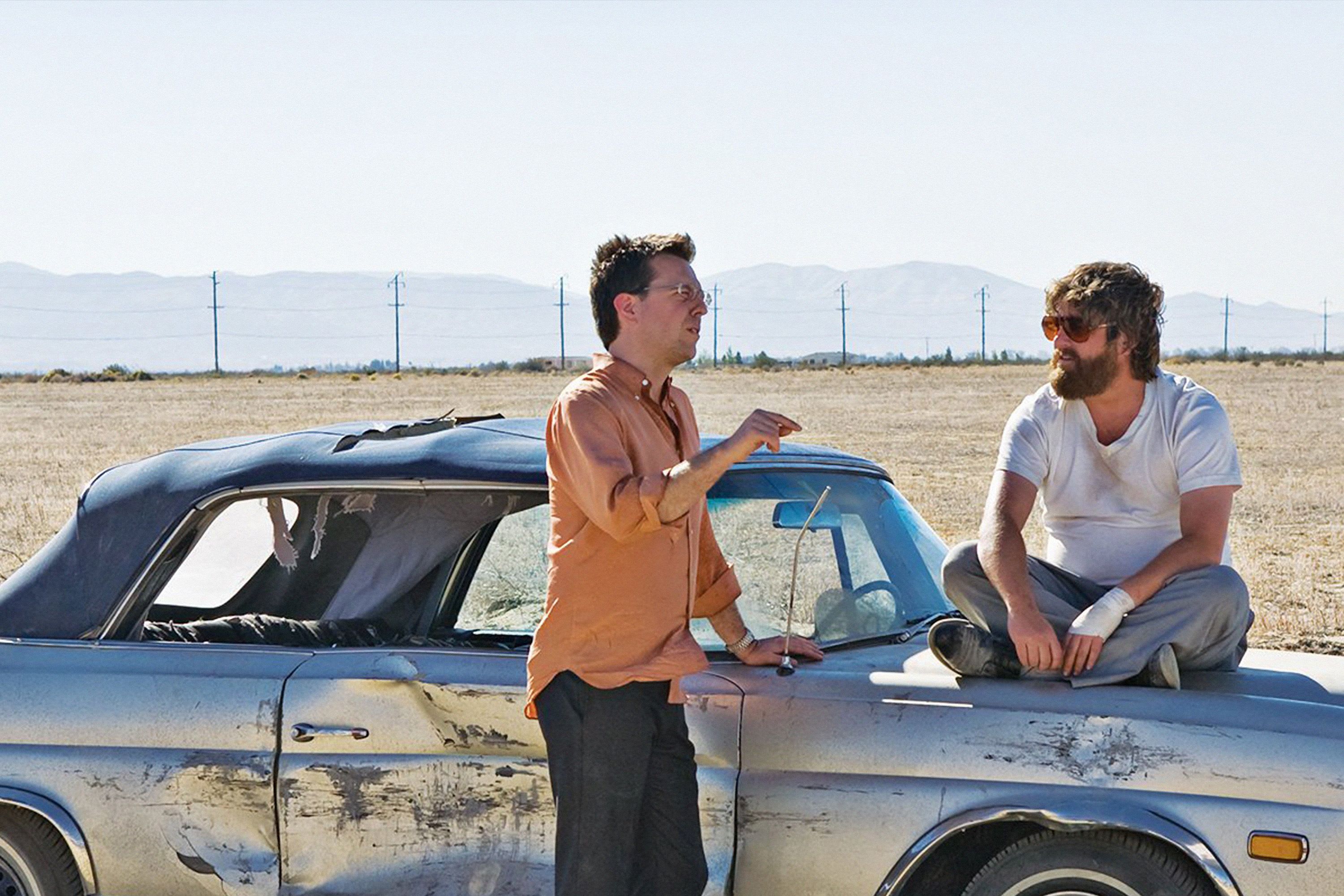 Big night last night? Don't worry, we've got you. Here are the best hangover cures, from recharging bath sets to soothing skincare
It's the morning after the night before. That familiar dread sets in as you peel your face away from the pillow. Yes, whether you like it or not, today will be a hangover day. You might be feeling sick/headachey/anxious right now, but hangover days can be a chance to let your body rest and indulge in some gentle self-care with the best hangover cures for recovery. The festive season is notorious for indulgent, boozy hangouts, from work Christmas parties to dinners and drinks with friends. Hangover tips, tricks and hacks abound – McDonald's delivery served with a Coke the size of your head, cheeky hair of the dog or sweating it out at the gym (well done, we all wish we were you.)
Checking your bank balance the day after a night out is a recipe for hangxiety, especially if you vaguely remember buying all those people you just met a whole round of tequila shots (hey, we've all been there.) So, we've selected some healthy and indulgent wellness products to help ease your hangover that won't break the bank.
Whether you're recovering from your work Christmas party or you had one too many drinks with a friend, these revitalising products can help you strengthen your immunity and bid goodbye to those hangovers. Build them into your routine to improve your overall health and wellness so boozy nights won't throw you off course. It's all about balance, after all. As Gwyneth Paltrow once wisely said, "It's what makes life interesting, finding the balance between cigarettes and tofu." And she was so real for that.
Below, we've rounded up some of the best wellness-based hangover cures, from multivitamins to soothing skincare.
Best hangover cures
All products are selected independently by our editors from the Woo online store, a carefully curated platform for feel good fashion, beauty, wellness and lifestyle. Discover more here.
Calming essentials for chilling ou
For when you want to shut the world out and relax