Activewear for the winter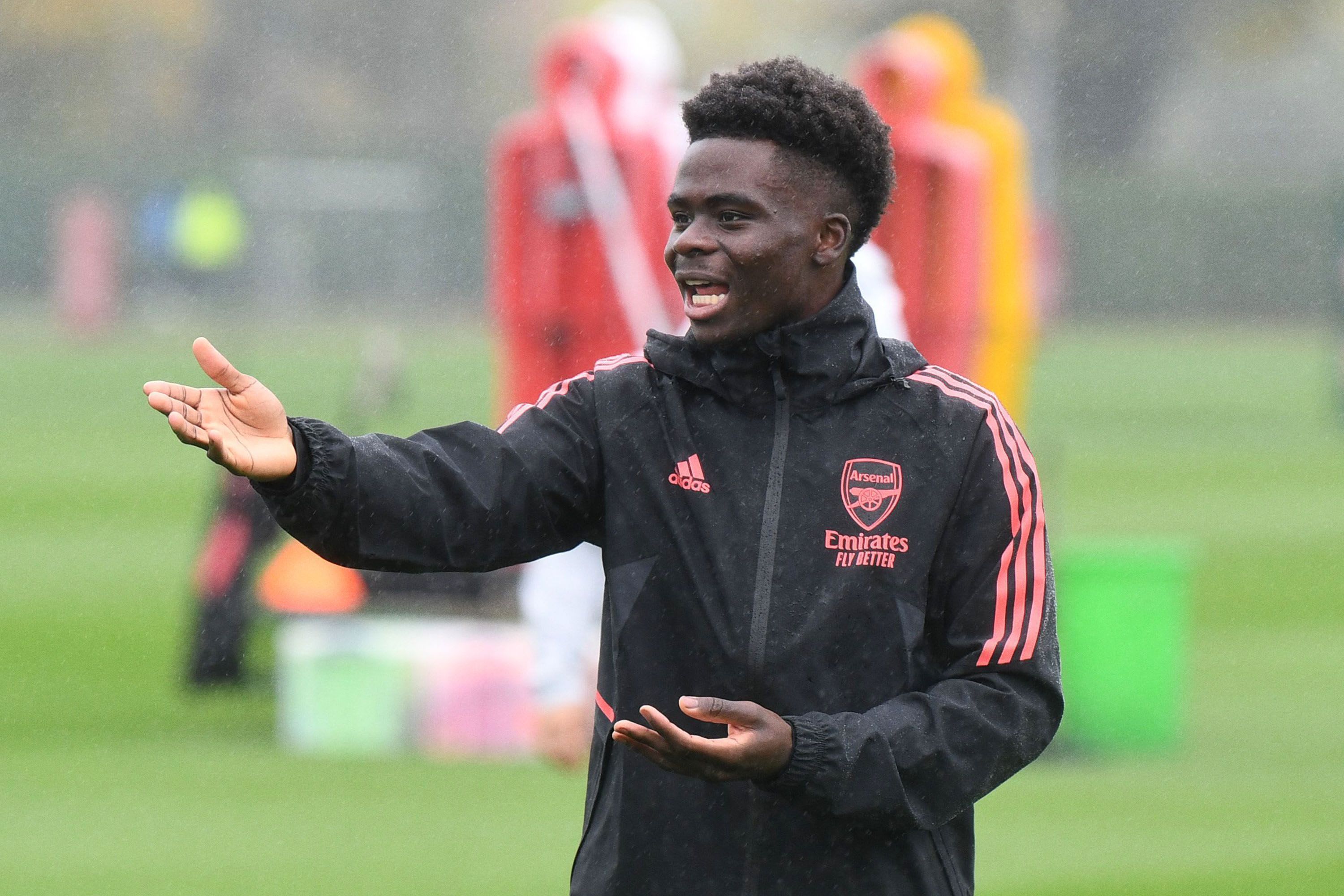 Bad weather, good workouts
image Stuart MacFarlane, Arsenal FC / Getty
words Rhys Thomas
It's wet and it's cold: winter isn't just coming, it has already come, seen and conquered. We're now in indoor season, as we all call it. But obviously, we exaggerate when we say we'll literally hibernate all winter. The outdoors are good, and they are good for us. And when those windy showers batter against us, undeniably, there's something quite magical and amazing about it, that force of nature. Especially if we're wrapped up properly.
In Scandinavia, they have a saying. "There's no such thing as bad weather, only bad clothing." It's a good mantra to live by, not least when you're trying to find ways to keep the motivation for exercising high. That's where this list of activewear products come in. All hand curated to ensure great quality, sustainable focus, and #fashion of course. From socks to jackets. You'll never need to hide away from the cold again.
SHORTS IN THE RAIN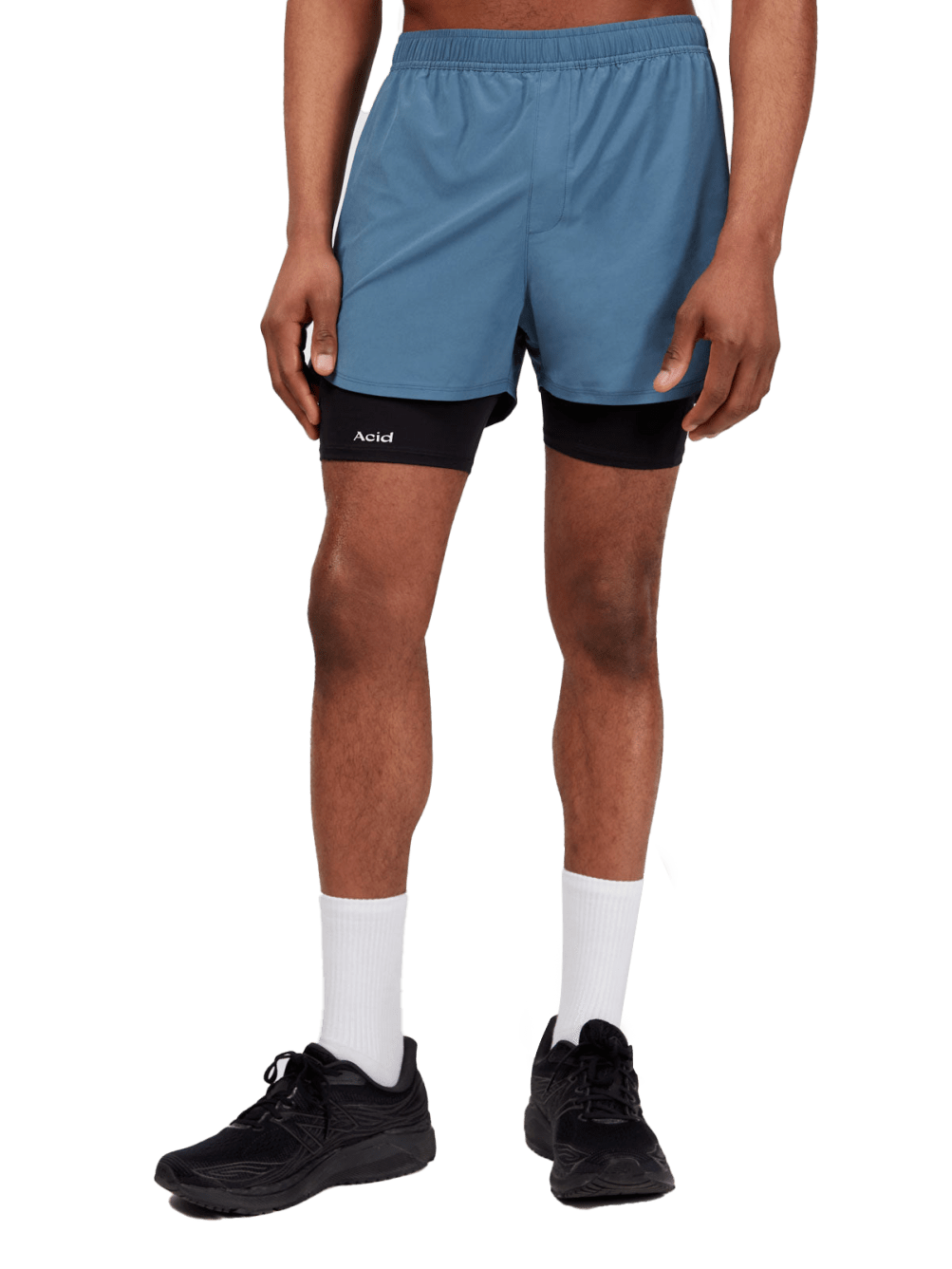 2-in-1 Shorts - Storm Blue
Acid Running
£95.00
Are we daft? No, we're very, very wise. Shorts are handy because you know what's like really, really waterproof? Your legs. A run in tracksuit is going to weigh you down and take forever to dry out. With shorts, they're lighter, and you can towel down your legs in no time. To become one of the brothers in their shorts all-year-round without losing any comforts, wear these. The compression layer is designed to help your thighs and hamstrings but is also nice and warm. There's a pocket for your phone, another for keys/cards, and the entire thing's made from recycled polyester. Simply ideal clobber, rain or shine. The blue ones look class, too.
DRIP ON DRIP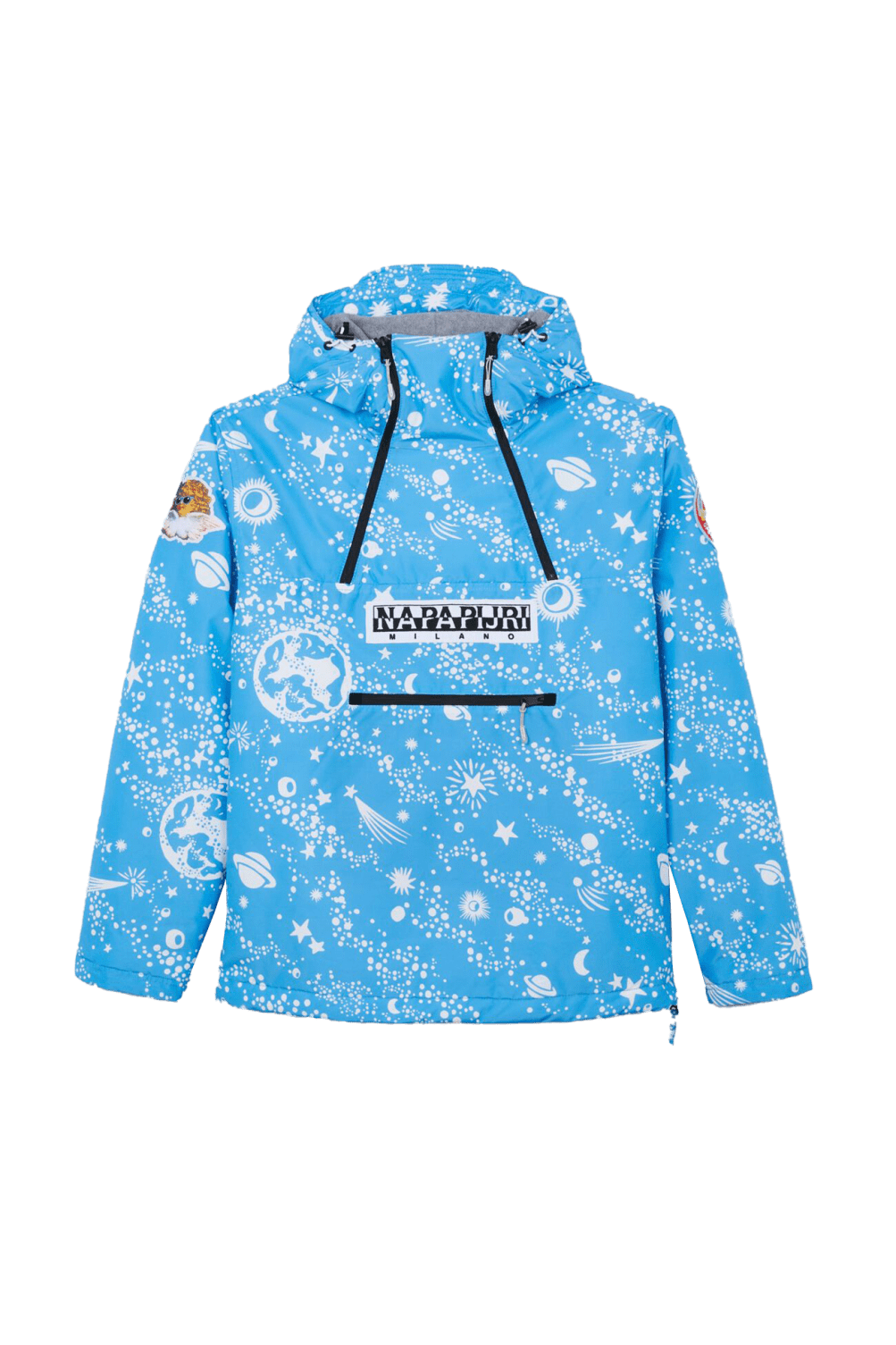 Northfarer Fiorucci Anorak Jacket
NAPAPIJRI x FIORUCCI
£235.00
Winter clothing doesn't have to look like your least favourite supply teacher. Italy's finest technical wear has joined forces with one of the country's coolest brands to create a jacket that screams 1990s street-smarts, but has all the modern know-how to navigate you through windy and rainy hikes too. Napapijri set the foundations with their classic 'Northfarer' anorak design. It's very water-resistant, uses elasticated trims to keep the wind out, a very good sturdy hood, and the classic kangaroo pocket. It's down-free, keeping you warm without the feathers, and has been partially made using recycled materials. Firoucci helped to make it look fire.
A LITTLE-ER TREAT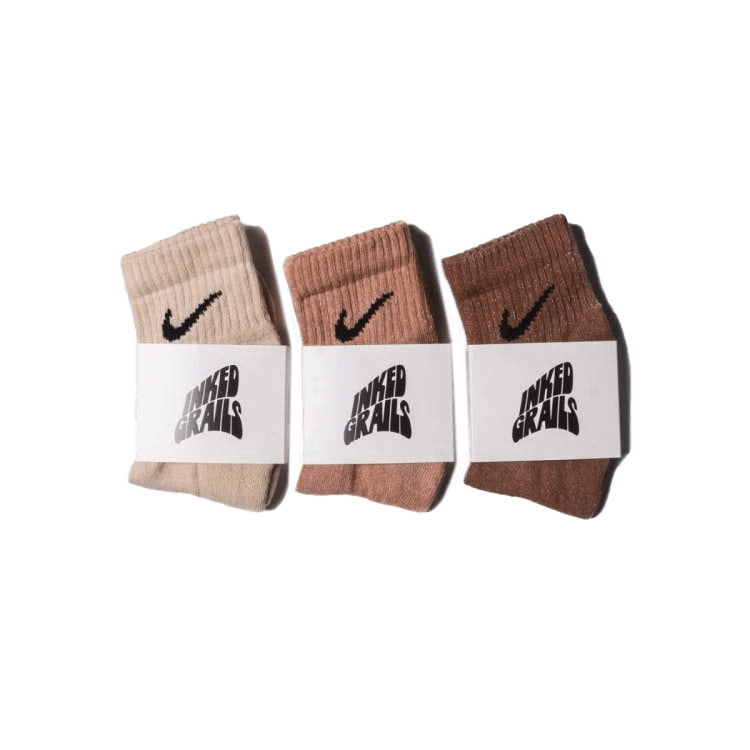 neutrals overdyed ankle socks
Inked Grails
£29.99
On the subject of COSY, there is no tip more elite than packing a spare pair of socks for post-workout. Swapping damps for drys is always always the most chic best-verison-of-you move, and they're obviously very light and portable. These socks from Nike (though hand-dyed and generally enhanced in the looks-good vibes-good department by Inked Grails), three nice classy colours, all the Nike technology that makes them go-to socks for athletes everywhere.
All products are selected independently by our editors. If you purchase anything through this article, Woo may earn an affiliate commission.