Get over 40% off this luxury Beauty Box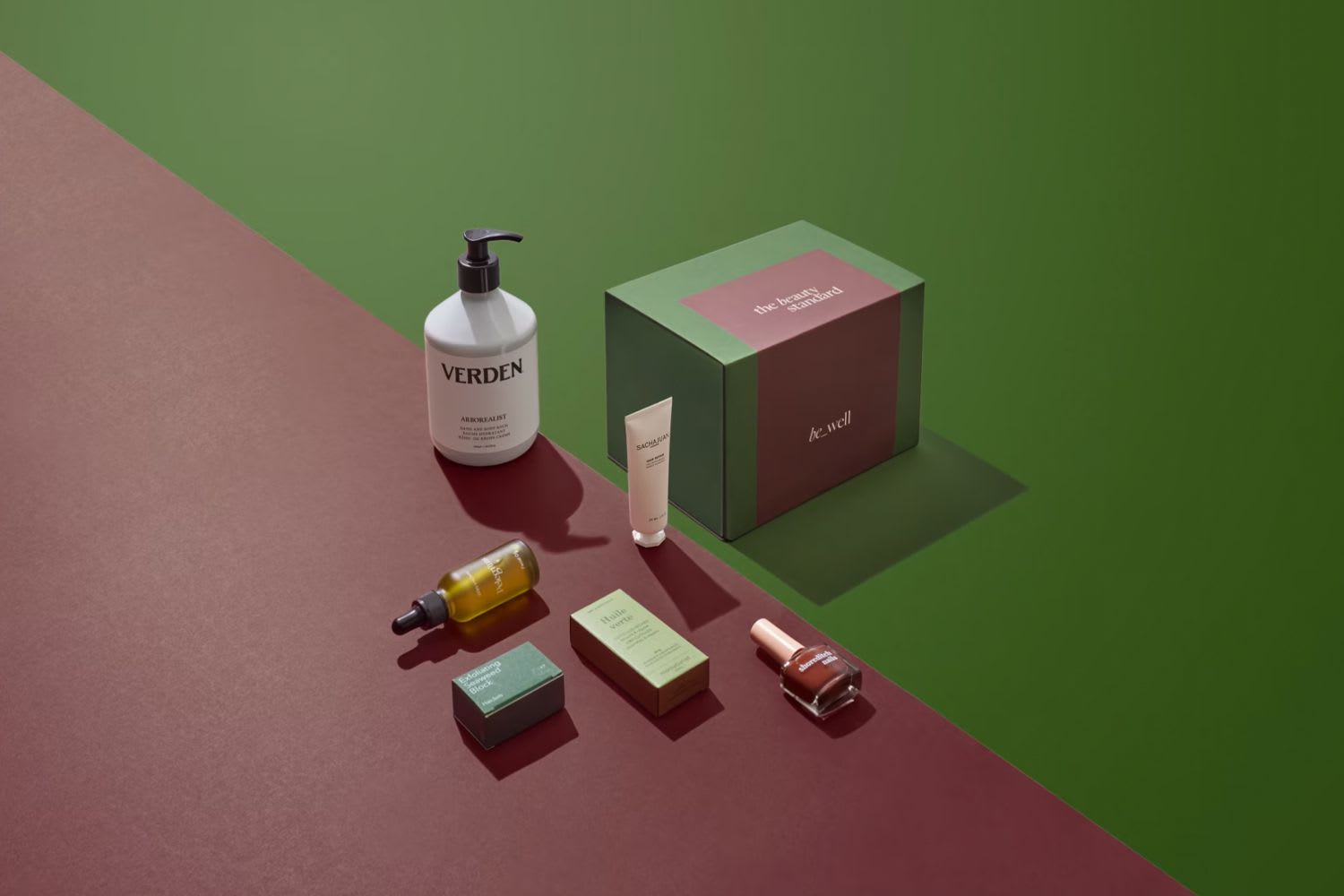 Featuring feel good beauty products from Earl of East, Haeckels, Pelegrims, and more
image Team Woo
words Sophie Lou Wilson
Fancy a curated box of cult beauty favourites? Well, you're in luck, because woo's beauty box, in collaboration with The Beauty Standard, drops today, featuring luxurious products from Verden, Pelegrims, Haeckels, Shoreditch Nails, Manicurist and Sachajuan.
The Beauty Standard is a beauty box brand founded by industry experts Lou and Fran committed to spotlighting ethical, slow beauty and boosting emerging brands. Their boxes are specially curated to introduce you to new products and brands while promoting more mindful beauty practices. Now, the game changing beauty box brand has collaborated with woo on an exclusive box full of feel good, mood-boosting beauty favourites for indulgent self-love rituals. Most of the products are full-sized and they're all vegan and cruelty free.
It's all yours for just £69, much less than the retail price of the box's items. Lou and Fran believe that gifting beauty is a love language. So, whether you're looking to treat yourself or buy a special gift for friends or family that will put you in their good books forever, discover what's inside our beauty box below.
What is in the beauty box?
Verden's Aborealist Hand and Body Balm, 500ml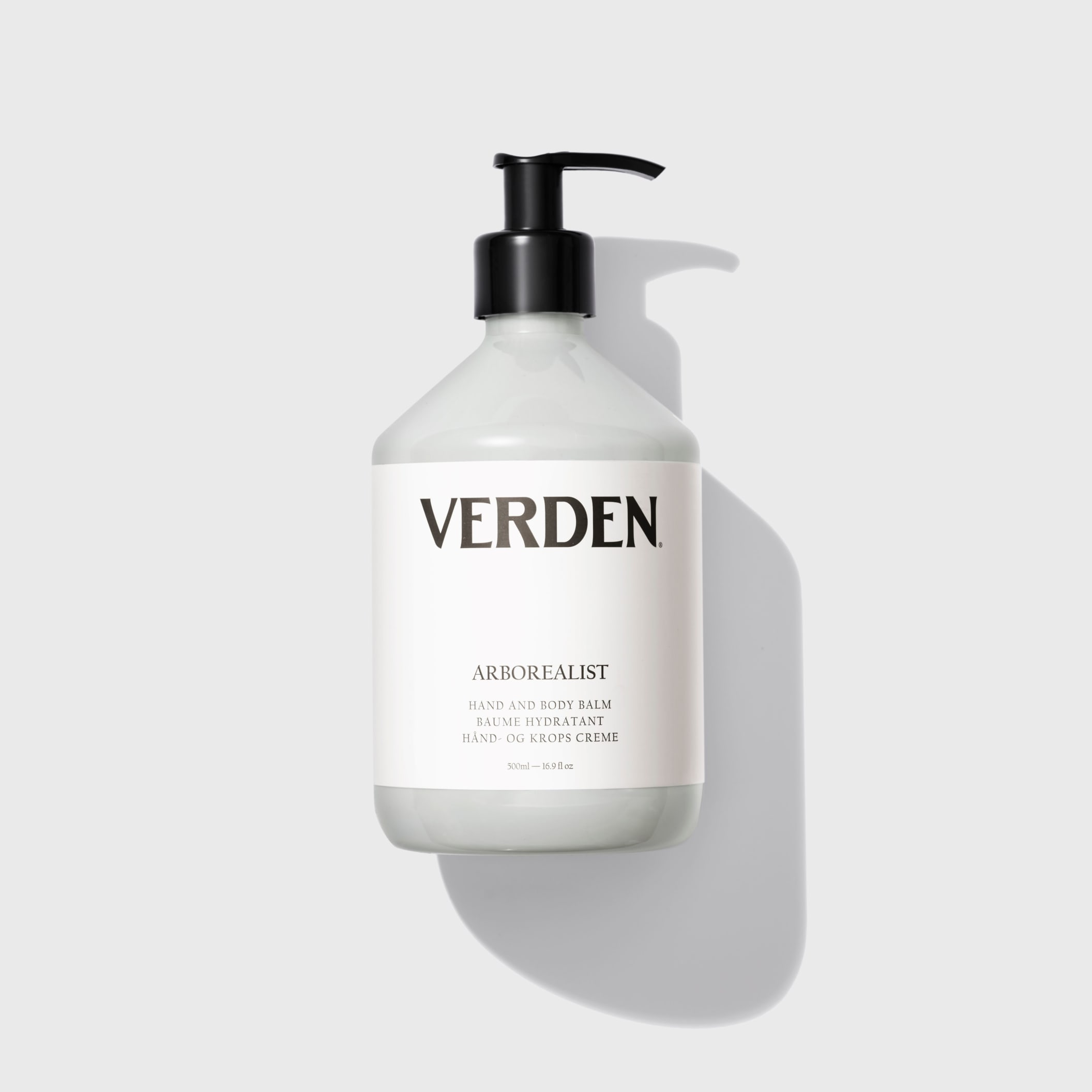 As we head into winter, the colder weather can cause dry skin, so it's more important than ever to stay unbothered, moisturised and in your lane. Verden's nourishing hand and body balm can help you do just that. Smooth this hydrating balm over your hands and body for silky skin. It's enriched with chia seed oil, shea butter and oak extract. The luxurious scent, a natural blend of woods and smoky greens, lingers like your favourite perfume. Make this part of your morning routine to instantly elevate your day.
Pelegrims Hyaluronic Plump Facial Oil, 30ml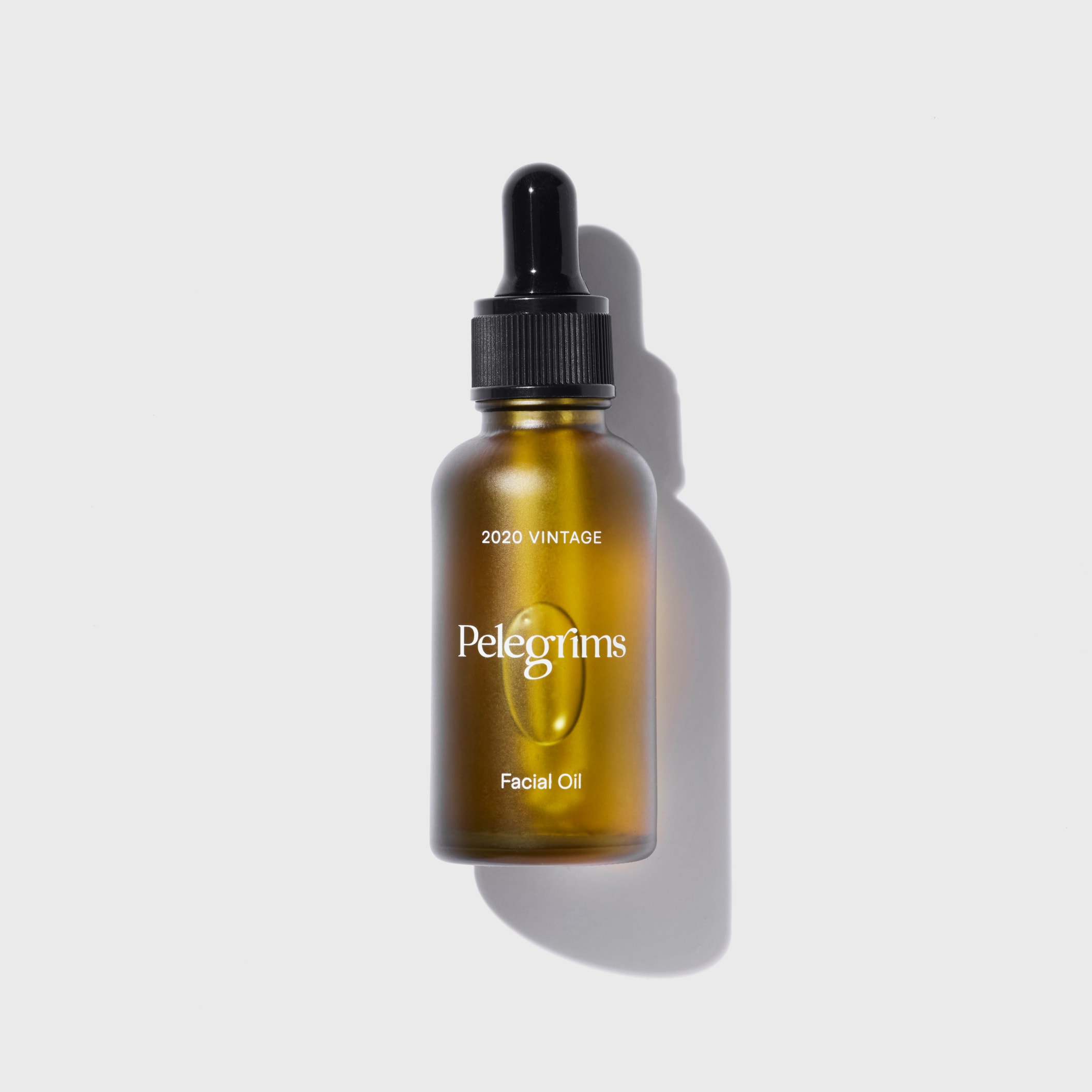 Who said wine was just for drinking? Skincare brand Pelegrims uses waste products from the wine-making process, so you just know that something magic goes into their skincare range. It's founded by Alex Verier, the brains behind cult Margate brand, Haeckels – more on them below. The beauty box contains Pelegrims' facial oil, a fast acting, fast absorbing oil that contains Pinot Noir Grape Expert blended with four highly potent seed oils. These contain vitamins, some UV protection and cell renewing properties that give skin a healthy glow. Add a little luxury to your skincare routine. The golden coloured oil is scented with a delicious blend of fig, grass and rose.
Haeckels Exfoliating Seaweed Block, 30g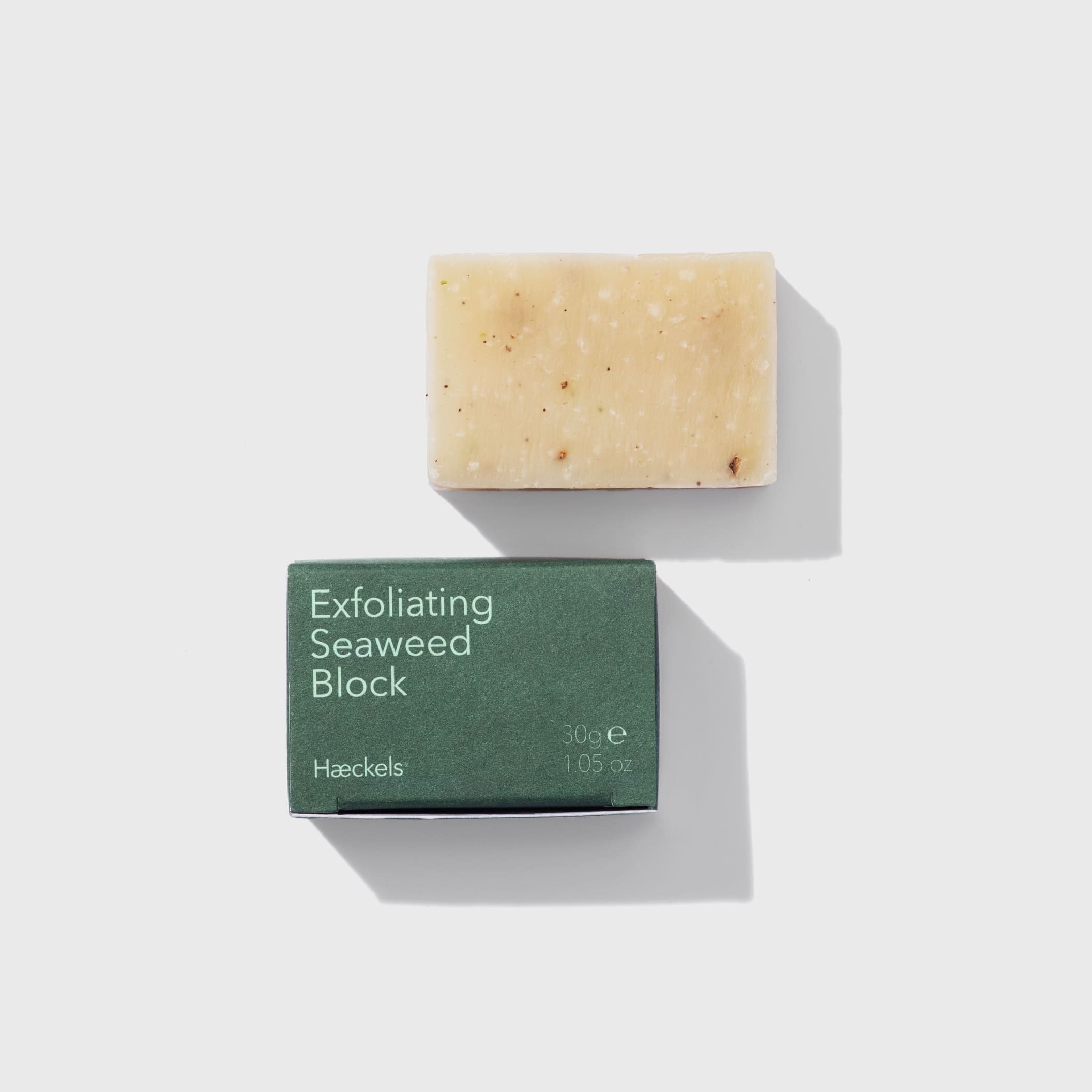 Everyone is talking about Haeckels. The Margate-based brand is revolutionising wellness, one handful of seaweed at a time. Their hydrating, exfoliating seaweed soap leaves the body feeling smooth, clean and refreshed. If you can't go for a sea swim everyday, think of this as the next best thing. The vegan formula combines seaweed, aloe vera and tea tree with raw crushed botanicals, including coriander seeds and peppercorns, to scrub away dirt and smooth rough patches. Use it in your shower daily to leave skin feeling soft and rejuvenated. You'll wonder how your beauty routine ever went without seaweed.
Shoreditch Nails The Well Street Nail Polish, 10ml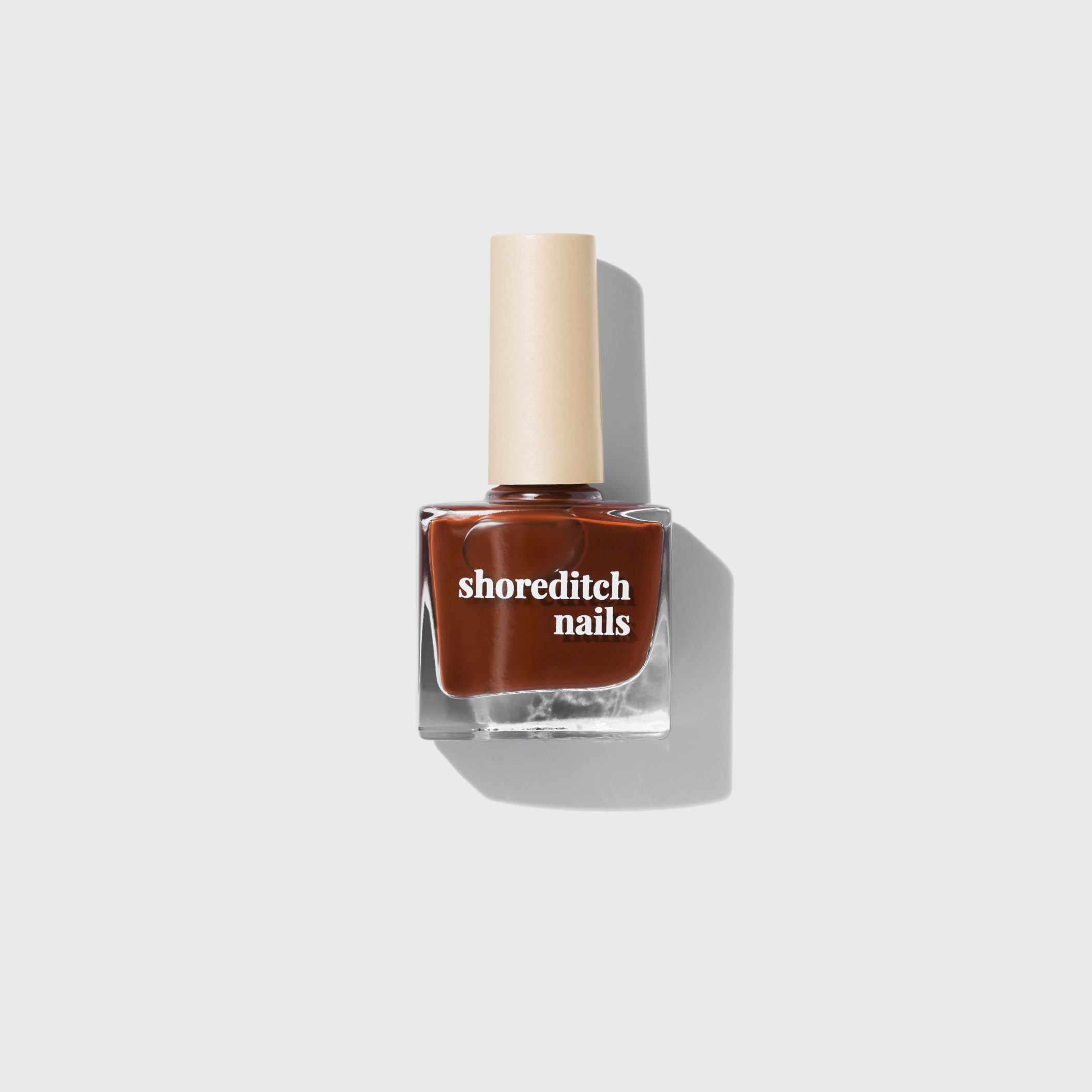 Autumn is the season of dark reds and browns. So it's the perfect time to try Shoreditch Nail's luxurious deep chocolate brown nail polish. This shade of reddy brown is a staple in any neutral nail polish collection. Apply it after using Manicurist's Nail and Cuticle Oil, ideally while watching your favourite cosy film or TV show then match it to your accessories for a chic, put together look.
Manicurist's Nail and Cuticle Oil, 30ml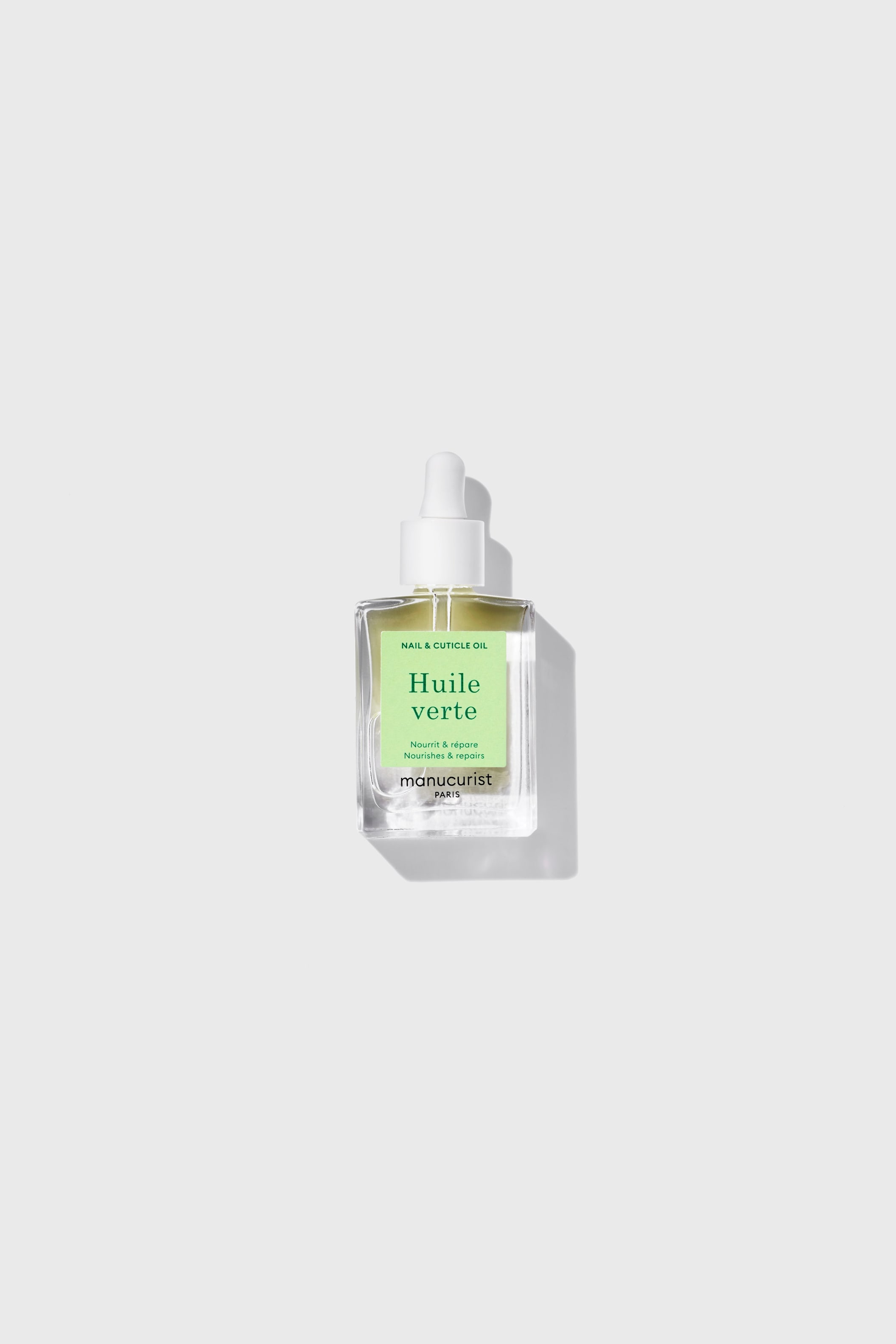 Who needs to splash out on a fancy manicure when you can do it yourself at home? Gently this nail and cuticle oil into your nails before applying Shoreditch Nails nail polish – the perfect soothing manicure combo. The ultra-rich treatment helps regenerate your cuticles and nail contour and alleviates dry nails. It's self-care, but for your nails.
Sachajuan's Hair and Repair Masque, 30ml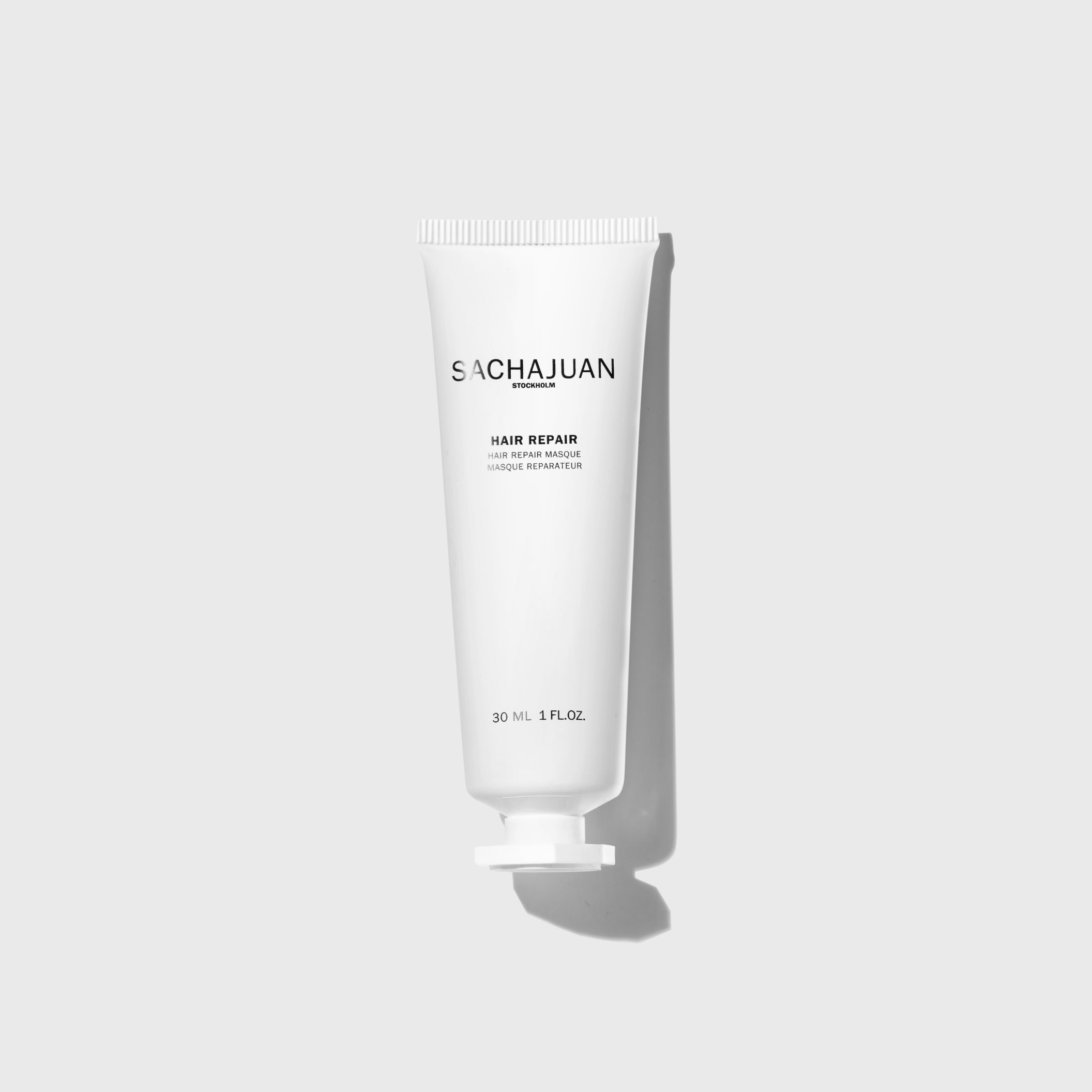 Hair health made easy. Smooth Sachajuan's Hair Repair intensive treatment onto wet hair to promote cell regeneration and give hair vitality and strength plus extra frizz reduction to ensure hair is silky soft and manageable. It's formulated with ocean silk technology to repair dry, damaged and over processed hair. Suitable for all hair types.
You can get your hands on The Beauty Standard's beauty box here, for £69.