Everything you need to host the ultimate bank hol barbecue
Make the most of the three day weekend with these smokin' hot barbecue essentials
You can't beat a bank holiday barbecue. What's not to love about soaking up the sun with your mates as you spend the afternoon sipping tinnies and eating delicious food? So grab your friends, stock up on burger buns and give your garden a quick makeover to really make the most of the long weekend. With a bit of pre-planning, you could host the best bank holiday barbecue ever and earn some major friend points.
Whether you're a meat eater or you're craving a bit of crispy halloumi, barbecues can be a pretty easy way to feed a lot of people. Leave it to the 'dad friend' to get it fired up then chuck on some burgers and sausages and you're good to go! But you can also take it as an opportunity to get creative with your cooking, experimenting with salad recipes and marinades. While barbecues are typically a meaty affair, there are plenty of ways to satisfy your veggie and vegan friends too. The Green Barbecue recipe book goes beyond Quorn burgers so you can cook up a real meat-free feast. Don't forget hot sauce for your spice-loving pals and serve in style with some cute garden accessories and tableware.
From pretty placemats to patterned carafes, we've rounded up some stylish barbecue essentials for the ultimate bank holiday barbecue. Just remember fuel and firelighters!
GRILL AND GO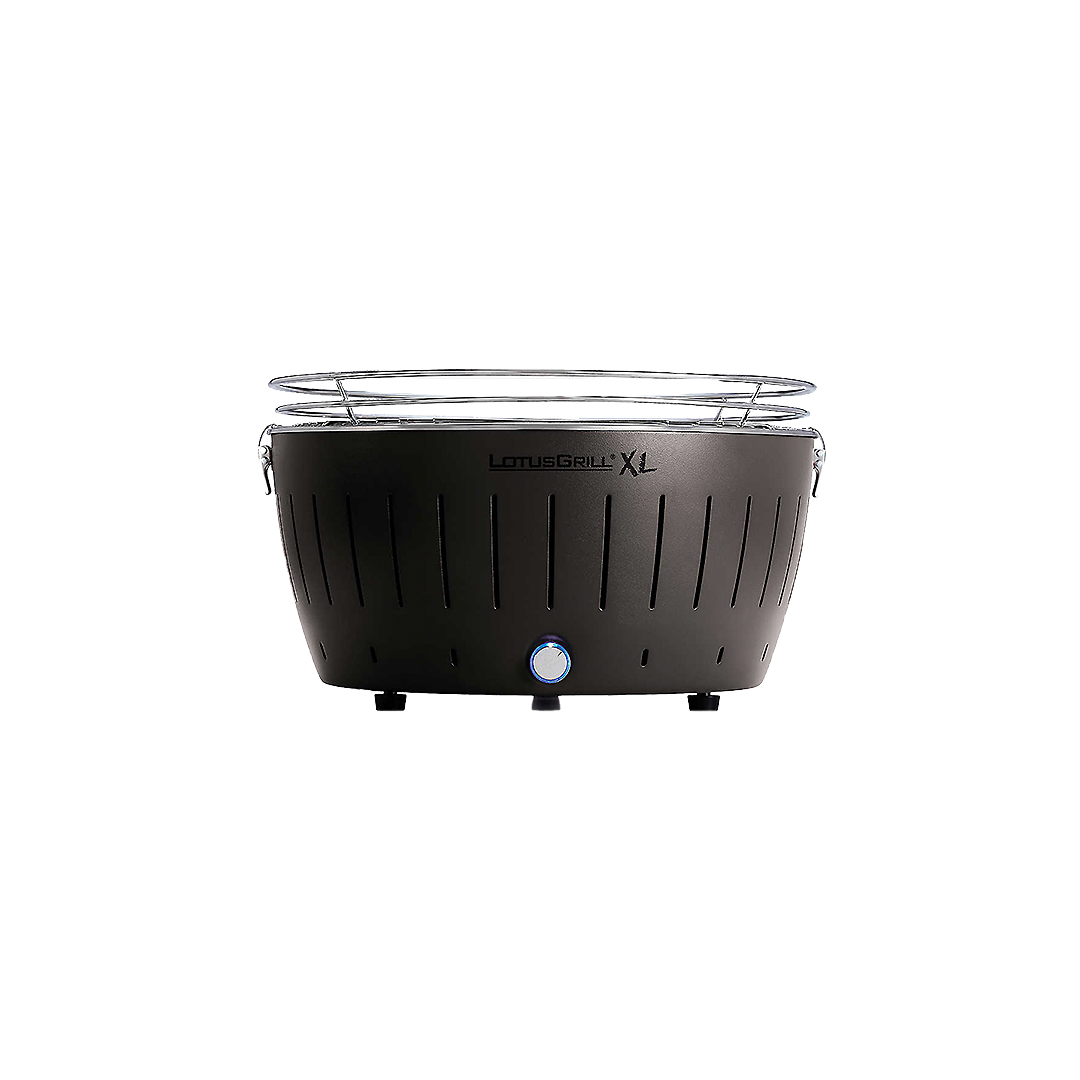 Lotus Grill XL BBQ grill
Lotus Grill
£225.00
Come on baby, light my fire! Danish company Lotus Grill's stylish, lightweight barbecue is perfect for entertaining. It's easy to move and position wherever's convenient so you can keep chatting with your friends while you're grilling. The barbecue is made from stainless steel and shock resistant plastic. It's easy to ignite and has a lid that seals in the heat for cooking meat slowly or keeping food warm. Get grilling!
THE GREEN BARBECUE
The Green Barbecue
Waterstones
£17.99
Make sure no one goes hungry with Rukmini Iyer's 'The Green Barbecue', the ultimate meat-free outdoor cooking book. Sample the mouth-watering recipes, from charred tender stem broccoli to crispy barbecue tofu. Whether you're vegan, vegetarian, or just fancy trying something different, these delicious dishes will go down a treat.
HEAD CHEF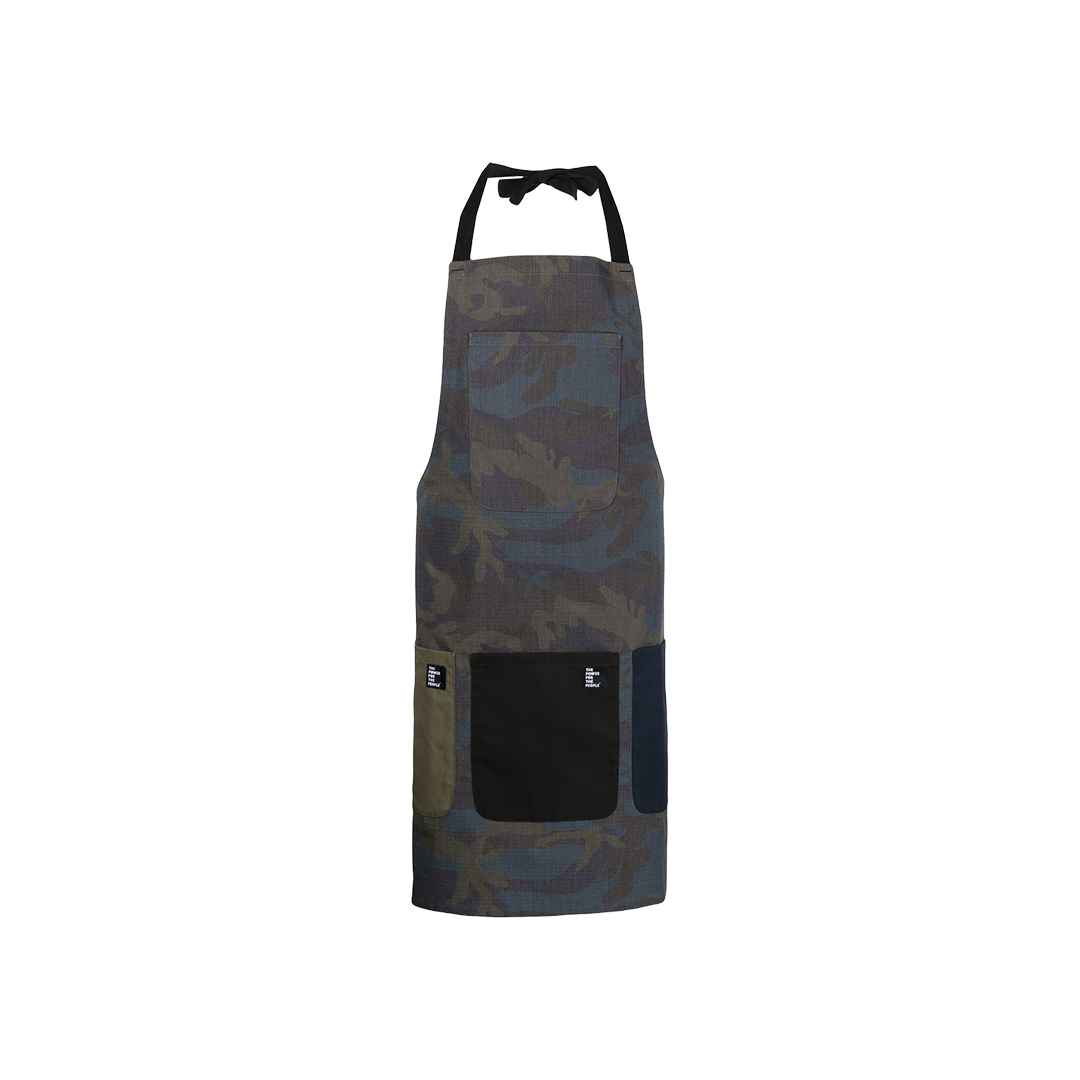 Multiple Pocket Detail Apron
The Power For The People
£195.00
Look good while you cook up a feast. The Power For The People's utilitarian camo print apron expertly blends style and function to let people know you take fashion as seriously as you take food. Because wearing an apron doesn't have to ruin your look.
RAISE YOUR GLASS
Female Form Carafe Set
Urban Outfitters
£12.00
Drink from a work of art. Whether you're serving water or wine, present it in this intricately designed carafe. Keep your guests hydrated with this chic conversation-starting piece. Glassware doesn't have to be boring. It comes with a matching glass too so you can sip away in style.
FIRE PIT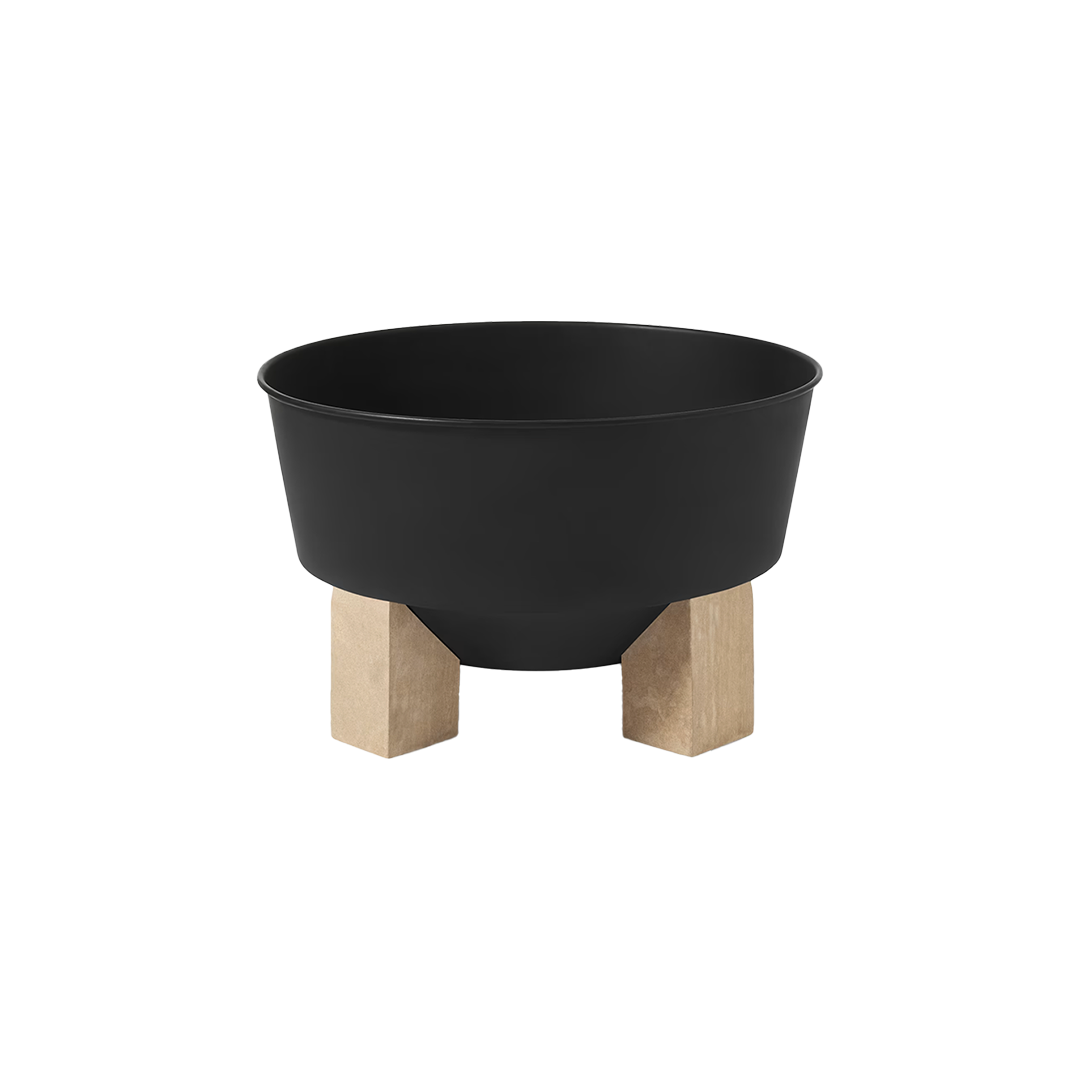 Islanders, please gather around the fire pit. Create the perfect setting for juicy gossip and drama to unfold as you pull someone for a chat by Jabanda's minimalist matte black fire pit. Add some stylish contemporary glamour to your garden while keeping guests warm once the sun sets. Just imagine all the late night deep chats it will inspire.
HOT STUFF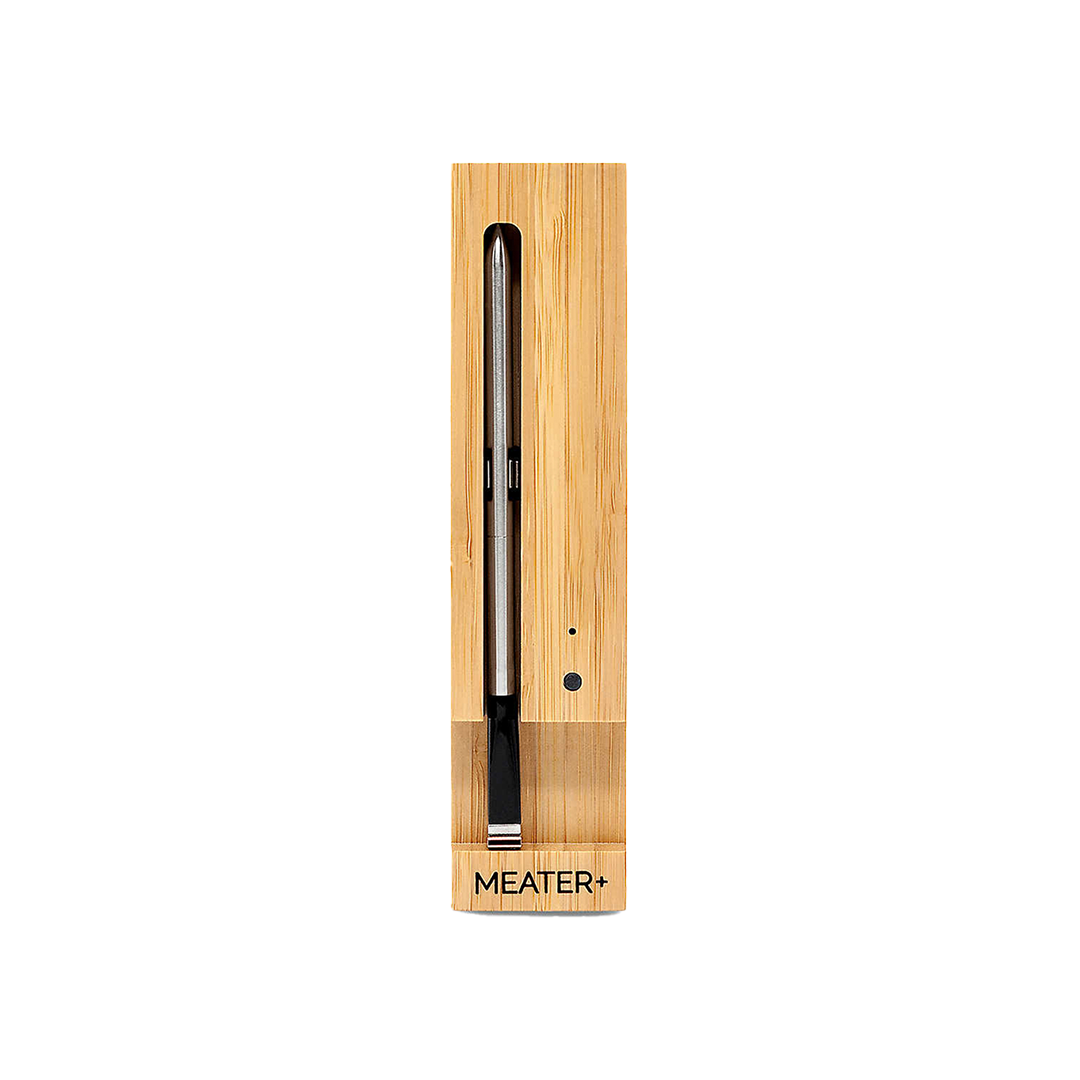 MEATER Plus Smart Meat Thermometer
The Tech Bar
£199.95
Food poisoning is a surefire way for your barbecue to be remembered for the WRONG reasons. Don't get caught out and use The Tech Bar's bluetooth meat thermometer to ensure the food you're serving is piping hot all the way through. The high tech smart device is app controlled and rechargeable with a 24-hour battery life. Plus, it's dishwasher safe!
ON THE GRILL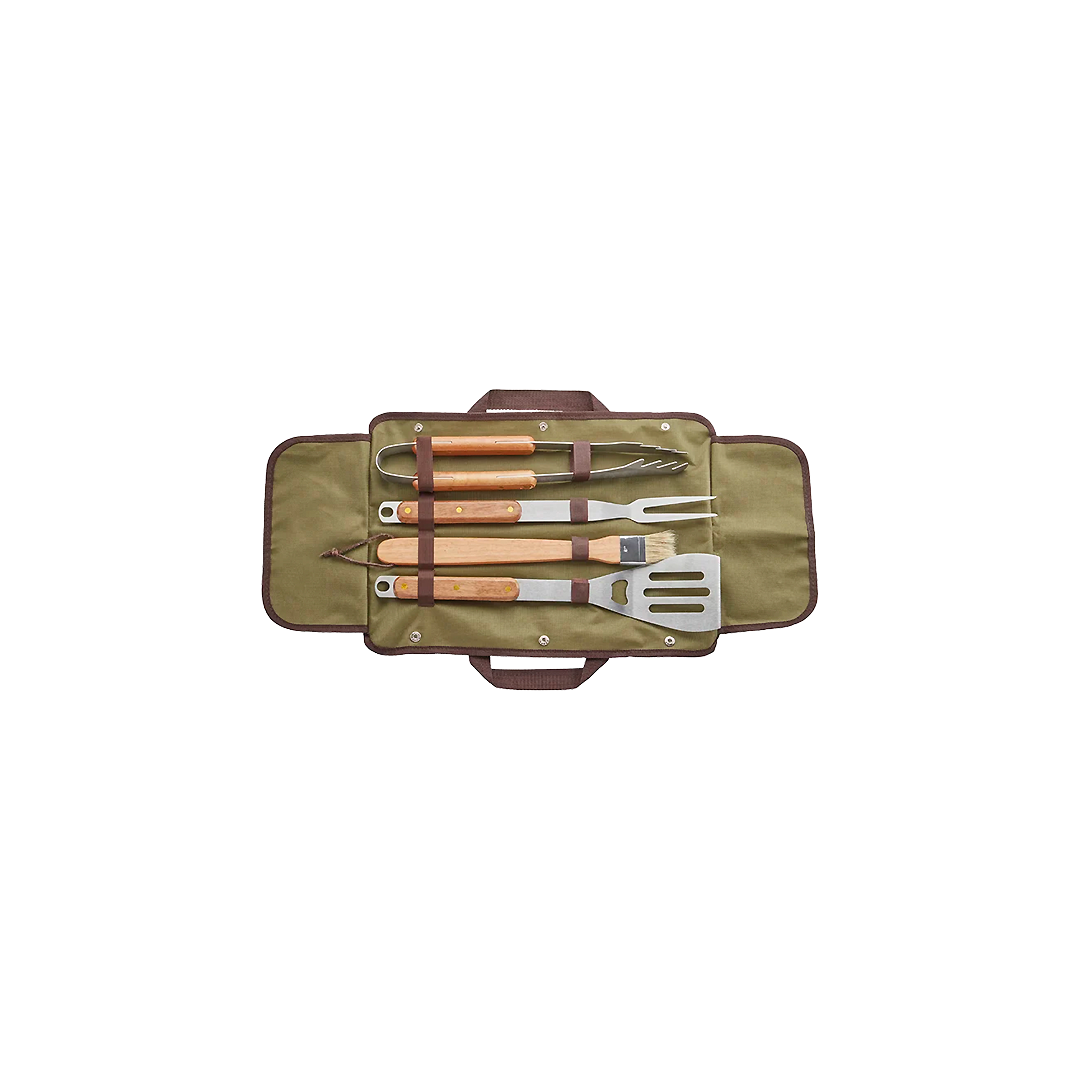 5-Piece Barbecue Tool Set
Swindle
£11.15
Tongs at the ready! This handy set of utensils includes large tongs, a basting brush, a fork, and a wide spatula. The brush is perfect for covering your food in butter, oils or marinades to add extra flavour. The tools come in a functional carry case so you can keep them all in the same place ready to use again at your next barbecue.
CRACK A SMILE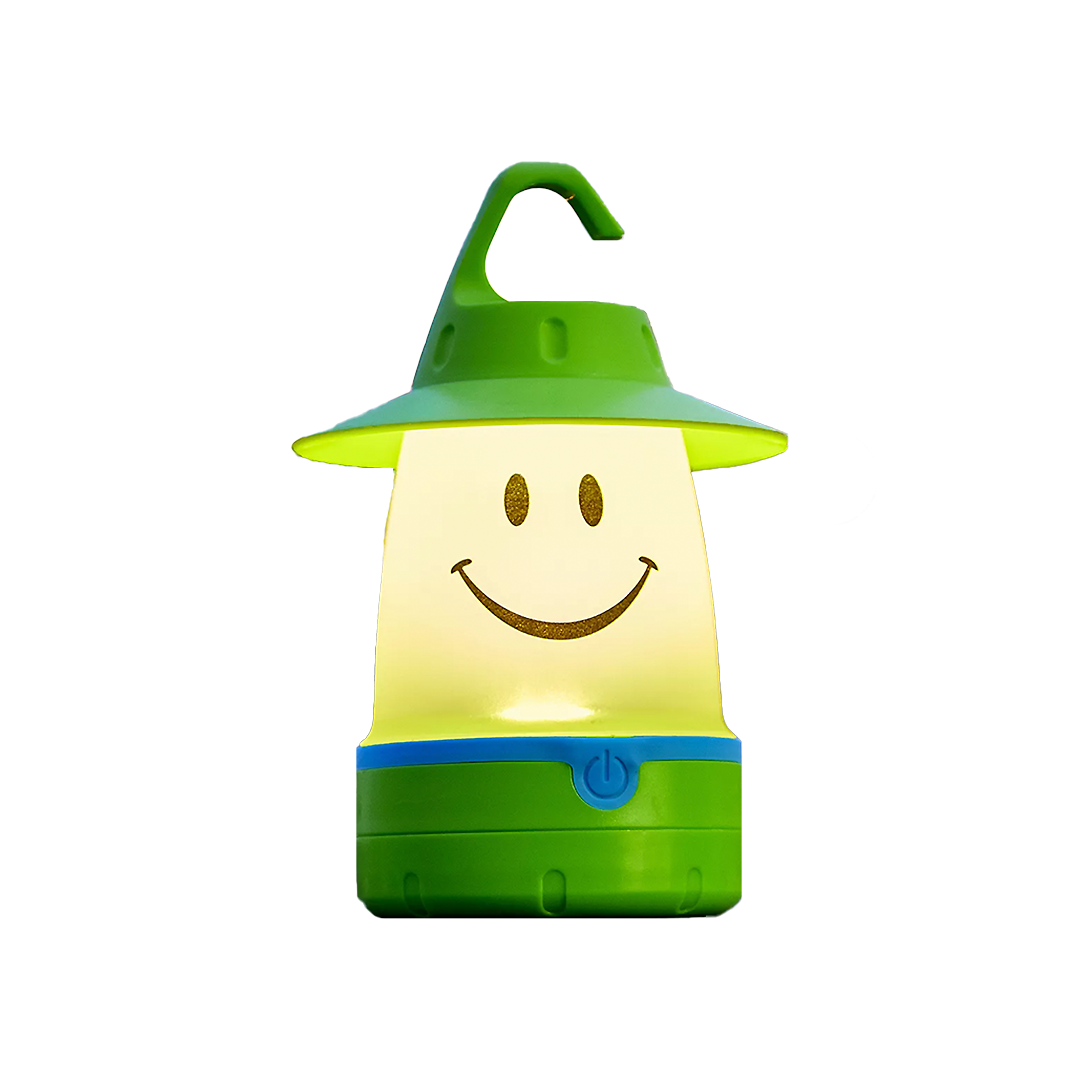 Smile Lantern
Time Concept Inc.
£15.00
It's all smiles with Time Concept Inc's outdoor lantern. Spread the happiness and add some fun to your garden decor. The lantern's hat is removable so you can hang it up or leave it standing up right. It's battery run and easy to move, made for lightening the mood in more ways than one.
CBD TO RELAX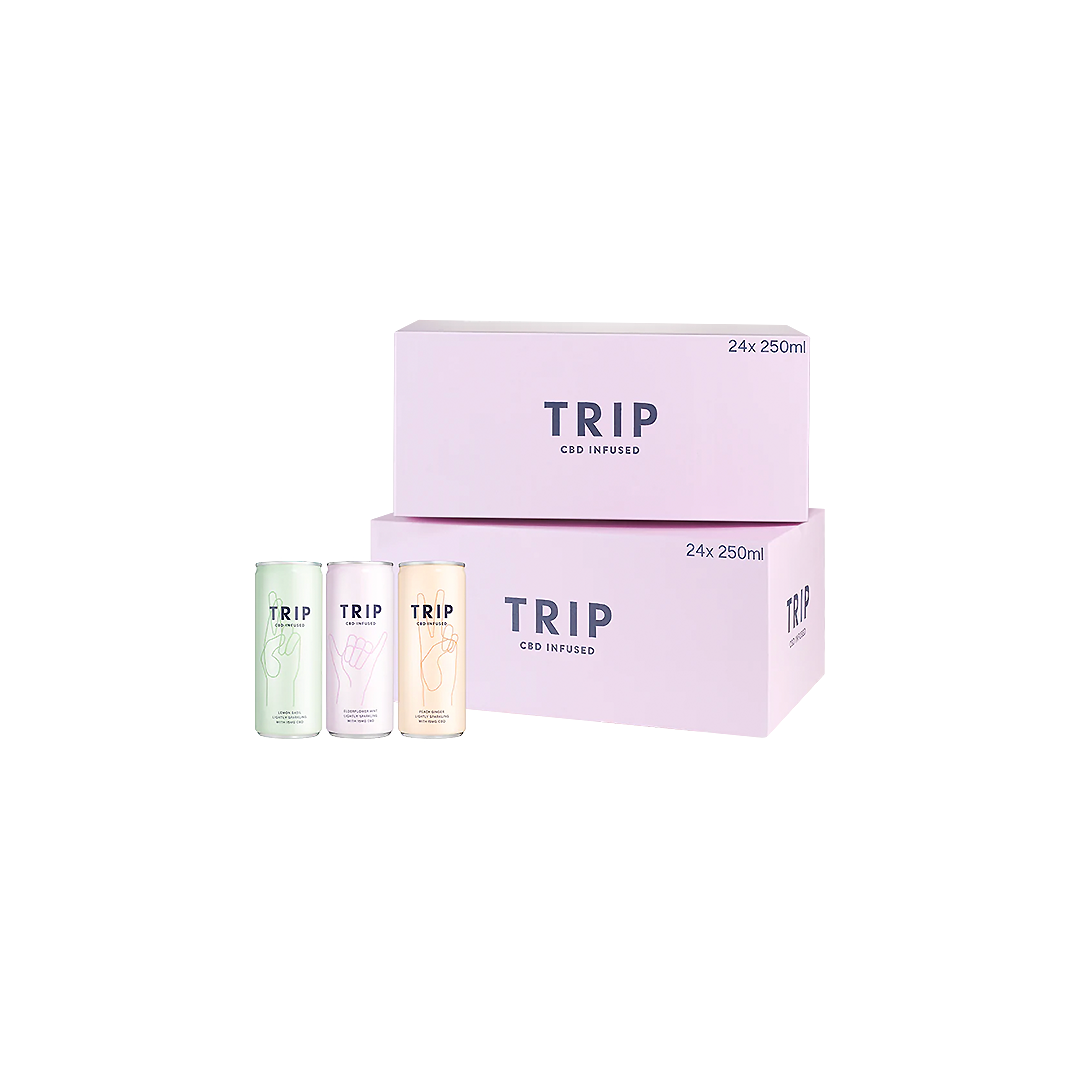 Don't want a hangover tomorrow but still want to feel good? Give Trip's CBD-infused drinks a try for a more mindful approach to drinking. The Party Pack includes three refreshing flavours proven to help you relax. There are 48 cans so you can share them out or keep some in the cupboard for the next time you want to unwind without alcohol.
TAKE A SEAT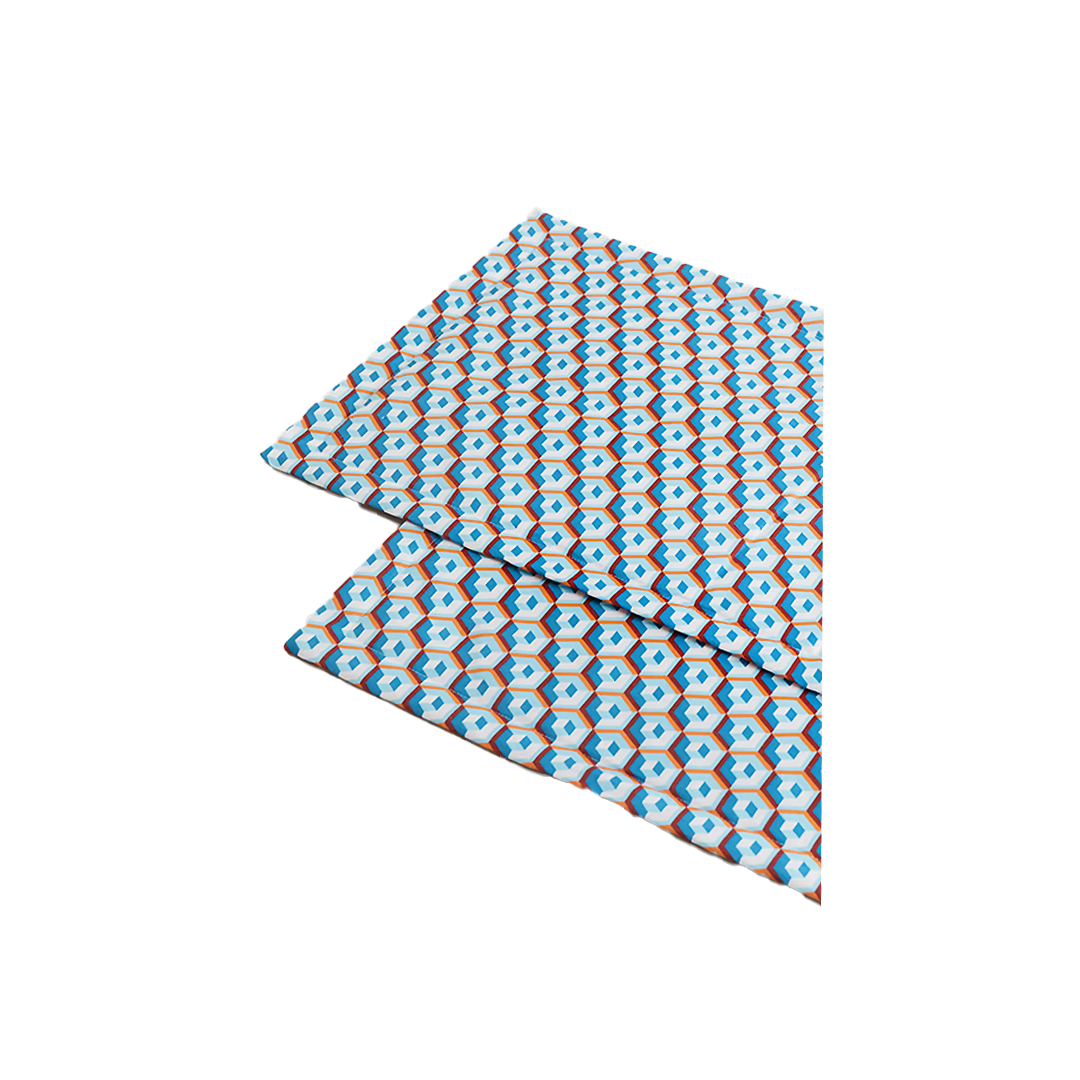 Set of Two Linen Placemats
La Double J
£75.00
Bring some serious style to the table with this set of bold geometric placemats. Made in collaboration with Italian textile producer Mascioni, the linen mats are neatly sewn at the edges. The design is plucked from the archives of historical haute couture textile supplier, Seterie Cugnasca. Time to give your garden table a luxe graphic update.
PALM LEAF PLATES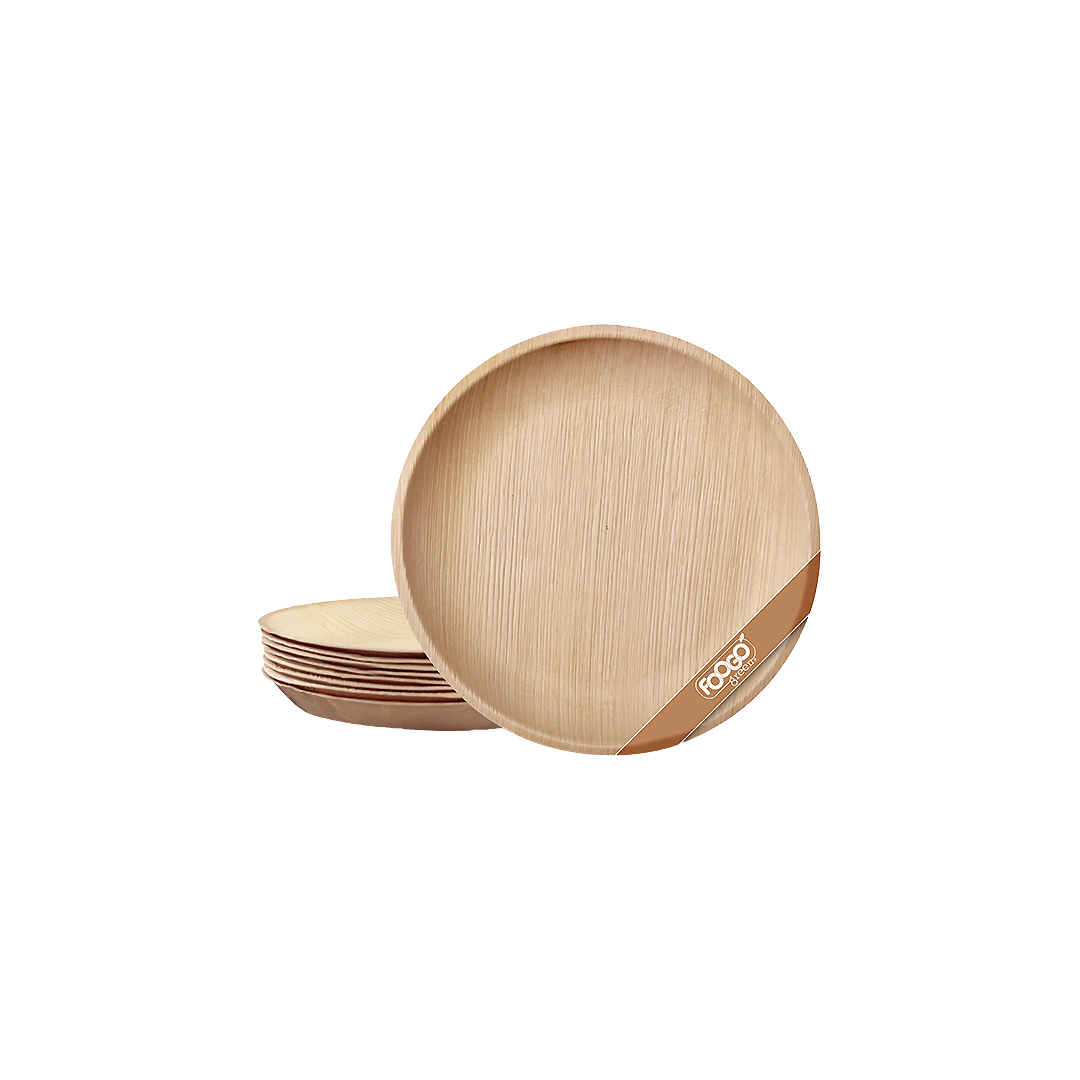 Palm Leaf Plates and Bowls
Etsy
£8.00
While you don't want to use your best china plates in the garden, you don't want to go through heaps of disposable options either. This palm leaf plate and bowl set is an eco-friendly alternative. They're studier than paper plates and suitable for all types of food. Biodegradable and compostable and made from naturally fallen Areca palm leaves because natural ingredients are better for you and the environment.
FEELING HOT HOT HOT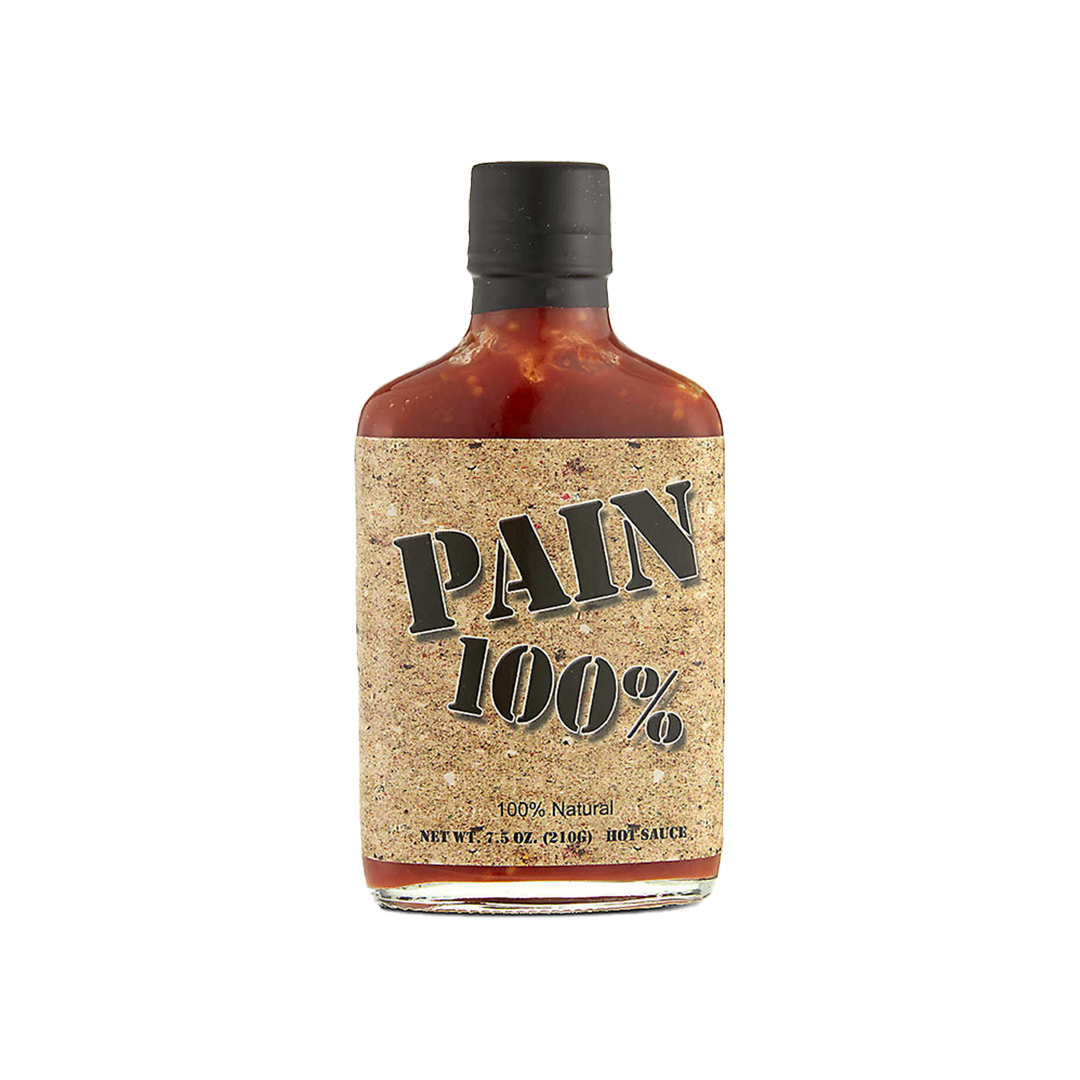 Hot Sauce
Original Juan Speciality Foods Inc.
£7.49
Feel the heat! This hot sauce is not for the mild-hearted. It'll add an explosive edge to your barbecue food. Pair with chicken, pork or salads and challenge yourself to endure the heat. It's made from extra hot habanero peppers from South America. The ultimate condiment for spice lovers. Just make sure you have a glass of water nearby!