10 tools to help you harness the power of your ADHD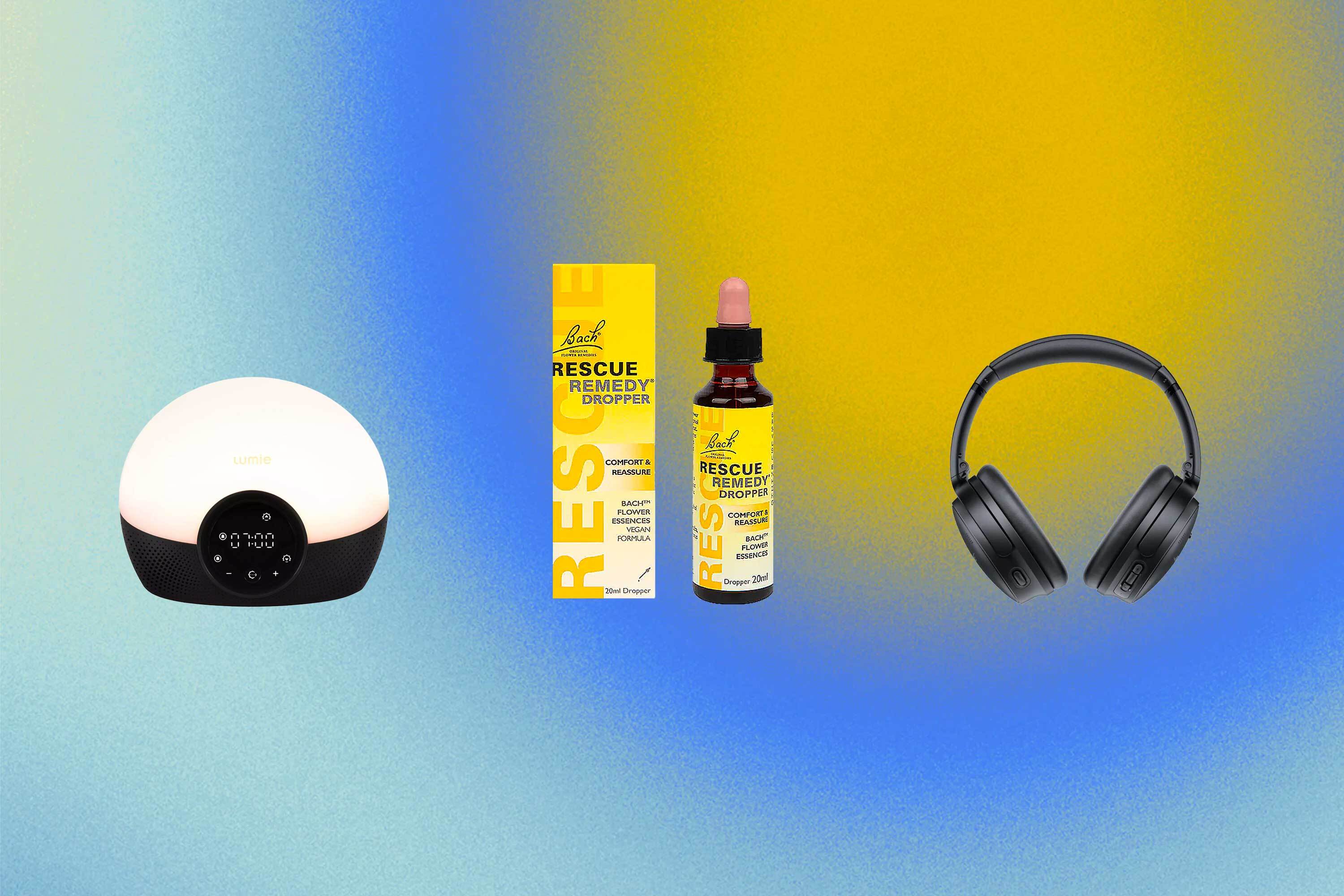 From CBD oil to budgeting apps and noise-cancelling headphones
Recently, ADHD has become a point of conversation – more and more, people are being diagnosed after years flying under the radar, while others are honestly opening up about their experience of the condition.
Caused by impaired functioning in the part of the brain that controls the way we handle things like attention, organisation, self-control, time management, and short-term memory, the disorder often leads to symptoms like inability to maintain focus, daydreaming, excessive talking, and extremely high energy levels, as well as unique traits like creativity, innovation, and curiosity.
While ADHD is known to affect over 1.5 million people in the UK alone, and even though some of the world's most successful people have been diagnosed (from Bill Gates to Simone Biles), the disorder is often left misunderstood, stigmatised, or untreated. That can result in feelings of guilt, shame, or stress as people try to navigate a life structured around neurotypical standards.
Helping you to harness the power of your ADHD, we've rounded up a list of 10 items to help navigate life as neurodivergent. There's CBD oil and creative notebooks, budgeting apps, and noise-cancelling headphones, among other things that might be worth considering. Scroll through the full list below.
Noise? No thank you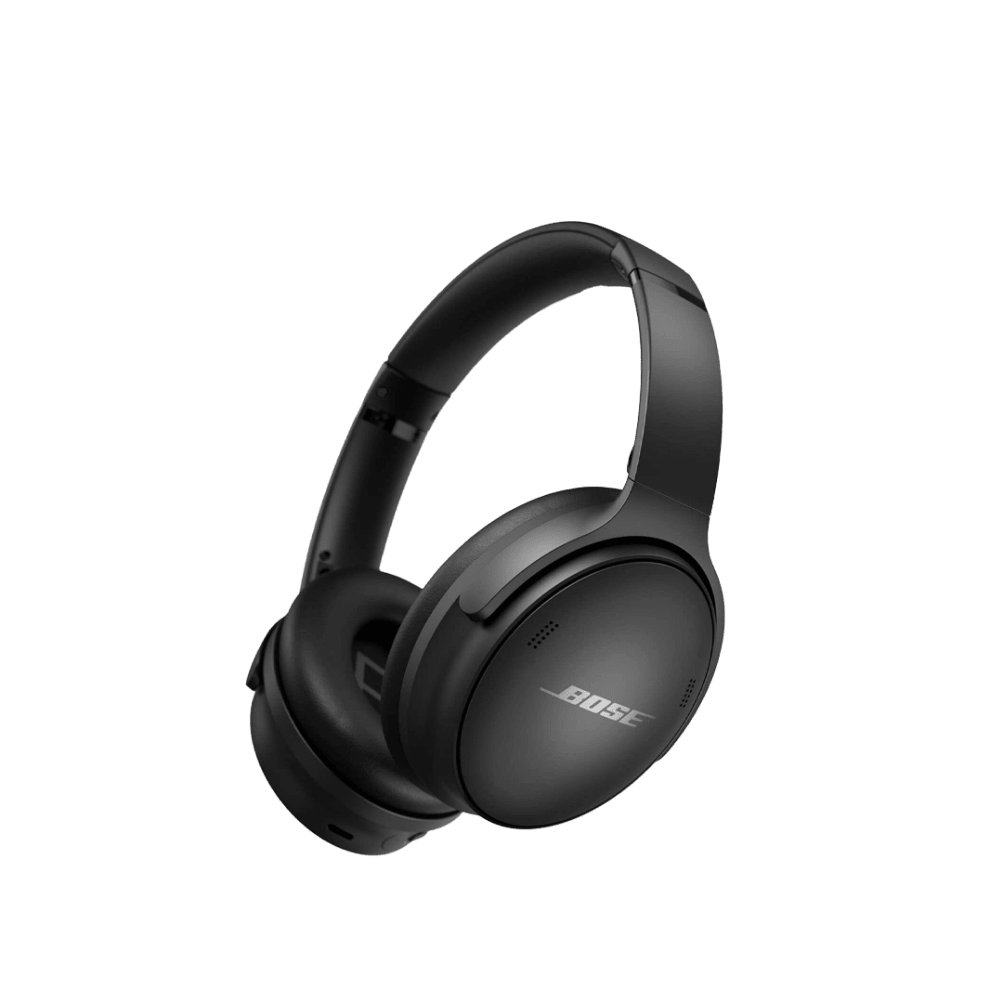 Bose QuietComfort® 45 headphones
Bose
£319.95
These are an expensive investment, but they'll change your commute forever by blocking out unwanted noise. Baby crying on the bus? Don't hear it. The neighbour's loud dog? A mere muffle. Cars blaring unnecessarily loud tunes? Sounds like nothing. Wait until you let your friends and family try them on. Their reactions are priceless.
Wake up the right way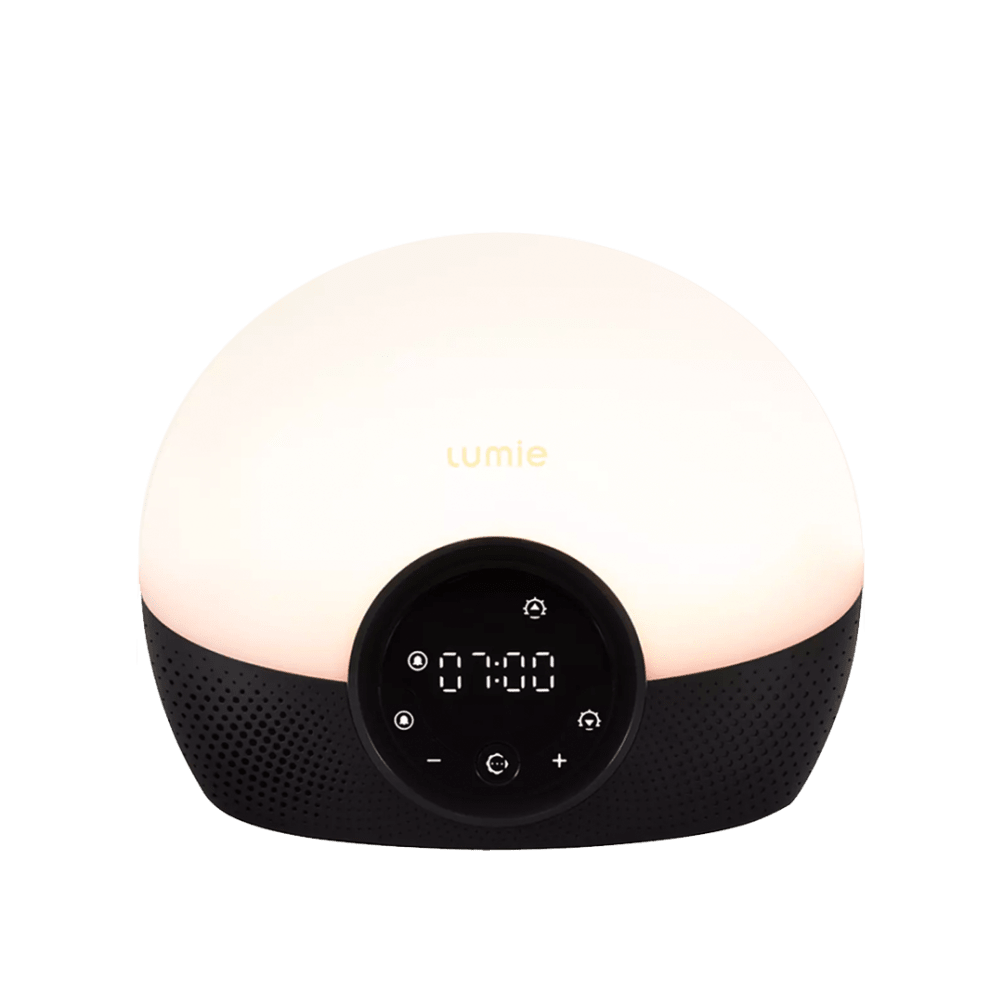 Bodyclock Glow 150 Wake-Up Light Alarm Clock
Lumie
£119.00
Synchronising the body's circadian clock, this device lulls you to sleep with fading blue light on an evening, signalling the body to produce drowse-inducing melatonin. In the morning, it emits light that stimulates a natural sunrise, in order to wake you up naturally and avoid the panic of an iPhone alarm–and a perforated eardrum.
CBD to stay balanced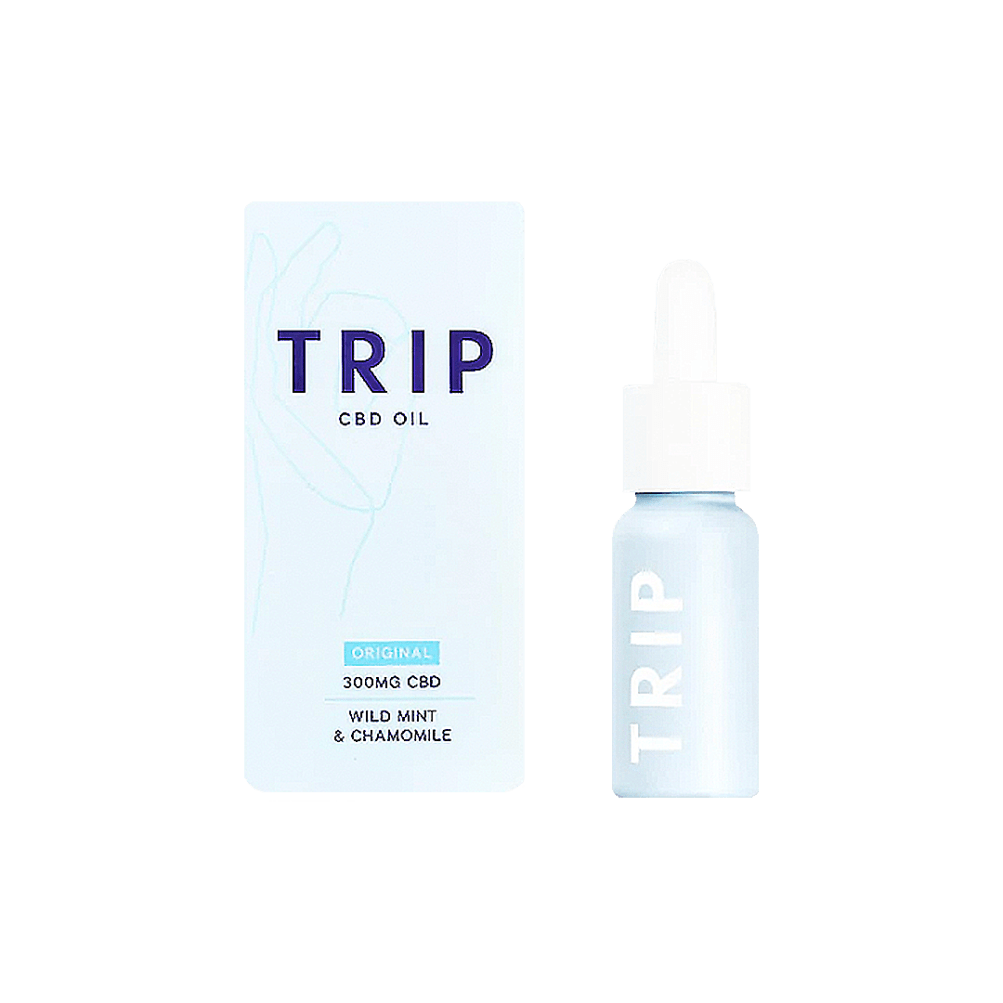 Wild Mint CBD Oil
Trip
£19.00
…meanwhile, dissolve a few drops of Trip's Wild Mint CBD oil under your tongue to help regulate your body's optimal balance before bed or just whenever you need a bit of calm throughout the day.
Mindful journalling
Smart Writing Paper Tablet & Pen Set
Moleskine
£185.00
Many people with ADHD say they believe the condition encourages their own creativity, innovation, and determination. In fact, historians have pegged some of history's greatest artists – Leonardo Da Vinci, Vincent van Gogh, and Pablo Picasso – as people who potentially had ADHD, so determined they were in their art and work. If you can relate, we recommend Moleskine's smart writing notebook and pen – which shares your writing and drawings directly to your phone or tablet without having to waste time taking photos, scanning it in, or uploading files.
Get organised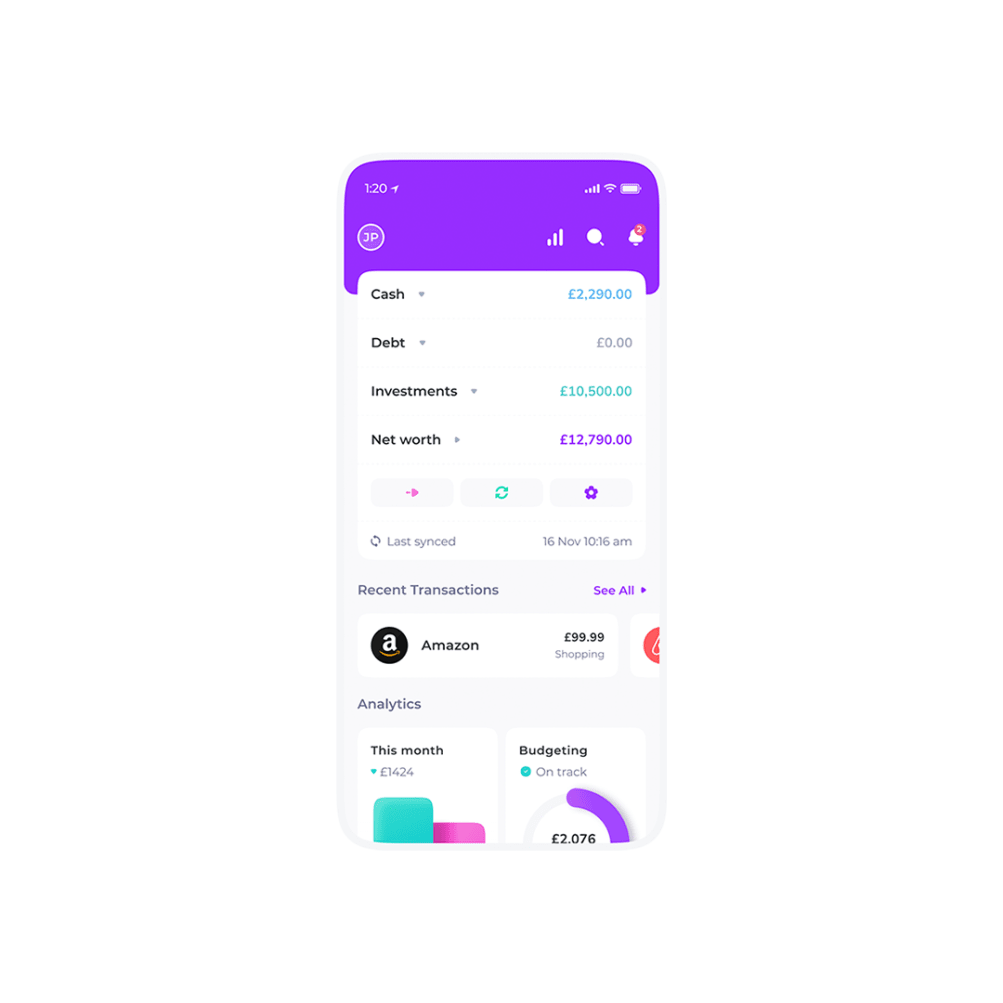 Budgeting app Emma hopes to change the way that people interact with their money, empowering people to live a better and more fulfilling financial life. Use its budgeting tools to keep track of all your money in one place, cancel subscriptions, record your expenses, and safely plan for any impulse buys that might occur later.
To-do list tech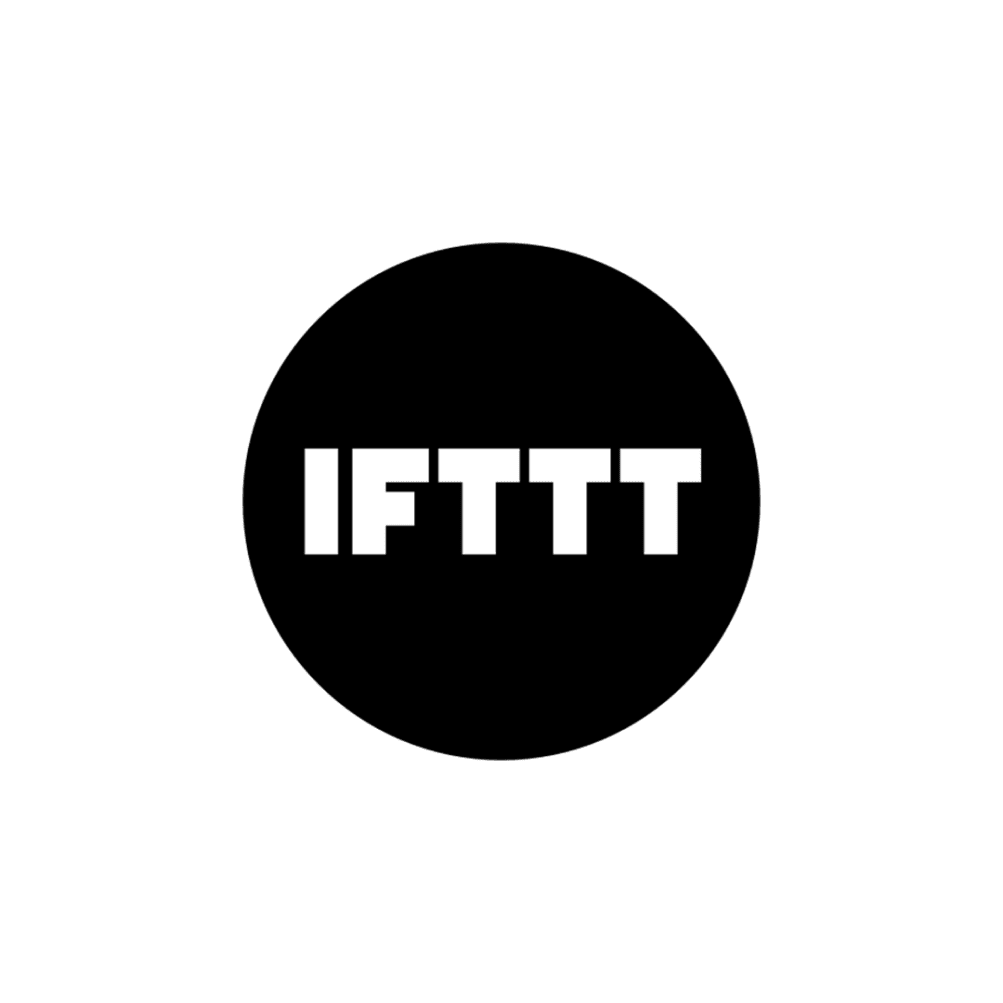 If This Then That App
IFTTT
Can't stop forgetting what's next on your to-do list? IFTTT (short for If This Then That) has you covered. Connecting to your iPhone apps, Gmail, speakers, or security system, the service offers over 700 different simple shortcuts – from creating a calendar event every time you post on Instagram to recording FitBit activity on a spreadsheet, automatically turning your lights off at sunset, or locking the doors when you leave the house – so that you don't have to panic about what comes next.
Safeguard your valuables
Attach Apple's small, leather AirTags onto your keys, wallet, bike, or handbag to ease the stress of misplacing something important. If it's lost and closeby, the FindMy app can play a loud noise so you can find it, or, if needed, track its location on the map.
Self-soothe and sleep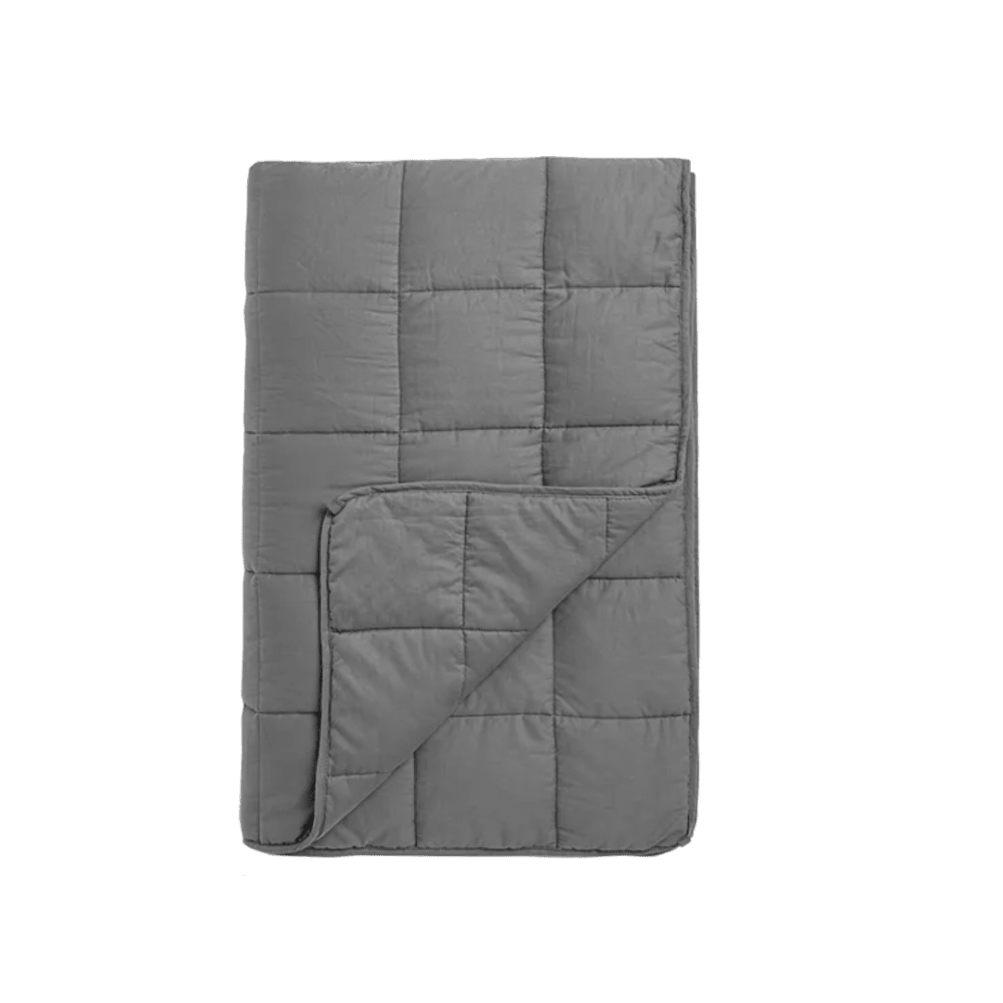 Specialist Synthetic Weighted Blanket, 4.5kg
John Lewis & Partners
£80.00
John Lewis' soothing weighted blanket creates a comforting hugging feeling as you sleep. Throw it on next time you're struggling to fall asleep to release some soothing hormones and lower worrying.
Drop to destress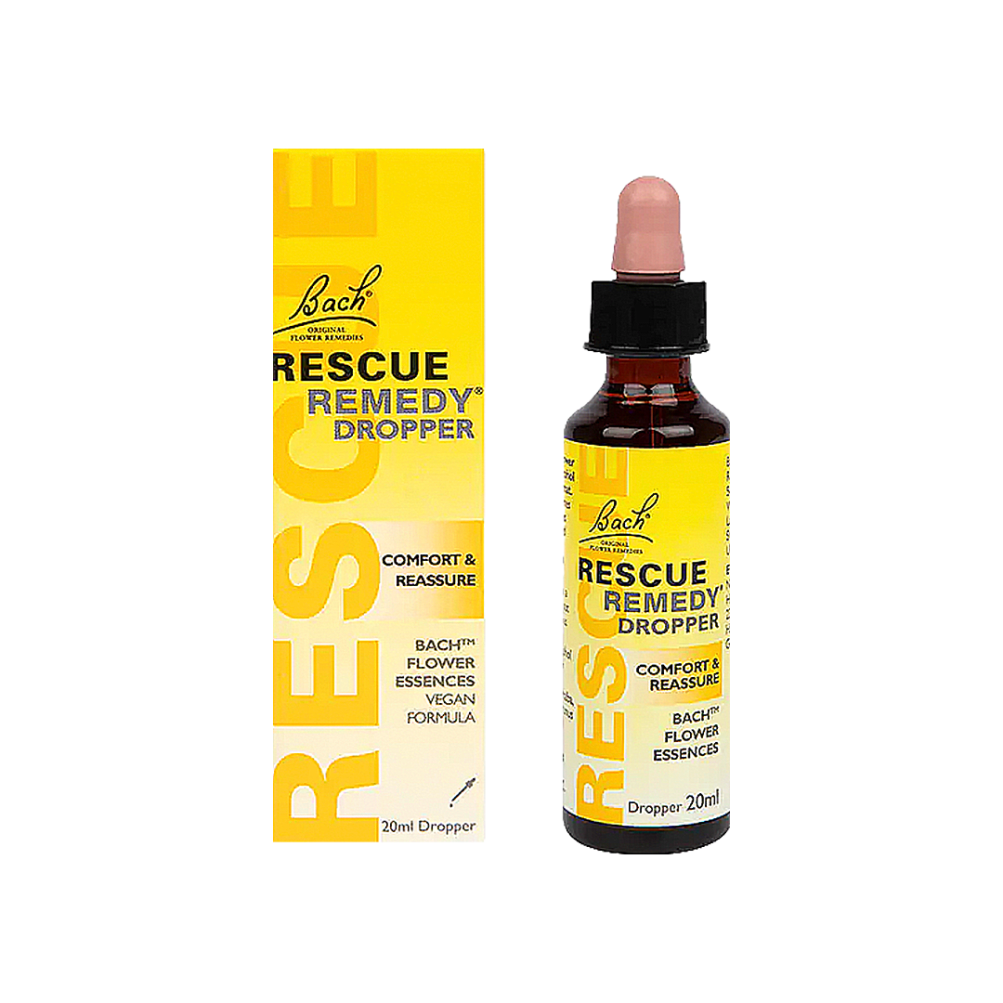 Rescue Remedy
Nelsons
£9.99
Similarly to how CBD regulates your body's endocannabinoid system, Rescue Remedy uses a blend of herbal flower essences to calm you down, slow down energy levels, and combat stress. Put a few drops into a glass of water or tea whenever you feel jittery or anxious.
Muse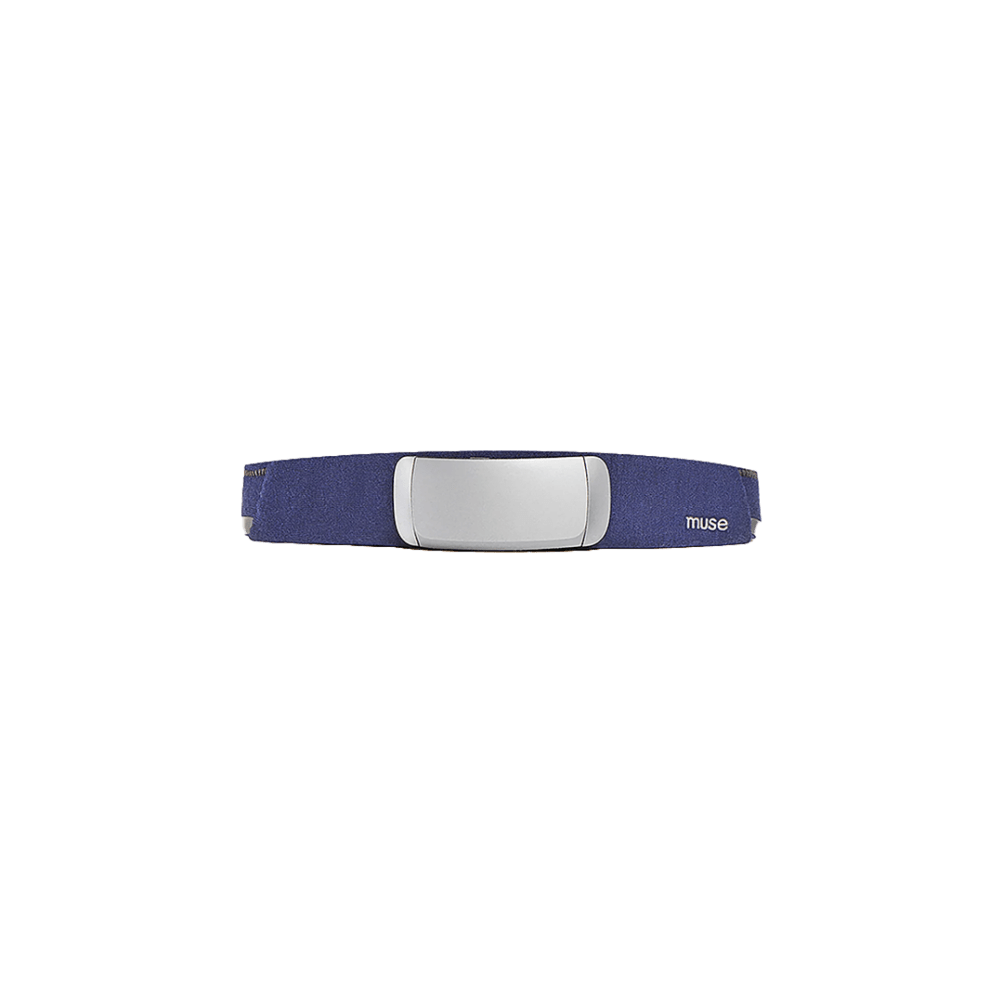 Premium Subscription Bundle
Muse
£290.68
By simply attaching to your head, Muse's S Headband helps track your sleep, focus levels, posture, breathe, and heart rate – helping you to understand how you focus, sleep, and recharge so that you can make the most of your days and recover at night. Meanwhile, the device offers over 500 guided meditations to use throughout the day and a "digital sleeping pill" which uses responsive technology to put you to sleep or help you fall back asleep.