10 spellbinding products to channel your inner witch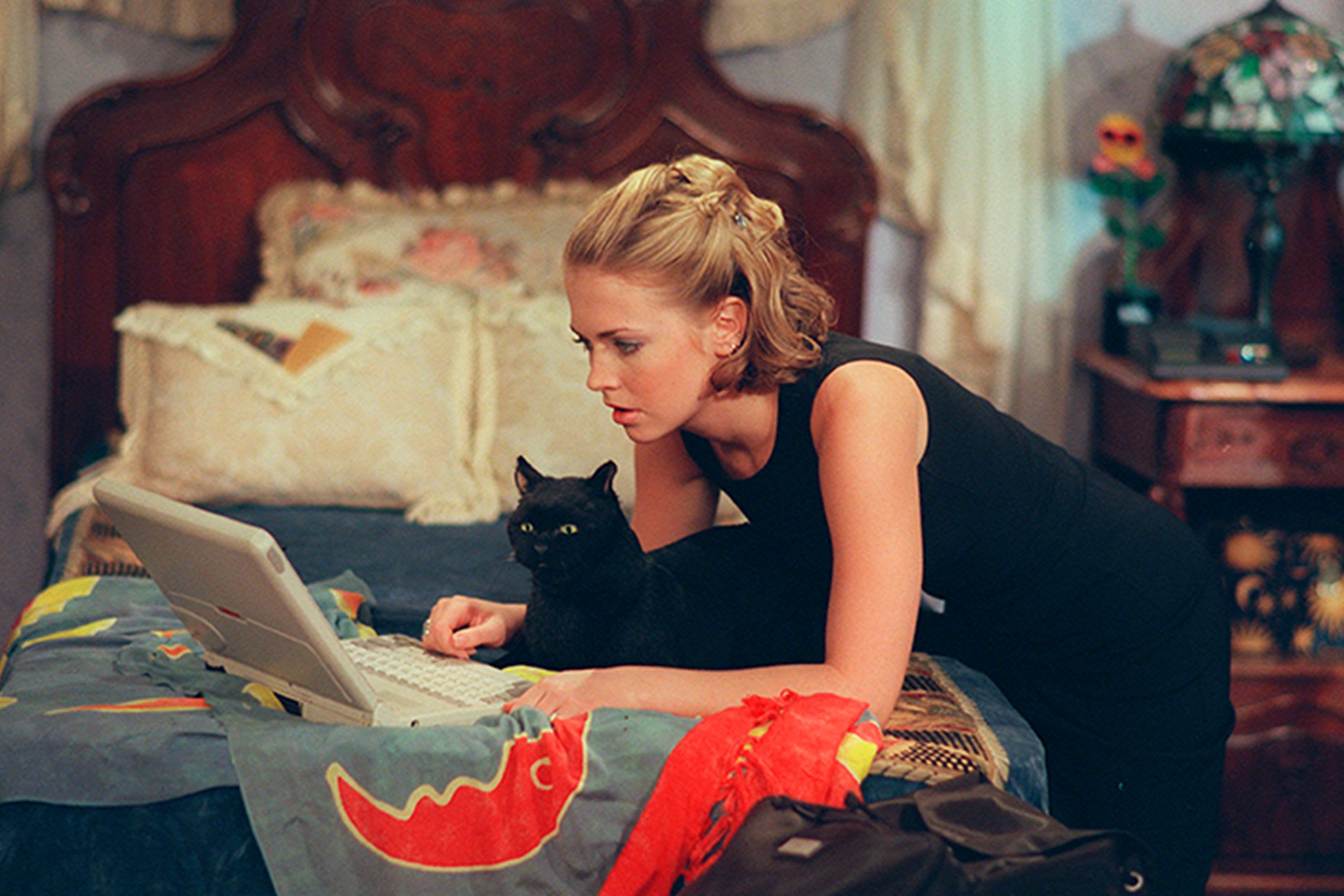 Cast a spell with these occult witchy wares
image Sabrina the Teenage Witch / Sonar Entertainment
words Sophie Lou Wilson
Hubble, bubble, toil and trouble. The witchcraft renaissance is upon us. WitchTok, TikTok's thriving community of witches, has been making witchcraft more accessible, teaching us how to cast spells, cook up potions and perform rituals. If witches of the past were associated with broomsticks, witch trials and The Wizard of Oz, today's witches are just as likely to conjure thoughts of crystals, wellness and manifestation.
However, witchcraft is still rooted in rich pagan tradition. Wicca, the pagan religion practised by witches, focuses on loving and respecting nature and trying to live in harmony with the earth. The Wiccan festival of Samhain celebrates the end of summer and the end of the harvest season on the night of 31 October. This is when the veil between the living and dead is believed to be especially thin. If you're brave, it's the perfect night to cast a spell.
Whether you're a practicing witch, or you simply want to get in touch with your spiritual side as self-care, the internet is awash with tips, tricks and spells to explore. Protective crystals, cleansing oils, elixirs, sage sticks and tarot cards all make up part of the modern witch's toolkit.
Below, we've rounded up some enchanting products to add to your cauldron, from cleansing incense sticks to crystal pendants.
CRYSTAL SKINCARE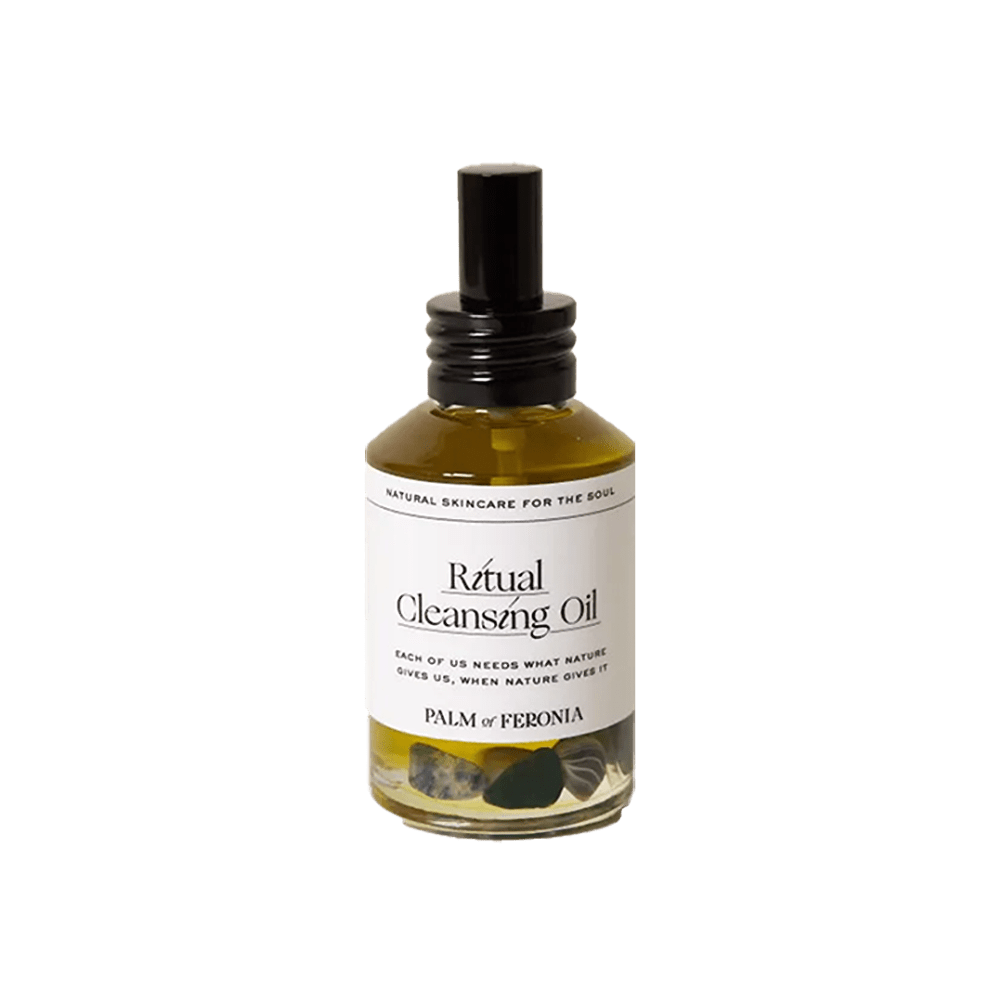 ritual cleansing oil with crystals
Palm Of Feronia
£48.00
Palm of Feronia's ritual cleansing oil feels like magic. Nourishing crystals enrich the organic formula; grey banded agate to bring appreciation and peace, green moss agate for new beginnings and growth, and bloodstone for strength and attunement. The purifying organic blend of cold-pressed hemp, arnica and Douglas fir oils gently remove dead skin cells, tighten pores and promote cell regeneration to leave skin with that luminescent glow.
SAGE CLEANSING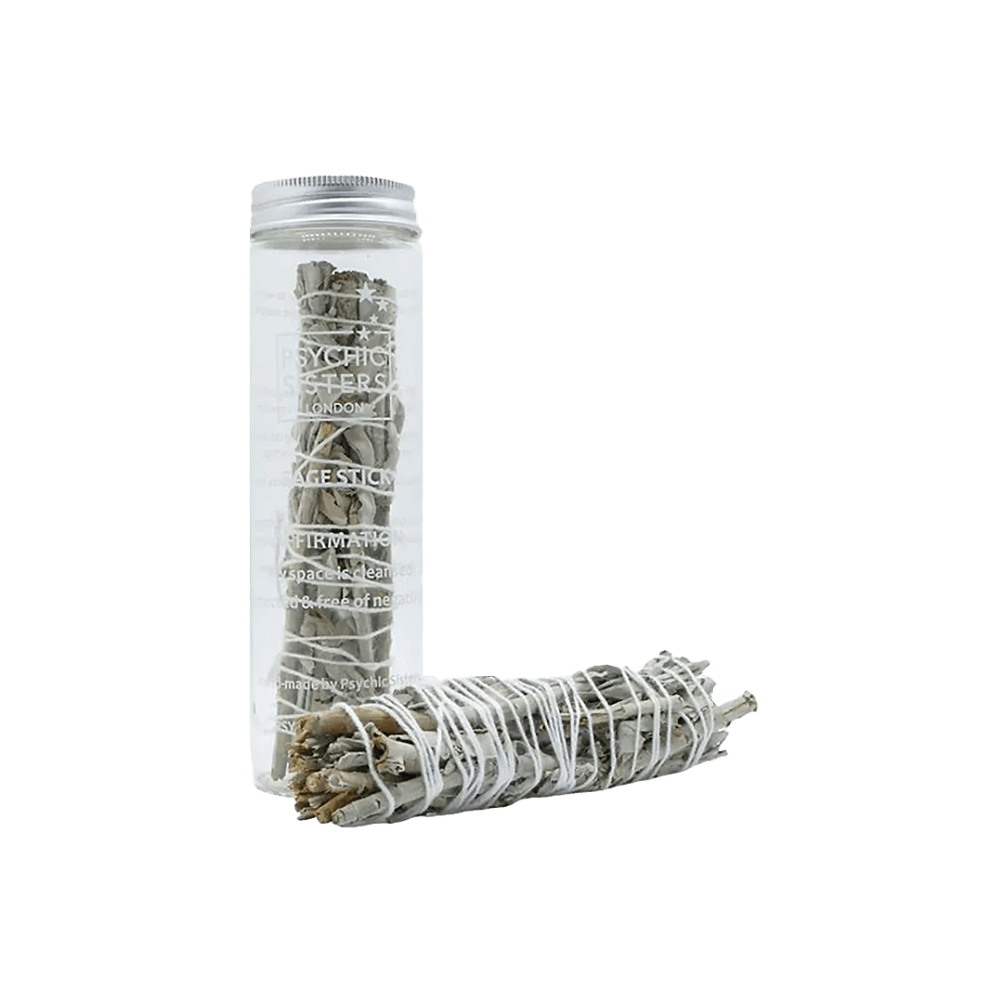 Sage smudging is a practice that dates back thousands of years. The ritual is believed to drive away negative energy and restore balance. To cleanse your home environment, light the sage stick then extinguish the flame and allow the sage to smoulder. Fan the smoke around you and your surroundings before meditating to help clear your mind. It's a simple ritual that marries witchcraft and wellness.
MANIFESTING CRYSTALS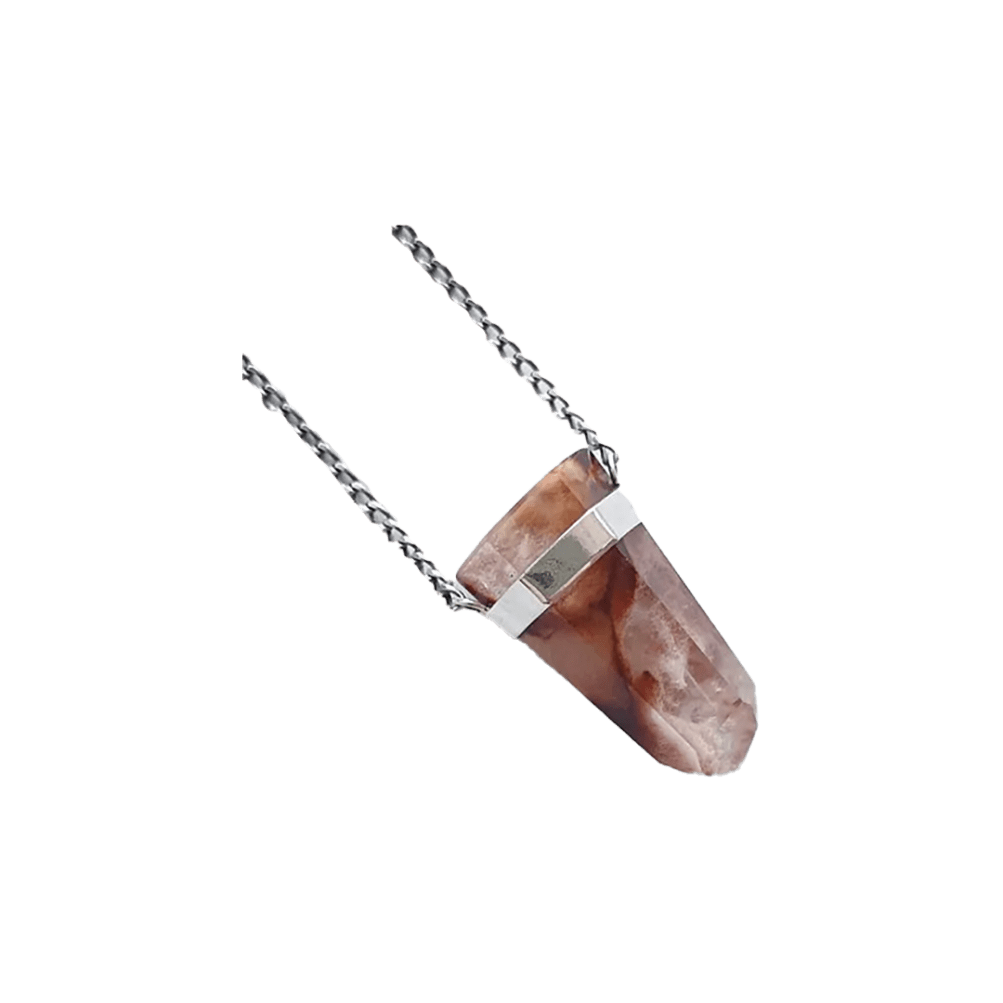 lodolite pendant silver long
She's Lost Control
£195.00
Manifest your desires with this lodolite pendant from conscious crystal brand She's Lost Control. Stones are hand selected for their beauty, energy and journey. Lodolite, also known as garden quartz, helps us focus on our higher purpose and align to our dreams, soothing the heart and aiding meditation practices. To cleanse your crystal, leave it overnight in the moonlight then charge in the sunlight. This mesmerising and unique pendant will add some enchantment to your jewellery collection.
MAGIC ELIXIR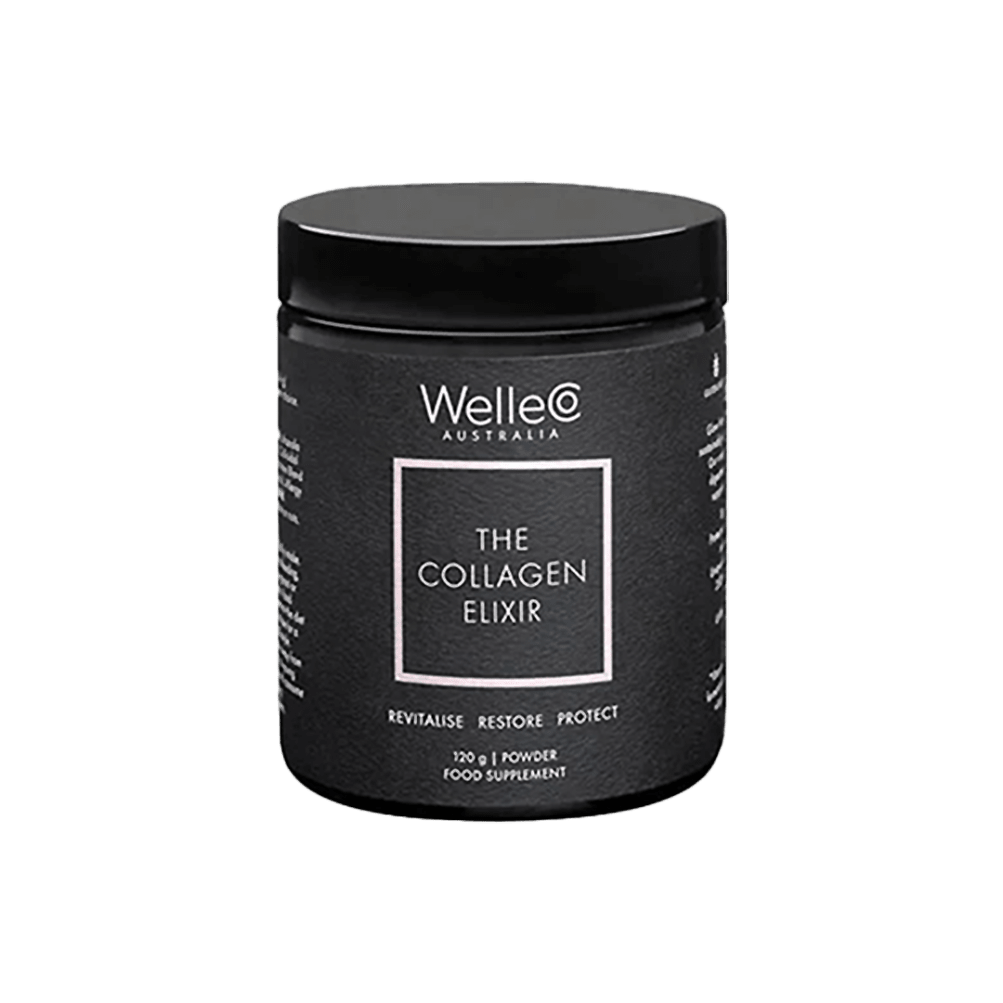 the collagen elixir
WelleCo
£45.00
WelleCo's supercharged collagen elixir will cast a beauty spell on you. It's sustainably sourced from wild-caught fish, without the fishy taste, working in synergy with vitamin C, hyaluronic acid, silica and digestive enzymes to support glowing skin, strong nails, thick hair and a healthy body. For forever young skin without having to drink the blood of children.
INCENSE TO ENCHANT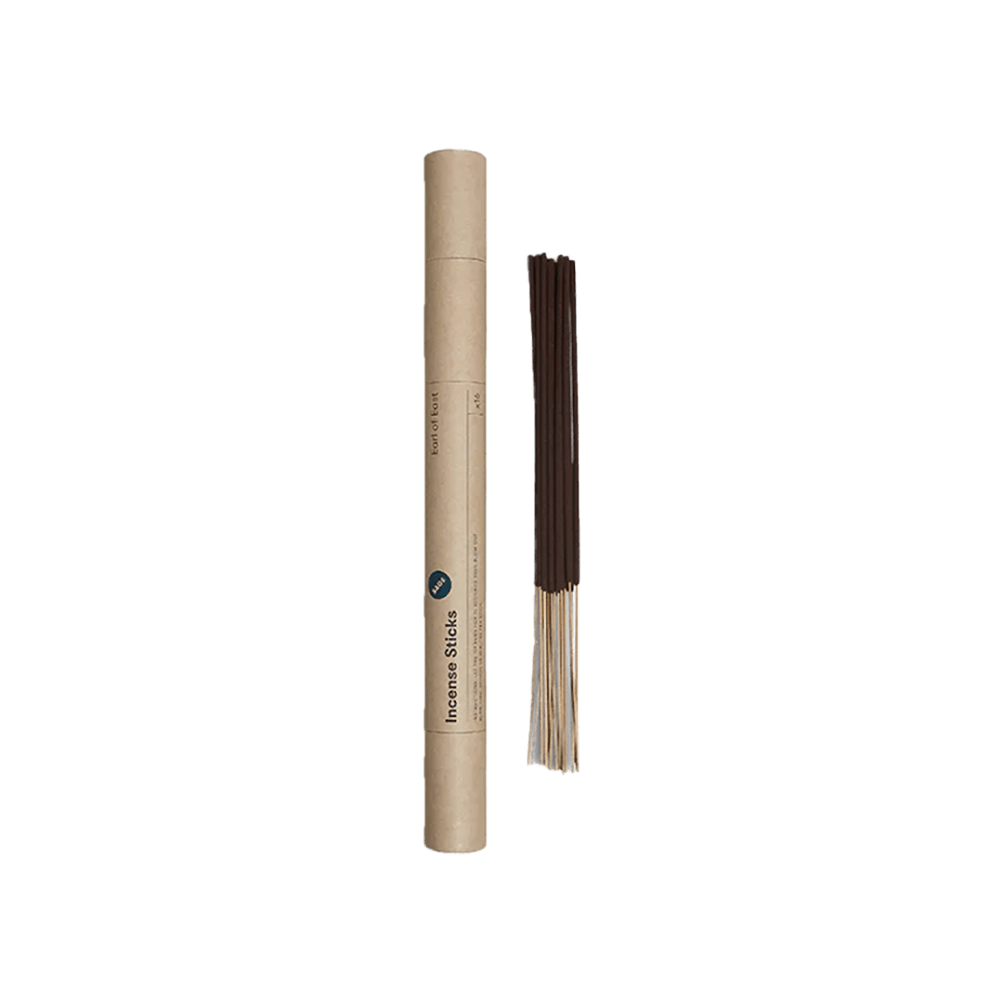 incense sticks - rose
Earl of East
£16.00
If you're too lazy to try sage smudging (or too worried about setting off the fire alarm!), try Earl of East's hand-dipped incense sticks as a more low-effort way to refresh your space. Channel romantic, ethereal energy with their rose fragrance to relax and clear your mind. Time to spark one up.
THE LOVE WITCH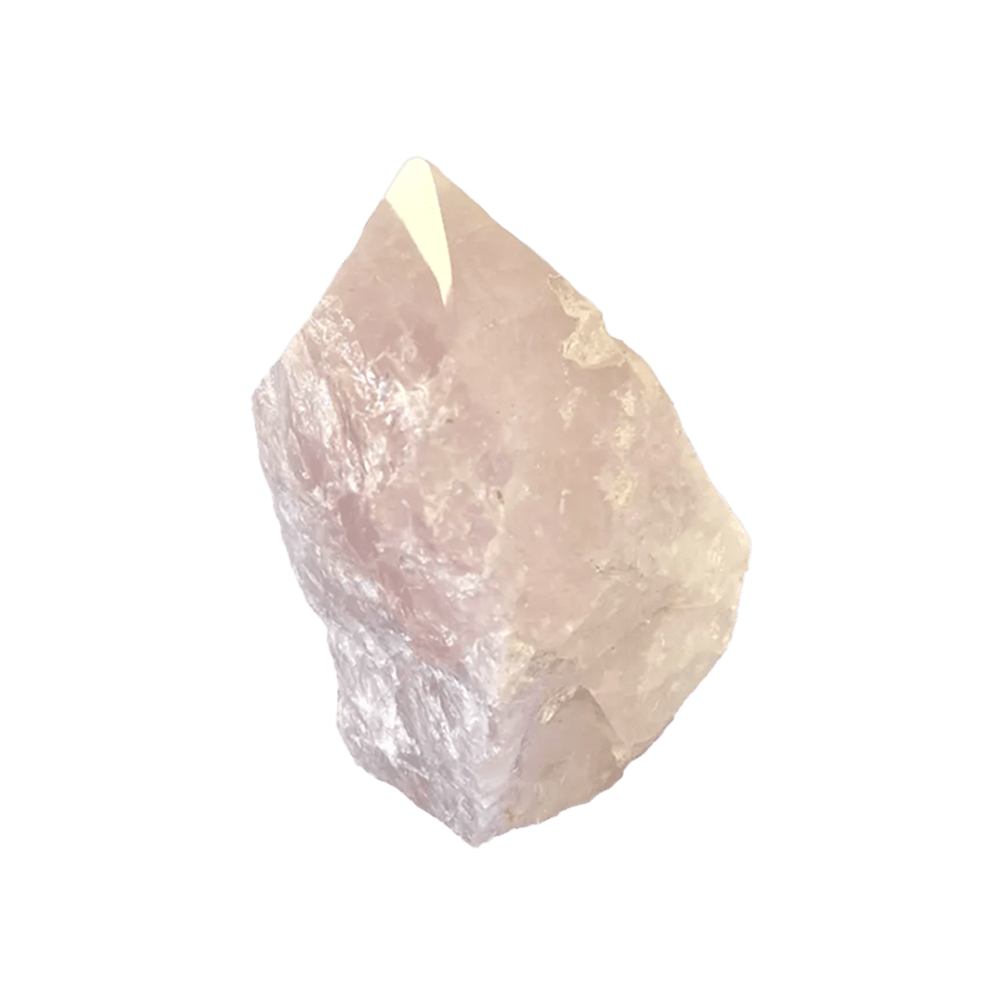 rose quartz - large crystal
She's Lost Control
£70.00
Cast a love spell with this large rose quartz crystal. Rose quartz is the stone of the heart and unconditional love, carrying compassionate energy of peace, tenderness and healing. It nourishes and comforts you through life's ups and downs, attracting love from yourself and others into your life.
BOOK OF SPELLS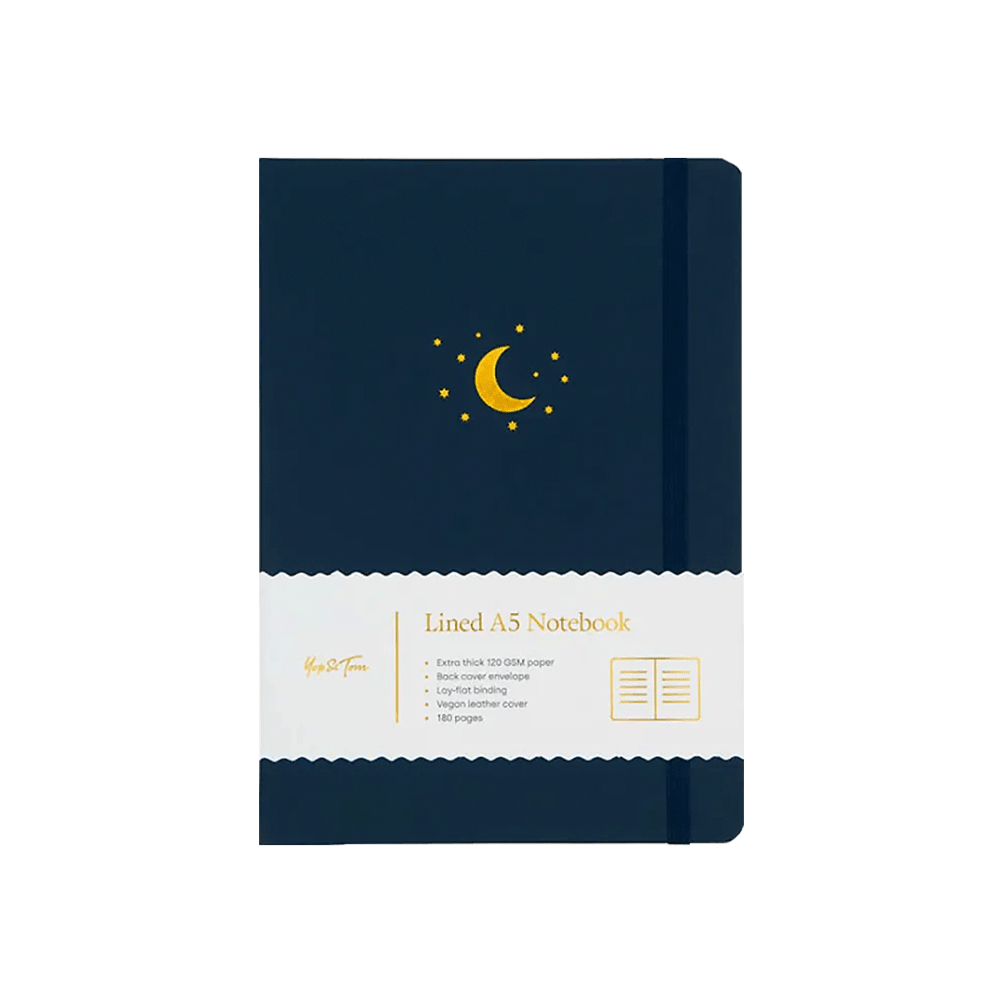 a5 lined journal - moon and stars
Yop & Tom
£21.49
Every witch needs her spellbook. This ruled A5 notebook from Yop & Tom is perfect for manifesting your goals, expressing gratitude or just getting your thoughts down on paper. It's crafted from hardback stain-resistant vegan leather that's soft to touch and has high-quality 120 GSM paper. The gold moon and star details lend it a witchy, mystical aesthetic.
SWISH AND FLICK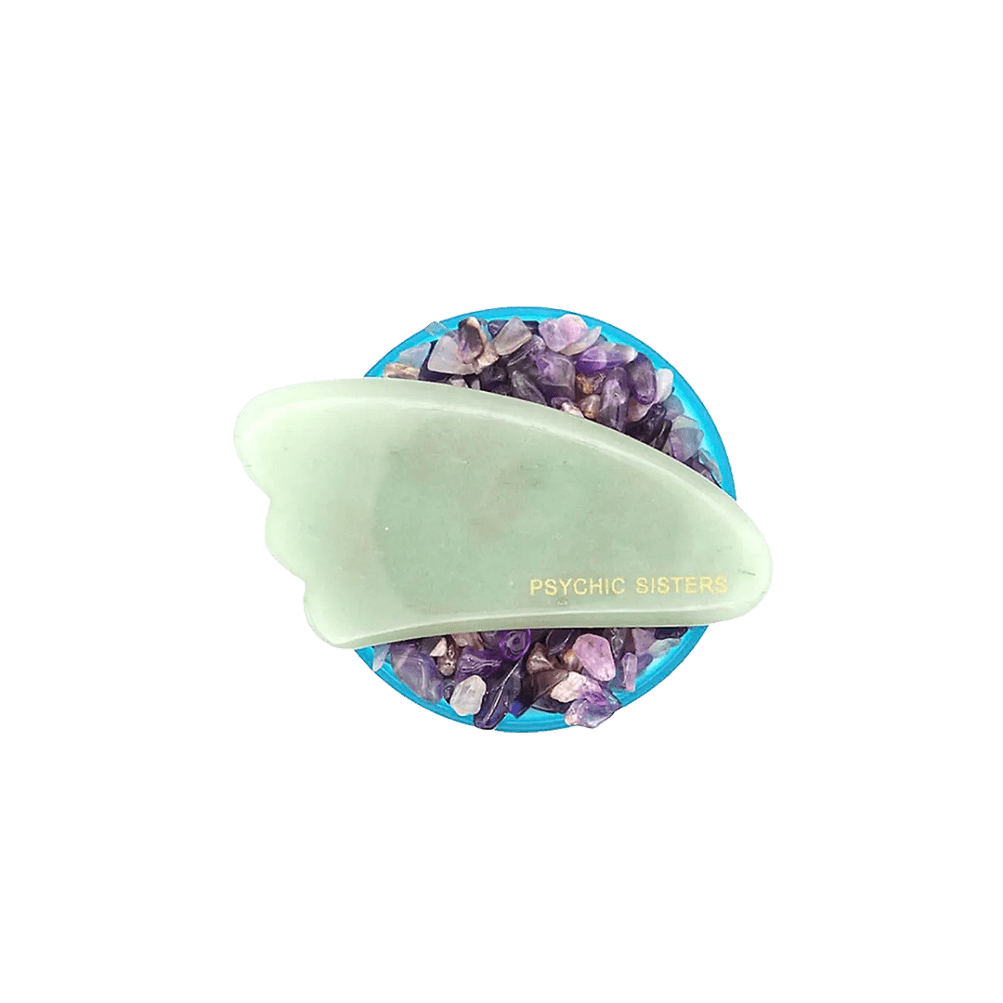 aventurine gua sha
Psychic Sisters
£20.00
Giving a new meaning to magic wand, Psychic Sisters' Gui Sha facial wand is made from the Aventurine gemstone. It releases tension after a long day and can help with tissue repair while balancing, relaxing and calming the skin. Psychic Sisters cleansed this facial wand with sage and infused it with healing vibrations for even more benefits.
MAGIC MUSHROOM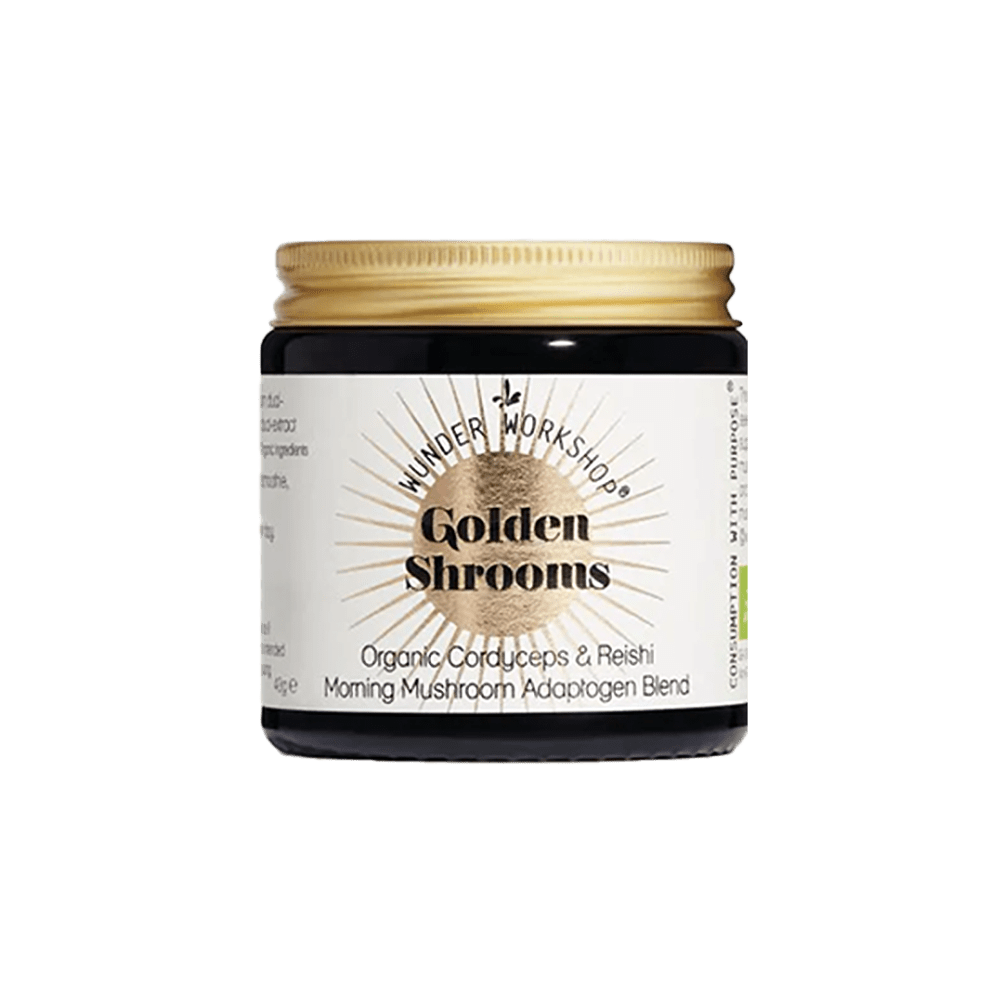 golden shrooms - energy & immune magic
Wunder Workshop
£17.50
Glow from within with Wunder Workshop's adaptogenic mushroom formula, containing dual-extracted Reishi and Cordyceps mushrooms to stabilise immune system function and promote a healthy immune system. It's renowned for its ability to improve quality of sleep and has anti-inflammatory properties. Add to baking recipes, shakes, juices and tonics for a magical health-boosting potion.
FORTUNE TELLER
fortune teller colour changing mug
Ajouter
£14.99
The future really is in your hands with this colour-changing mug from Ajouter. Simply add your favourite hot beverage and watch the mug magically change colour in front of your very eyes. The perfect mug for sipping your witches' brew of choice.
All products are selected independently by our editors. If you purchase anything through this article, Woo may earn an affiliate commission.