Woman goes viral discovering her dead mum met her new boyfriend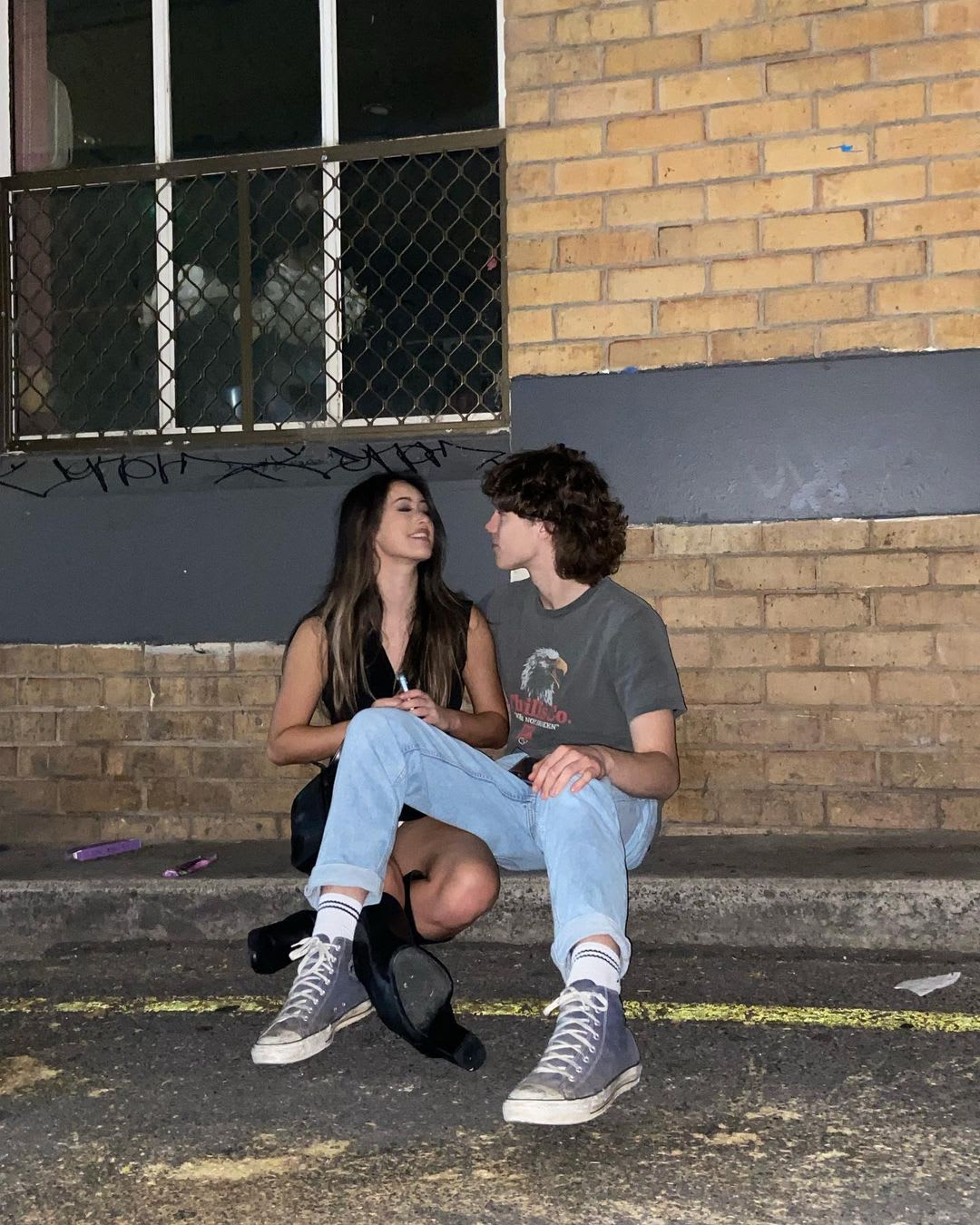 New rom-com plot just dropped
image @speccylee on TikTok
words Louis Staples
Introducing a partner to your parents can be an important milestone. (Not to mention slightly nerve-wracking).
But it can be difficult for people who don't get to experience this moment, because their parents have passed away. There's a whole host of memories and life moments that might be missed. One TikTok user shared her disappointment that her mother, who died when she was seven, would never meet her boyfriend.
But then the pair made an astonishing discovery: her mother had actually met her boyfriend already.
Leah Menzies, @speccylee on TikTok, realised that her late mother was her boyfriend's nursery teacher. In a video that has over 10 million views, she shared how she found his old school photo, with her mum standing in the shot.
you are missing out on some content here because you rejected our cookies. want to change that?
She shared her disbelief, writing: "Me thinking my mum (who died when I was 7) will never get to meet my boyfriend. Only to find she was his kindergarten teacher."
She added: "Found out through this photo in his photo album. A moment straight out of a movie." TikTokers were obsessed with the story. It's hard not to believe in fate just a little bit when you hear stories like this. As Menzies says, it feels like the plot to a real tear-jerker of a film. Move over, Titanic and The Notebook.