Tyler, the Creator teases new Converse drop in 'fresh fish' film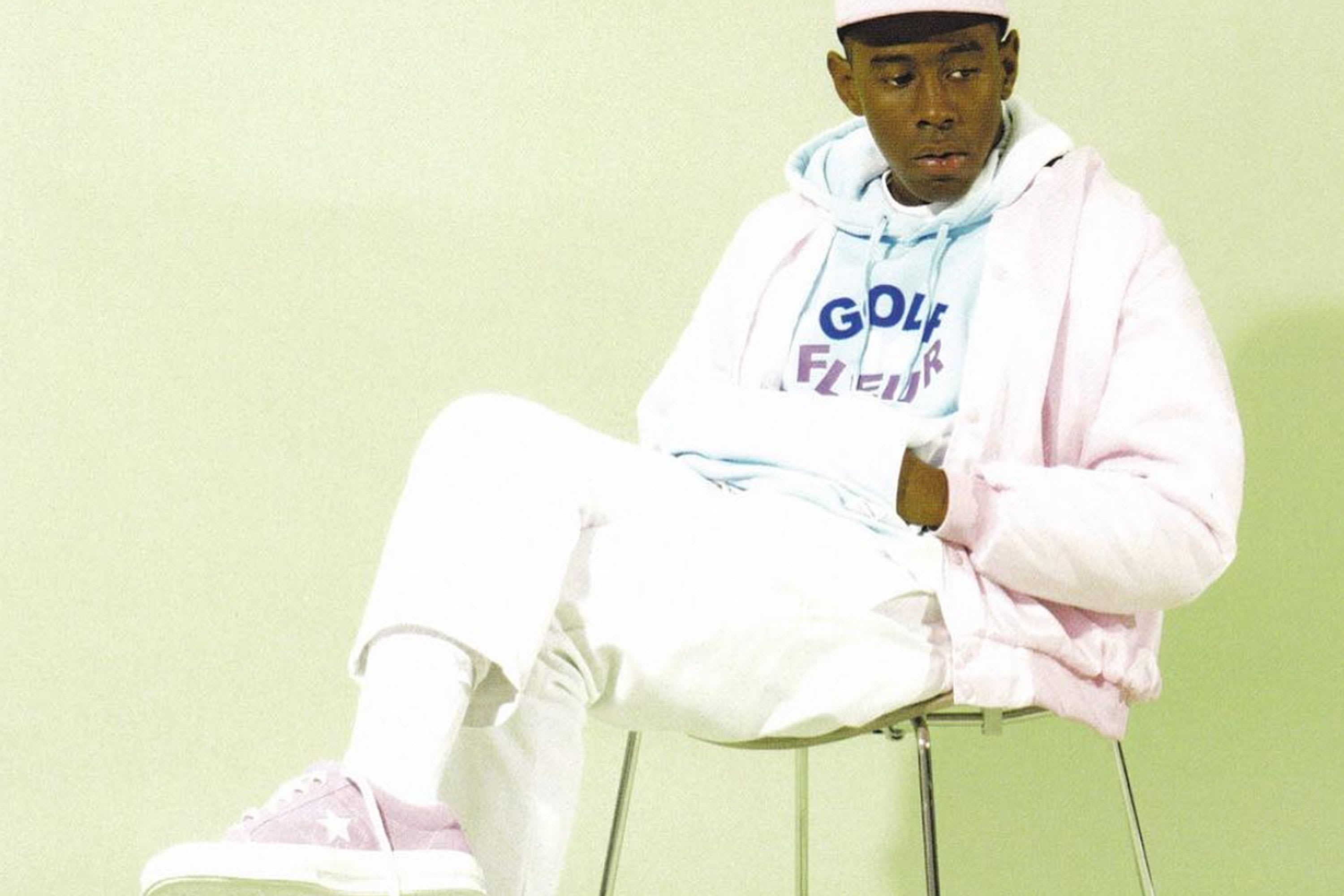 They're good enough to eat
image via Instagram (@feliciathegoat)
words Louis Staples
These days, it's pretty easy for famous people to throw their name on all kinds of products and post throwaway discount codes on Instagram. What feels much rarer, though, are longer-lasting creative partnerships, spanning design, music and film. But that's what Tyler, The Creator x Converse has evolved into.
From "Yonkers" all the way to "Igor", Tyler, the Creator's music has morphed and levelled up over the years. And his style has evolved dramatically too, maturing alongside his music. Tyler has collaborated with different brands throughout his career, going from crafting Golf Wang Old Skools, to his own collection with Converse.
The Converse collab has been going since 2017, starting with the original GLF (GOLF le FLEUR) design. Five years and many drops later, the now-classic shoe is being redefined once more. Behold: the GLF 2.0.
you are missing out on some content here because you rejected our cookies. want to change that?
After much anticipation, the release of the new design – which has a simpler, pared back vibe compared to some of his previous drops – has finally arrived this week. To celebrate the launch of the retro-inspired shoe, Tyler has dropped a short film to give us a visual guide through the ideas underpinning this collaborative project.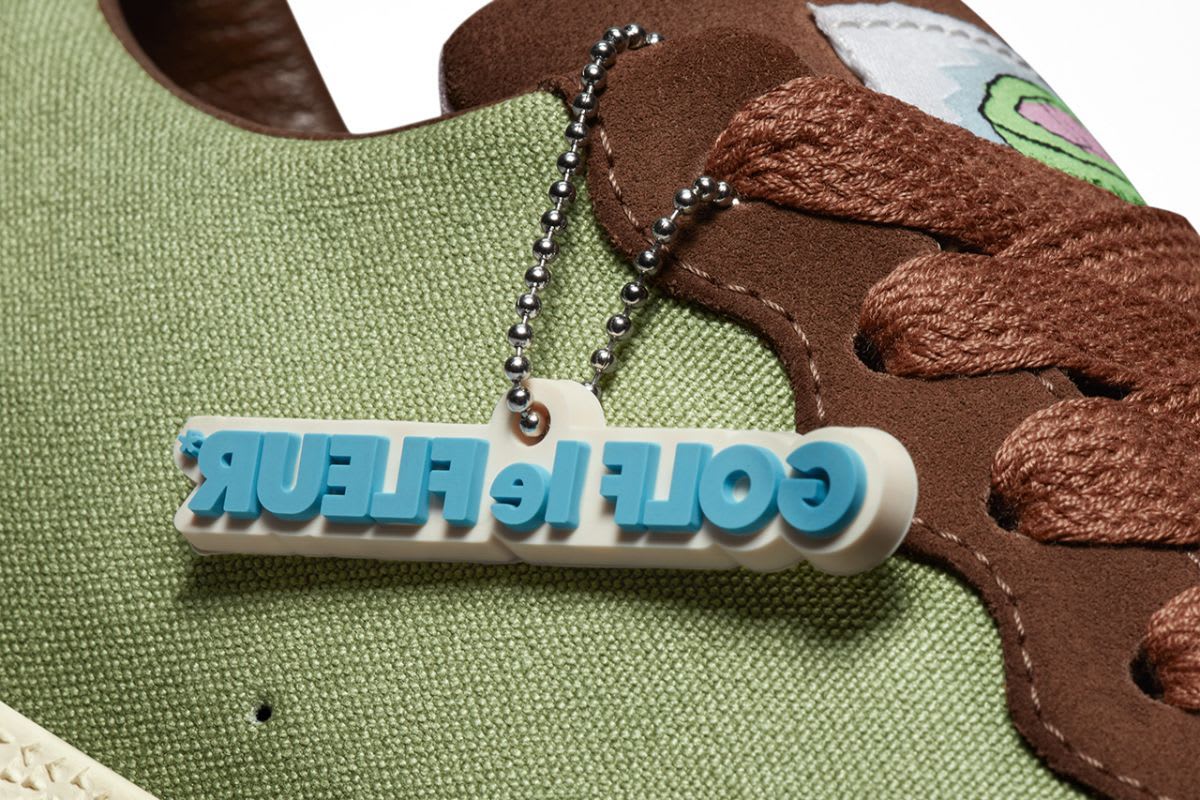 The humorous video takes us to a tropical seaside paradise, where old shoes are dragged out of the ocean in fishing nets (much to the despair of the chef, who is hoping to buy actual, living fish to cook with). We next see the chef boiling pasta and cooking with different parts of the shoes – the soul, the laces and the suede fabric in different colourways ("Oil Green/Bison" and "Curry/Copper Tan") all end up on the grill.
you are missing out on some content here because you rejected our cookies. want to change that?
With the shoes taking the place of ingredients in a fancy pasta dish, the new and pristine GLF 2.0 is finally revealed and served on a plate. The final verdict? Rave reviews and applause from a bespectacled critic. They'll retail for £100, and be available June 9th on Converse.
You heard the man: these shoes are a treat for all of our senses – and good enough to eat.
Shop the limited-edition GLF 2.0 June 9 on Converse.com