Here's what is happening in Turkey and Syria and how you can help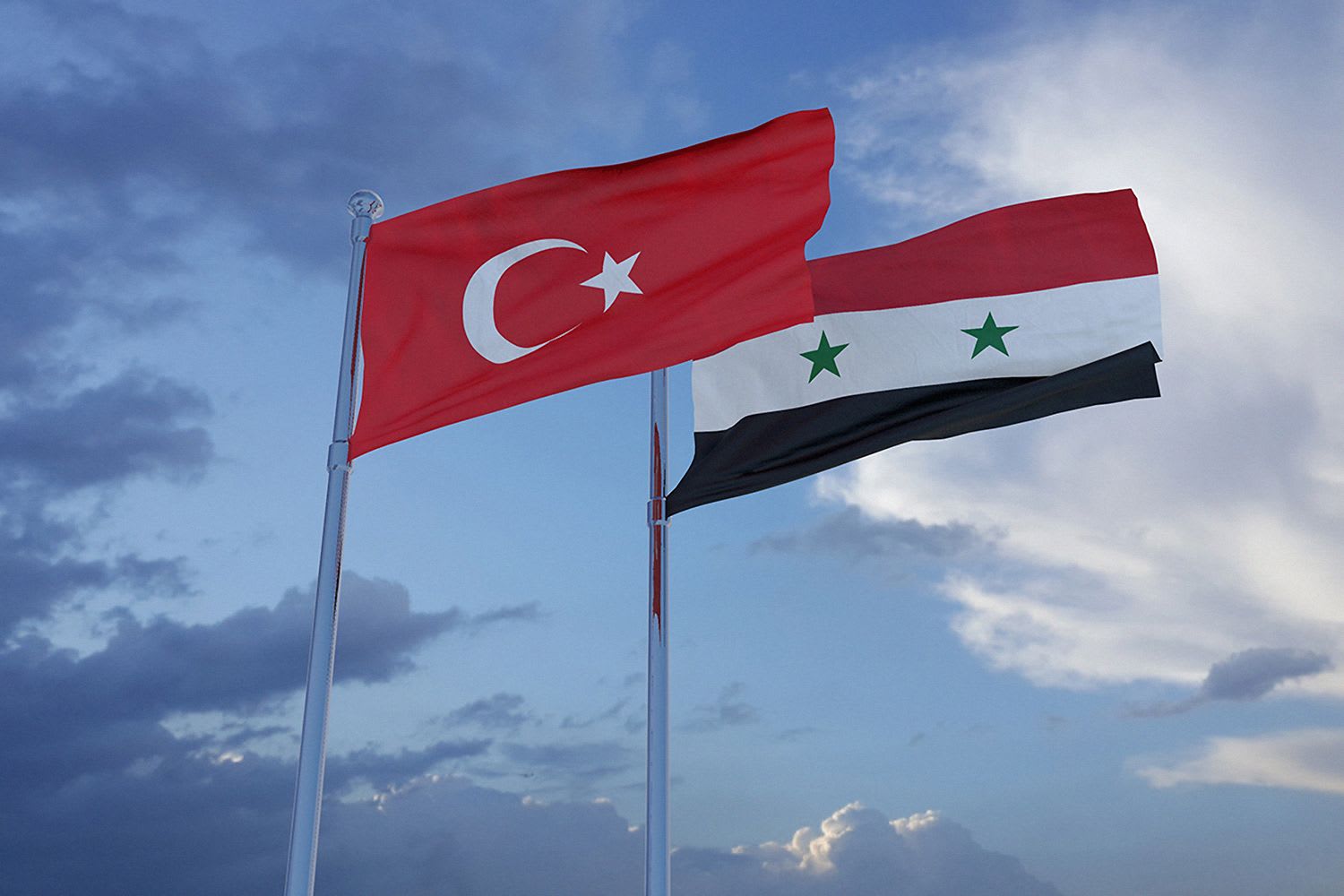 People are trying to rescue those buried under rubble due to earthquakes in Turkey and Syria, here's where to donate and how to raise awareness
image themotioncloud / Getty
words Rhys Thomas
On 6th February, two earthquakes occurred 34km west of Gaziantep, a Turkish city near the north east of Syria. Sadly, the quakes, and the aftershocks of them, have been catastrophic. Deaths are currently around 19,000, and hundreds of thousands of people have been displaced (meaning people have had to leave their home) mainly due to the building becoming unsafe or having collapsed in this instance.
Millions of people have been affected, as have roads and buildings including hospitals and homes. Teams of rescue crews and emergency workers have been up night and day trying to help people, but it's a very difficult task and resources are limited. The area affected is roughly the size of the UK, according to The Telegraph.
This is why people around the world are coming together to do what we can to help those in need at this time in Turkey and Syria. Celebrities from all over the world have been donating and spreading awareness including Priyanka Chopra, Jang Sung-kyu and Ekin-Su Cülcüloğlu. Here are some ways in which you can also help:
Donate
From global relief organisations to small businesses who are donating profits, there's a range of places to donate, and everything from clothing and hand warms to money can be donated depending on where you decide to help out.
The Disasters Emergency Committee (DEC) is a UK-based service which has launched an emergency appeal for this. 15 charities are involved, some of these are:
Red Cross Türkiye and Syria Earthquake Appeal – this will be focussing on immediate relief, aid and rescue efforts. Intrepid Travel will be matching donations up to 100,000 Australian Dollars.
Oxfam – will be working with partners on the ground to provide food, clean water, shelter, sanitation and winter kits (the weather in Gaziantep is generally between -1 and 10 degrees celsius in February).
ActionAid – who will be responding with shelter, food, medical aid, warm clothing, heaters and cash for those who have lost their homes and are out on the streets.
Other places helping include:
The Turkish Red Crescent – who will be on the ground helping in a variety of ways. They have put up enough tents so far to provide shelter for 10,000 people. They take donations via SMS, online, and even crypto.
My Analog Journal – the YouTube channel is organising a second-hand pop-up record sale in Cambridge Heath, east London on Saturday February 11. All proceeds will go to AHBAP, an NGO local to the area where the earthquakes have taken place.
Doctors Without Borders – from Paris, Médecins Sans Frontières, provides vital medical care for people who need it most. They were at the scene in northern Syria within hours of the disaster starting.
SAMS (Syrian American Medical Society) – is also providing life-saving medical care to people in Syria and Turkey.
you are missing out on some content here because you rejected our cookies. want to change that?
Raise awareness
While donating money is the most effective way to directly help the people in need, it's also important to make sure, that should you decide to keep up with the news, you are doing so from places that are factually accurate – sadly some people are tweeting false updates from Turkey and Syria.
Additionally, many people in Turkey aren't getting the full story because Turkish President Recep Tayyip Erdoğan has been censoring newsrooms, and during the current crisis, has blocked Twitter in the country as a result of public anger over his Government's response to the earthquakes, it has been reported.
So while it's great and important to spread awareness, and links to places where you can donate or help, it's always good to be mindful of whether the information you've seen is accurate. The best bet is to use trusted news sources around the world, and also in Turkey and Syria such as skyroad.