3 students sound off on the 'Mickey Mouse degree' clampdown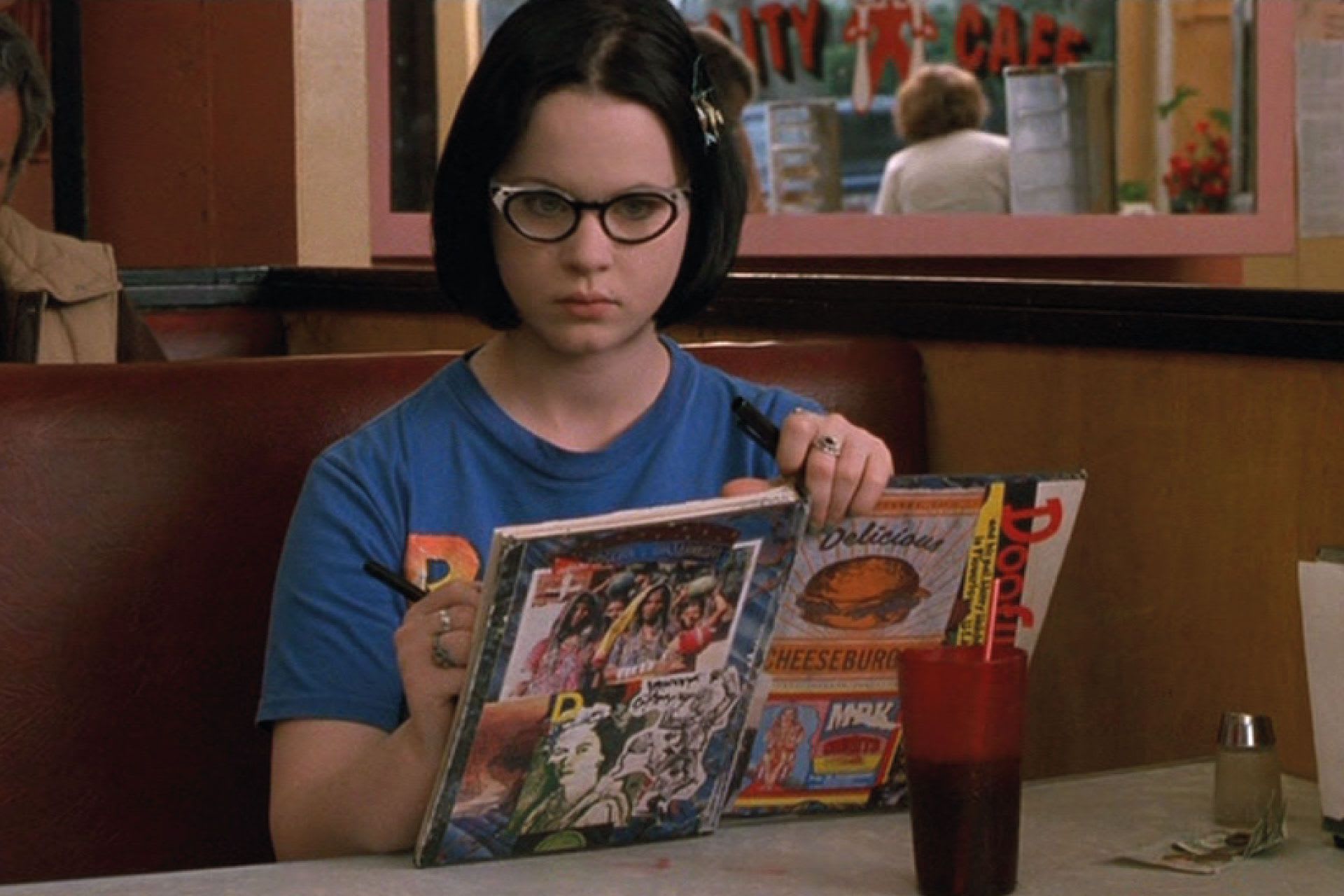 Sheffield Hallam University is suspending its English Literature degree, after the government threatened to withdraw funding for certain courses
From fashion to biology, business to philosophy — there are a lot of courses out there to choose from. At 18, do you really know how to pave the path for your future career? Are you more creative than chemically-minded? There's been a debate for quite sometime over how we value certain degrees. As the economy percolates in crisis, the government is deciding whether artists are as valuable as accountants.
Over the past few months, the government has been soft-launching plans to put an end to so-called "low-value" or "Mickey Mouse" university degrees, threatening to withdraw tuition fees and citing that certain courses offered up and down the country provide little to no high-paid employment after graduation. Now, Sheffield Hallam University has suspended its English literature BA for the next academic year.
"A small number of courses are being suspended or closed, which has been communicated to the relevant staff," a spokesperson from Sheffield Hallam University said in a statement provided to Woo. "These changes are predominantly driven by providing the best possible learning offer in the context of the latest application trends. They do not involve job losses."
However, The Telegraph reports Sheffield Hallam University English literature lecturer Dr Marcy Peace says that staff were told just five minutes before a departmental away day.
you are missing out on some content here because you rejected our cookies. want to change that?
According to Dr Peace, the university has axed the course for "largely economic" reasons, going further to suggest that the decision was probably made due to the government's promise to put an end to courses which have poor job prospects for graduates.
In a tweet, she said: "[the] English lit degree at Sheffield Hallam is being "suspended." University responding to Government who will no longer fund degrees where 60% students don't end up in "highly skilled" jobs within 6 months. And falling recruitment due to lift of cap on student numbers at old universities."
A recently published study found that English Literature was one of the worst-paying degrees in 2022, seeing graduates earn, on average, £26,461.
"We have world-leading research and excellent teaching, but we can't compete on cultural capital," Peace added.
So what is a 'Mickey Mouse Degree'?
A Mickey Mouse degree is a term often used for a university degree that is regarded as 'worthless or irrelevant'. Basically, courses are weighted on how much graduates will earn after their degree, rather than other factors such as individual satisfaction, cultural enrichment, or diversity. As typical with many derogatory statements perpetuated by those in power, the phrase was thrown into popularity by the tabloid press.
Woo spoke to a handful of students who have taken arts or humanities degrees — typically associated as "low value" — to unpack the stigma surrounding these subjects and how a clampdown could limit certain industries from a generation of new talent.
"When I was studying at university, I always felt a certain level of snobbery targeting me," Emily, who studied Fashion at Northumbria University, tells Woo. "I was living in a house of five and every other housemate would make snarky jokes about the worth of my degree — even though it's what I wanted to do."
"To be honest, I went with it and even beat my friends to the jokes… I guess I was somewhat ashamed of the course I was on – almost as if I felt I wasn't smart enough to be a STEM student," she recalls. "When I look back, I'm so angry at myself – I shouldn't have been ashamed of pursuing my passion, regardless of what people might've thought.
"I was pressured by my parents to take a business course because they believed a media degree would have little value for my employment. Luckily I listened to my heart and switched to a degree I was really passionate about," Ben, who studied Creative Media Technology at Leeds Beckett University, says.
"I think there is some truth to the whole 'Mickey Mouse' degree phrase. Yes, if I stuck with the business I'd probably earn more right now but would I be happier? Probably not. I think it's also important to note that if you're really into a certain subject, even if it's a competitive job market, you can make it," he says.
Joe, a recent English Literature graduate from Birmingham City University says the recent crackdown was unfair. "Yes, perhaps we don't have the best employment prospects compared to those who studied business or science, but the arts are criminally undervalued. We can't let an entire generation of authors, novelists, academics down by this short-sighted crackdown."
Classism and Cultural Vandalism
However, this issue goes deeper than stigma or naivety… it's a direct and tangible instance of classism, stripping working-class students of the right to pursue their passion through the withdrawal of student loans — as Peace noted in her thread of tweets.
The "demise" of humanities such as English Literature – which are deemed as "low-value" by some — for those born after 1992 is an act of "cultural vandalism," she argues.
Twitter users were quite to agree. "The demise of humanities feels is a class issue, bc we all know 'Russell Groups' will keep their English Lit degree bc only the private school kids (who are groomed to get top A-levels for RGs) should be granted the privilege of the humanities bc dad can get them a consulting job," one user said.
Having people studying social sciences, arts and humanities have greater and more holistic advantages to society than purely just employment rates. As Peace notes, "when was it ever more important in our history for young people to be able to manipulate language and to understand how they are manipulated by language and stories?"
"What kind of society will we have if there is no place for people from all social classes and backgrounds to have the chance to read and think (or to work in a bar for two years while they try to write a novel) before they have to make themselves compliant with the workplace?"