The Idol: what we know about the Euphoria director's new drama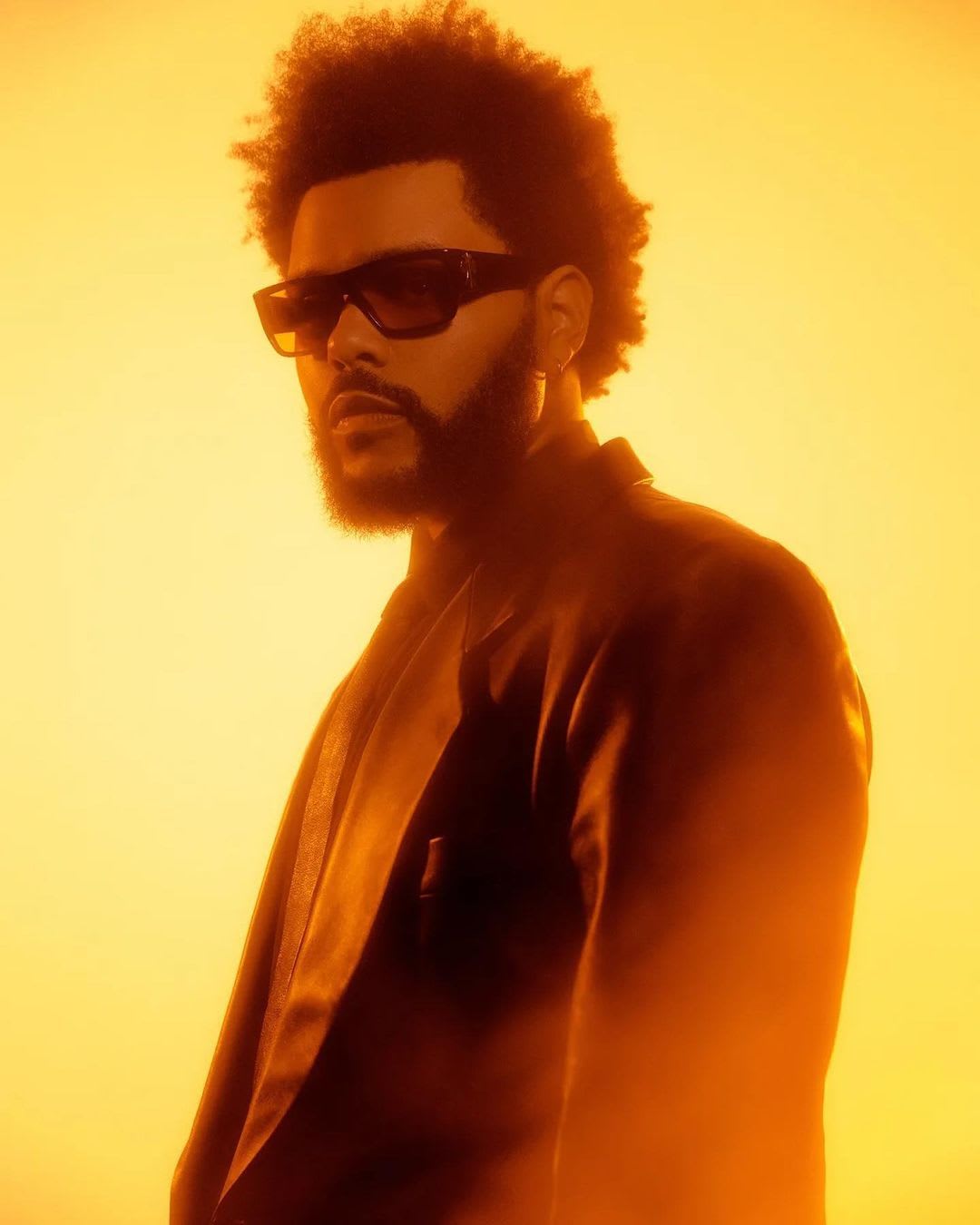 Britney Spears might be involved with the hyped A24 show about a young pop star
While we wait to find out what happened to Fez, Jules, Faye, and the rest of our Euphoria faves after the intense season two finale (2024 can't come soon enough), the show's director has another internet-breaking HBO drama up his sleeve.
Titled The Idol, and co-created by Euphoria mastermind Sam Levinson, The Weeknd, and his close friend Reza Fahim, the seven-episode A24-produced music-drama is set to follow a female pop star's romance with an enigmatic LA club owner who also happens to be the leader of a secret cult. Vibe? Vibe.
However, while stars previously gathered up in Los Angeles to start filming last year, HBO has announced that The Idol's creative team will be mixing up the project a bit to take the show in a new creative direction – including reshooting some episodes, fine-tuning the plot, and adjusting its cast and crew.
Although neither Levinson nor The Weeknd has dropped specifics on the makeover, there have been rumours that Britney Spears – who previously shared in a post that she was filming for the show before it was taken down by her team – might make a cameo. Could she be the next Maddy? We hope so.
While we wait for more details, read below to catch up on everything we know about The Idol so far.
you are missing out on some content here because you rejected our cookies. want to change that?
It's also co-written by and starring the Weeknd
Besides co-creating *The Idol *with Sam Levinson, Abel Tesfaye (AKA The Weeknd) is also listed as co-writer and producer, and will take on the starring cult-leader role. While his career has largely focused on his music over the past decade, the singer delved into film and television last year – co-writing an episode of American Dad where he played himself, and in 2019, making his on-screen debut in directors Josh and Benny Safdie's Uncut Gems.
In a 2020 interview with Rolling Stone, The Weeknd explained this newfound passion. "I just want to be a filmmaker," he said. "I want to make great cinema." Meanwhile, speaking to his The Idol screenplay, he said: "This is my first time even opening up to anything, because I had to spend the last decade invested in this project, the Weeknd. It really does consume me, so I've learned to step away from it a little bit, to miss it a little bit."
you are missing out on some content here because you rejected our cookies. want to change that?
They're re-working the plot and team
Even though the re-work's details aren't exactly clear, it has been confirmed that The Weeknd's character will drop his club owner storyline to play a self-help guru-slash-secret cult leader, and the show's focus will shift to focus more on this character's perspective, rather than the up-and-coming pop star. Meanwhile, Stranger Things' actress Amy Seimitz – who originally took on the role of lead director – left the project, allowing Sam Levinson to take on a larger role in directing the series and one of the "main stars" was allegedly dropped from the show.
While HBO has not confirmed how much of the series will need to be re-filmed, it did release a statement about the changes. "The Idol's creative team continues to build, refine, and evolve their vision for the show and they have aligned on a new creative direction," a HBO team member told Deadline. "The production will be adjusting its cast and crew accordingly to best serve this new approach to the series."
It will feature a star-studded cast
While Euphoria introduced us to a cast of mostly unknown actors, The Idol seems to boast a star-studded cast. So far, besides its co-creator, the show will feature model and actor Lily-Rose Depp as the leading pop star role in her television debut and pop musician Troye Sivan as an unnamed role. The All-American Reject's Tyson Ritter, This Is Us' Melanie Liburd, Booksmart's Nico Hiraga, and Teen Wolf's Maya Eshet will also feature.
you are missing out on some content here because you rejected our cookies. want to change that?
Britney Spears has teased a cameo
Perhaps the most eagerly anticipated cast member is Britney Spears, although we aren't exactly sure whether or not she's taking on a role. Last year, the pop icon posted on Instagram hinting that she had wrapped up filming a project of the same name. "I just shot a movie titled The Idol," she captioned her post. "It's guaranteed to have hits and a lot (of) bright pics to put in my beautiful family's faces!" Shortly after, however, her team shut down the rumours.
Now – after posting a selfie to Instagram with Levinson and The Weeknd on Wednesday (May 25) – fans are speculating that she might make an actual cameo in the series.
Its release date is TBD
As we all know from Euphoria, Sam Levinson likes to take his time, and The Idol seems to be no exception. While the release date has yet to be announced, between the new directors and re-shoots, perhaps we can hope it'll hit our screens later on in 2022, if not 2023. As long as it's quicker than Euphoria, we can't complain.