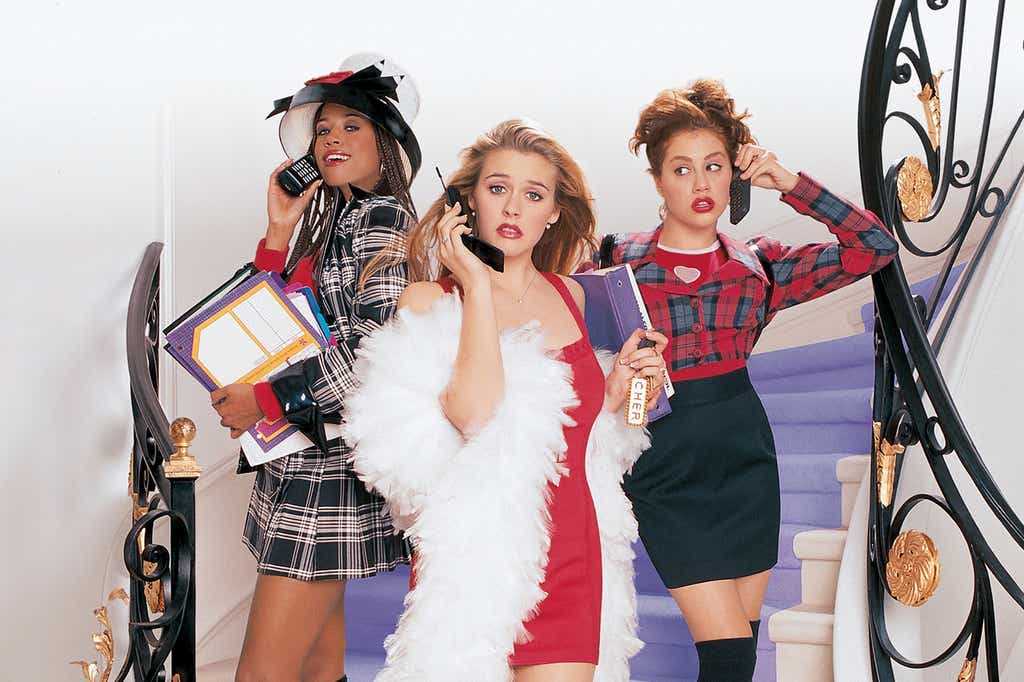 Cute cases for your airpods, sturdy but chic phone cases, and more for your mobile
As much as we might refuse to admit it and resent it, we've always all got our phones on us – checked your screentime recently? Eek. So why not make your extra limb your ultimate accessory, and jazz them up to match the rest of your aesthetic? Whether that's fun and funky phone charms a la Lizzie McGuire (hello y2k revival) or sleek and chic cases for all your business calls (read: gossiping), we've got you covered with this list of phone cases, airpod and mobile accessories.
KEEP IT KITSCH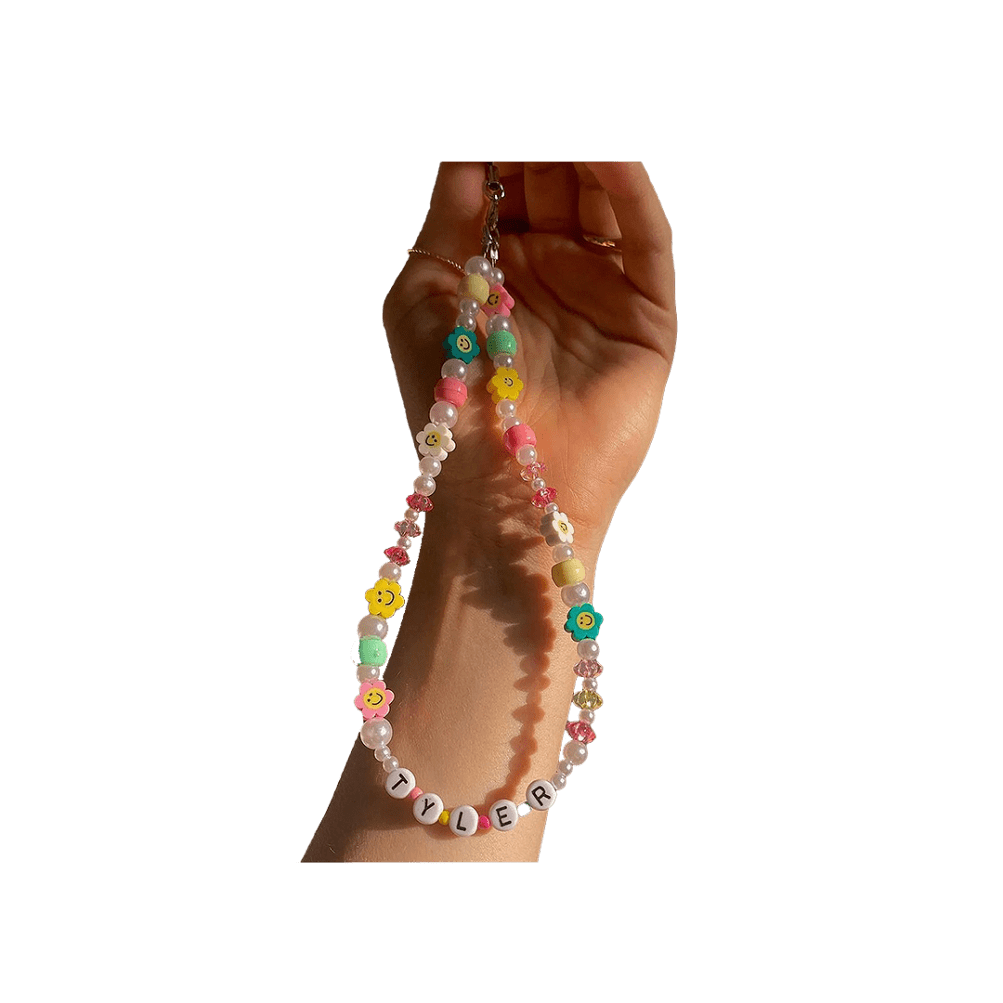 KEEP IT KITSCH
KEEP IT KITSCH
£12.00
Kitsch and campy, and fun, this phone charm is entirely customisable, so whether you're buying for yourself or a pal, you can let the world know exactly what you think of it.
RAVE AND RING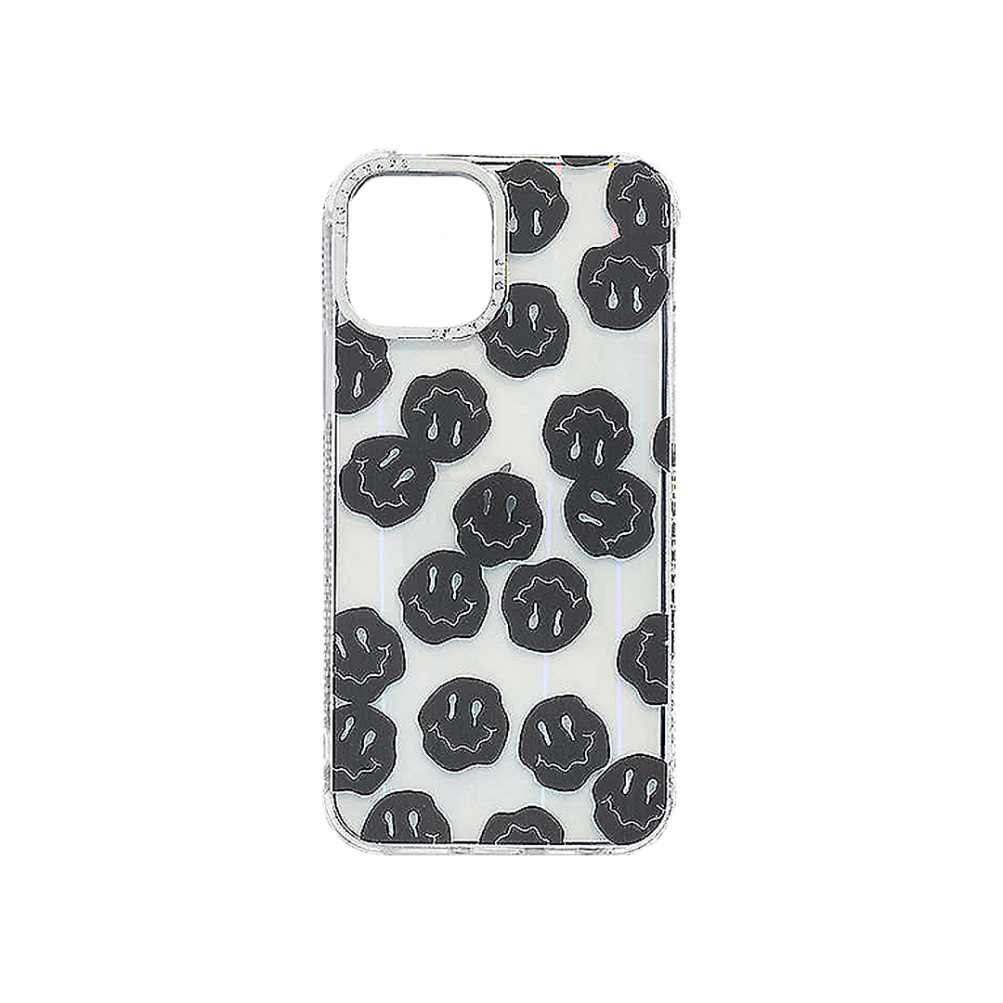 Skinny Dip
RAVE AND RING
£24.00
The understated rave aesthetic of this Skinny Dip phone case says I'm very cool and fun but also please don't talk to me if I don't invite it first, which is an enviable message to be broadcasting with just a phone case. It's also incredibly practical (scratch resistant, shock absorbent, anti-slip and anti-shock) which is comforting.
HOOK UP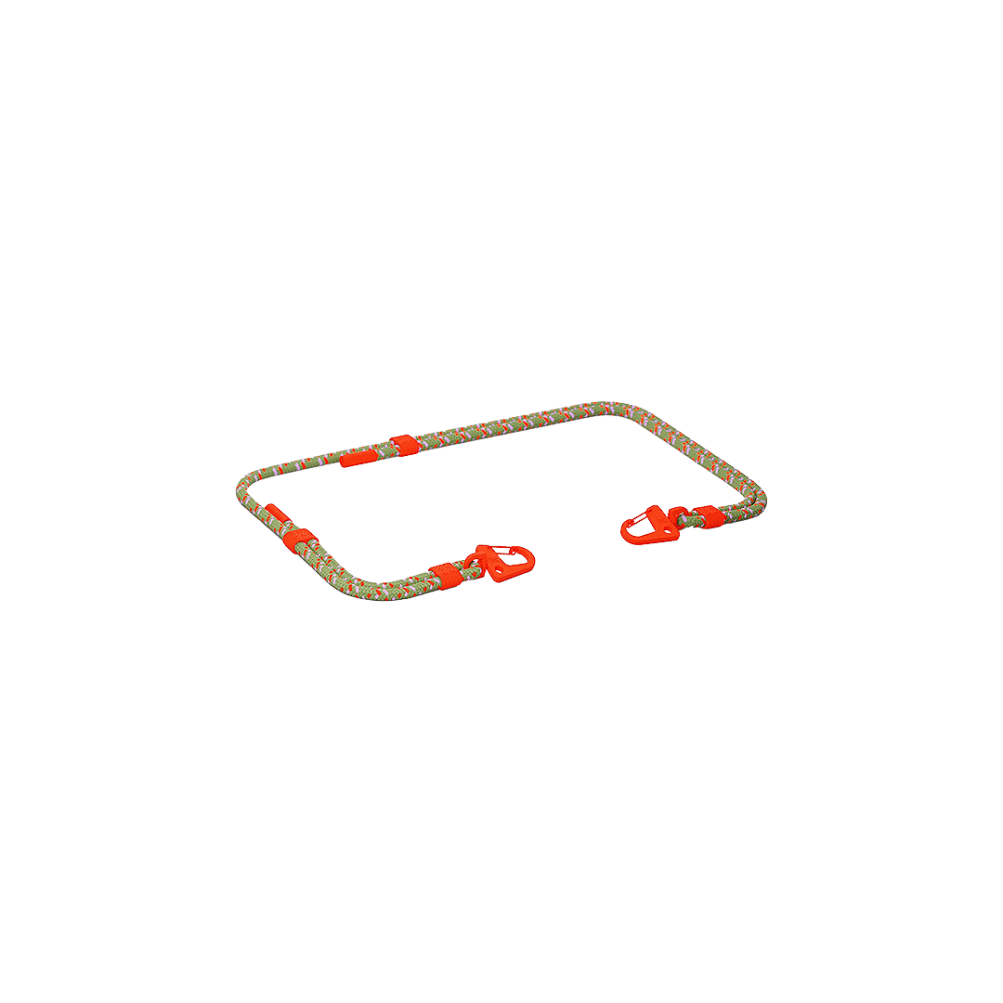 If you're someone who's always losing their phone on a night out, this rope braided necklace is the one for you. With carabiner hooks and clasps, it screams stylish and responsible rather than careless with one's possessions.
PHONE IN THAT FLEX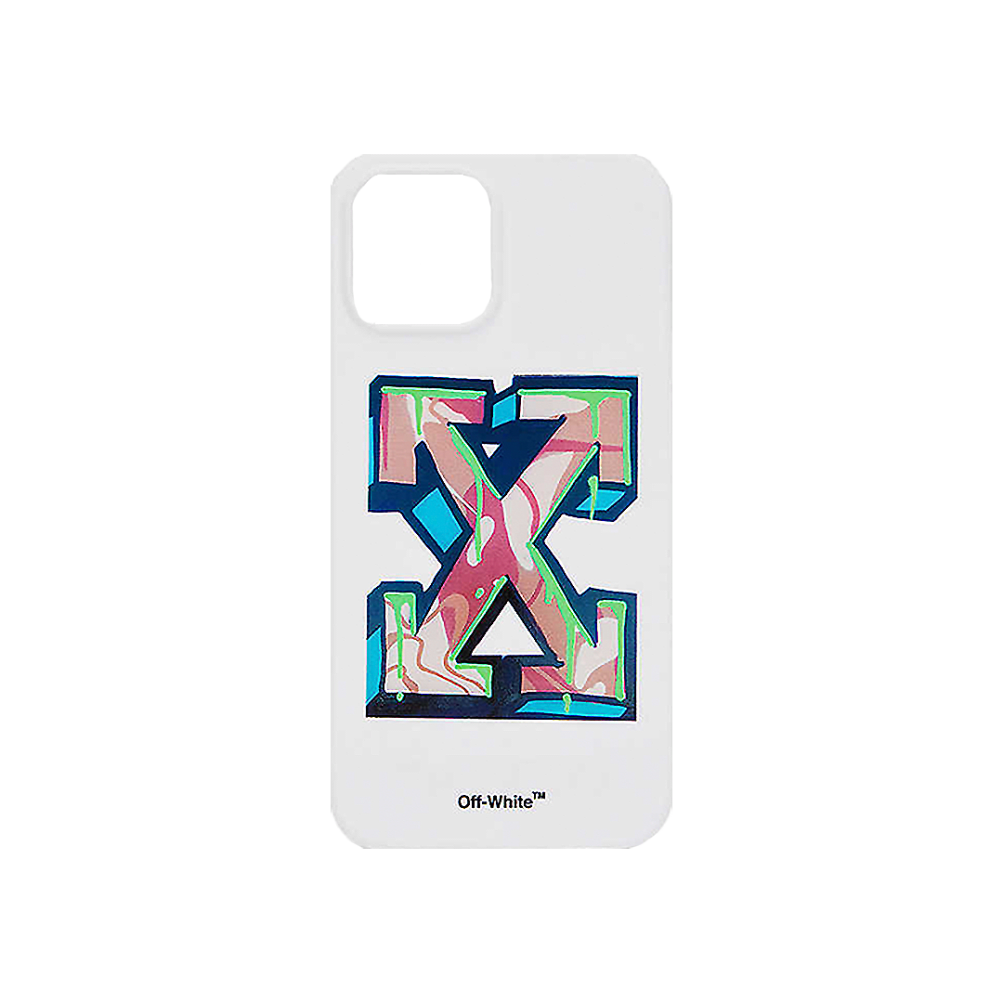 Off-White
PHONE IN THAT FLEX
£75.00
Stand aside, card purses and luggage tags, a new lowkey designer accessory has entered the chat. This sleek silicone phone case from Off-White is perfect for delivering a subtle flex.
STRAP IN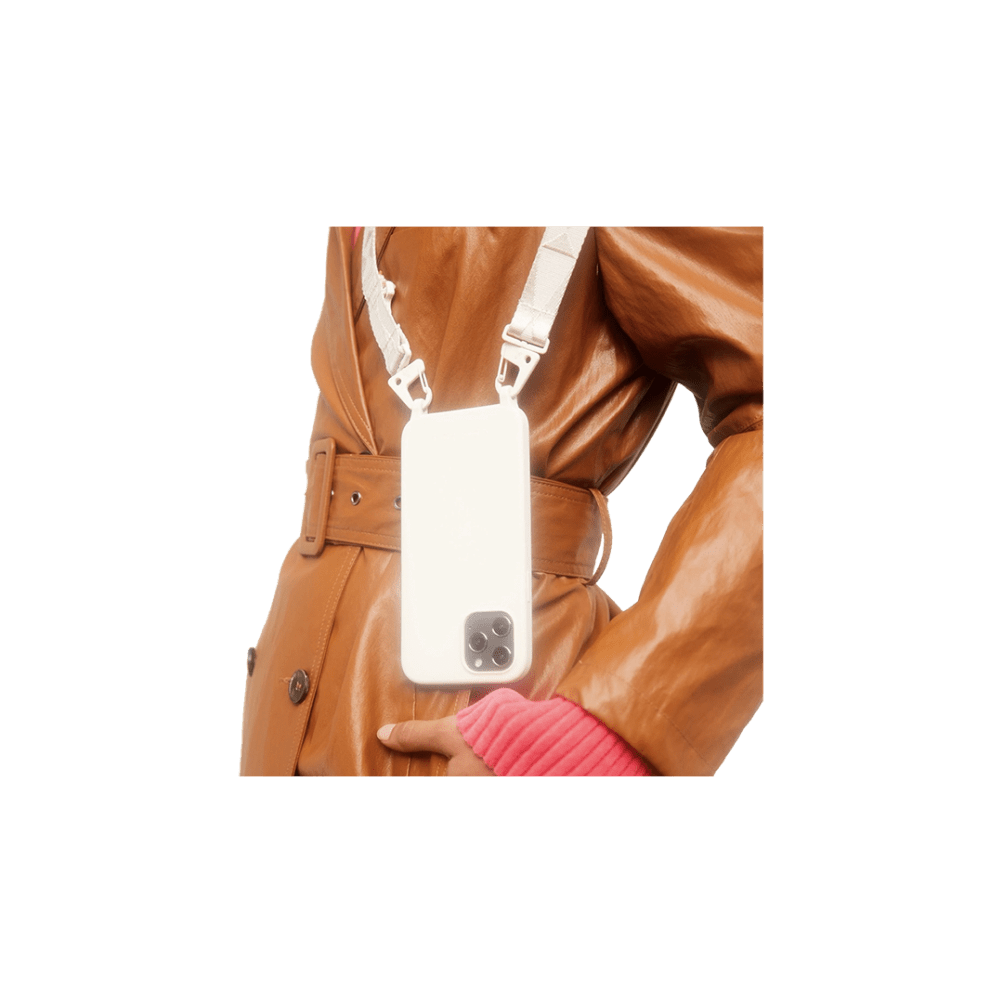 CHALK PHONE NECKLACE
STRAP IN
£59.00
This chalk phone case with an adjustable strap makes the workwear aesthetic practical again. It's giving urban explorer.
POP IT LOCK IT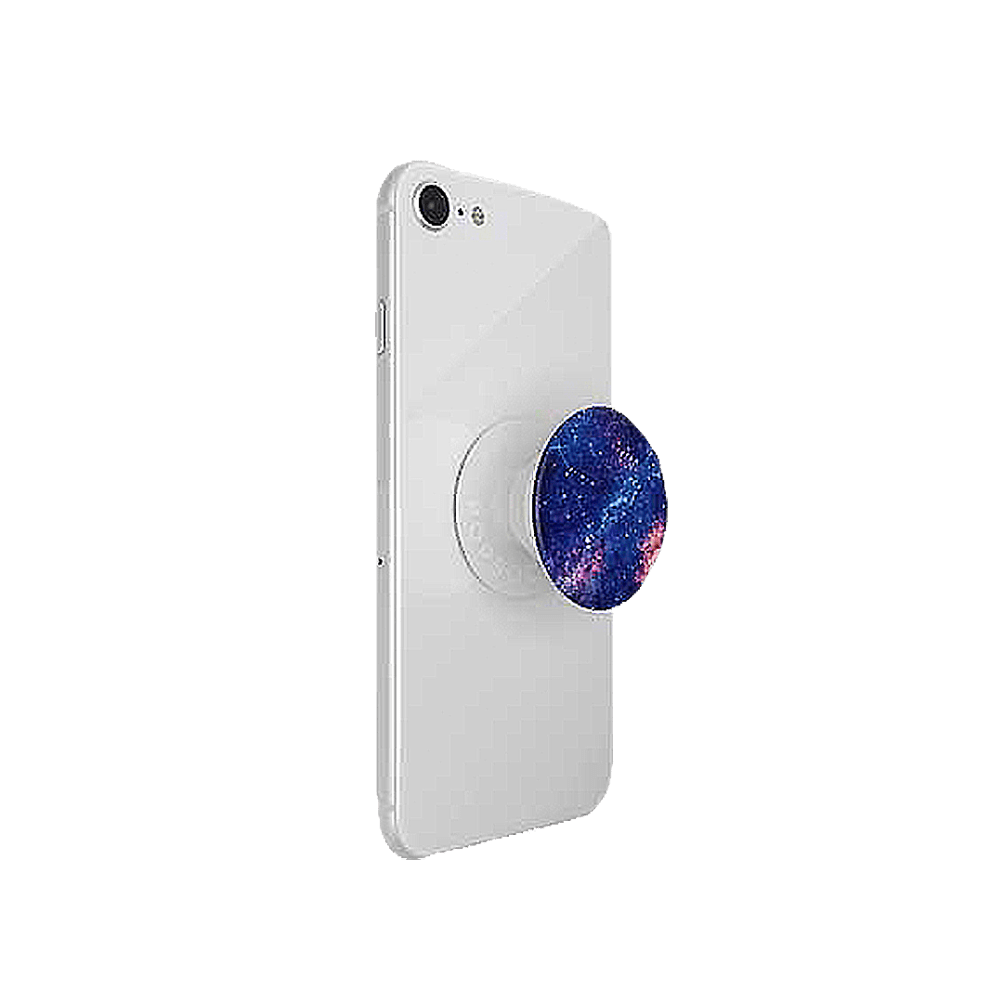 Celestial design pop socket
POP IT LOCK IT
£11.99
Influencers may have actually been onto something when they all got into pop sockets. Stick to the back of your phone and get a secure grip so you can text with one hand, snap better photos and watch videos on the go. Jazz up your phone with this intergalactic design pop socket, and get the best selfie angle in town.
BEACHY KEEN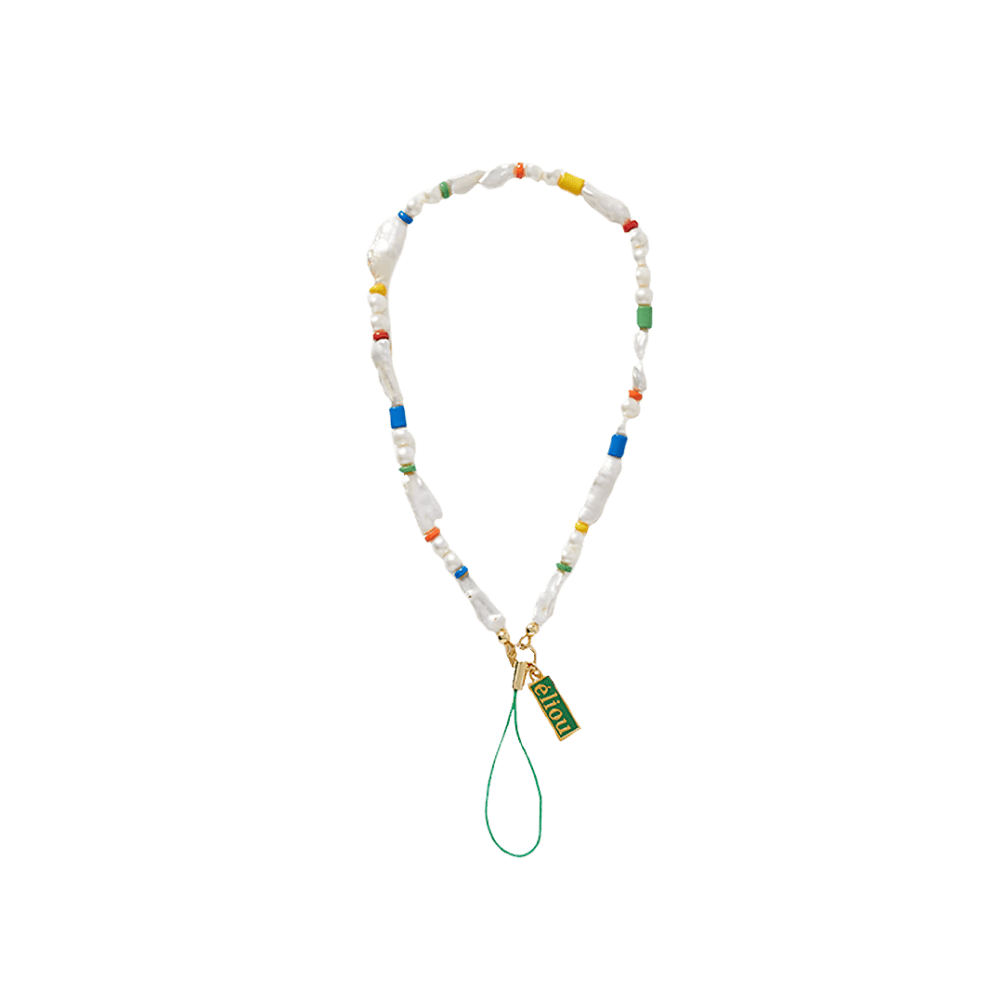 Relive the carefree days of your childhood beach holidays with this upgraded phone strap from Eliou. Made from a mixture of pearls and subtle enamel beads, it's sure to inject a bit of joy back in your life.
TINY BAGS FOREVER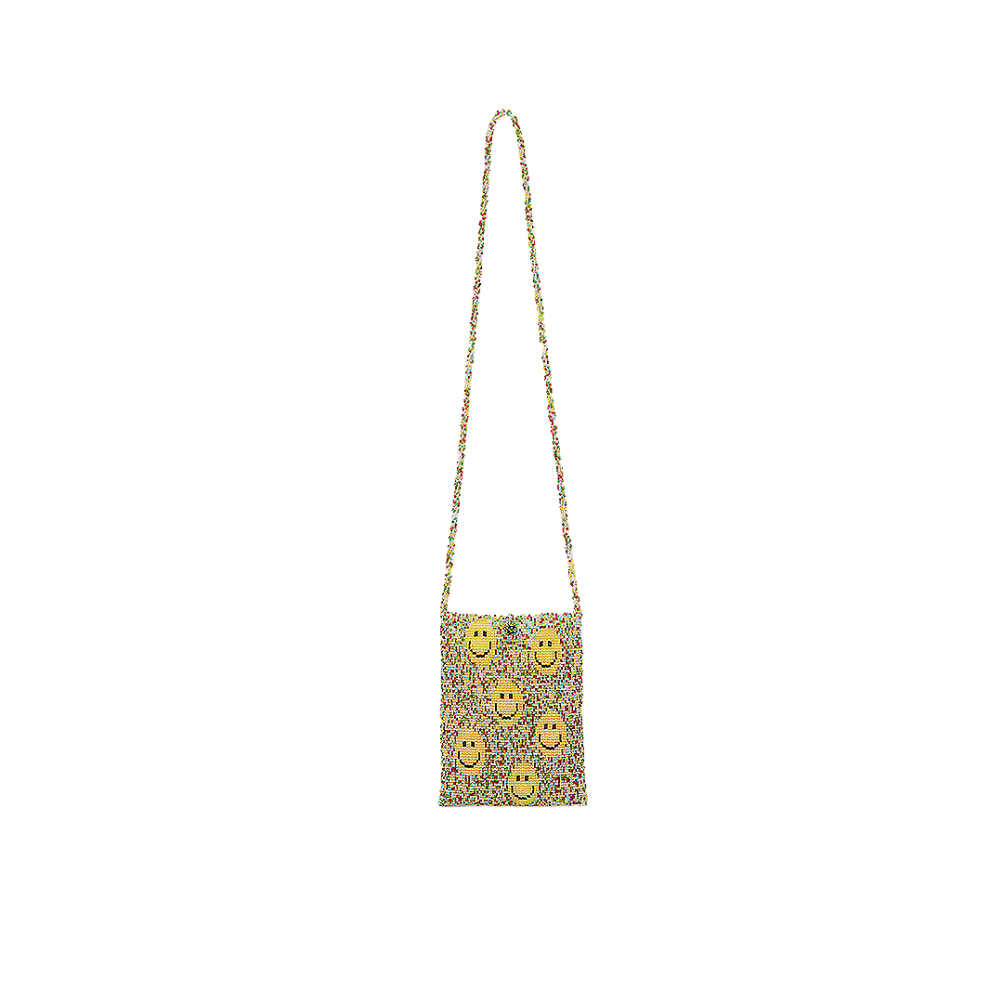 Pura Utz
TINY BAGS FOREVER
£195.00
The tiny bag trend certainly had its merits, but one of the significant drawbacks was that none of them could ever fit a phone. Jacquemus and Telfar have some answering to do. But this beaded beauty from Pura Utz is a delightful alternative bag purely for carrying your phone, so it's a win-win for fashion and practicality.
LUXE LISTENING
Bottega Veneta
LUXE LISTENING
£140.00
AirPods are great but we all know their one big problem is that they're far too easily lost (or swallowed, as was the big scandal on Twitter recently). This snazzy case from Bottega Veneta – creators of that celeb fave cassette bag and the Hailey Bieber-approved Jodie bag – will keep both AirPods secure and stylish. A slice of luxe without breaking the bank and keeping your pods safe.
POWER UP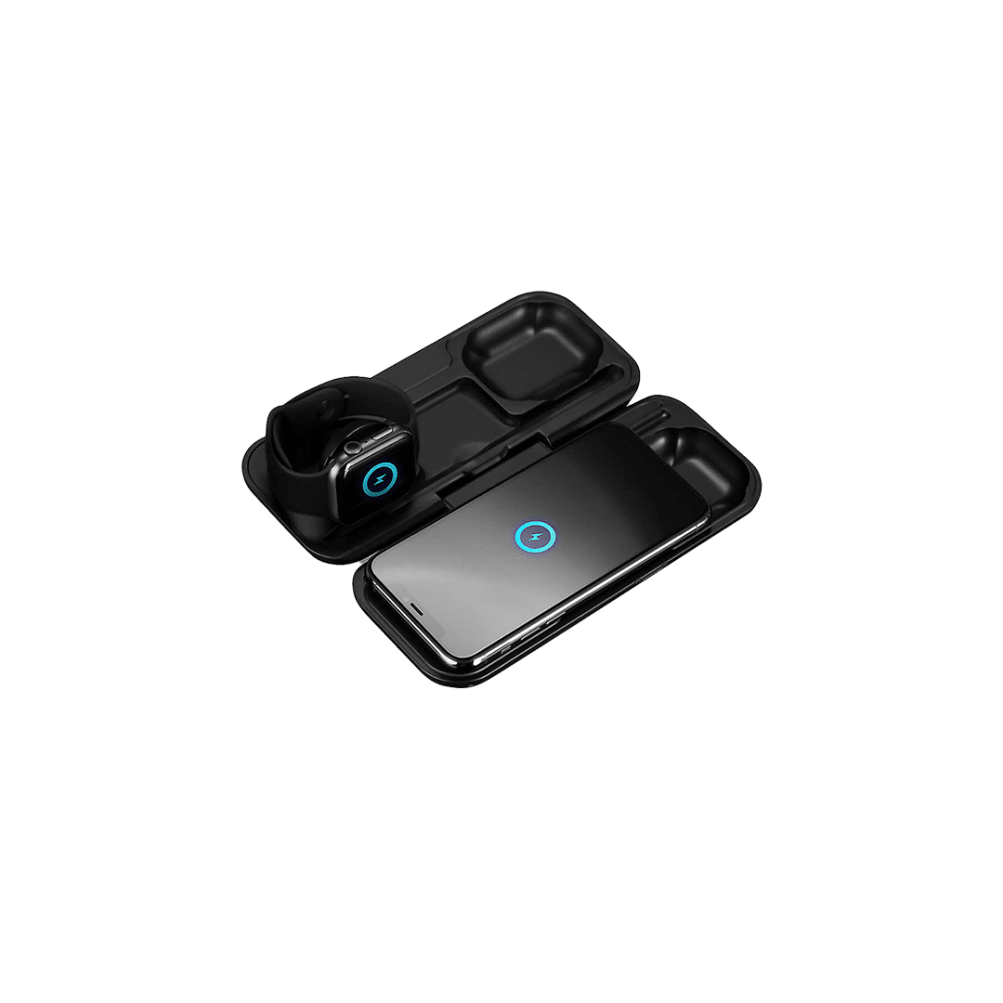 The Tech Bar
POWER UP
£199.95
Never get caught short with zero battery again with this slick wireless charging power bank from The Tech Bar. It also charges multiple devices at once and offers a rapid charge mode, so gone are the days of hour-long journeys with no music to soundtrack your main character commutes.
CELINE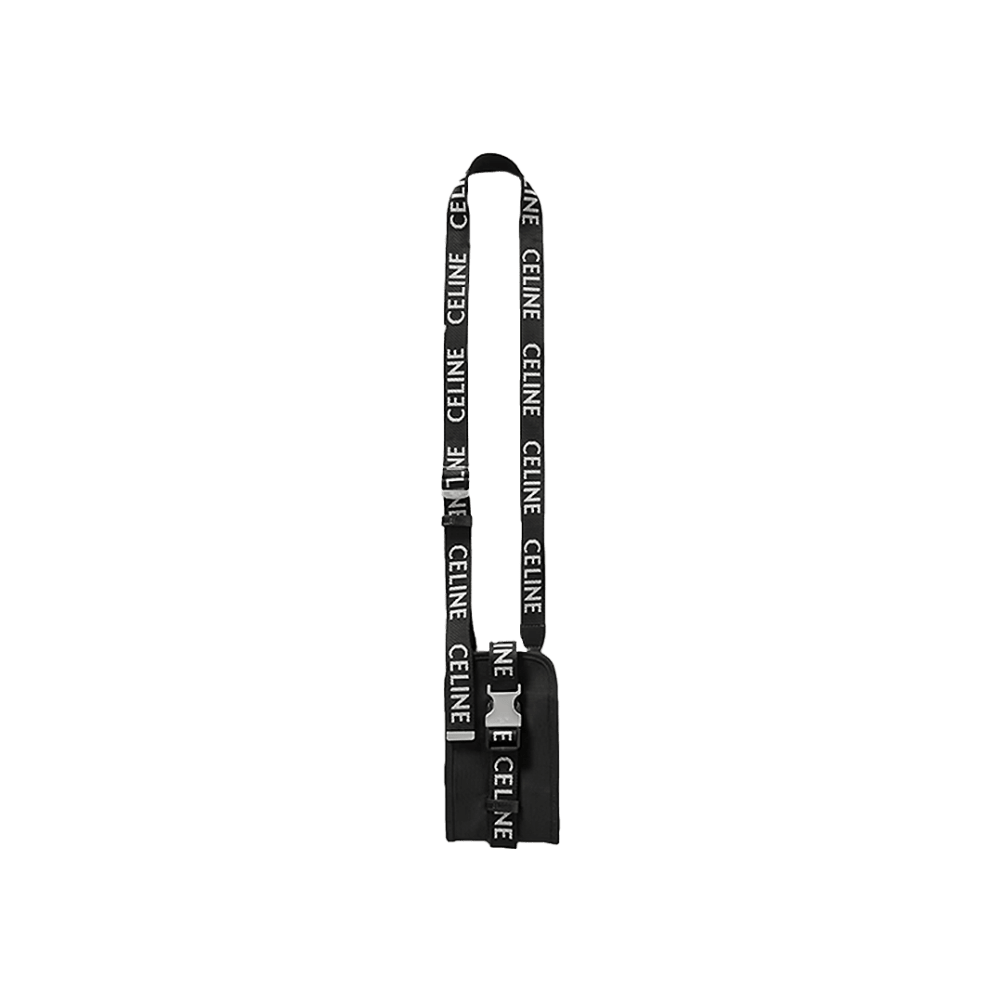 Trekking Logo-Jacquard Canvas Phone Pouch
CELINE
£590.00
You can't miss the brand lettering tracing the straps of CELINE HOMME's phone pouch. Reinforced with leather trims, it's made from lightweight but durable canvas that secures with a utility buckle. Designed for wear around your neck, this phone case from Celine is functional fashion at its finest.
Advertisement