Tell Me Everything Season 2 is on its way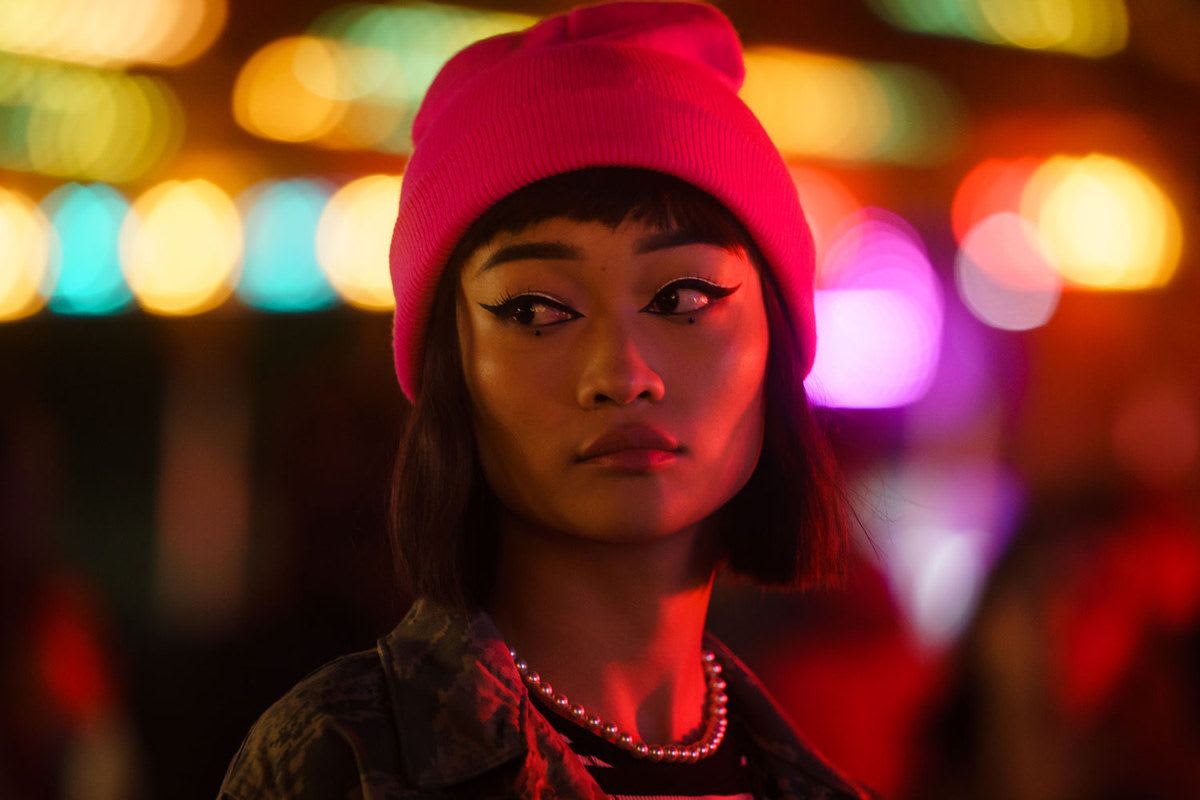 Get ready for more feel-good trips with Johnny and his friends as ITV's coming-of-age drama returns for a second season
If you got through the final season of Sex Education in one quick weekend (like us), and are already dreaming about the next teen drama to devour, there's good news. ITV's original series Tell Me Everything has been renewed for a second season. The provocative coming-of-age drama first premiered in December 2022 and followed Johnny Murphy, a 16-year-old in suburban Hertfordshire, as he grappled with the all-consuming teen woes of whirlwind love, sex and friendship. The second season is rumoured to be just as hilarious and telling of what it's like to be a young person growing up in the everything-is-allowed digital first era of the 2020s. Here's what we know so far:
What is the cast for Tell Me Everything Season 2?
After a banging first season, Eden H Davies reprises the role of Johnny, but he is joined by a sparkling new cast of friends. Nethra Tilakumara of Flatmates fame plays Naisha, George Hawkins from Boiling Point plays Dylan and Sophie Ablett from Doctor Who joins as Ella. The six part drama also stars Daisy Jacob, popular for her role in Everything I Know About Love as the shy new-girl Bex. Creator Mark O'Sullivan also returns to create the second instalment of the series.
What is Tell Me Everything Season 2 about?
The series picks up right where the first season left off: Johnny and his family have moved to Hitchin, forcing the young protagonist to start fresh at a new college, a new neighbourhood and of course, new friends. Johnny's new mates at college are a mixed bag: there's the impulsive risk-taker Ella and newly-single Naisha who claims to be happy without a partner but fails to match it up with her actions. There's also Dylan who lives with Naisha's family; having grown up in foster care, there's nothing he hates more than being seen as the "charity case" of the group. Just like Johnny, Bex is also new to the gang and is struggling to find her feet. Together, the group navigates the gut wrenching highs and lows of being a teenager in the new world.
When is Tell Me Everything Season 2 releasing?
The second season of the teen drama is set to return to ITV2 and ITVX in 2024. While more news on filming locations and timelines is yet to be revealed, the series is highly anticipated as it is made by Noho Film and Television, the brilliant team that gave us early 2000s cult shows like Skins and Misfits.
Watch Tell Me Everything on ITVX