Stay wavy: 8 vibey vacation shirts for summer
Hawaiian classics, Gucci drips, psychedelic bowling shirts, and abstract prints – find the central summer piece here
image Romeo and Juliet / Bazmark Productions
words Eve Walker
In the words of Danny and Sandy, ah those summer nights… lounging around in the sun all day, deciding to have "just one more drink" at the pub and inevitably staying out until the early hours of the morning. Dreamy. It's what we spend the whole year pining for.
But wait, now the sun's gone down, and you're shivering so much that your body could drill a hole in the ground. It's time to make the dreaded decision: do you go home to get an extra layer and risk being too close to your bed to make it back out, or do you try to firm the cold knowing you'll most likely complain about it every 20 minutes?
Advertisement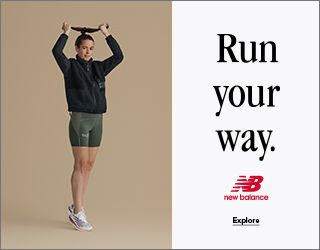 Whether you're on the way to work in the cool morning breeze or sitting outside a slightly chilly beer garden after sunset, a breathable shirt you can throw on top of anything - before the sunny day turns to cooler dusk - is an absolute must have.
ART ATTACK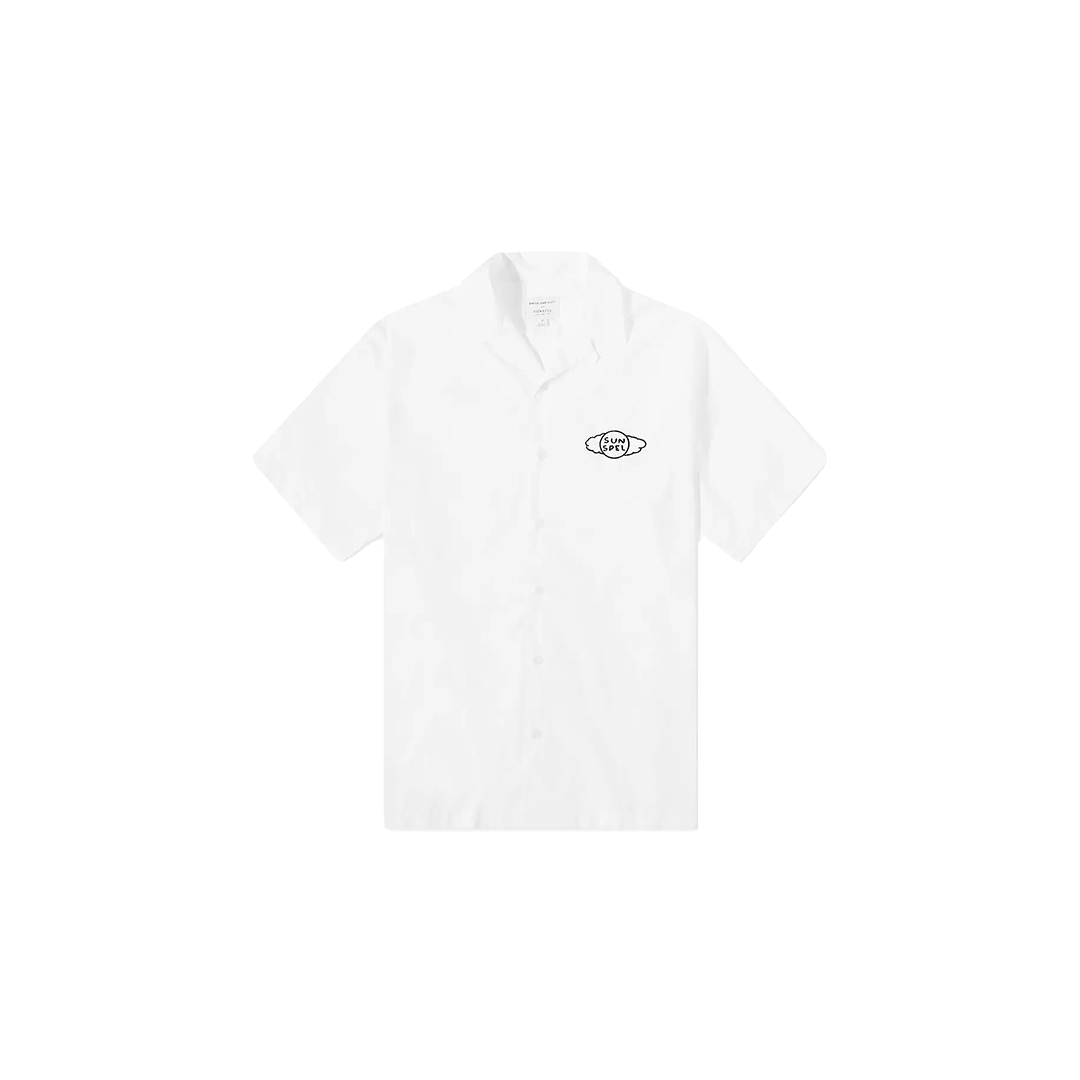 Sunspel X David Shrigley Logo Vacation Shirt
Sunspel
£ 155.00
British artist David Shrigley has reworked a vintage Sunspel logo for a new summer capsule collection. Known for his witty illustrations on Instagram as well as his contributions to the sketch dining room in Mayfair, this is the collaboration we needed.
LET'S GET FUNKY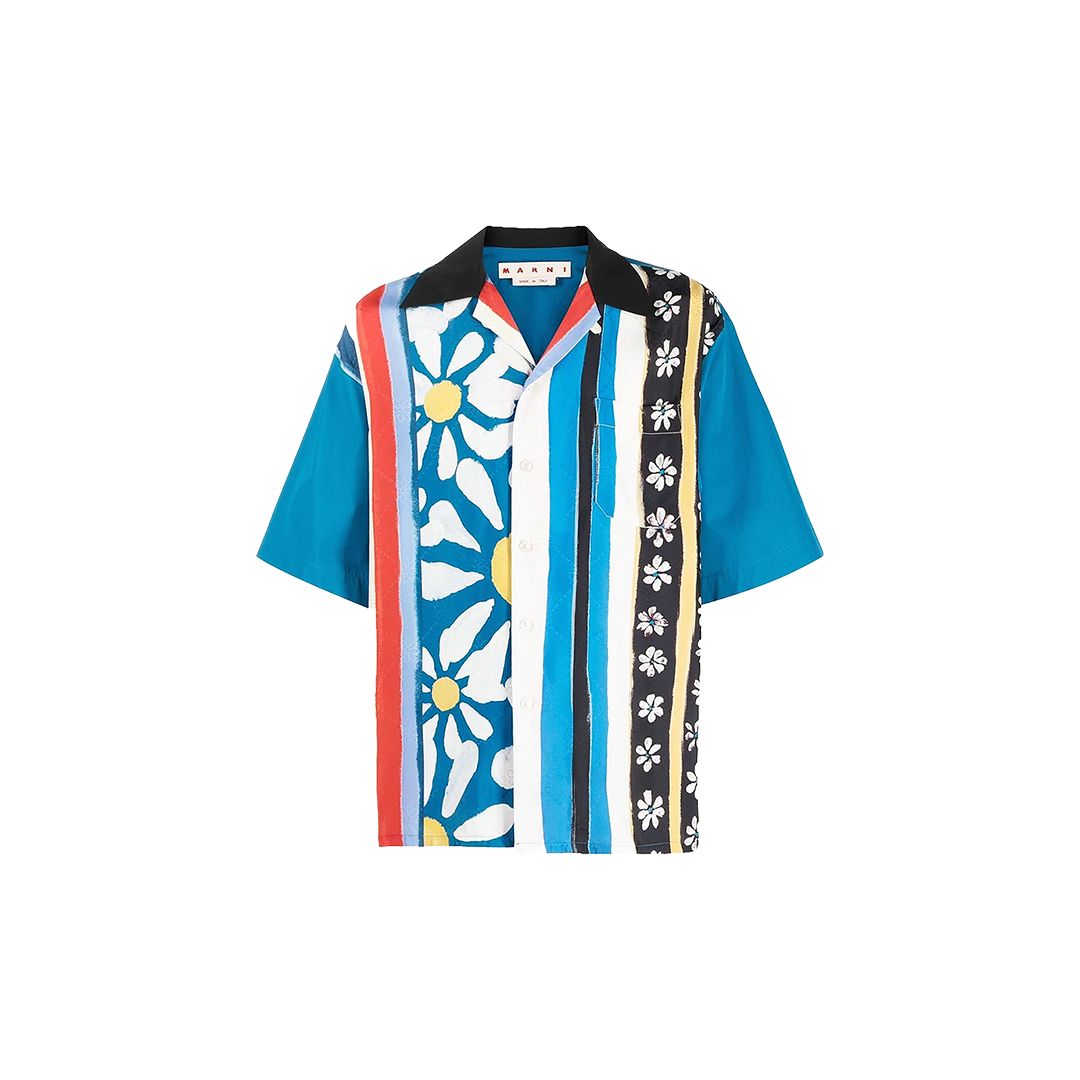 Floral-stripes Bowling Shirt
Marni
£ 449.00
The definition of funky. You get a little bit of everything with this shirt: aqua blue, white, jacquard logo motif, vertical stripe pattern, and a floral print. While there's a lot going on in this design, it manages to still feel clean, simple and elegant.
All products are selected independently by our editors. If you purchase anything through this article, Woo may earn an affiliate commission.