Serving Wimbledon Style: 10 pieces that belong on centre court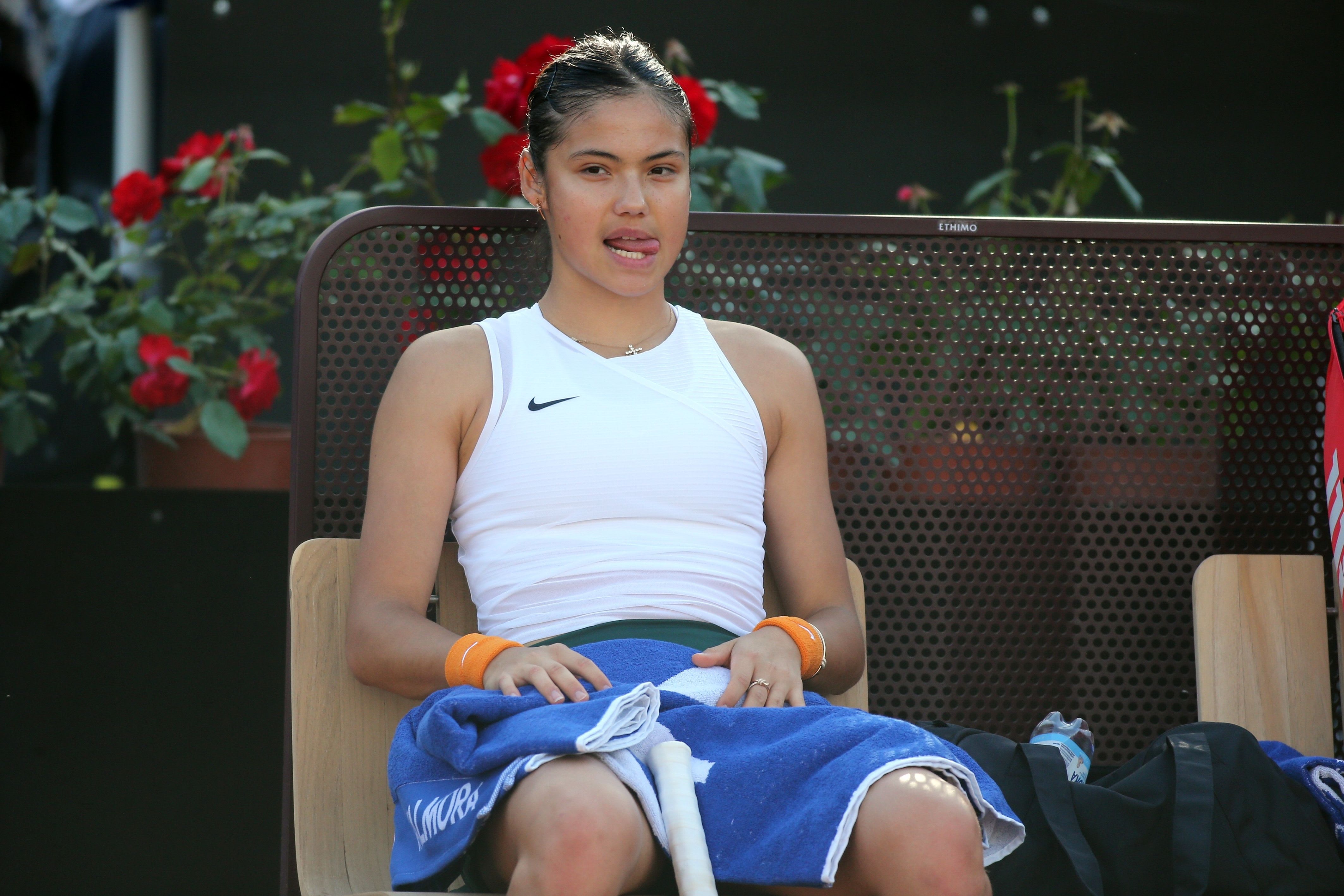 Tennis has long been a source of fashion inspiration, check out woo's ultimate shopping edit
It's that time of year again. Pimms is being drunk, strawberries and cream are being devoured and dreams are being made (and shattered) on Wimbledon's iconic Centre Court.
Tennis isn't just for old Tories, you know. Particularly when it comes to fashion, there's a whole range of tennis-inspired garments and accessories which serve excellence – on and off the court. It's little surprise that so many of the sport's biggest stars, from Serena Williams to Roger Federer, have dabbled in fashion design and count Anna Wintour as a close friend.
In Woo's edit of the ultimate tennis fashion, there's vintage-inspired pieces, transitional footwear and iconic sportswear staples. They're worthy of centre stage – and centre court too. It's time to start dressing like the champion you are.
FUNCTIONAL STYLE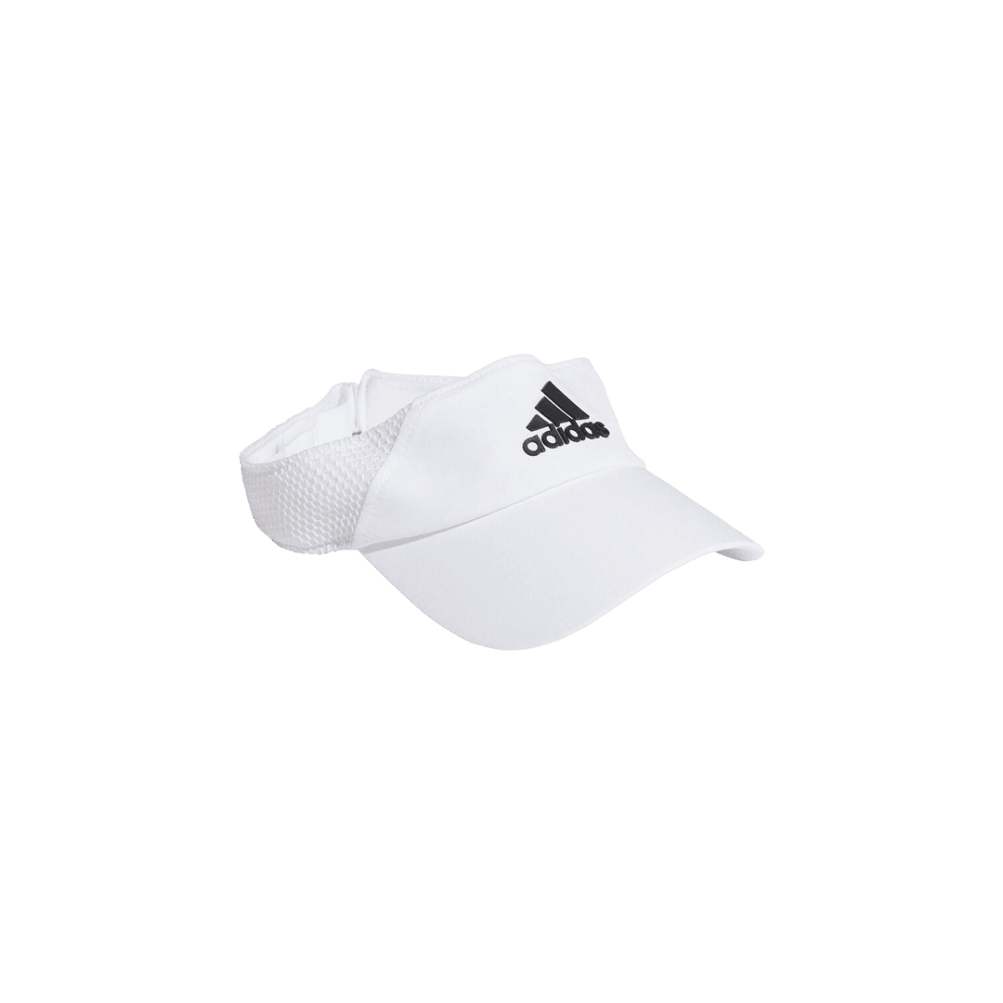 When it comes to sporty style, it's all about the accessories. This adidas visor cap is a seamless combination of style and function. It keeps your hair in place and the sun (if you're lucky!) out of your eyes, while also being stylish. Who says you can't look striking while striking the ball on the court?
THE TENNIS DRESS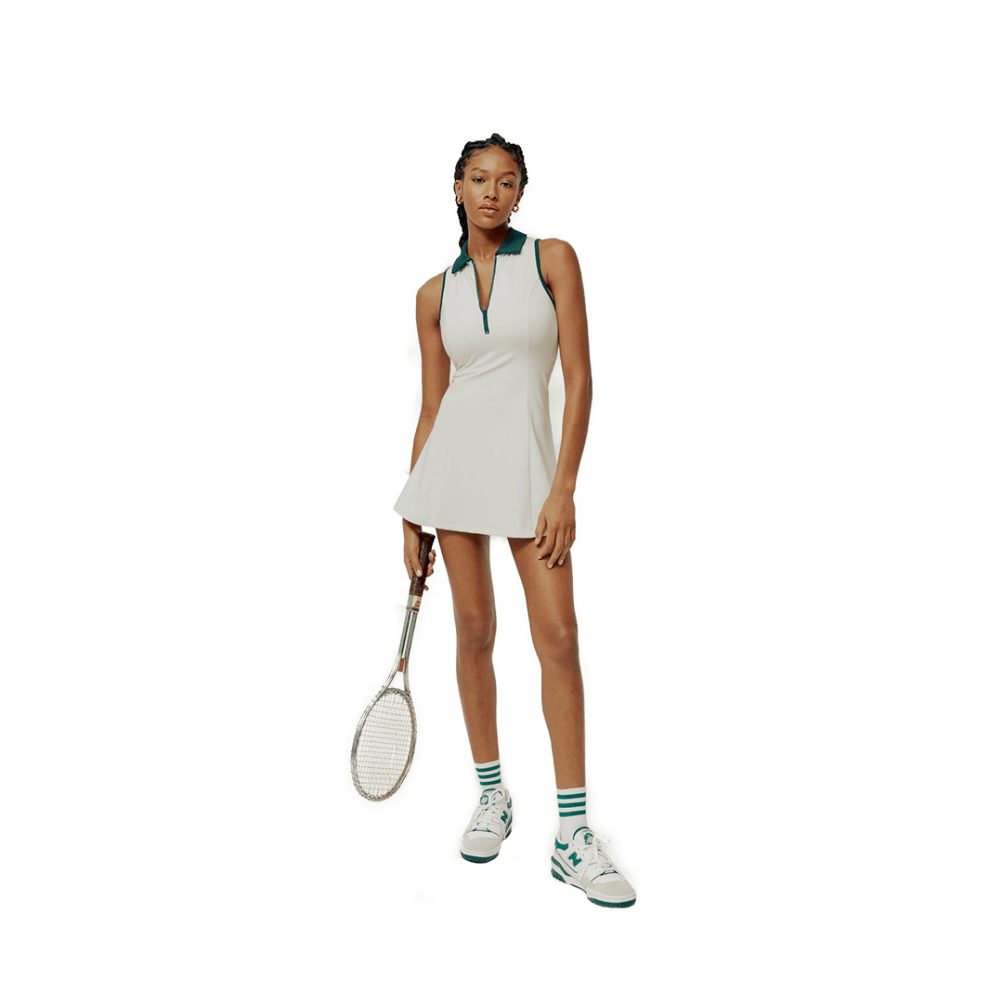 Leslie Ecomove Zip Front Active Dress
Reformation
£98.00
The tennis dress is an iconic sportswear garment: there's something so effortlessly cool, feminine and powerful about it. This fashion-forward piece, by Reformation, features a vintage-inspired green contrast collar, an A-line skirt, and is made with a sleek performance fabric. It's perfect for pairing with some vintage sneakers and socks. In the fashion championships, it's winning game, set and match.
SERVING VINTAGE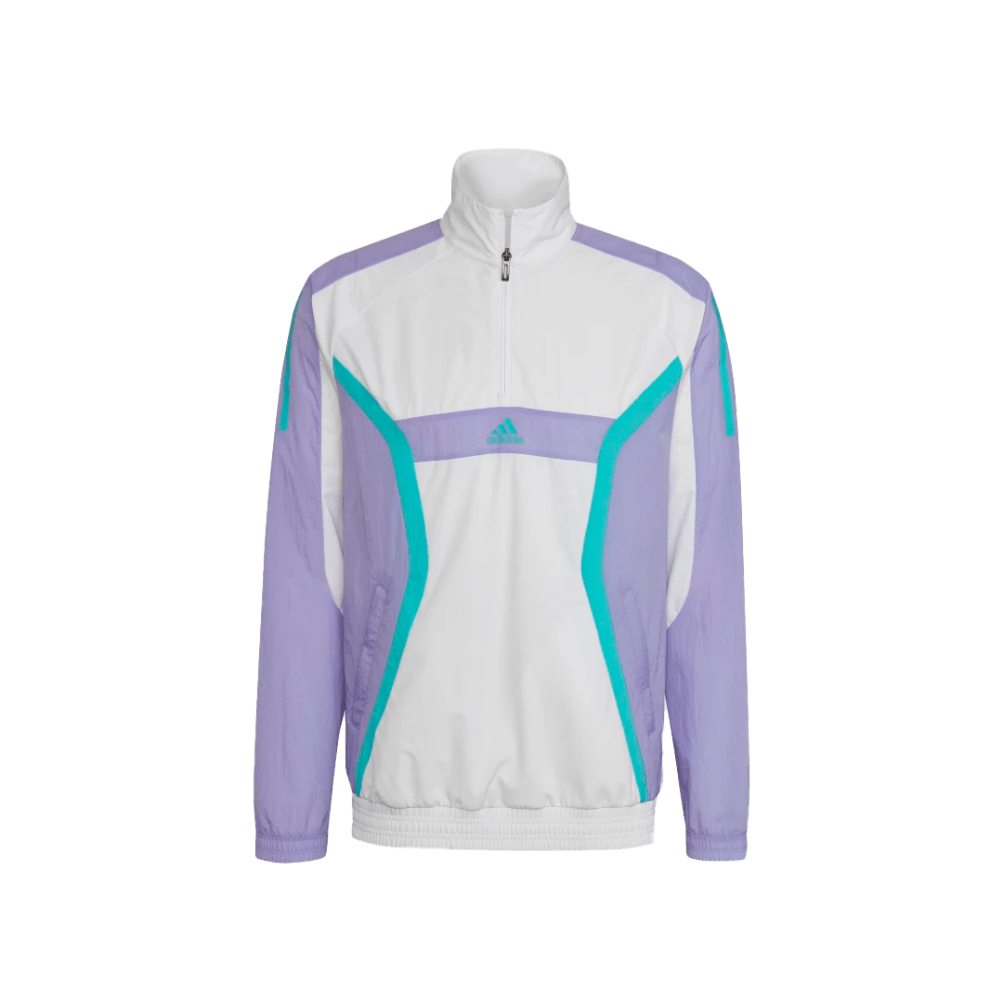 Training Half Zip Track Top
Adidas
£60.00
This vintage-inspired adidas jacket recalls the Wimbledons of yore, when John McEnroe was screaming at the umpire and Andre Agassi had long hair. It's perfect for throwing on after a workout, so you don't get cold, or can be worn with jeans or trousers too. The contrast panel design, with pastel purple and bright turquoise, is worthy of centre stage – and centre court too.
WIMBLEDON WHITES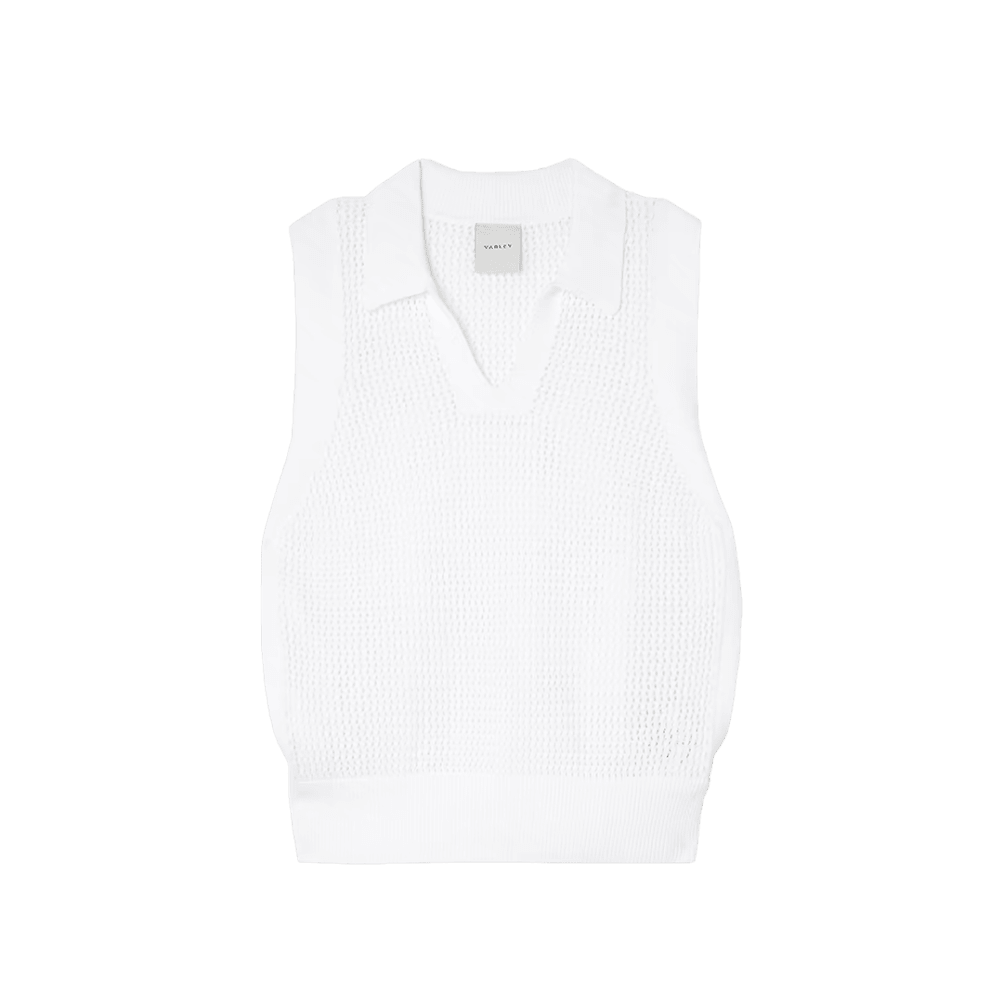 Berran Open-Knit Cotton Tennis Tank
Varley
£90.00
Wimbledon's all-white dress code might soon be on the outs soon, but that doesn't mean we'll lose any appreciation for the classic colourless palette. Let's face it: British summertime is unpredictable, so Varley's 'Berran' tank can be layered over a sports bra on warm days, or a long-sleeve top when it's cooler. It has a sporty ribbed collar and hem, but doesn't feel like it has to be worn while working out, so it's a transitional item from on and off the court.
IT'S EASY BEING GREEN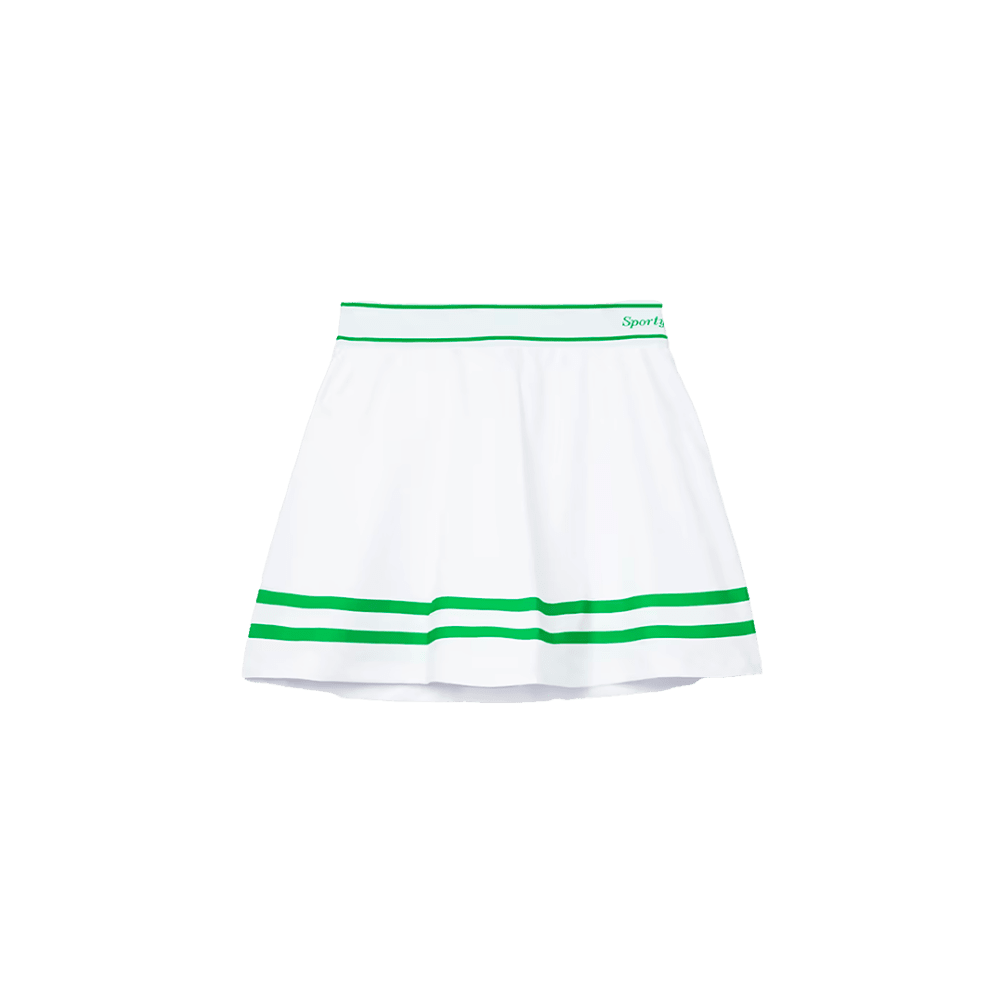 Logo-Print Flared Stretch-Jersey Tennis Skirt
Sporty & Rich
£106.46
Emily Oberg began her brand Sporty & Rich as a "mood board" on Instagram before launching it as a full-fledged lifestyle and activewear label in 2015. The brand is inspired by country club attire and iconic professional athletes. This 90s vibes skirt is in keeping with Oberg's eclectic vision. It inverts the iconic green of Wimbledon's courts with the whites of the lines. Anyone for Pimms?
JUST DO IT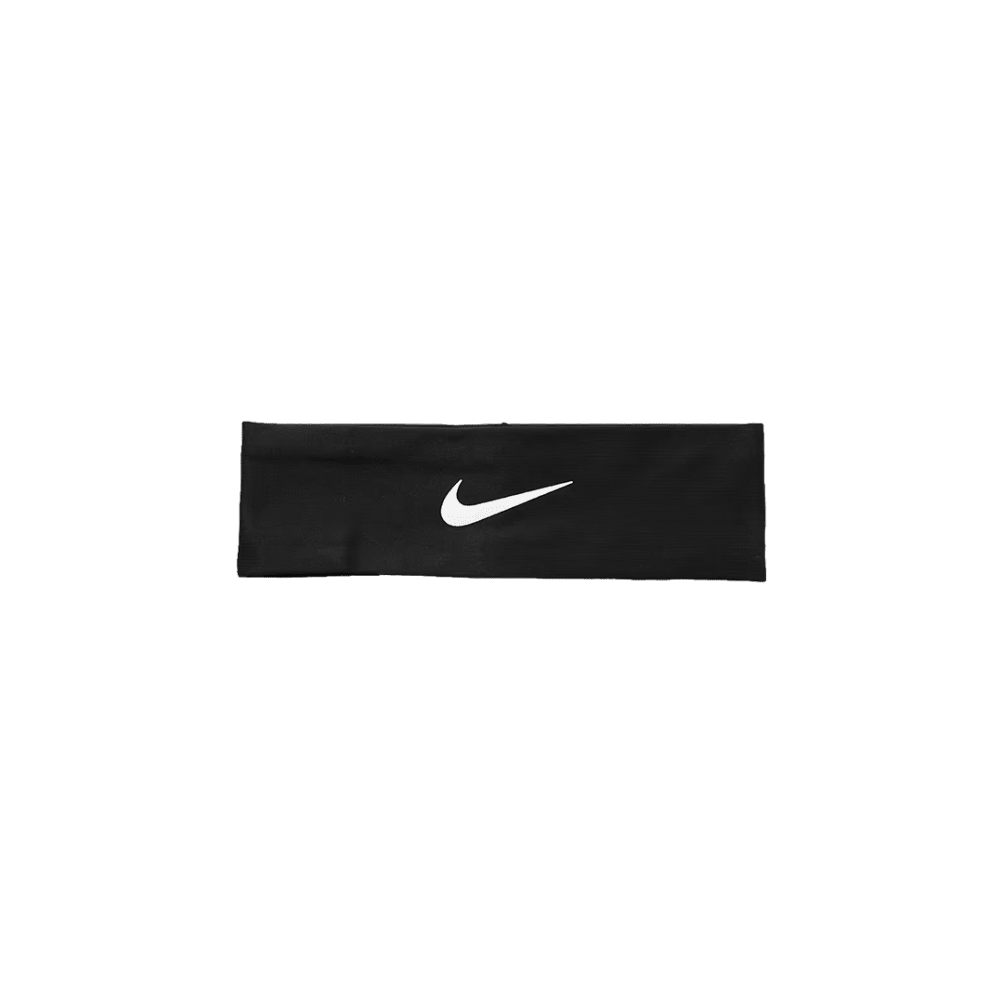 Fury 3.0 Logo-Print Stretch-Shell Headband
Nike
£25.00
Here, the iconic Nike logo meets its match in an equally renowned accessory: the headband. Tennis is all about running, stopping and starting, so this is ideal for anyone who doesn't want their hair getting in the way. Unearth your inner grand slam champion by pairing with other Nike pieces, it's crying out for a head-to-toe matchy-matchy situation.
Elegant Versatility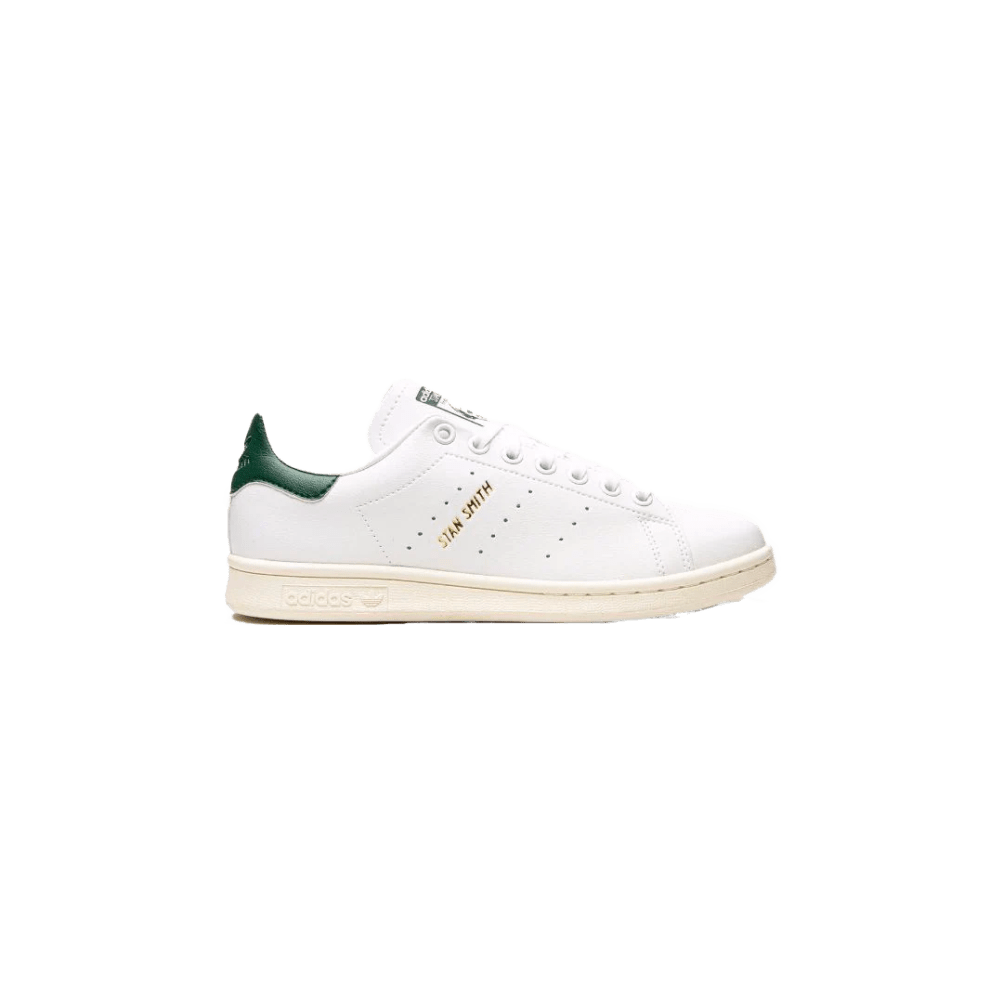 Stan Smiths have become the de-facto London uniform. And it's easy to see why: the iconic Adidas trainer is so easily dressed up with a suit, dressed down with jeans and they work for exercise too. In a classic white with a flash of green, this pair capture the elegant aesthetic of the city's most famous sporting event.
Sporty & Rich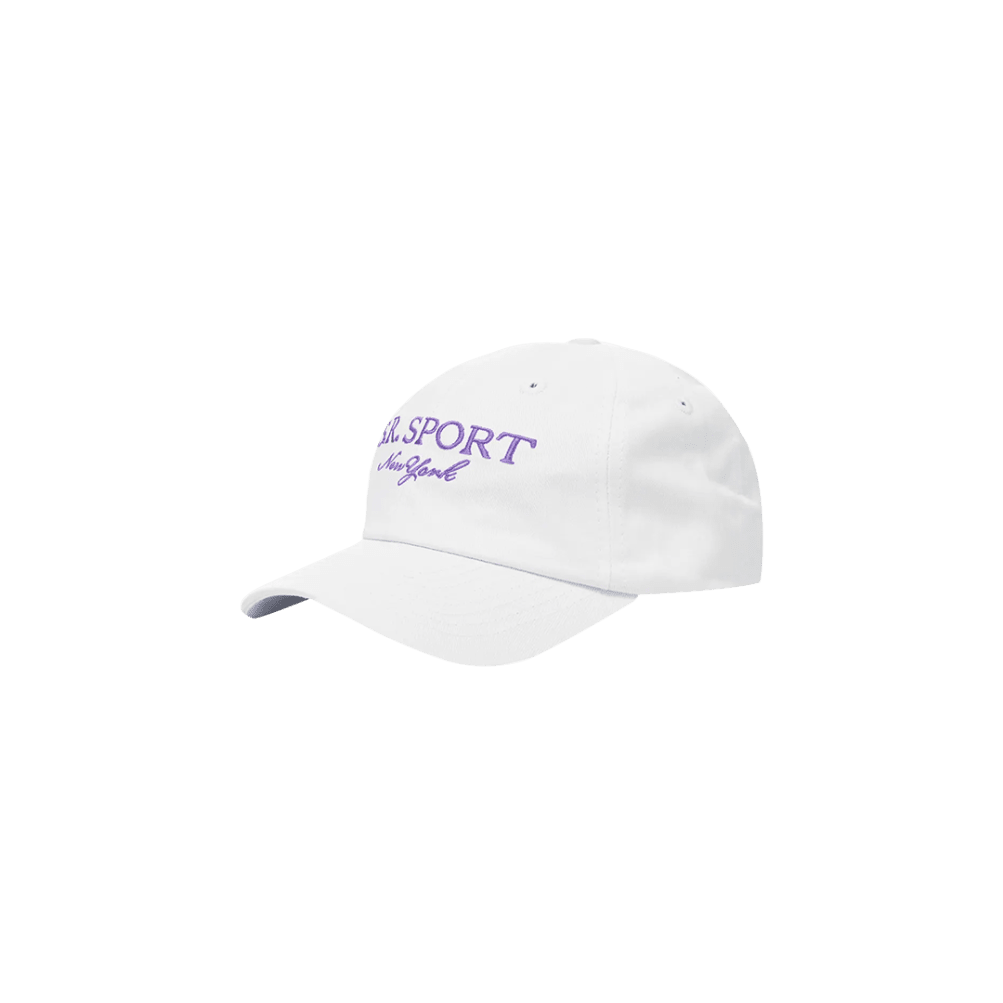 Wimbledon Cap
Sporty & Rich
£49.00
Sporty & Rich's white Wimbledon cap is designed to be sported both on and off the court. It's crafted from soft cotton and features a classic curved brim. This cap is embroidered with signature New York sport-inspired branding in purple above the brim, so maybe it's more fitting for the US Open – even if we're all about Wimbledon right now.
ON THE LINE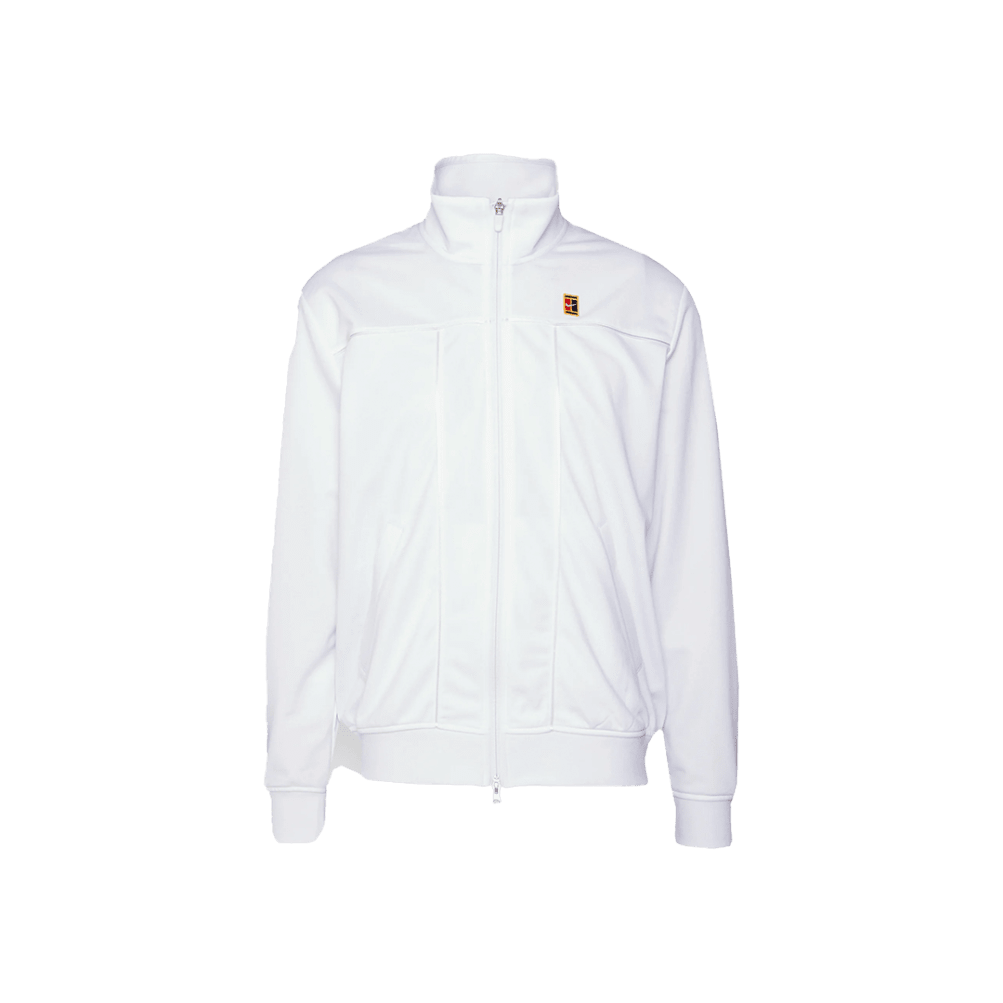 Men's Tennis Jacket
Nike
£56.47
Taking its cues from the layout of a tennis court, the NikeCourt Jacket lets you rep your favourite sport long after your match is over. Its smooth knit fabric and ribbed details create the look and feel of a classic tracksuit jacket. It comes in two colour-ways: gleaming white and a contrasting French Open-inspired orange. Both are embroidered with the iconic Nike tennis logo. In the style stakes, it's an ace.