Patagonia makes a case for billionaires going extinct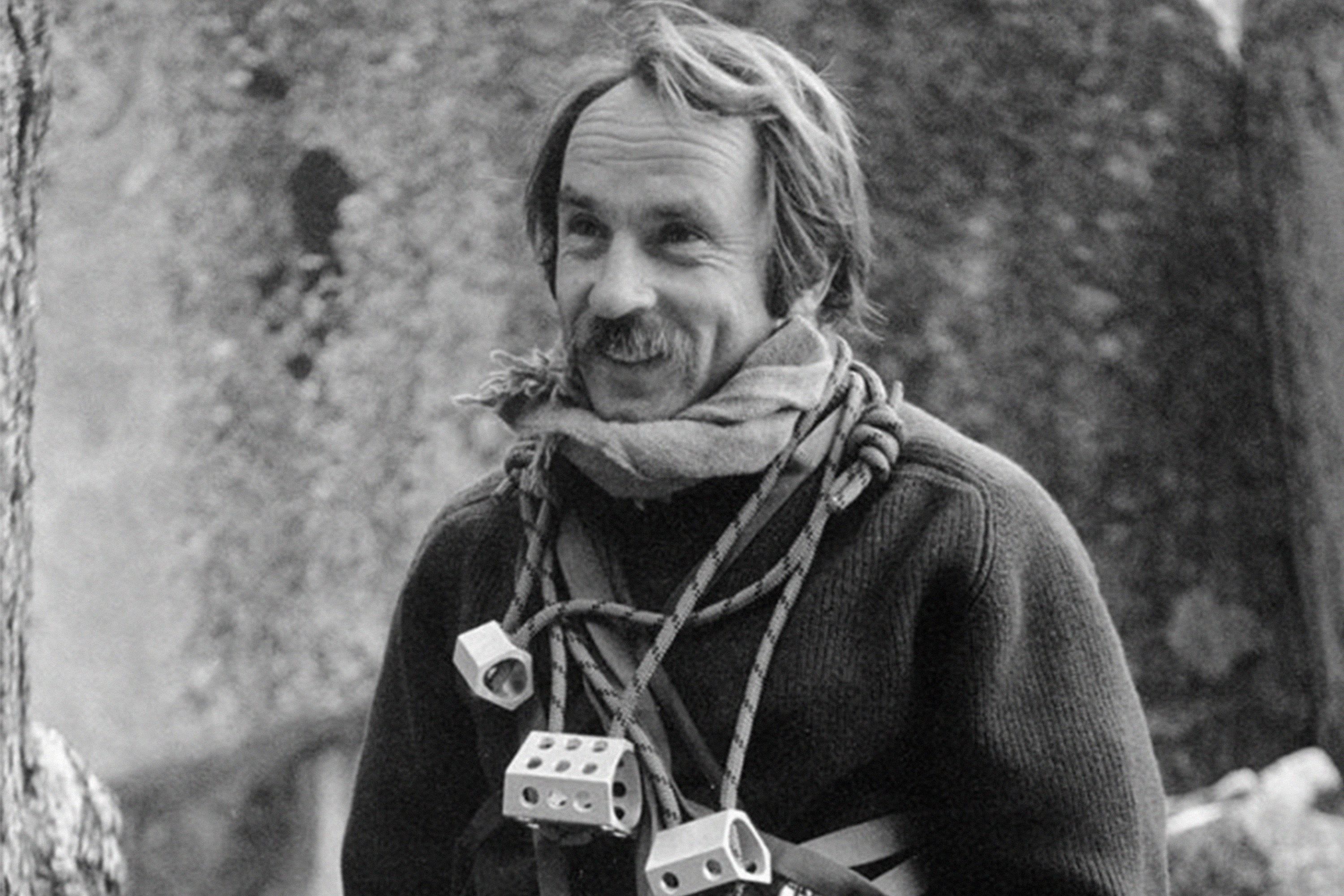 We're not going to be joining in conservation efforts for this species any time soon
While you might not have known the name Yvon Chouinard at the start of this week, by now it's probably safe to say you do. But in case you missed it, Chouinard is the octogenarian businessman (whose primary job title inexplicably comes up on Google as "rock climber") who signed away his $3 billion clothing company Patagonia on Thursday. The reason? Well, to save the planet.
What exactly has happened?
According to a note on their website, Patagonia is now declaring that; "Earth is our only shareholder". Cool! But what does that mean in practice? Well, 100% of voting stock (around 2% of the company) has been transferred to the Patagonia Purpose Trust and all of the non-voting stock (the remaining 98% of the company) has been given over to Holdfast Collective, a nonprofit organisation "dedicated to fighting the environmental crisis and defending nature".
Despite all this change, Patagonia will continue to function as a for-profit company — so what does it all mean?
Well, as it holds the voting stock, which gives the shareholder the right to vote on company policy, the Patagonia Purpose Trust will be overseen by the Chouinard and their advisors and will be in charge of key company decisions as well as maintaining the company's spirit.
On the other hand, the Holdfast Collective will be where the company's excess profits will go. This body will have no say in how Patagonia operates but will have the money generated by the company at its disposal in order to fund projects which "fight the environmental crisis, protect nature and biodiversity, and support thriving communities".
Is this all just a tax break?
Surprisingly, no. Chouinard will have to pay around $17.5 million in taxes and will not be getting an income tax refund for giving away these shares. His family will seemingly not be making any money off of the business anymore (we dare say Christmas dinner might be a bit frosty this year).
But why?
You might be wondering why a billionaire (Forbes puts his net worth at $1.2 billion, though Chouinard claims to not own a savings account) would do such a thing — here's the rationale.
Chouinard has always crafted the image that he is something of a reluctant businessman and, as noted by The Guardian, has previously described himself as a "dirtbag" in interviews and, despite his company's success, has shown genuine concern for the environment.
Patagonia was also an early adopter of environmentally-friendly materials and would go onto give away 1% of sales each year towards causes to help the planet but they've since, apparently, realised they need to do more and now Patagonia is a "for purpose" company whose money goes towards charitable endeavours.
"While we're doing our best to address the environmental crisis, it's not enough," reads a statement on their website. "We need to find a way to put more money into fighting the crisis while keeping the company's values intact."
Could this cause a change of consciousness?
Chouinard is not the first mega-wealthy businessperson to give away large chunks of cash with an oft-cited example being Bill and Melinda Gates who started their own charitable foundation and have stated their aim to eventually give 95% of their wealth to charity.
And while the good deeds of the Choiuinards and Gateses of the world are widely applauded and publicised, it's worth wondering how good their charity really is when we consider how it was earned: through capitalism, the very ideological construct which powers a consumerist society that plunders the planet and underpinned colonialism, while using human exploitation as its fundamental building block. Surely rather than celebrating people who have hoarded great wealth only to give it away, we could learn to be sceptical of any individual being able to accumulate that much money in the first place.
While most individuals aren't quite ready for a full-on revolution (let's see how we all feel after a year of Liz Truss, though) there is a changing wind. Where once displays of wealth were fair game, we're finally seeing a backlash to single-use designer handbags and suits and private jets — you only have to look to Kendall Jenner-gate earlier this year. Hopefully Choiuinard's very public rescinding of his wealth should help us join the dots and remember that, ultimately, no one person deserves all that money when it would be better served helping the collective.