How to support Pakistan during devastating floods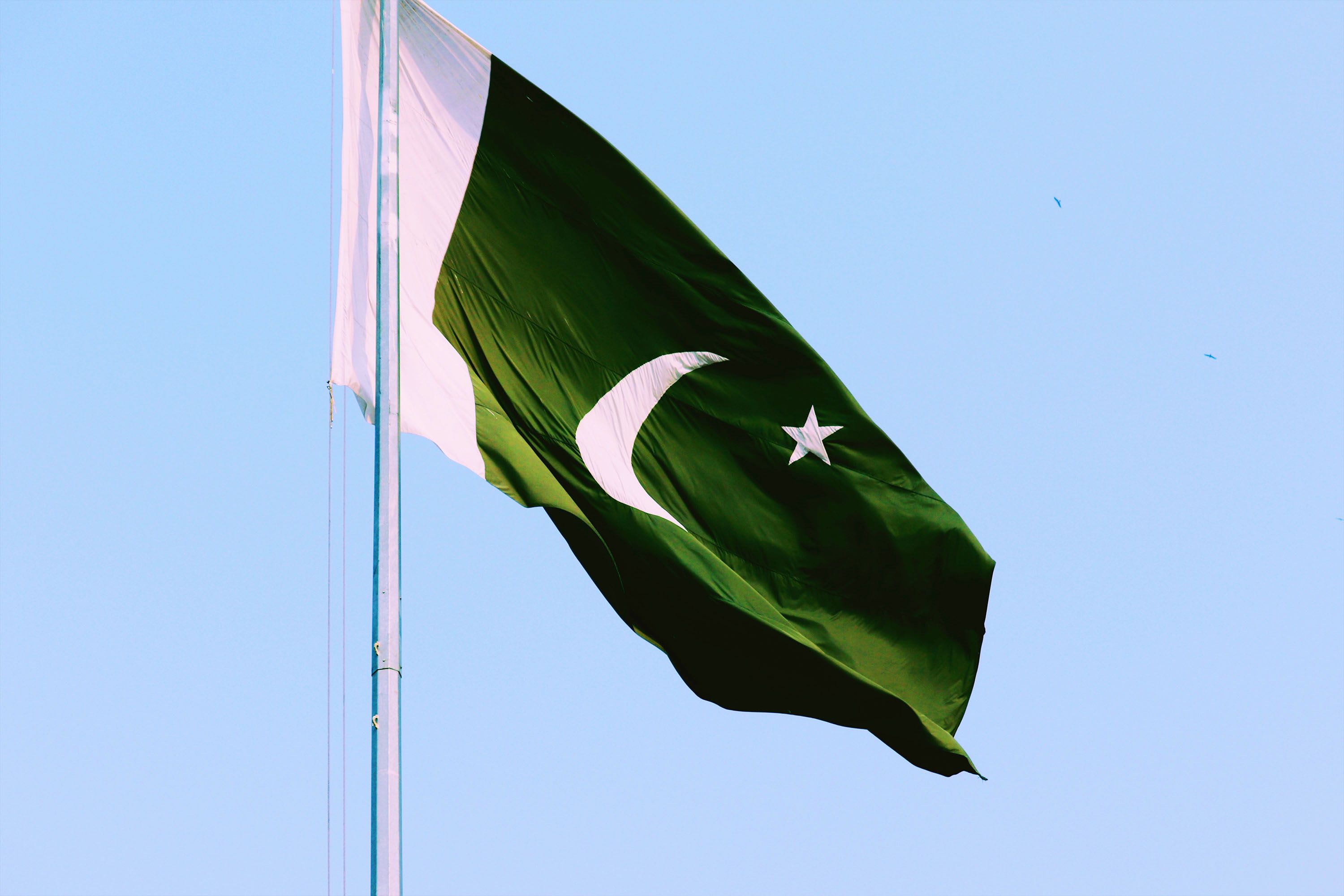 The country has lost over 1,000 lives and faced major damage due to extreme floods – here's how you can help the relief efforts
Last month, Pakistan was thrown into crisis. Devastating floods broke out, following months of heavier-than-normal monsoon rain, and high temperatures which melted some of the country's 7,200 glaciers and overwhelmed already swollen rivers. At the height of the flooding, a third of the country was under water, impacting 33 million people and causing 1,300 deaths.
The scale of the damage continues to expand: roads have been washed away, health facilities have been out of action, farms destroyed, and homes are now uninhabitable. Medical officials in the country have also raised the alarm about an outbreak of waterborne diseases and illnesses like diarrhoea, and a spate of skin diseases and eye infections have been linked to the floods, making it clear that there are considerable secondary health risks to be considered beyond the event itself.
With the Queen's death taking over most mainstream media in the UK, coverage of the ongoing situation in Pakistan has fallen out of the news cycle but it's important to stay aware of the scale of what is happening, and the bigger picture of climate emergency that a disaster like this reflects. Currently, the UN children's agency has stated that more three million children in Pakistan are in need of humanitarian assistance, 650,000 pregnant women are in need of maternity services and about a million homes have been damaged or destroyed.
At times like these, it is vital to support where you can and help those who need it — we've put together a list of how you can help.
Support garment workers
Pakistan is a major centre for the fashion industry, which employs a large proportion of the population. It is home to an estimated 2.2 million garment workers, 1.8 million textile workers and 200,000 leather and footwear workers making products for brands like Levis and H&M. Already this year, hundreds of garment workers were left destitute and unable to pay for rent and food after the collapse of fast fashion brand Missguided led to them not being paid for four months.
With the recent floods, individuals in the sector are in even greater need of support in the short-term, to cope with the immediate health risks of the floods, as well as in the long-term, as their industry make take time to rebuild after damage to buildings and infrastructure. With that in mind, the fashion advocacy organisation Remake is encouraging donations to their 2022 Garment Worker Direct Relief Fund, which until December 2022 will distribute funds to workers in the sector who are affiliated with Pakistan's Labour Education Foundation and will go towards food and medical supplies.
Buy a print
There are other ways to make an impact, too. On 2 September, photographer Tami Aftab launched a print fundraiser which, at the time of writing, has raised over £1000 for charities addressing the crisis by distributing food, drinking water and sanitary products.
Selling reproductions of an image from her Lahore to London project, she posted instructions of how to donate on her Instagram and while postcard prints of the work have sold out, two prints, priced between £50 and £100, are still available to buy.
Speaking of her decision to start the project, she told Woo that: "The floods in Pakistan were headlines in the news for such a short amount of time, and then dropped off the homepage of news apps, despite the fact 33+ million people are currently affected and displaced. That's 1 in 7 people."
"I wanted to use my platform to keep raising awareness about what is happening, and to encourage people to donate generously. For those who can't afford to buy a print or postcard, I want to encourage people to still donate what they can afford, even if that's just £5. It all adds up!" she said.
The image is from a series which explores Aftab's father's childhood memories of growing up in Pakistan, and the funds are being equally distributed between Mahwari Justice, Muslim Hands UK and Bondh E Shams.
You can donate and buy a print by following the instructions on Aftab's Instagram post here.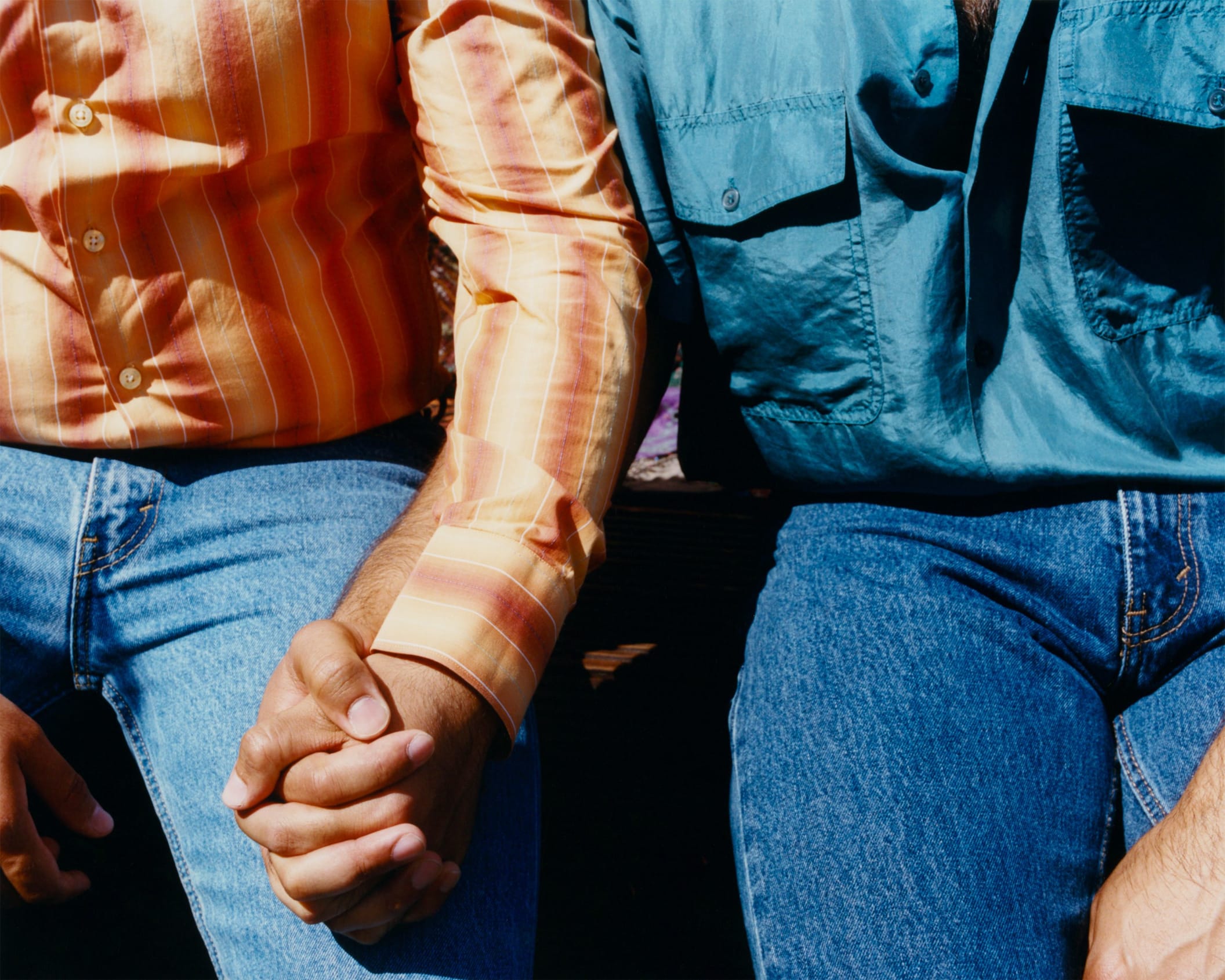 By photographer Tami Aftab, from her series 'Lahore to London'
Donate
For anyone in the UK who has the means to do so, one of the most helpful things that can be done to support individuals in Pakistan is to donate to charities and NGOs addressing the crisis. The country's Minister of Planning and Development, Ahsan Iqbal, has stated that the cost of the damage will exceed $10 billion, making it vital for nations across the world to contribute to helping Pakistan weather this tragedy.
While the UK has pledged £15 million in humanitarian aid to go towards shelter and essential supplies, this falls far short of the money needed to combat the crisis and seems to ignore the history of British colonialism in the area, which necessitates tangible reparations. In lieu of more substantial UK government support, you can donate to appeals made by charities such as The Red Cross, Islamic Relief and UNICEF.
There is also a Google sheet of on-the-ground fundraisers circulating the internet, as well as a list of verified fundraisers on the GoFundMe website. Mosques in cities like Birmingham and Peterborough have also been leading effective charity fundraisers for the floods, and it may be worth investigating if your local mosque is taking donations.
Join the fight for climate justice
Even if you don't have the financial means to donate to help with the immediate effects of the flooding in Pakistan, there are things you can do to support in the longer term. With the floods linked to rising temperatures and climate change, joining in with environmental efforts can be a vital part of responding to this crisis.
Pakistan contributes less than 1% of global greenhouse gases but it is disproportionately vulnerable to the effects of climate change due to experiencing both hot weather and monsoons, as well as being home to the highest number of glaciers outside of the two poles. With this disparity in mind, it's particularly important to advocate for climate justice and intersectional environmentalism and to examine the ways that capitalism and colonialism have exacerbated global warming, disrupted eco-systems and forced many lower GDP countries to bear the brunt of extreme weather brought about by the pollutant practices of nations like the US and UK.
To begin this journey, individual changes like eating less meat or travelling by train in place of plane are not enough: it's also about pushing for change up top.  In 2009, at a UN climate summit in Copenhagen, rich countries committed to come together to pay $100 billion annually in climate finance to poorer countries by 2020 – a promise which was ultimately broken. In conversations around climate change, it's vital to draw attention to inequalities such as these and normalise a more global outlook.