Vote for No Wrong Answers in this year's Lovie Awards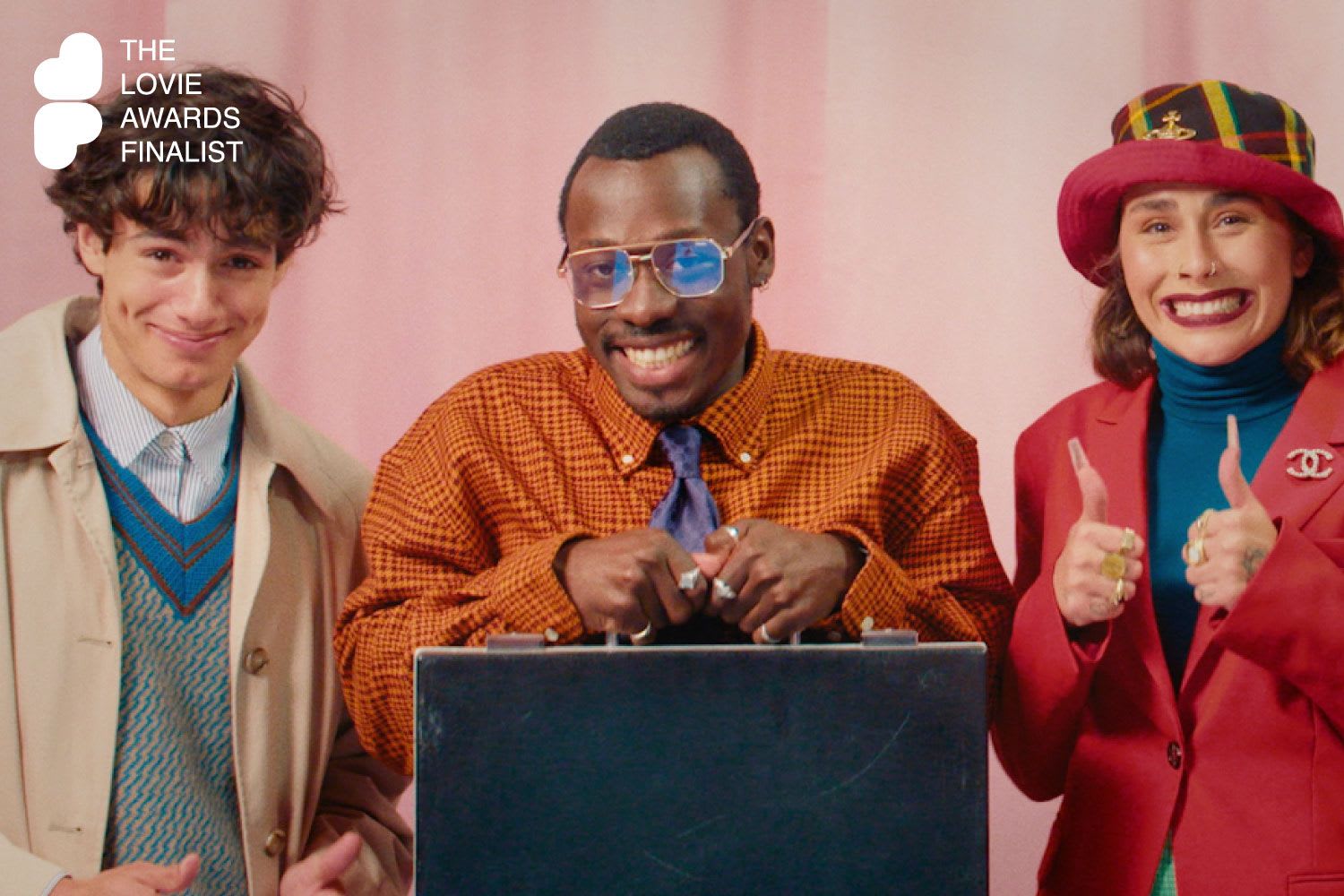 Show us your love by voting for us in two categories
Hey, here's some feel-good news! We've been nominated in TWO categories at this year's Lovie Awards. That's right, award szn is here and we've made the list! The Lovies celebrate European Internet excellence in the fields of culture, technology and business – don't we sound clever!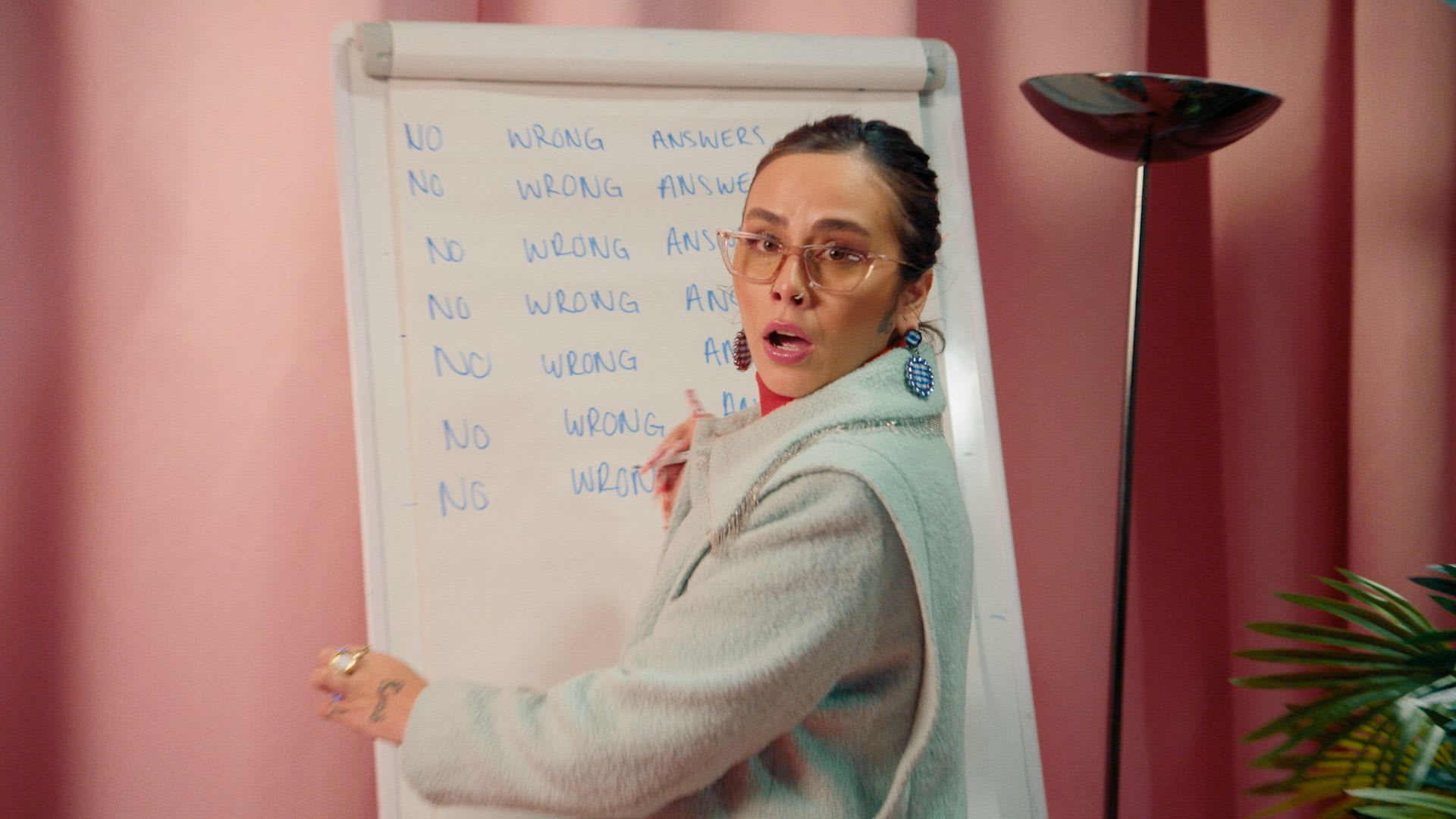 In this show they're chatting about hot topics, memes and viral videos with good vibes purely in mind. Picture a reality in which Barbara Walters, Whoopi Goldberg, Rosie O'Donnell and Elizabeth Hasselbeck go from hit talk show, The View to talk sex robots, AI art, the great outdoors, Siri and Lebron James... you would think it impossible, right? Yet No Wrong Answers is a contemporary take on the talk show genre, getting forensic on modern anxieties and switching up the way Gen Z looks at them. Give it a go! And if you like it, why not vote for it to win the award? Dive into the world of AI, sexbots and more things wooniverse by binging all episodes of No Wrongs Answers here.
If you've enjoyed the series already (thank you!) show us your love by voting for No Wrong Answers in Best Social Video Series in Social and also in Lifestyle in Film & Video.
you are missing out on some content here because you rejected our cookies. want to change that?