Get your hands on Heat, the mystery box of designer goods
Levelling up from its streetwear origins, the cult fashion mystery box will include bits from JW Anderson, Acne Studios, Rick Owens, and more
You'll already know HEAT for its hype streetwear classics that come straight to your door in a mystery box. Now, the disruptive and game-changing luxury fashion platform is expanding into a new category for a fresh new take on the mystery box: enter, CONTEMPORARY.
Fancy a curated box of cult fashion favourites including Acne Studios, Rick Owens, Marni, Arc'Teryx, JW Anderson, and more? Well the first CONTEMPORARY box drops tonight (Thursday 22 September) at 8pm.
And if you don't know how it all works, here's how HEAT has went down in the past: it's sold over 30,000 boxes since launching in 2019, with monthly boxes teased on the HEAT socials and selling out pretty much in an instant each time.
"We have had huge traction in the Gen Z streetwear community since we started HEAT back in late 2019. These are the customers we want to grow alongside and ensure we have something that excites them during every stage of their fashion journey!" HEAT CEO Joe Wilkinson tells Woo.
Its streetwear boxes have included the likes of Off-White, Saint Laurent, and Casablanca, priced at much less than the retail price of the boxes' items.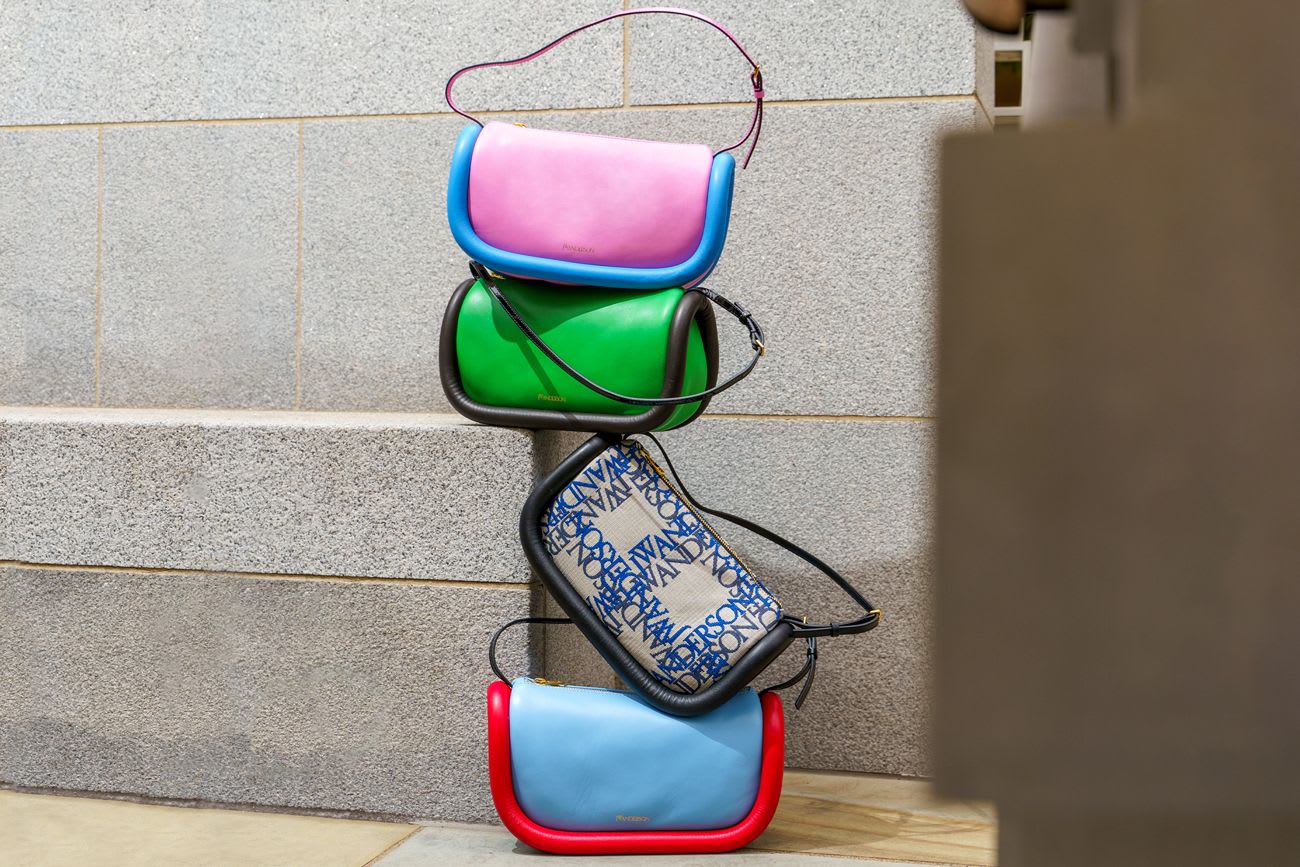 Wilkinson tells Woo that the CONTEMPORARY box addition is "the next step" in their customers' fashion journey, having cultivated a Gen Z and millennial community that loves streetwear, the buzziness of drop culture, cult items and archive pieces. "They start to consider fabric, fit and aesthetic a little more and become more directional," Wilkinson says. "Our drop model is a big part of all drops, and this remains the same with the CONTEMPORARY box… this is our most exclusive box to date!"
The full list of brands that make up the mystery box are Rick Owens, Maison Margiela, Acne Studios, Jacquemus, Our Legacy, Arc'Teryx, Marni, Loewe, and JW Anderson, Nanushka, and Raf Simons.
Acting as that access point for Gen Z to luxury fashion is extremely important to the platform, he continues: "We feel that in a world where all mainstream shopping experiences (online) follow, pretty much, the exact same path to purchase, something new, exciting, informative, and innovative is absolutely necessary to grow and keep people engaged."
Wilkinson teases that the most exciting box product moments are going to happen over the next few months. "It's quite difficult not to blurt it out," he says.
You can get your hands on the first CONTEMPORARY mystery box drop tonight (Thursday 22 September) at 8pm here, for £650.