Chicken Run rebooted? Hen hitch-hikes on underside of pickup truck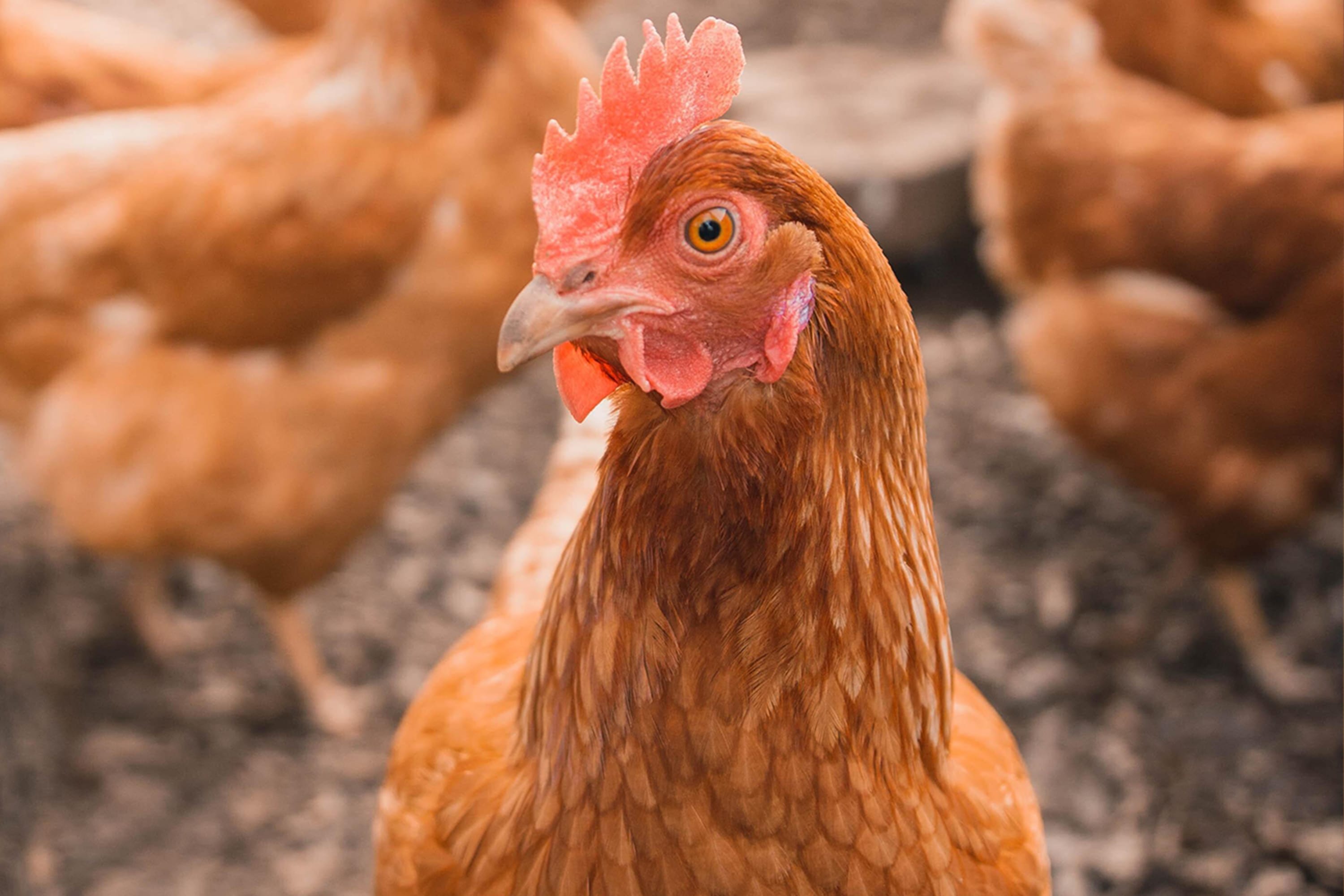 That's one way to fly the coop...
You're unlikely to associate chickens with an adventurous spirit, right? Well, one stateside hen is proving that stereotype wrong, in spectacular style. Earlier this month, in a move that recalls 2000s childhood movie classic Chicken Run (IYKYK), this small-town chicken hitched a ride from her henhouse in Hinesburg, Vermont to the state's largest city.
Stowed away in a Ford pick-up after finding her way into a small compartment in the truck'd undercarriage, she rode along for a 13 mile journey to downtown Burlington. After her journey, which reached speeds of up to 65 miles per hour, she found her way out of the vehicle and set to roaming the streets. Strolling through the city centre, she was spotted by local resident Lo Fasano, who made numerous calls, including to the local police, to try and get to the bottom of who this bird belonged to.
"I was like, this is my chicken! We need to go get my chicken!"
After making little progress, Fasano took the stray hen back to his home, giving her a place to stay and something to eat. He then turned to social media, writing a post to the Burlington Vermont Facebook community which asked who she belonged to. Luckily, Fasano's post helped the chicken's owner, Rebecca Thibeault, track her down. Speaking to local Vermont media network, WCAX, Thibeault recalled her reaction to seeing her lost chicken popping up on her feed; "I was like, this is my chicken! We need to go get my chicken!"
At the time of writing, the hen is back in her family home and has been renamed, with her moniker changed from "Bug" to "Amelia" in homage to Amelia Earheart, the first woman to ride a plane solo across the Atlantic Ocean.
We love it when a story has a happy ending!