CBD: five ways to use the internet's favourite oil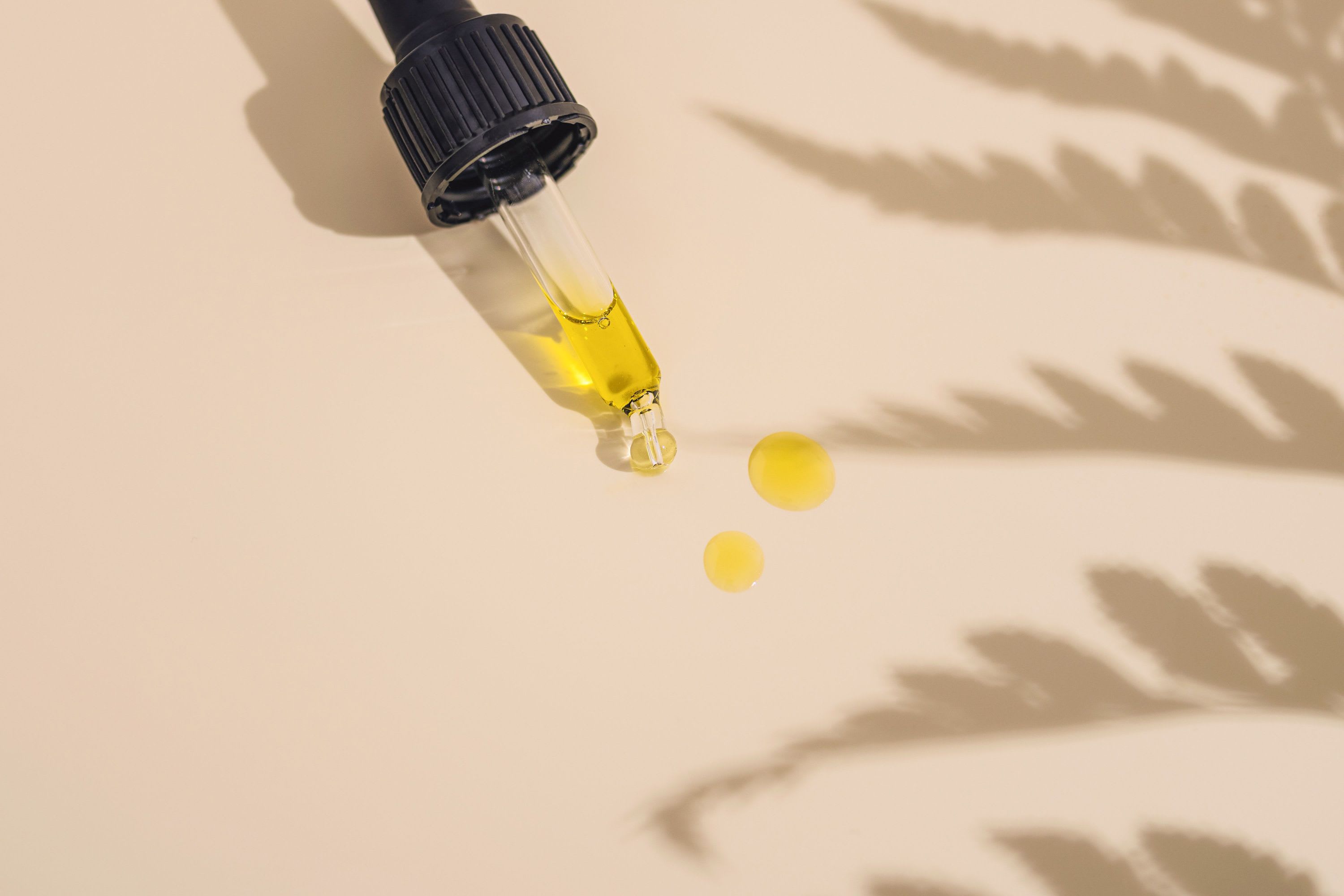 CBD is an easy-to-use, all-natural solution to anxiety, insomnia, chronic pain, and more
In just a few years, CBD (aka ​​cannabidiol) has taken over the beauty and wellness industries – transforming from an old-school hippy secret to a cure-all elixir for pain, anxiety, insomnia, and other health issues. Besides celebrities swearing by it – Kim Kardashian threw herself a CBD-themed baby shower in 2019; Jennifer Anniston says she uses it to combat "pain, stress, and anxiety"; Dakota Johnson depends on it to catch sleep on long flights; and Martha Stewart even claims that she pops 20 CBD gummies in one sitting (don't try this at home!) – research by Alphagreen.io, the UK's largest marketplace for CBD products, states that over 8 million people in the UK are purchasing CBD products at the moment and statistics from The Brightfield Group predict the CBD market to reach $22 billion by the end of this year.
Otherwise, since the pandemic, 49% of millennial CBD users admitted they plan to use more CBD to ease some COVID-induced stress. Luckily, CBD – which, scientifically speaking, is the second most prevalent chemical in marijauna, yet contains no THC, so it will pass on the soothing effects of weed without getting you high – is now offered in an endless amount of beauty and wellness spaces, making it easier to access for those looking to calm their minds and bodies.
Just in case you wanted to give it a try – and for those seeking an alternative to CBD oil's classic, earthy taste – we've rounded up five ways to use the internet's favourite oil, including everything from period cramp-easing bath bombs to hydrating skincare serums, and energising protein powders.
MELT AWAY YOUR PERIOD PAIN
Thanks to its pain-reducing and anti-inflammatory properties, CBD may be the answer for menstrual cramps, headaches, lower back pain, sore breasts, and other symptoms that pop up around your period. For extra comfort, we recommend soaking in a fizzy CBD-infused bubble bath with all-natural period care brand Ohne's 100mg Love Heart Babe Bomb, which uses the combination of CBD, essential oils, and magnesium-rich epsom salts to sooth tired muscles and smooth skin. Meanwhile, munch on a piece of the brand's vegan CBD oil, vanilla, and dark chocolate Bliss Bar to satisfy your cravings and help if PMS has you feeling a bit down.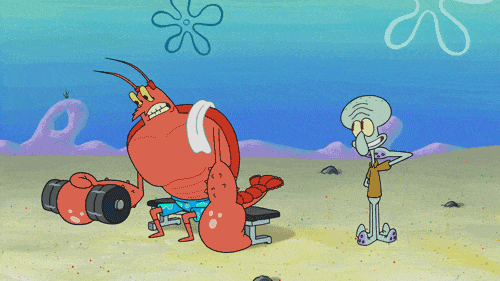 ENERGISE YOUR WORKOUTS
Similar to weed, CBD can be used for more than just zoning out on the couch. In fact, research reports that low doses of CBD can act as an energising stimulant, rather than having a sedative effect – providing a natural alternative to caffeine and energy drinks in the mornings or before your workouts that won't leave you jittery or tired later on. Next time you hit the gym, reach for CBD Performance's Vanilla Protein Powder – which contains 1000mg of natural CBD – for a pre-workout boost, and some added relief for sore muscles later on in the day.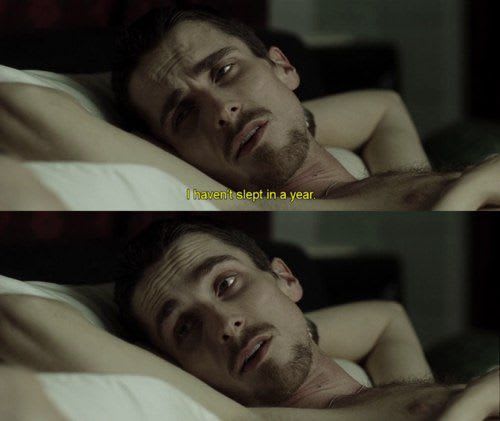 SLIP INTO DEEP SLEEP
Can't remember the last time you got your full eight hours? We don't blame you. According to a 2019 study, however, daily CBD use can drastically reduce cortisol levels – which naturally rise and fall to dictate your 24-hour sleep cycle – ensuring that you get to sleep quickly and deeply. Drop a pump of OTO's CBD Sleep Drops under your tongue before you get in bed for a mild, but non-drowsy, sedative effect and to lower anxiety and avoid overthinking before you drift off to sleep.
SEAL IN YOUR SKINCARE
Besides calming down mental stress, CBD can also soothe redness, texture, and dullness in your skin. Beauty brand FEWE, which crafts its skincare products to fit each phase of your menstrual cycle, uses CBD in its Spot The Difference serum to moisturise without clogging your pores; its Thirst Trap serum for anti-inflammatory properties; its Seeking Clarity serum to reduce excess sebum production by inhibiting the sebaceous glands; and its Get Up and Glow serum to brighten skin alongside Vitamin C. As a bonus, the label also offers a rollable CBD Calm Balm to swipe over any tense muscles and a CBD and botanical-infused I Touch Myself serum to soothe and moisturise your vulva.
GRAB A MIDDAY PICK-ME-UP
Unlike some bitter, earthy-tasting CBD oils, brands like Trip provide flavoured CBD-infused beverages to sip for a feel-good pick-me-up during the day. With an offering that includes elderflower mint, peach ginger, and lemon basil flavours – each lightly sparkling with 15mg of CBD – we suggest sipping throughout the day, grab a can as an energising alcohol-free alternative, or adding in a splash of your favourite liquor for a tasty mixed drink.