The most 2023 things to dress up as for Halloween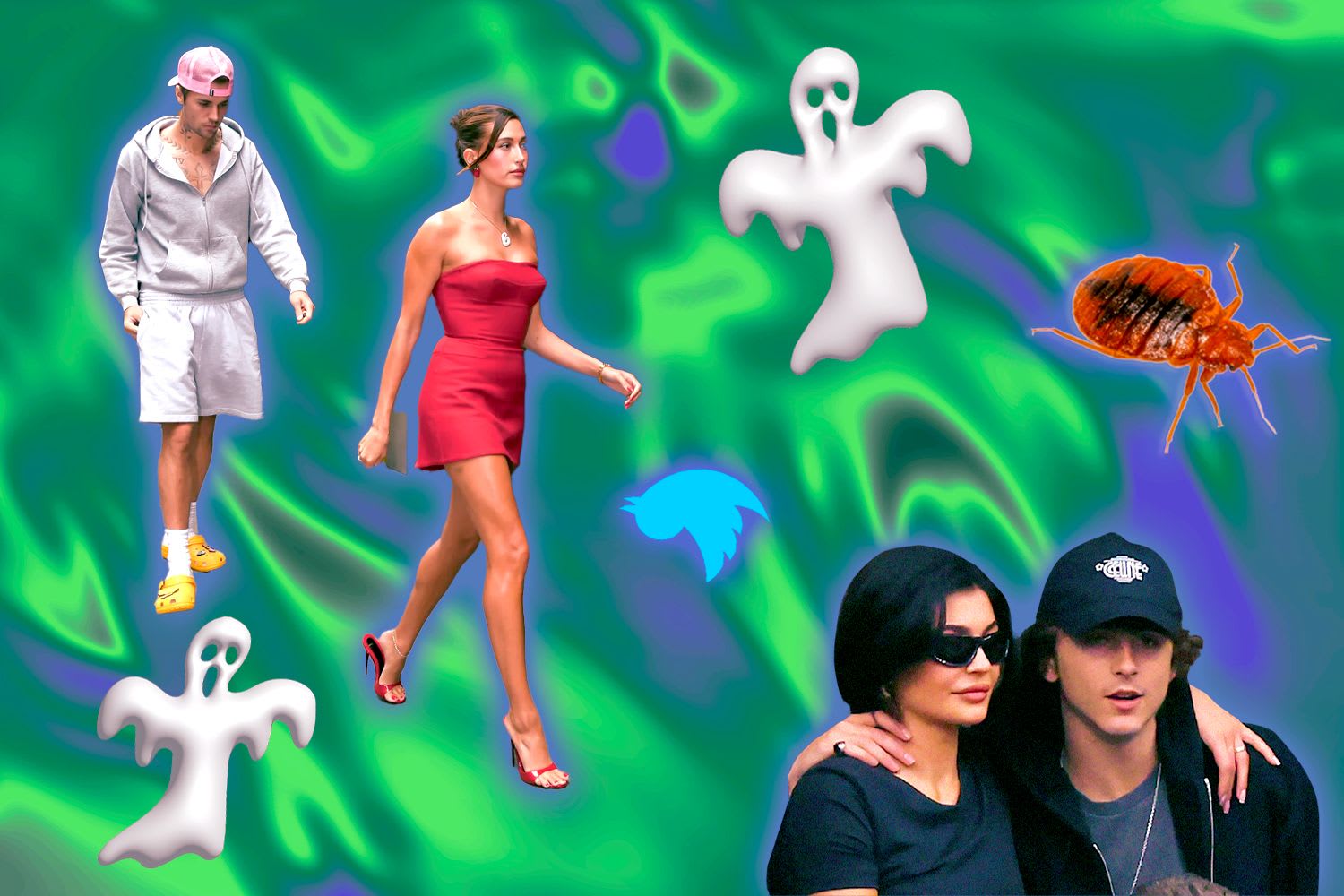 From bed bugs to tube girl, here's how to woo the Halloween party
image Team Woo
words Rhys Thomas, Sophie Wilson, Darshita Goyal
Spooky szn, here we go. The nights are getting darker quicker, and generally everyone is feeling just a little bit freakier - as they should! But outside of the parties that have their specific themes: A Summer Camp Slasher party, Horror Barbie, etc. what are you going to dress up as this year?!
Well, if you're looking to be relevant, imaginative, and perhaps a little weird, we've got the list of spooky things that happened this year to tap your energy into. 2023 has in many ways been the year of dressing up, we've seen this with the shift to more sartorial looks in fashion and people dressing up to go to the cinema - see Barbiecore. More so though, it's been a big year for visual vibes. Maybe it's because we're in peak TikTok, or because it's the first full year where the world has been opened back up again. Either way, whether you want a couple's outfit that's as cringe as it is scary, or an off-the-wall prompt that leans more performance art than party costume, we've got you covered. Enjoy the spooky, dark, mysterious, vibes. And take a picture, you'll be capturing history with these very 2023 ideas.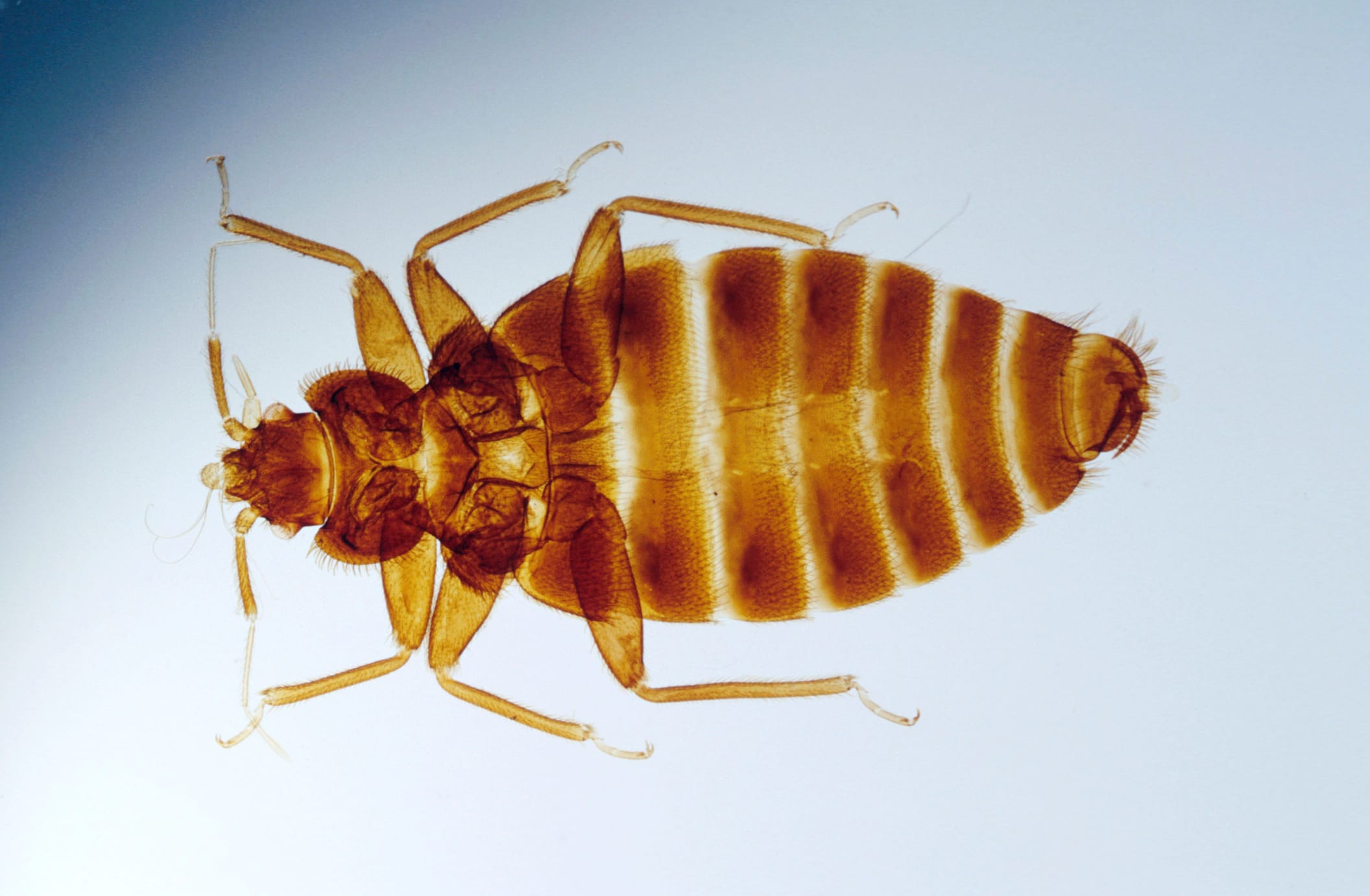 Rudolf KONIG / Getty
The Paris bed bugs
I think we can all agree that the current bed bug sitch is pretty terrifying. The bugs that terrorised Paris during fashion week have really been getting around, so it makes sense that they'd rock up to your Halloween plans uninvited. For this look, all you need is some brown clothes, a beret and a bottle of nice French wine. And if you fancy taking a nap in the middle of the party, no one can blame you for using their bedroom – you are a bed bug after all. Just don't be annoying and outstay your welcome or the hosts might be forced to fumigate the place just to get you to leave. (SW)
you are missing out on some content here because you rejected our cookies. want to change that?
Tube Girl
If anyone's truly made it this year, it's Sabrina Bahsoon. She's in Vogue, she's on the runway in Paris and Milan, she's with Troye Sivan, she's on your FYP, she's in a Bentley and on the Bakerloo, she's everywhere. Think of this costume as more manifestation than imitation. The clothes don't matter but the attitude does; delulu self confidence, a banging playlist, the Tube Girl Dance and a hand fan to make your hair fly. If you can get 700 thousand people to follow you on TikTok, that would be great too. (DG)
NurPhoto / Getty
Chat GPT
Dressing up as a large language model-based chatbot may require a bit of imagination, but when you manage to sort out the costume, no doubt you'll have half the room shaking, quivering, assuming you are about to take over the world and throw humankind into obsolescence. The other half of the room won't know what you are, or perhaps, they're all robots acting clueless, who knows! Tips for dressing up as AI might be to just look like an old computer and to be really smart so that when people ask you things you instantly have the answer. Another way to do this might be to carry a sketchpad with you and to draw their wild requests on demand, just like AI does, while looking like a glowing brain with a black background. (RT)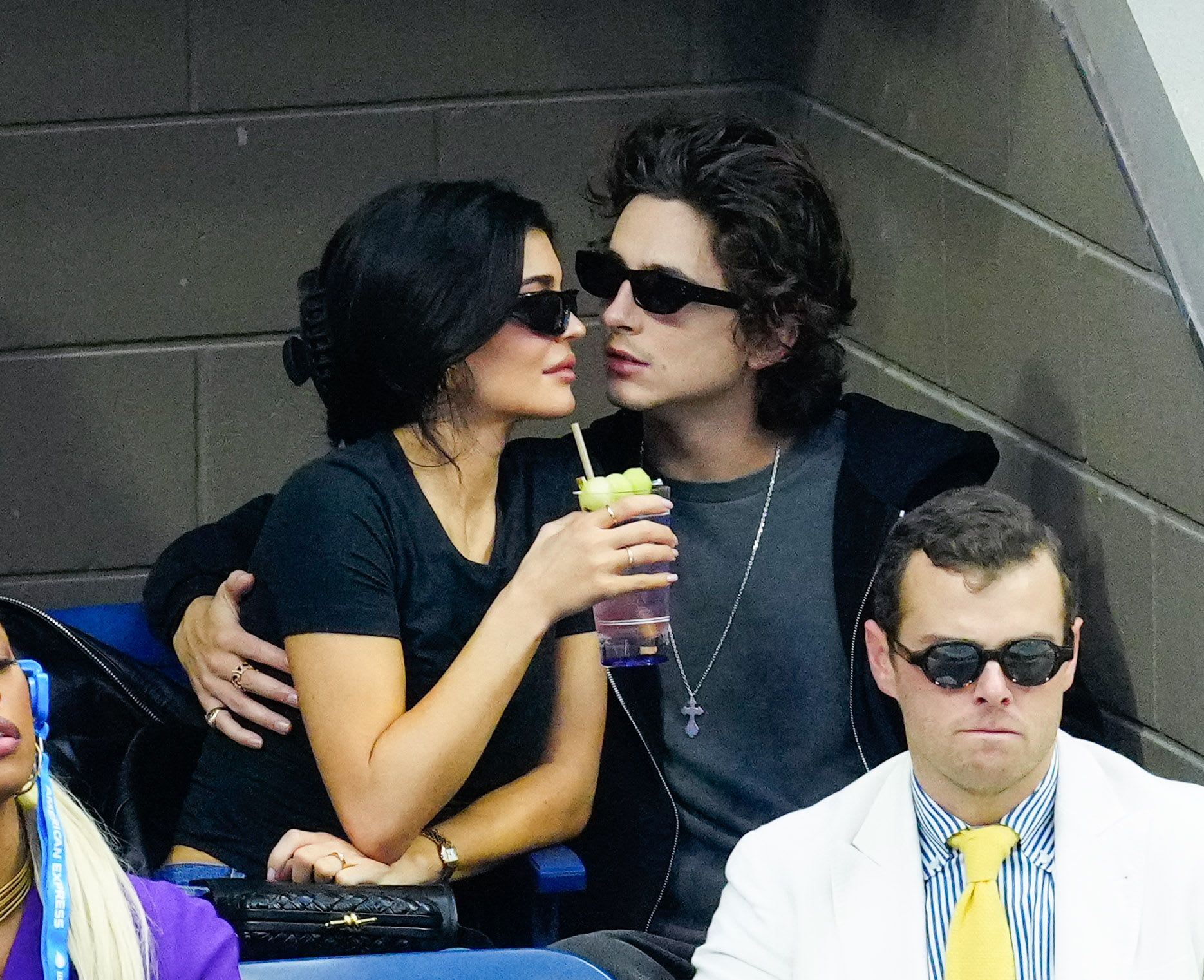 Gotham / Getty
Timothee Chalamet and Kylie Jenner
Fans got quite a fright when Timothee Chalamet and Kylie Jenner went public with their relationship at a Beyonce concert last month. The divisive couple have already been much-memed, from wondering if Kylie's greyhounds think Timmy is their biological father to that feet video. So, grab your partner or bestie and decide who's who. Bonus points if you dress up as Timmy in his upcoming Willie Wonka role – truly the stuff of nightmares. (SW)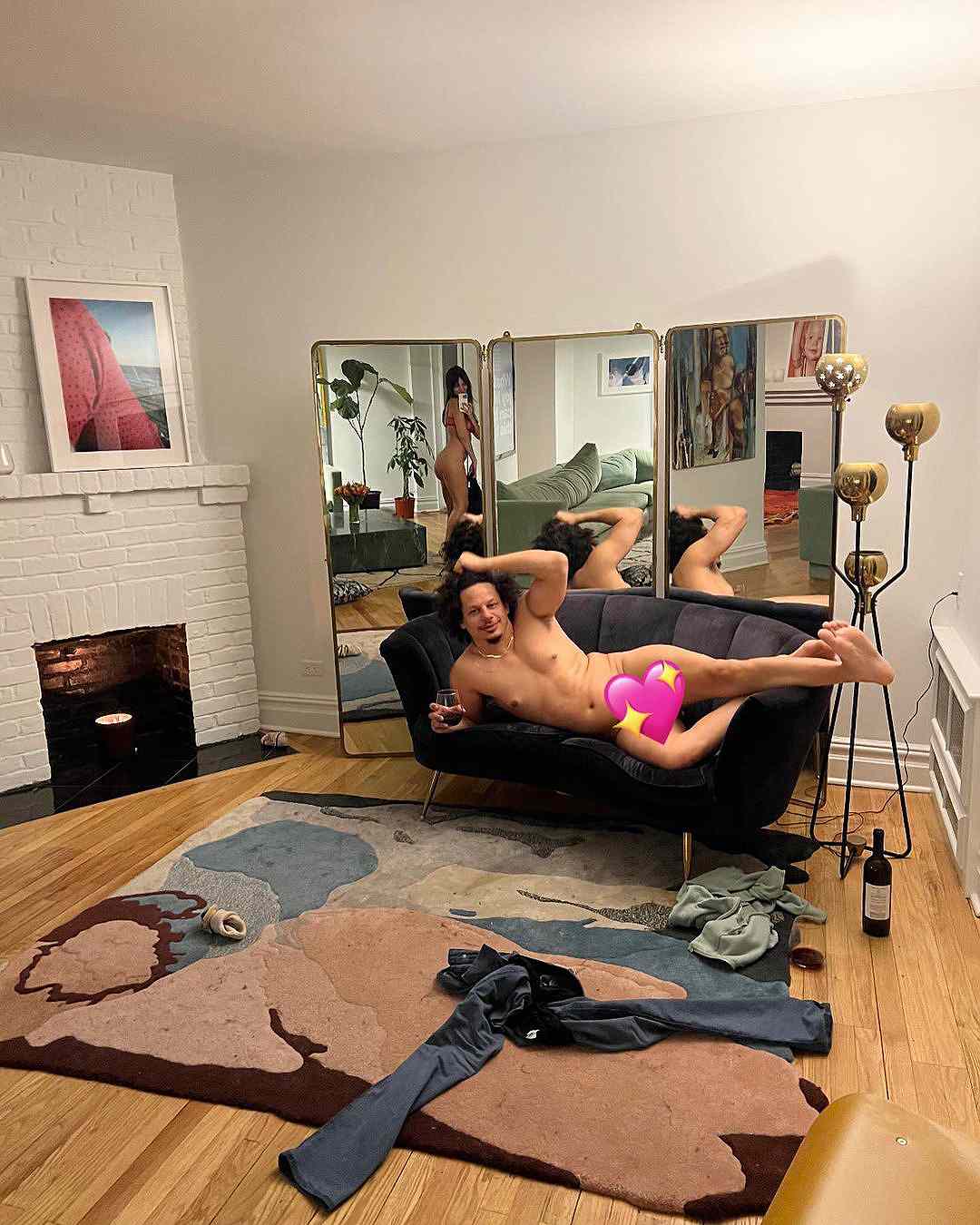 Instagram / @ericfuckingandre
Eric Andre and Emily Ratajkowski's valentines day post
This will be as ambitious as it's impressive to pull off. On Valentine's Day this year, Ratajkowski took a picture which Eric Andre posted on his grid. The photo is Eric posing a little like one of the guy on the left of The Creation of Adam by Michaelangelo on a shell-shaped black velvet couch, in a lounge, sipping a glass of red wine. There's a pink heart and arrow emoji in front of his genitalia. In a mirror you can see Em Rata taking the photo, who is just wearing a pink bra. Whether you aim to literally replicate the look as a couple somehow, or just make a strange impersonation of it as a group (someone can be the jeans splayed on the floor), there's a lot to have fun with. Is it funnier now that they've broken up? Probably. Either way, it's this year and it's nostalgic somehow. (RT)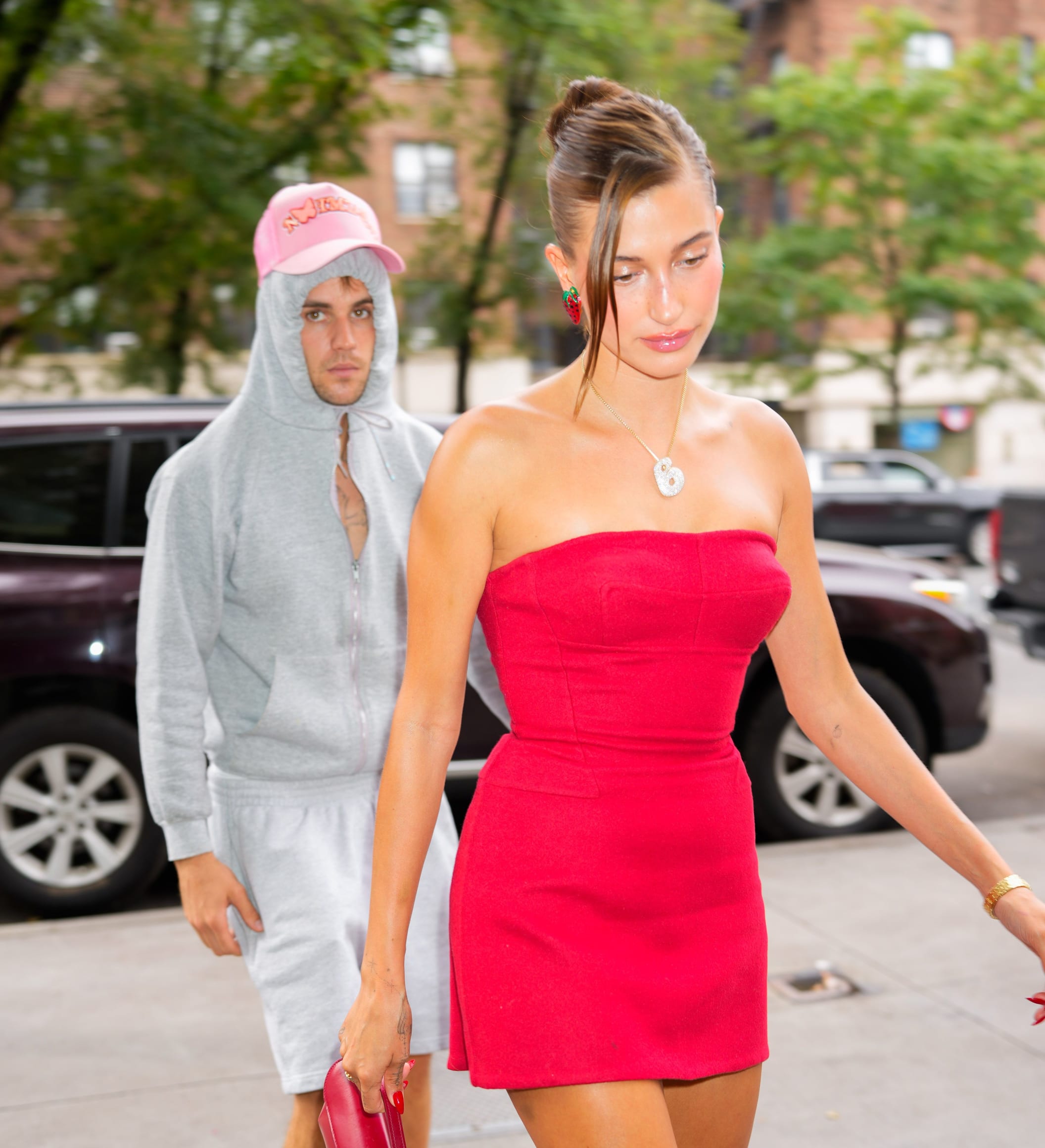 Gotham / Getty
Justin and Hailey Bieber
For those who move in packs (of two) and relish low effort, high yield costumes that can just as easily be worn for Christmas dinner after halloween, Hailey and Justin are the ideal inspo for you. In August, the couple went viral - yet again - when they were papped walking into a Rhode Skin event looking like they're dressed for wildly different occasions. Hailey, for a main character gala and Justin, for the can't-human-today walk of shame. To clone: partner one, step into your cosiest sweatsuit, partner two, pull out your chicest little dress and for extra points, carry a glazed donut or a carton of blueberry milk. (DG)
you are missing out on some content here because you rejected our cookies. want to change that?
The dead Twitter bird
2023 was the year that Twitter died, even if we still refuse to call it 'X.' In July, Elon Musk callously shot the adorable blue bird logo out of the sky and replaced it with an ugly, imposing X symbol that looks more like a porn site than a social media platform. But Halloween is when the dead come back to life to seek their revenge so why not dress up as a zombie-fied blue Twitter bird? Simply wear all blue and add some fake blood to recreate this horrifying pop culture moment. RIP. (SW)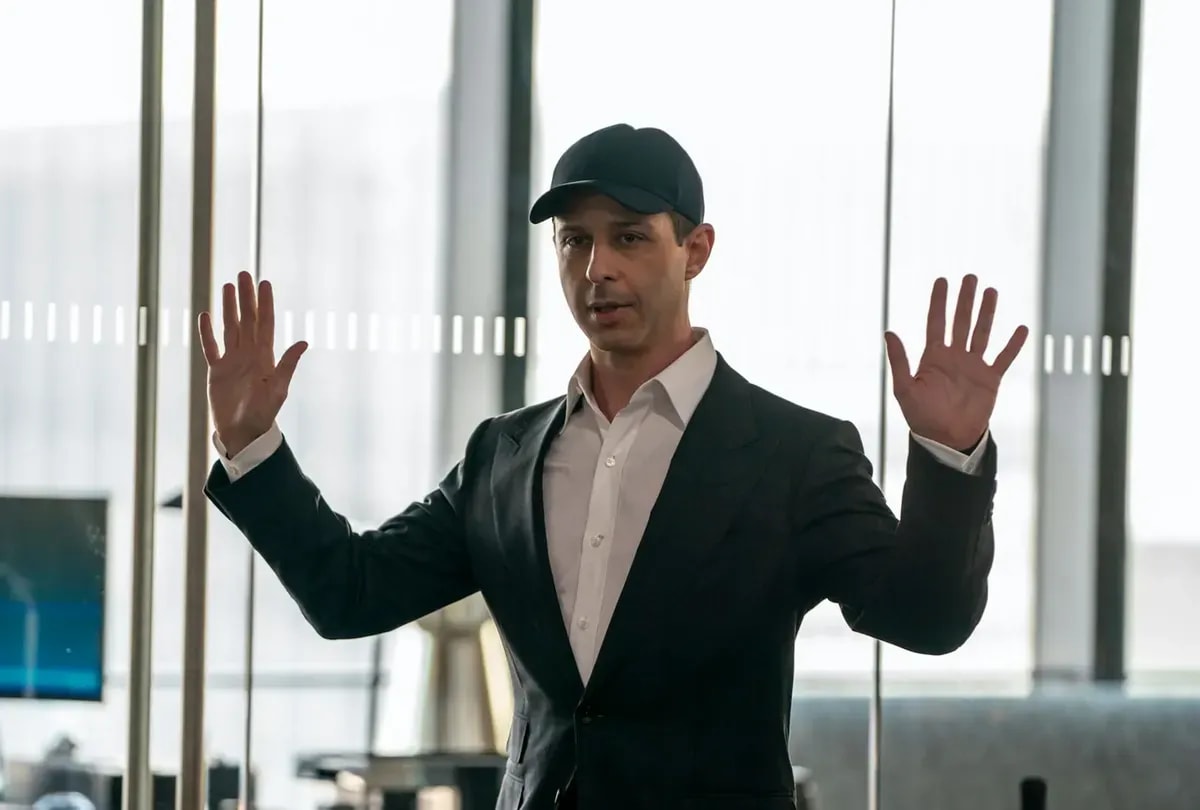 Jeremy Strong as Kendall Roy in "Succession" (Macall B. Polay/HBO)
Babygirl Kendall Roy
Succession may be over but the Ken-doll fandom lives on. No, you don't need daddy's money for this costume. To dress as the ultimate 2023 babygirl, you need a hat, a bow tie, a pinstripe jersey and of course, a black marker to write L to the OG across the front of the tee. Mood: stinging entitlement and shameful self doubt. If you're feeling feisty, maybe carry black sunglasses and headphones. (DG)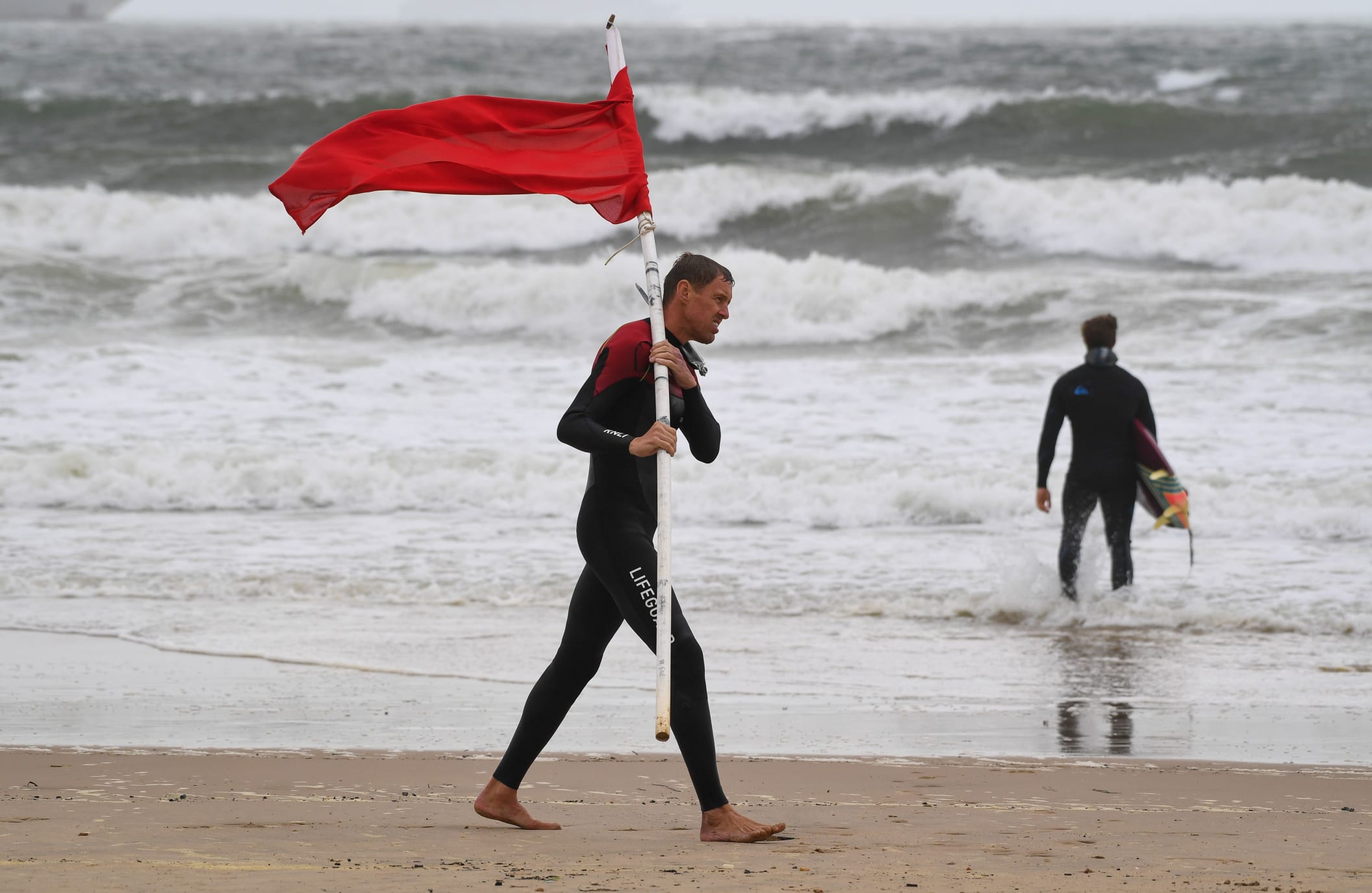 Finnbarr Webster / Stringer / Getty
A red flag
A really stupid, silly, and incredibly easy idea if you decide to just dress head to toe in red and perhaps wear a cape but on your front and hold it out in front of you so it's a bit like a red flag (as opposed to a red pole, which would be you dressed head to toe in red without anything protruding toward the top of your body). Or, to get creative without wearing red, you could dress as blatant red flags. Sure, people might avoid you all night, but they'll know exactly what you are! Red flags are everywhere. (RT)