10 gym must-haves for getting those gains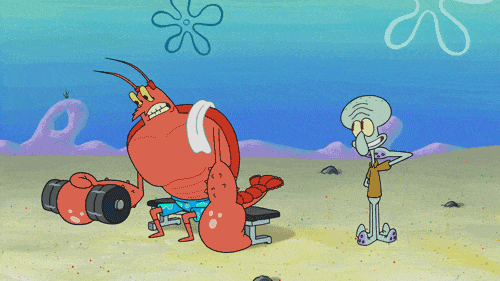 Level up your kit and bits for becoming a gym bro that contains multitudes
image SpongeBob SquarePants / Paramount Pictures
words Heather Gwyther
Even if you're just considering going to the gym, congratulations – that's half the battle. To many of us, gyms can be intimidating spaces. But, once you get past the fear of doing things wrong and sticking out like a sore thumb, they may well transform into safe spaces where the endorphins flow like hard seltzers in summer. And who knows, maybe you'll even make some new mates (or 'gym buddies', to use the proper terminology) too. Still, you can't go to the gym completely naked and empty-handed, can you? Behold our ultimate (masc) gym kit!
WALKING ON CLOUDS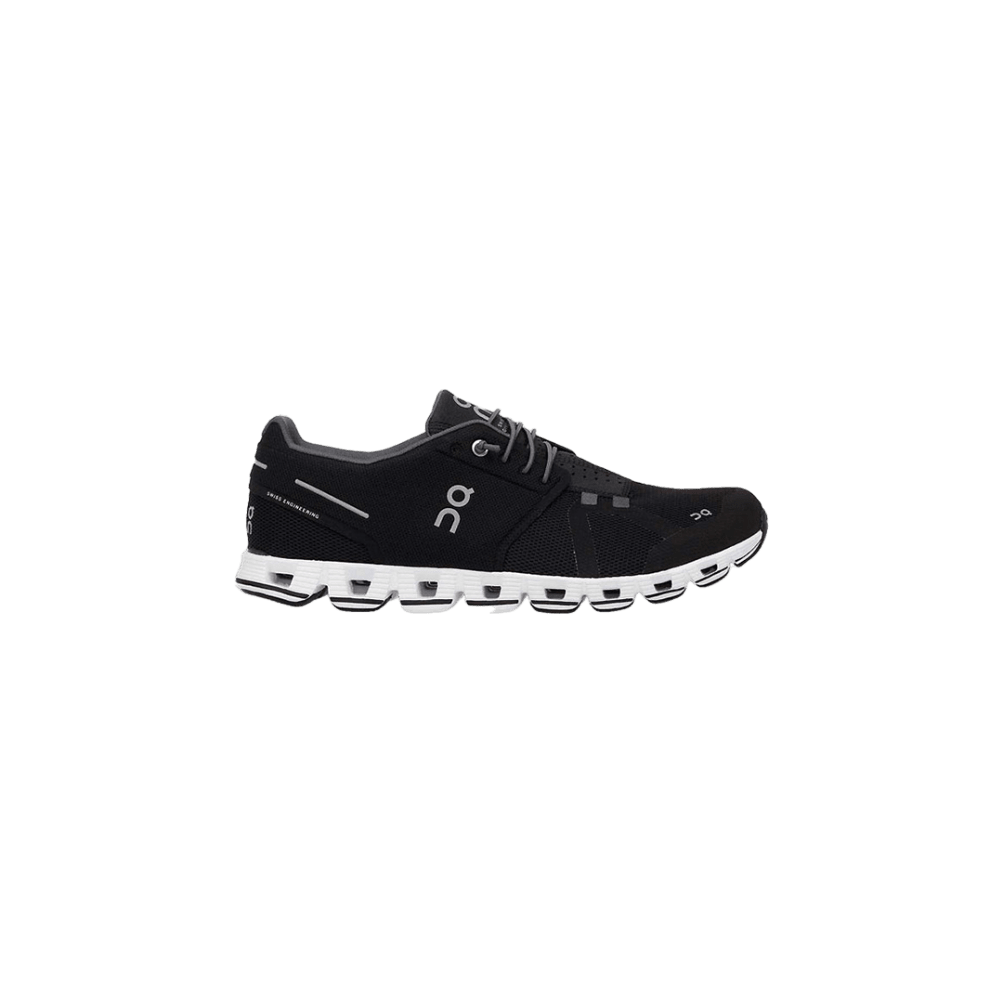 Cloud - Black/White
On Running
£107.00
A true gym essential is, indubitably, an excellent pair of trainers. Fail to acquire a pair, and you could find yourself doing calamitous things like dropping weights on your bare feet and whatnot. For comfort and durability (not to mention colour variety), On Running is our go-to.
LET'S GET FUNKY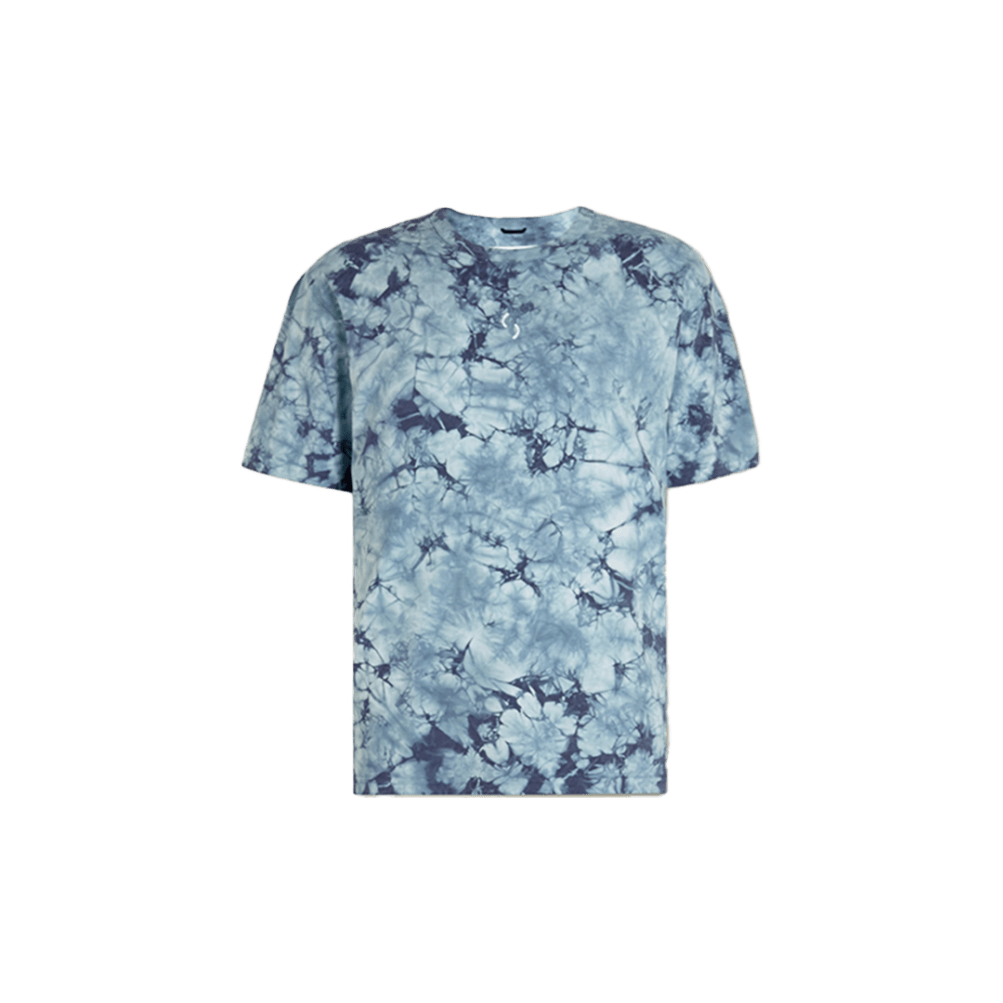 Ryan Williams Printed Tie-Dyed Cotton-Blend Jersey T-Shirt
Reigning Champ
£100.00
Maybe sticking out like a sore thumb at the gym turnstiles isn't so much of a bad thing if you're sticking out like a sore thumb because you're wearing a Reigning Champ x Ryan Williams cotton T-shirt. To us, it's the perfect post-gym attire.
EASY BREEZY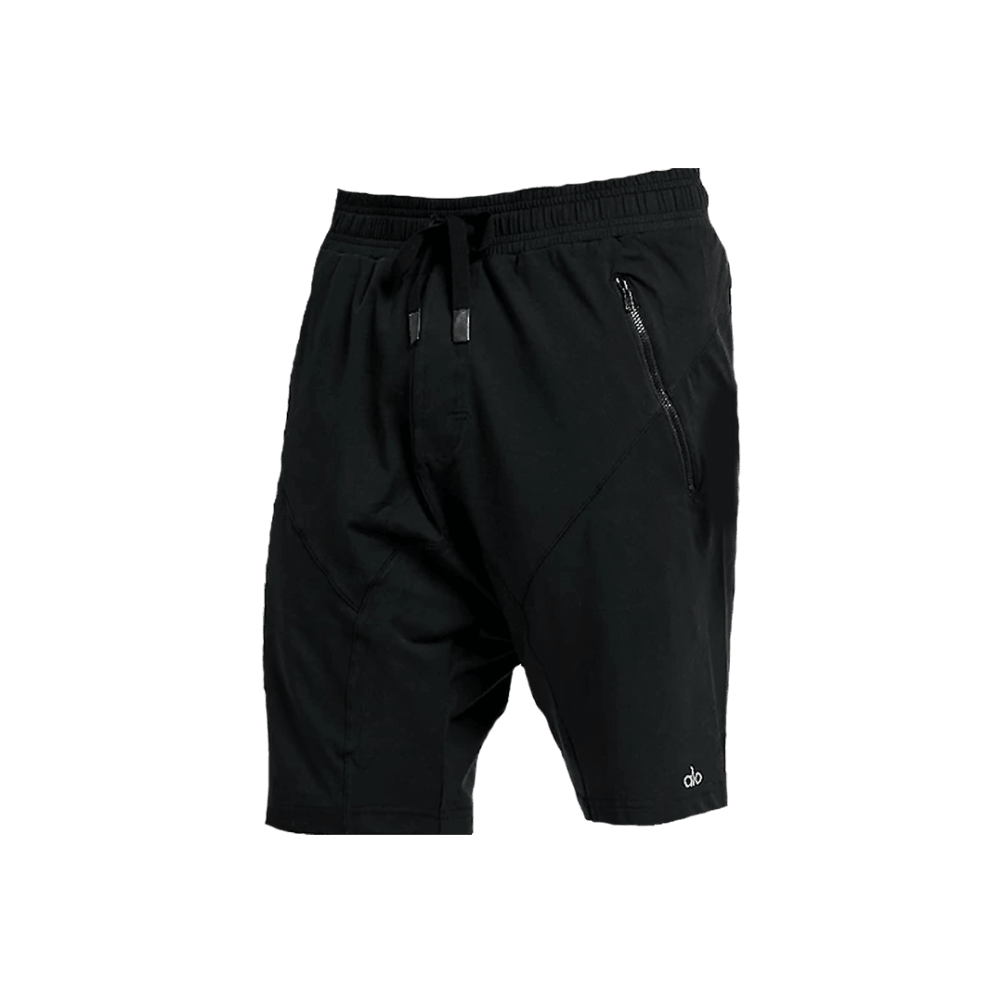 Drop Crotch Short - Black
Alo Yoga
£61.50
With a drop crotch, moisture-wicking antimicrobial technology and four-way stretch fabric that moves with (not against) you, these Alo Yoga shorts are the perfect garment for keeping you fresh AF as you do your gym routine.
HAPPY FEET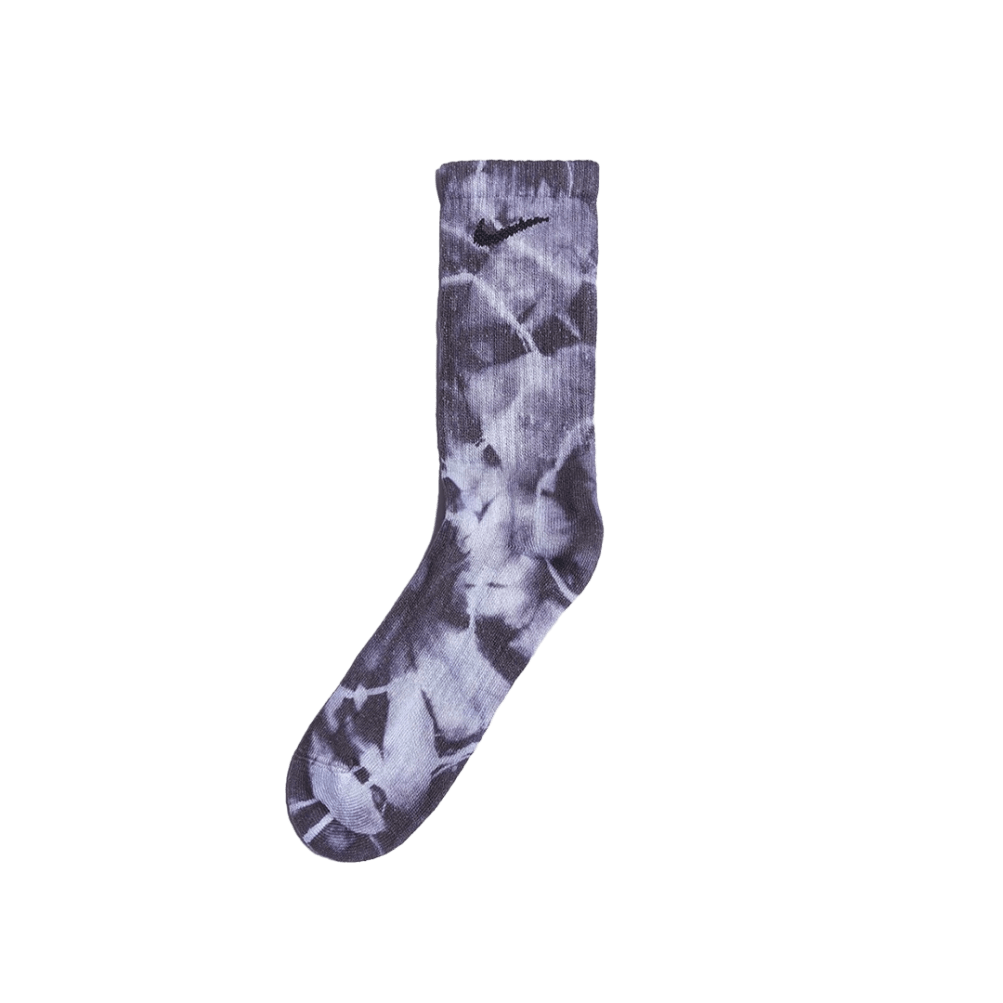 Custom Tie-Dye Socks - Midnight Black
Inked Grails
£12.99
Who says the socks you wear to the gym have to be plain and therefore potentially boring? Not us, which is why we're grateful for the existence of this Inked Grails pair.
HYDRATE YOURSELF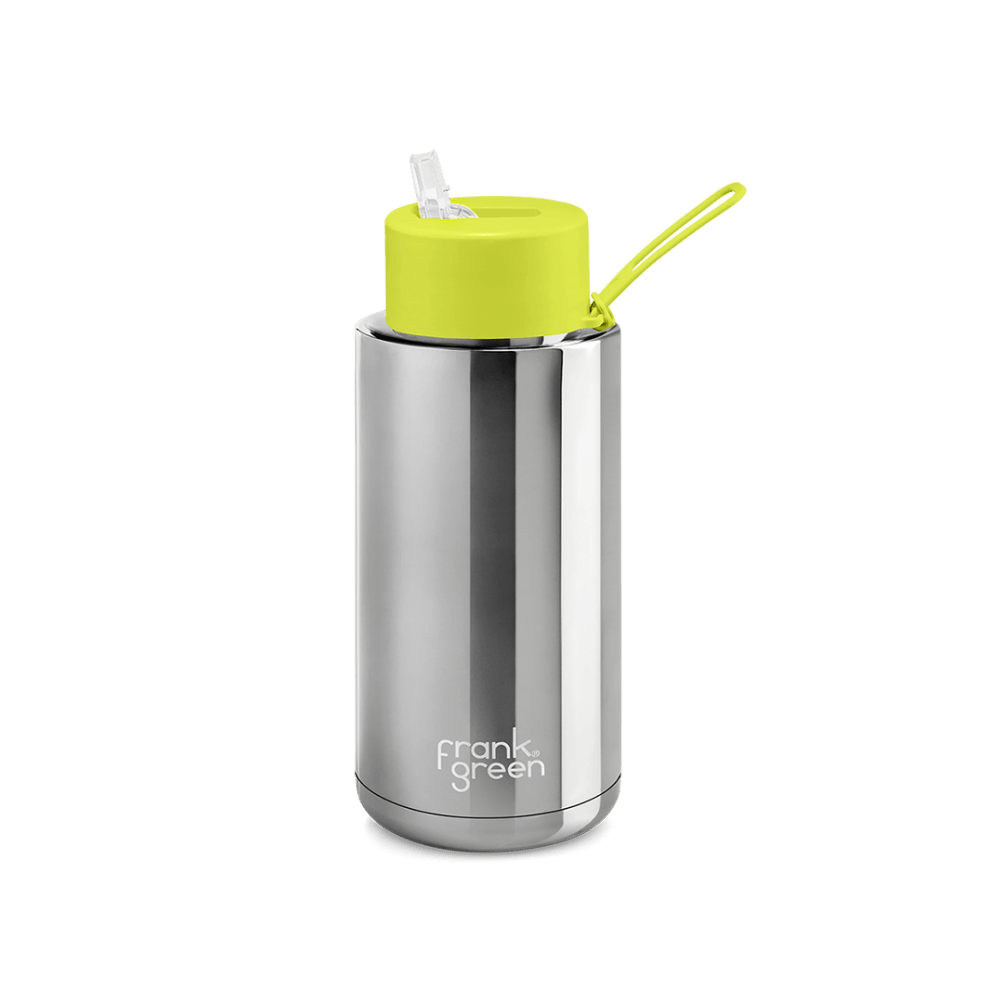 Chrome Ceramic Reusable Bottle - 34oz
Frank Green
£38.99
Staying hydrated at the gym is a must, so it's also a good excuse for another fancy accessory – like Frank Green's chrome ceramic reusable bottle with straw lid! It even comes with an eco-friendly microfibre cloth to keep it looking sleek.
DON'T SWEAT IT
Fresh Cotton & Sea Salt Starter Pack
Wild
£15.00
Say goodbye to sweat (and hello to a newfound sense of sustainability) with a Wild starter pack. Your gym kit is incomplete without it.
STAY TOASTY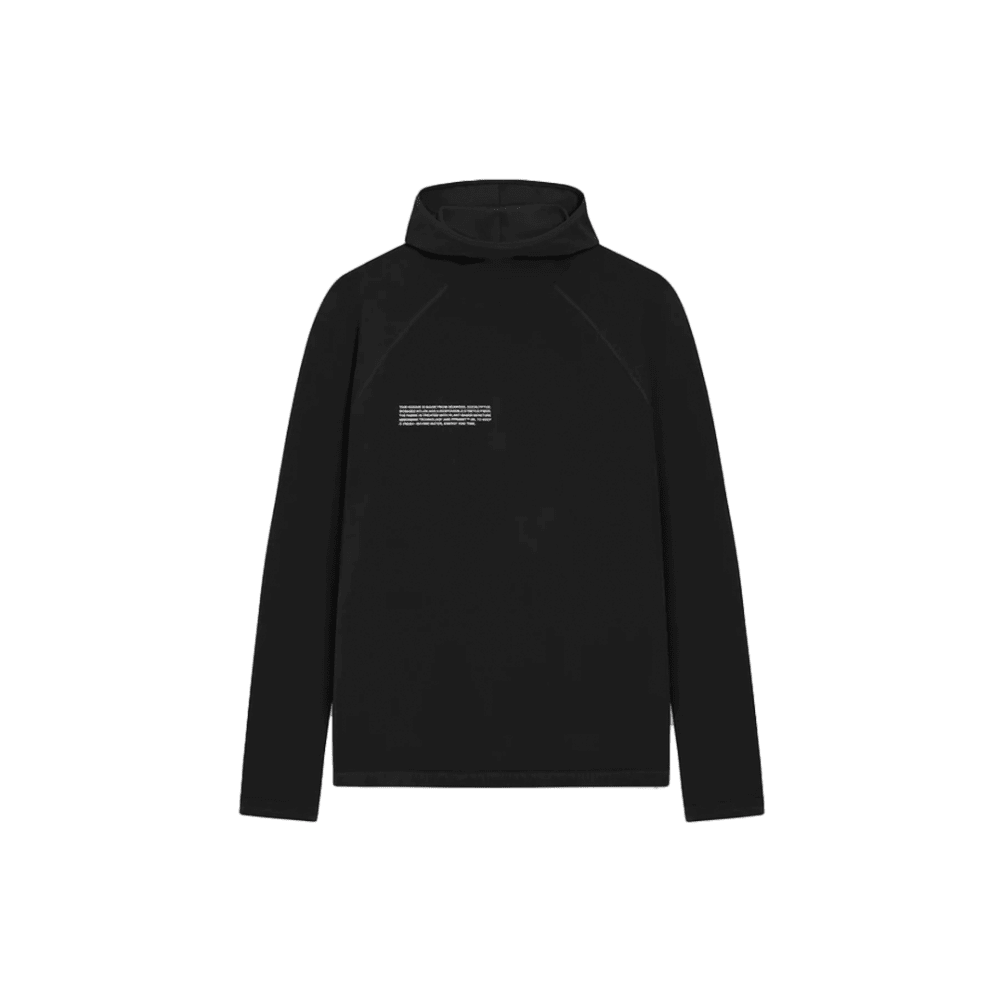 If you get this Pangaia hoodie can you make a promise to yourself that won't let anyone steal it from you? Because they'll have every intention to!
ENERGY BOOSTER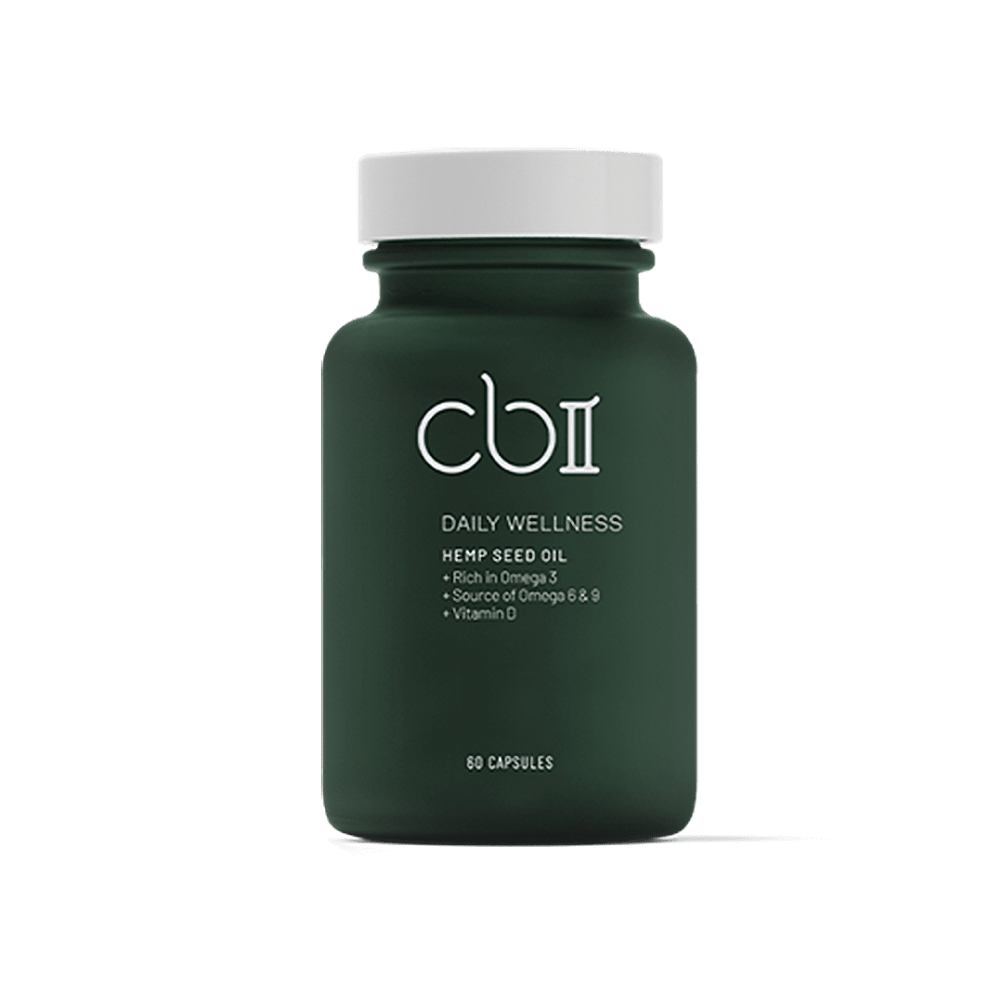 Wellness: Pure Hemp Seed Capsules
CBII CBD
£10.00
No matter how much you want to, you can't really go to the gym if you lack energy. Containing hemp seed oil and a range of essential fatty acids, these daily wellness capsules from CBII CBD are your ticket to vitality.
PAINS BE GONE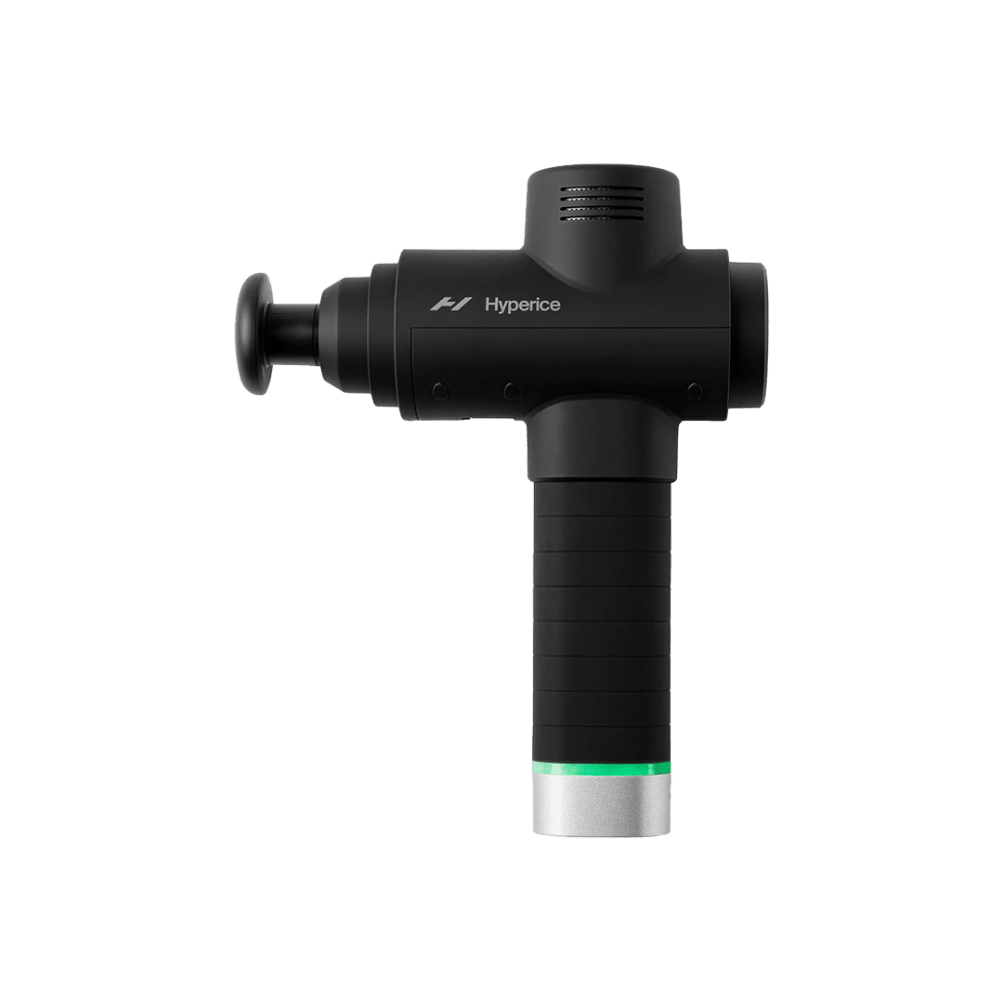 Hypervolt 2 Pro - Black
Hyperice
£379.00
The gym is great and everything but… the aches! The pains! The strains! Sort them out with Hyperice's most powerful massage tool ever. It's what the world's best athletes use.
All products are selected independently by our editors. If you purchase anything through this article, Woo may earn an affiliate commission.