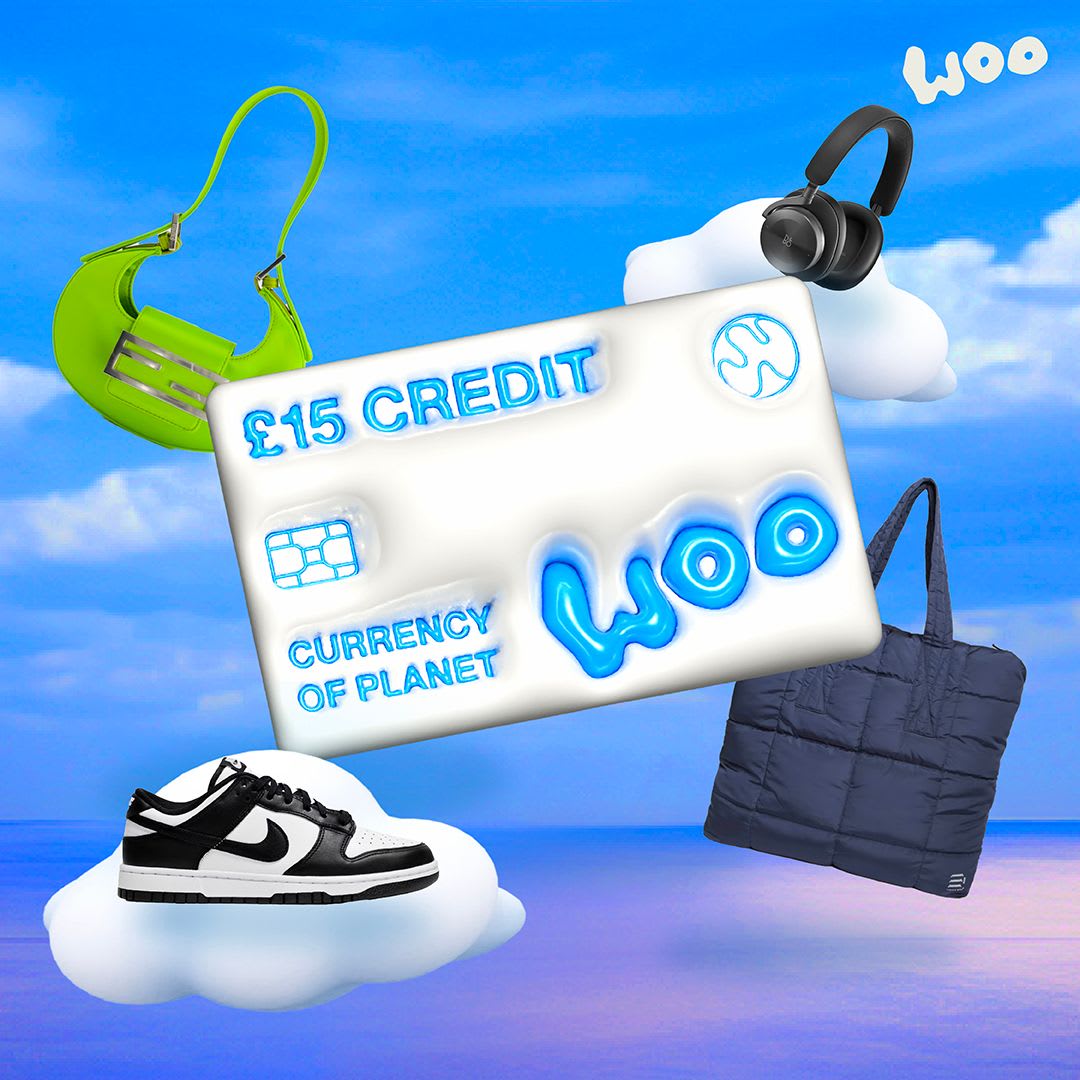 sober & social
Get £15 credit for the next 7 days
Part of the ITV family, woo is a feel-good marketplace of curated brands across wellness, beauty, fashion and homeware. We thought you may be up for a bit of wooness, so we're giving you the gift of £15 for 7 days* to discover one of the 100s of brands on planet woo.
Details of offer
The digital gift card will be worth the value of £15.00 (fifteen pounds sterling) to be used on planetwoo.itv.com
Use of the digital gift card requires a minimum spend of £25.00 (twenty-five pounds sterling).
There is no restriction on the products that may be purchased using the digital gift card and the gift card may used to purchase on sale / discounted items. The gift card cannot be used towards postage or shipping.
One digital gift card per person.
*Offer is valid for one-time use only. For additional information, please contact us and see full T+C's here.
When you sign up, you'll be the first to know about sales, get exclusive discount codes and hand-picked curated edits from our in-house buying team.
Enter your email for your unique £15 code ⬇️